Washington DC Congressional Christmas Event December 13, 2012 Shawn Rene Zimmerman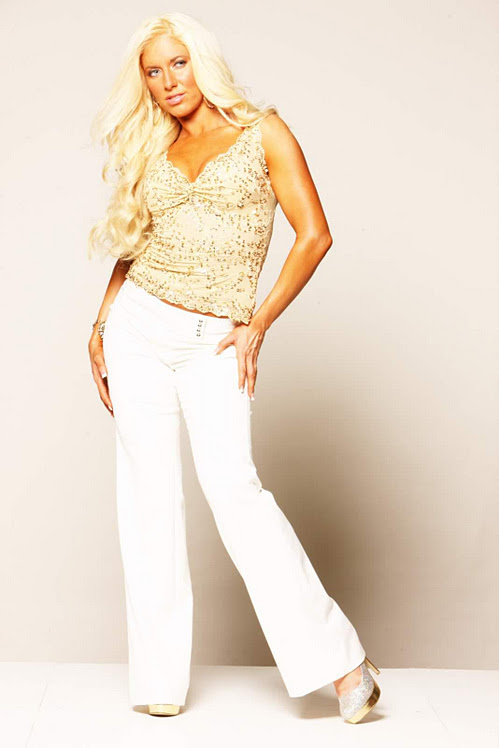 As a supporter of the GOP, Republican party, I was honored to be invited to the private Republican Congressional Christmas event in Washington DC, December 13, 2012.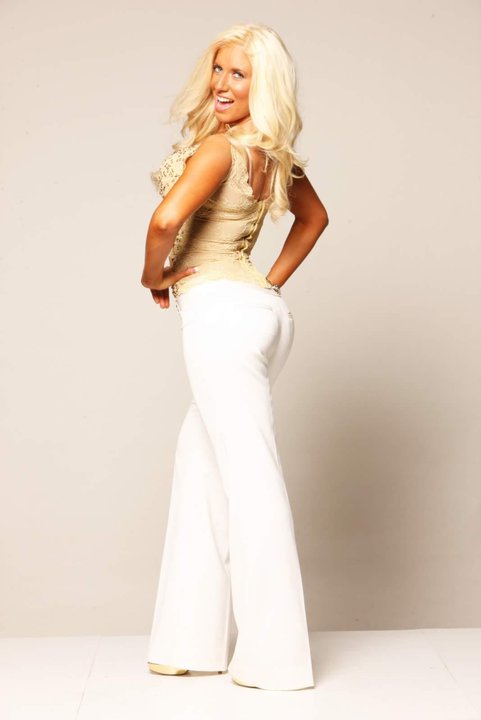 I had an incredible time & was honored to be invited to such a wonderful Congressional event!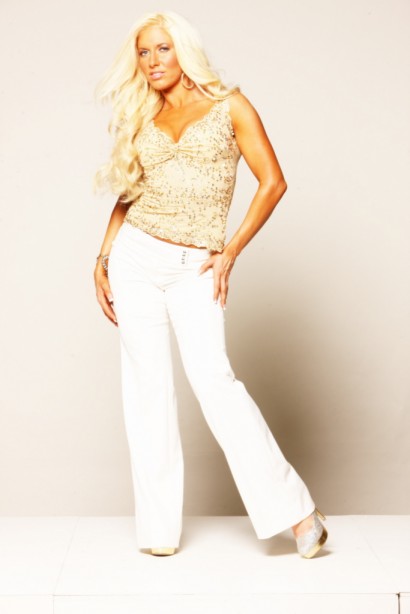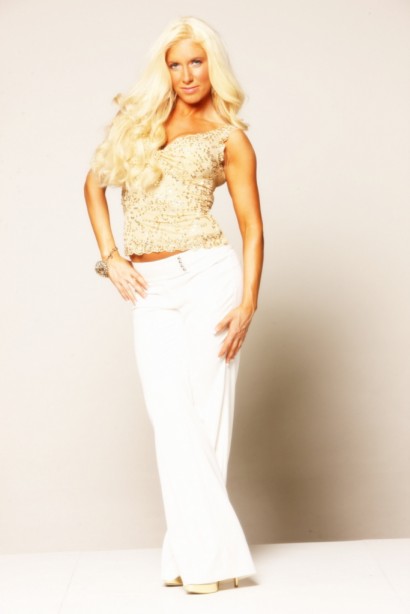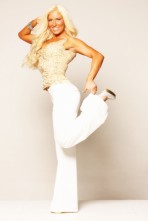 Below are photos of the event celebrating at the W Hotel in Washinton DC.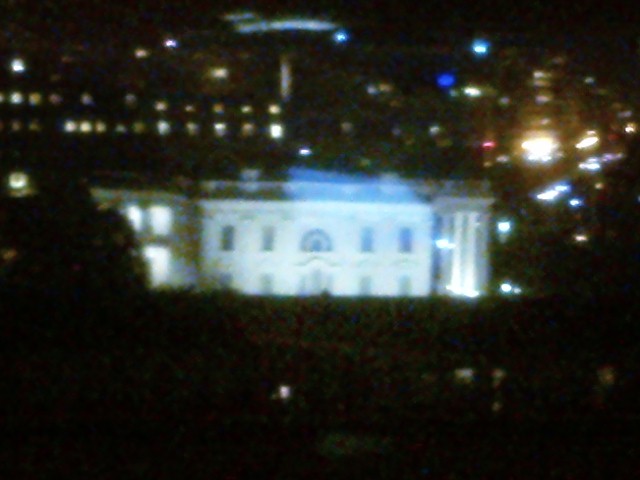 Above Photo:  View of The White House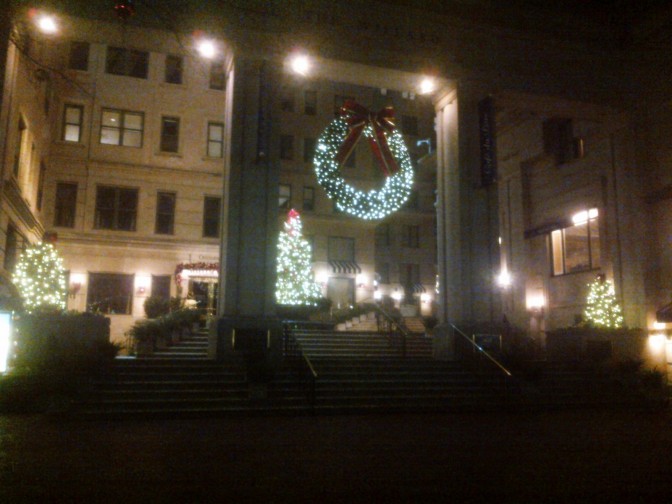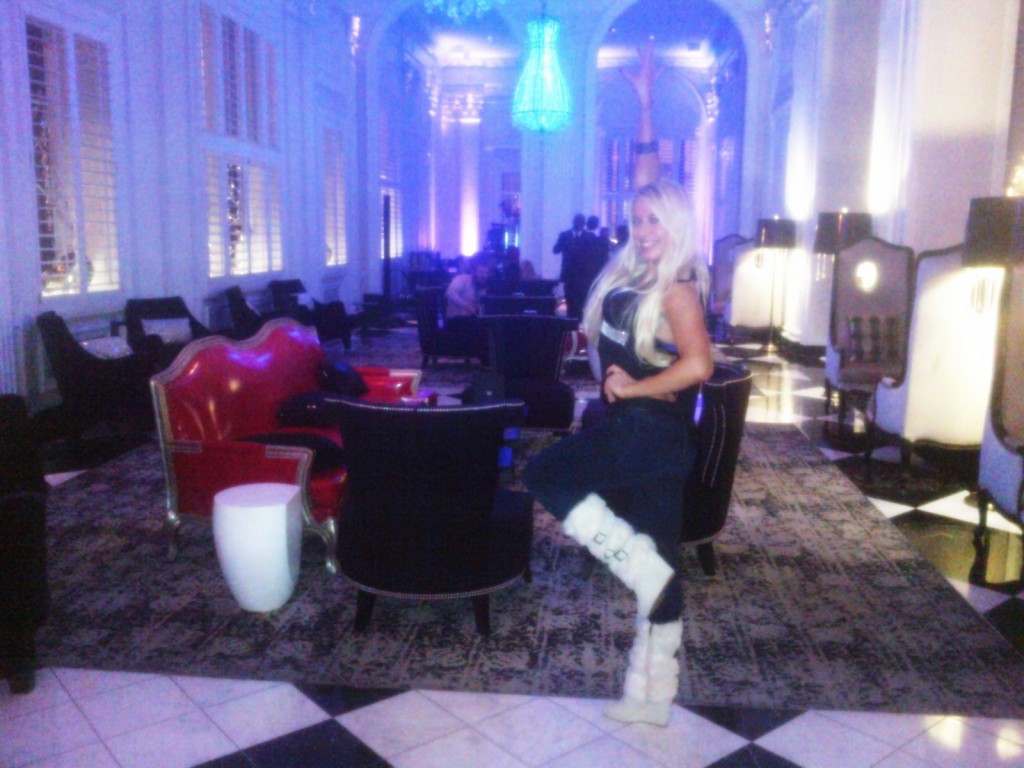 Patriotic, wearing Red, White & Blue! Candid photos the morning after the event on way to the Gym in DC.