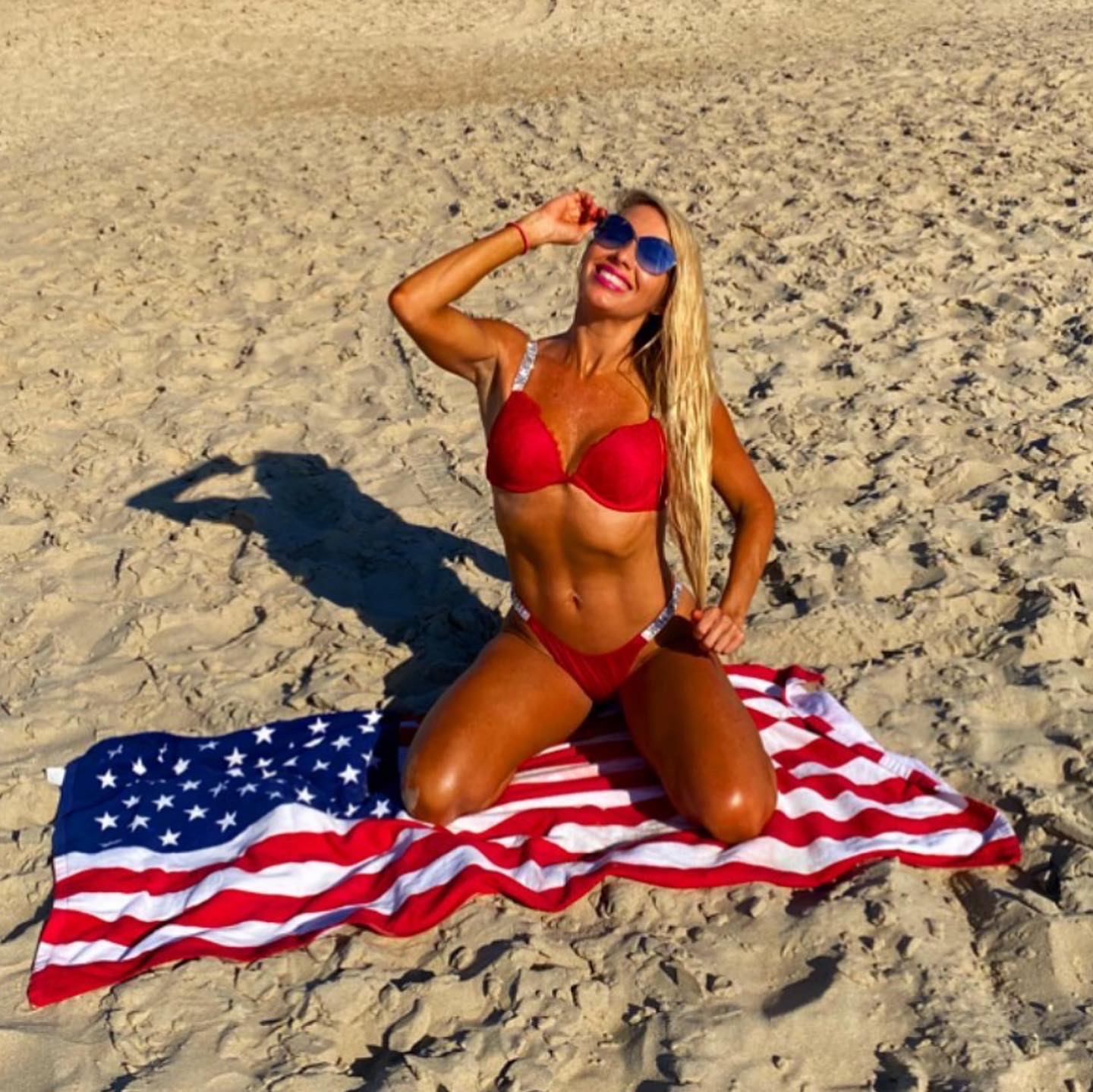 The 2022 Olympics Opening Week!❤️🎊 🇺🇸 I have always loved the Olympics & I have been honored to have helped Team USA 🇺🇸 Olympic Gold🏆 Medal Athletes on their Nutrition, Health & Fitness for the Olympics. Being an athlete, a World Fitness Champion, Exercise Science Specialist, Nutrition specialist, Sports Medicine Specialist & Trainer, I love everything the Olympics embodies. Love of your country, athleticism, physical and mental fitness, passion, courage, determination, attention to detail and heart!❤️
American athletes have won a total of 2,629 medals (1,060 of them gold) at the Summer Olympic Games and another 305 (105 of them gold) at the Winter Olympic Games, making the United States the most prolific medal-winning nation in the history of the Olympics.
The ideas and work of several people led to the creation of the modern Olympics. The best-known architect of the modern Games was Pierre, baron de Coubertin.
The modern Olympic Games or Olympics (French: Jeux olympiques) The Olympic Movement consists of international sports federations (IFs), National Olympic Committees (NOCs), and organising committees for each specific Olympic Games. As the decision-making body, the IOC is responsible for choosing the host city for each Games, and organises and funds the Games according to the Olympic Charter. The IOC also determines the Olympic programme, consisting of the sports to be contested at the Games. There are several Olympic rituals and symbols, such as the Olympic flag and torch, as well as the opening and closing ceremonies.
Based on a design first created by Pierre de Coubertin, the Olympic rings remain a global representation of the Olympic Movement and its activity. These five rings represent the five parts of the world now won over to the cause of olympism and ready to accept its fecund rivalries.
The Olympic motto "Citius, Altius, Fortius" "Faster, Higher, Stronger."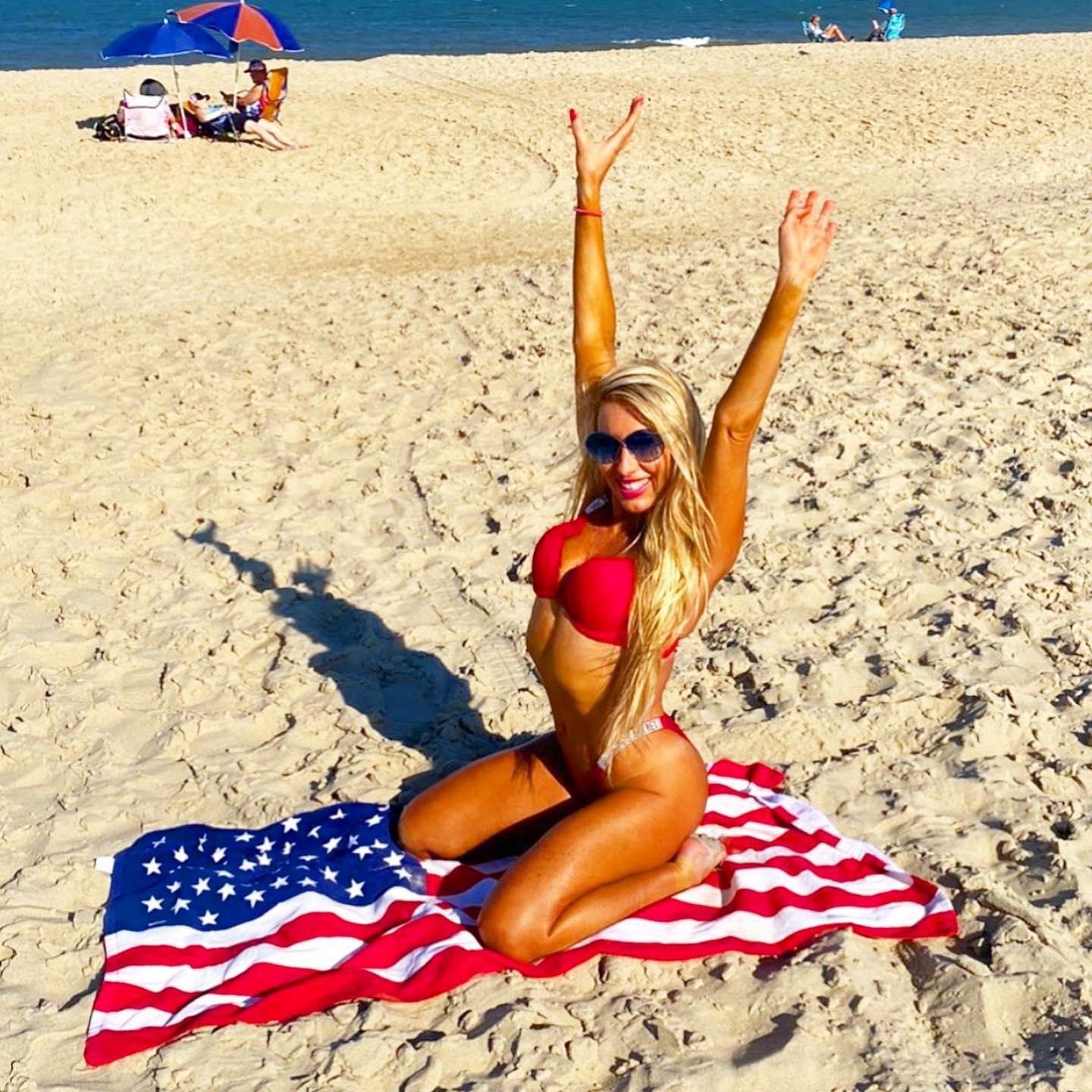 ShawnRene❤️www.ShawnReneFit.com❤️ #olympics #olympics2022 #health #fitness #sports #sport #healthwellness #nutrition #healthwellness #trainhard #holistichealth #coach #trainer #nutritioncoach #healthyeating #healthylifestyle #inspire #motivation #teamusa #teamusa🇺🇸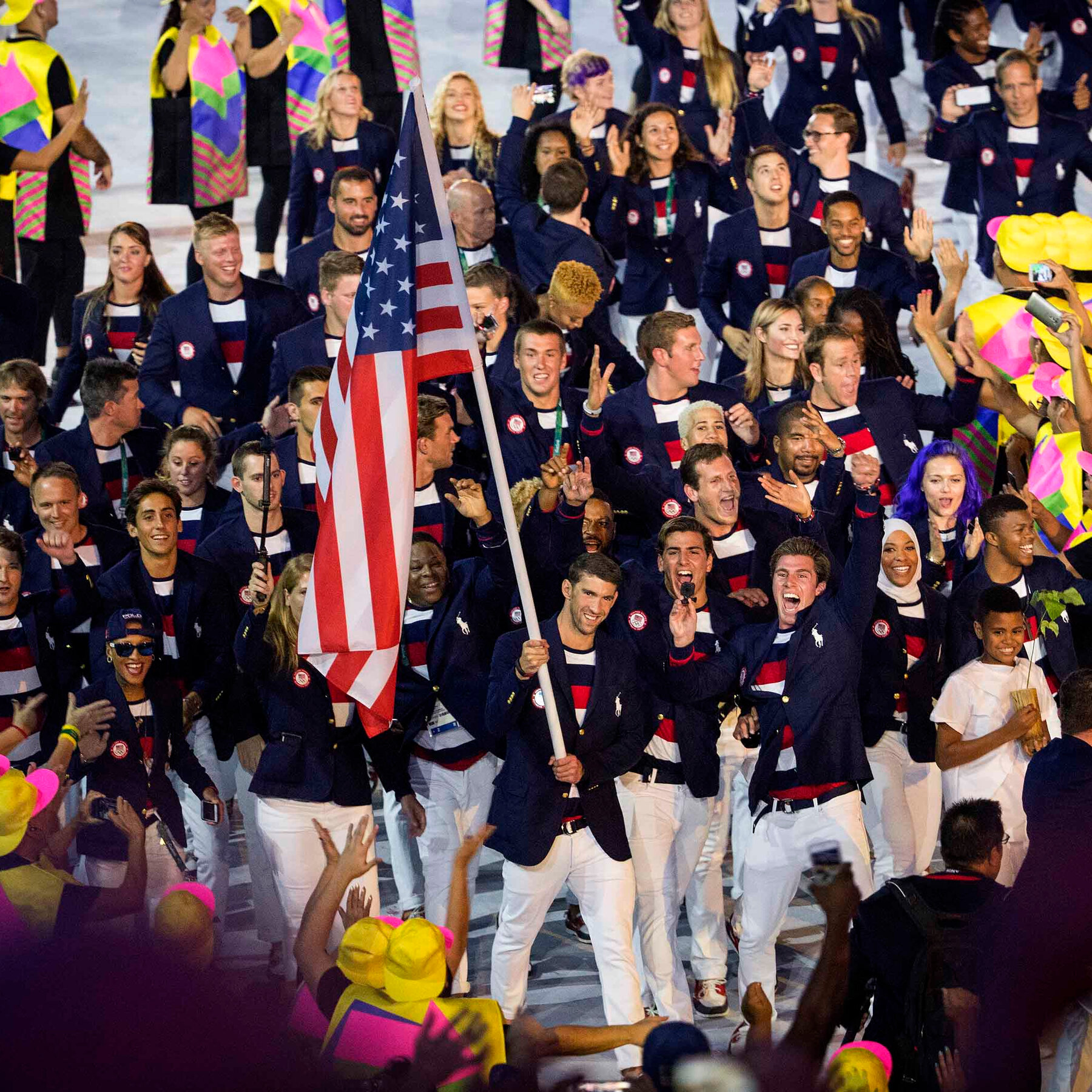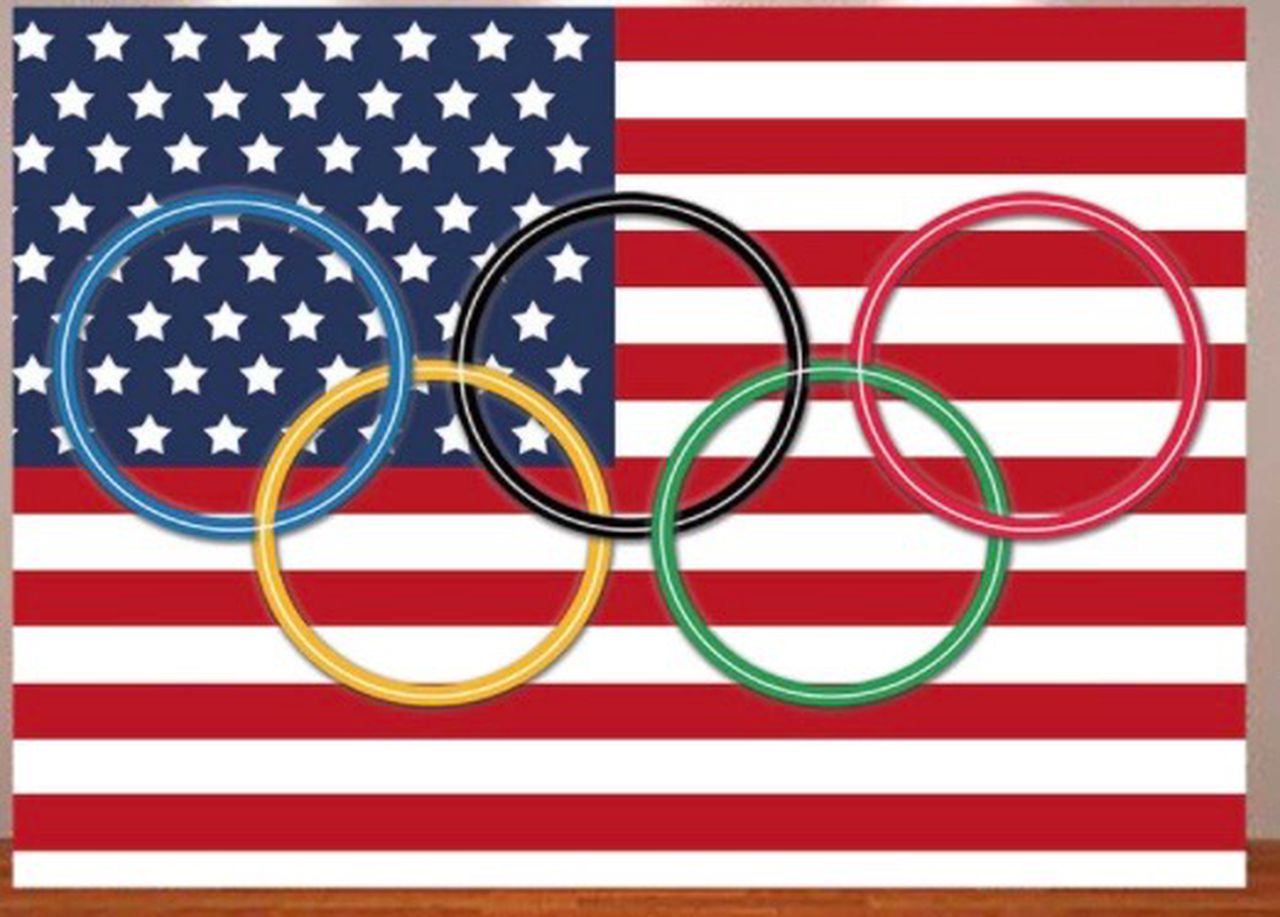 February is Heart ❤️ Health month!😍❤️💪

Proper exercise helps lower heart disease risk, manage weight, lower stress levels and improves our ❤️positive endorphins and mood!☀️

Many times patients are just given medications without looking at the underlying causes of inflammation, blockages, diabetes, high blood pressure, high cholesterol, and much more, which can all lead to heart disease. There are definitely cases where we need medication, but how best to integrate these two different approaches with nutrition and exercise, positive healthy lifestyle.

Monitor your mental health. There is a link between stress and heart disease. Chronic stress might cause people to cope in unhealthy ways such as smoking, drinking too much, or overeating. Stress also might raise your blood pressure, a known risk factor for heart disease. Depression symptoms might worsen cardiovascular health too, especially if you eat unhealthy foods or live a sedentary lifestyle. Keep in mind positive mental fitness, nutrition & physical fitness can improve your heart health!❤️

Eat to fuel your body with LIFE, exercise properly whatever your physical fitness level is. Yoga, pilates, weight training, walking, jogging. Depending on your health history, age and goals. Exercising properly should never feel painful, you should feel great during & refreshed after! Have a positive mindset. Our body listens to what our mind says and impacts our immune system and body at the cellular level. Fuel your body and mind with Love, Health, Positivity & Life! ❤️

☀️❤️Happy February heart health month! ❤️The American Heart Association's, Go Red for Women, is a platform designed to increase women's heart health awareness and serve as a catalyst for change to improve the lives of women globally. Making a commitment to your health isn't something you have to do alone either, so grab a friend or a family member, personal trainer ❤️and make a Go Red Healthy Behavior Commitment today.
Nearly 80 percent of cardiac events can be prevented, cardiovascular diseases continue to be a woman's greatest health threat. Make a commitment to Better Health!
As women, we tend to put others ahead of ourselves. But if we don't take care of ourselves, we can't take care of everyone else around us. If you don't make your health a priority, who will? Workout properly and listen to your body. Try to include strength training, cardio, flexibility and balance. Exercising properly de stresses your body, strengthens, increases circulation and heart strength. Eat nutritiously. Eat foods that strengthen your heart. Your heart is a muscle, make sure to nourish it! Manage your blood pressure. Enjoy de stressing activities. Practice deep breathing and calming exercises. Listen to your body, working out properly should make you feel refreshed! Make sure your following a proper health & fitness program to increase your heart health.❤️ShawnRene #happyfebruary #hearthealth #trainer #flexyourheart #goredforwomen #health #fitness #healthylifestyle #instamood #flex #fitspo #fitfam #uplift #spreadhappiness #spreadhappiness #spreadkindness #instagood #spreadthelove #fitnessgirls #personaltrainer #spreadhealth ❤️ShawnReneFit.com❤️

If you want to sign up to have me as your personal trainer and or nutrition coach, or any other inquiry, you can write me on my website on my contact section here or [email protected]