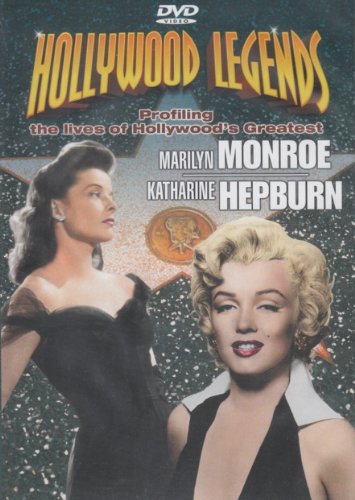 This is a very special photo to me, photo of two iconic powerful women! Interestingly, I am related to them both! On my mothers side, I am related to Marilyn Monroe from my Grandfather and Katharine Hepburn from my Grandmother!
I have a special story on how I discovered I am related to Hepburn. Interestingly, when visiting Connecticut, at the time, I was dating a lawyer/politician mayor/ran for Governor of Connecticut. He wanted to show me around the area. I was excited to see Katherine Hepburns house in Old Saybrook, Connecticut. Excitingly, I told my grandmother of my highlight of Connecticut, how much I adored Old Saybrook and Hepburns home. I  was so drawn to the town and loved everything about it, especially seeing Hepburns home. My grandmother then told me, she is family, I am related to her and she is her cousin. I thought that was a very special way of discovering that she is family. I thought no wonder why I was drawn to the town and loved it so much. One of my favorite parts of the trip was definitely admiring Hepburns tranquil home and view. It viewed like a star on a hill, just exquisite, surrounded by water and the scenic old Saybrook Golf Club.
Interestingly, Hepburn and Monroe are two totally different empowering women. They in fact did a movie together, pictured below are photos from the movie. I think it's pretty special I am related to them both! I always love visiting Old Saybrook, CT, California and New York City. No wonder, it's in my blood! My grandfather on my fathers side, was born in Long Island, New York. I always love the energy, creativity, excitement of New York. My favorite place to dine in NYC is the Plaza in New York City. I love the history, elegance and timeless beauty it embodies. I also adore the gold detailed exquisite decor. The grand entrance captivates your attention with sparkling chandeliers, and high gold trimmed  ceilings. The Palm courts room is filled with the most beautiful flowers I have ever seen captivate a restaurant. Their tranquil  aromatic flowers are a beautiful touch for an elegant and peaceful dining experience and visit! I grew up enjoying taking professional dance lessons in NYC at a top studio called Steps on Broadway. My ballet teacher since I was little, is a NYC Julliard School is the Arts Graduate. As a dance class, we would enjoy going to NYC to take dance classes then watch a professional ballet. I also love go to NYC to watch Shows & Operas. I adore the athletics, arts, music theatre and performance!
Below are photos from a Movie of Monroe & Hepburn staring together!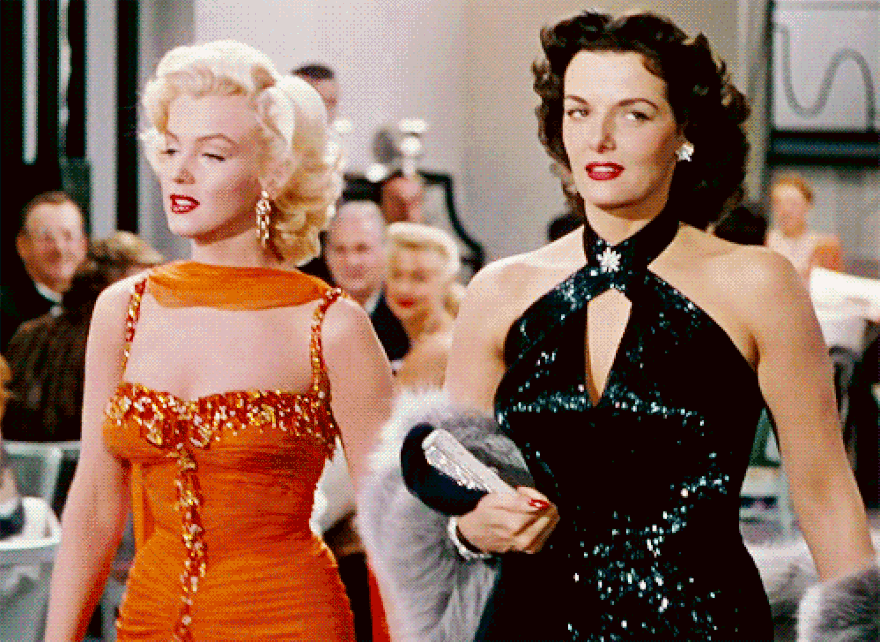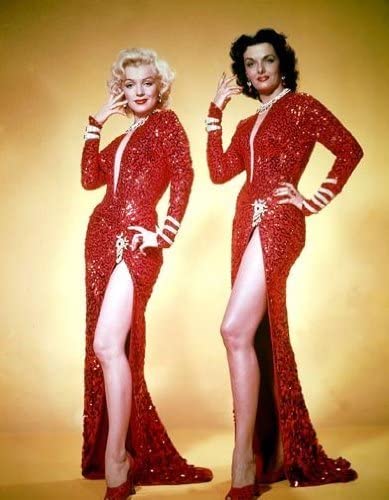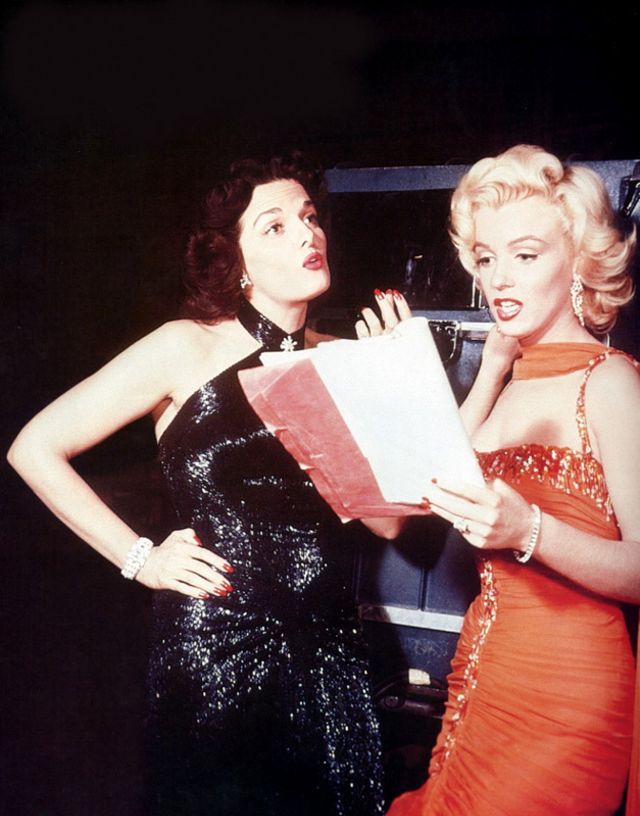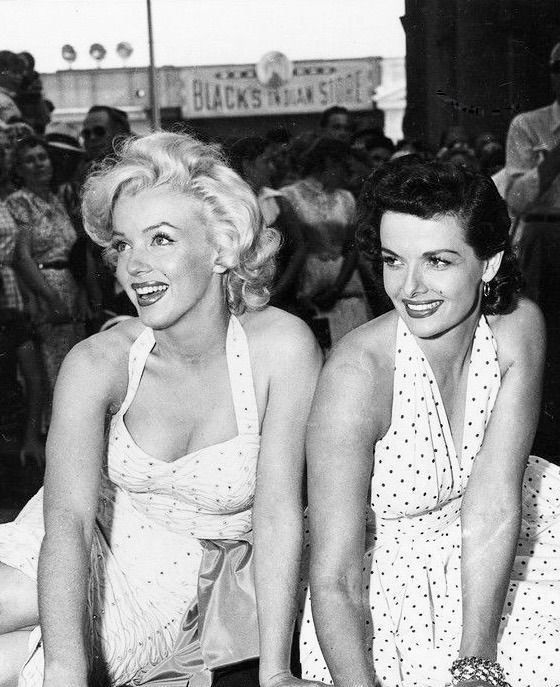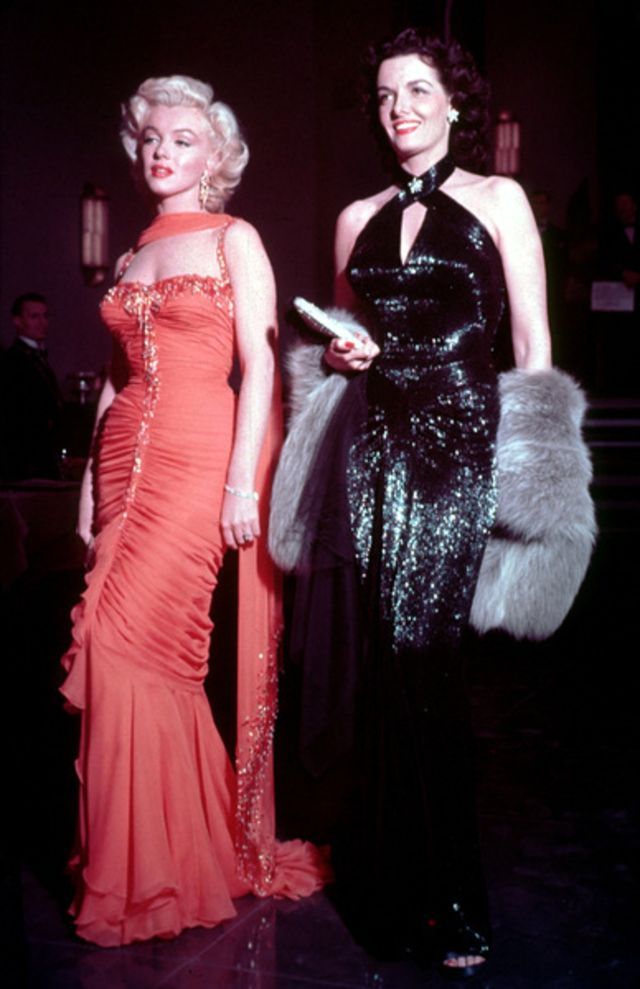 I love and cherish family, heritage and history.
Classic Hollywood's Independent Star 

Hepburn is the only four-time Academy Award winner for Best Actress! 
Legacy
With four Oscar wins, Hepburn has won more Oscars for acting than any other individual. In 1999 was voted as the top female star of all time in the American Film Institute's "100 Years…100 Stars" poll. She received a star on the Hollywood Walk of Fame in 1960.
Hepburn received a Lifetime Achievement Award from the Screen Actors Guild in 1980 and was honored by the Kennedy Center in 1990. A museum devoted to Hepburn's life and works is located at the The Katharine Hepburn Cultural Arts Center in Old Saybrook, Connecticut.
Whether comedy, drama, or film versions of classic literature, all showed her depth and range in a life that spanned more than 60 years on screen.
Katharine Houghton Hepburn lived quite an amazing life and career. May 12, 1907 – June 29, 2003 lived to age 96, was an American actress of film, stage, and television. Hepburn's career as a Hollywood leading lady spanned more than 60 years. Known for her headstrong independence and spirited personality, she cultivated a screen persona that matched this public image, and regularly played strong-willed, sophisticated women. Her work came in a range of genres, from comedy to literary drama, and she received four Academy Awards for Best Actress—a record for any performer. In 1999, Hepburn was named by the American Film Institute the greatest female star of classic Hollywood cinema.
Raised in Connecticut by wealthy, progressive parents, Hepburn began to act while studying at Bryn Mawr College. Favorable reviews of her work on Broadway brought her to the attention of Hollywood. Her early years in film brought her international fame, including an Academy Award for Best Actress for her third picture, Morning Glory   Hepburn masterminded her own comeback, buying out her contract with RKO Radio Pictures and acquiring the film rights to The Philadelphia Story, which she sold on the condition that she be the star. That comedy film was a box office success and landed her a third Academy Award nomination. In the 1940s, she was contracted to Metro-Goldwyn-Mayer, where her career focused on an alliance with Spencer Tracy, which spanned 26 years and nine movies.
Hepburn challenged herself in the latter half of her life, as she tackled Shakespearean stage productions and a range of literary roles. She found a niche playing middle-aged spinsters, such as in The African Queen (1951), a persona the public embraced. Hepburn earned three more Oscars for her work in Guess Who's Coming to Dinner (1967), The Lion in Winter(1968), and On Golden Pond (1981). In the 1970s, she began appearing in television films, which later became the focus of her career. She made her final screen appearance at the age of 87. 
Hepburn famously shunned the Hollywood publicity machine and she refused to conform to society's expectations of women. She was outspoken, assertive, and athletic, and wore trousers before they were fashionable for women. She was briefly married as a young woman but thereafter lived independently. With her unconventional lifestyle and the independent characters she brought to the screen, Hepburn epitomized the "modern woman" in the 20th-century United States, and is remembered as an important cultural figure.
Katharine Houghton Hepburn was born on May 12, 1907, in Hartford, Connecticut, the second of six children. Her parents were Thomas Norval Hepburn (1879–1962), a urologistat Hartford Hospital, and Katharine Martha Houghton (1878–1951), a feminist campaigner. Both parents fought for social change in the US: Thomas Hepburn helped establish the New England Social Hygiene Association, which educated the public about venereal disease,[1] while the elder Katharine headed the Connecticut Woman Suffrage Association and later campaigned for birth control with Margaret Sanger.  As a child, Hepburn joined her mother on several "Votes For Women" demonstrations. The Hepburn children were raised to exercise freedom of speech and encouraged to think and debate on any topic they wished.
Hepburn won four Academy Awards, the record number for a performer, and received a total of 12 Oscar nominations for Best Actress—a number surpassed only by Meryl Streep. Hepburn also holds the record for the longest time span between first and last Oscar nominations, at 48 years. She received two awards and five nominations from the British Academy Film Awards, one award and six nominations from the Emmy Awards, eight Golden Globe nominations, two Tony Award nominations, and awards from the Cannes Film Festival, Venice Film Festival, the New York Film Critics Circle Awards, the People's Choice Awards, and others. Hepburn was inducted into the American Theater Hall of Famein 1979. She also won a Lifetime Achievement Award from the Screen Actors Guild in 1979 and received the Kennedy Center Honors, which recognize a lifetime of accomplishments in the arts, in 1990.
Hepburn was recognized by the Academy of Motion Picture Arts and Sciences for the following performances:
During her 66-year career, Hepburn appeared in 44 feature films, 8 television movies, and 33 plays. Her movie career covered a range of genres, including dramas, and adaptations of works by top American playwrights. She appeared on the stage in every decade from the 1920s to the 1980s, performing plays by Shakespeare and Shaw, and a Broadway musical.
A borough of Old Saybrook, Fenwick stands at the point where the Connecticut River idles into the Long Island Sound. When Hepburn was five, her family, who lived in Hartford, bought a shingled house right on the Sound as a summer home. Hepburn describes Fenwick back then as a community of about 40 houses with a golf course and tennis courts. It's an accurate enough description today, too.
Set on narrow lanes, and designated a Historic District in 1975, Fenwick is a tidy place, yet untamed. (Sound like Hepburn?) It was where Hepburn learned tennis and golf, and swam in the ocean, something she did every day she was in residence, even with snow on the beach, well into her 80s. "I swim all winter, so the season is never closed to me," she wrote. It was here that she died, age 96, in 2003. 
Despite its great natural beauty and accessibility (Boston and New York are just over 100 miles away; Hartford is less than half that distance; and Amtrak stops in Old Saybrook), the area remains delightfully un-touristy. Summer brings visitors, but when the air freshens and steely gray storm clouds roll in, and the sea grass, birch, and beech glows golden, the notoriously private Hepburn especially loved her home.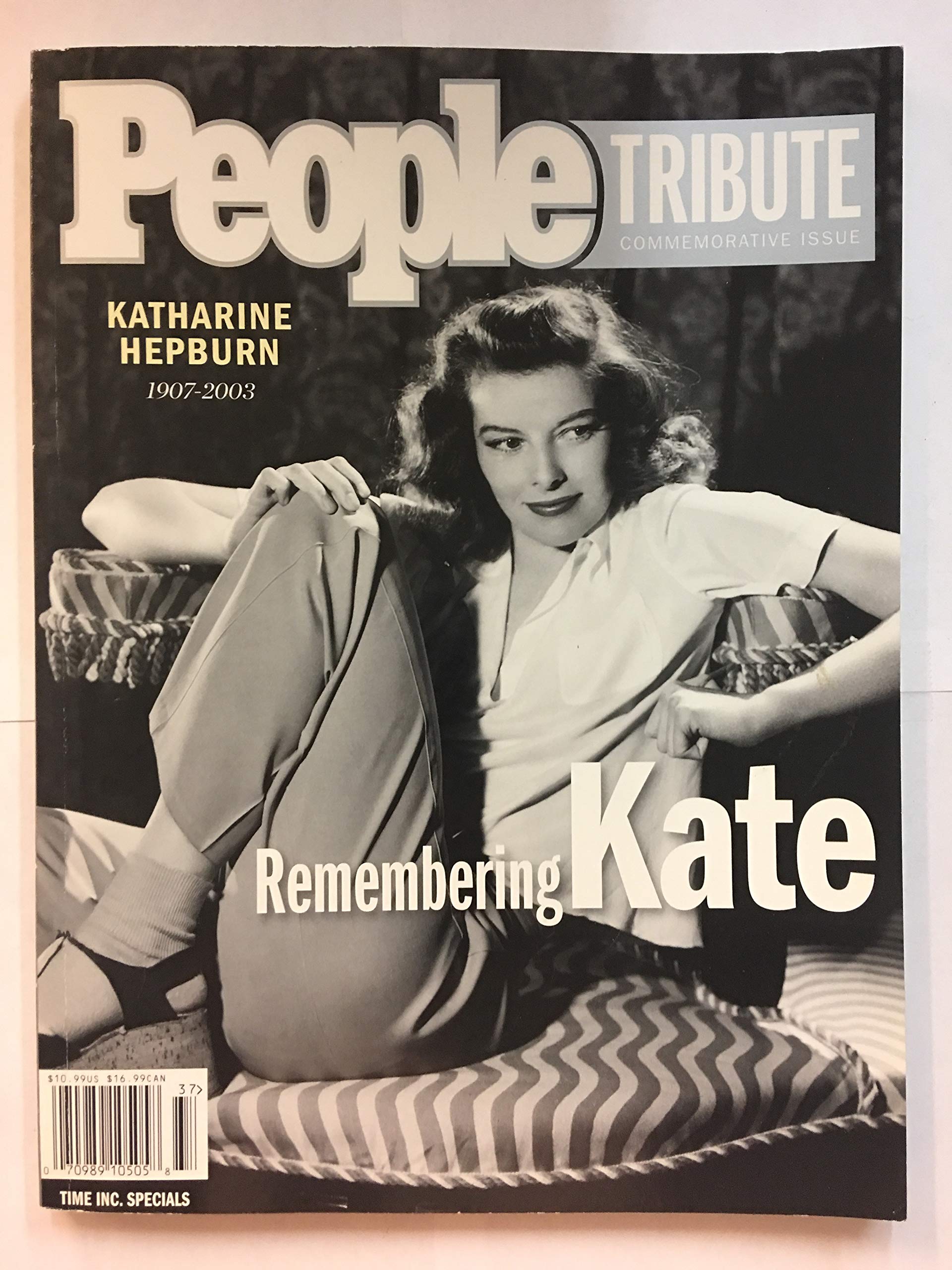 Marilyn Monroe, American actress who became a major iconic symbol, starring in a number of commercially successful films during the 1950s, and who is considered a pop culture icon.
She became a popular photographer's model and in 1946 signed a short-term contract with Twentieth Century-Fox, taking as her screen name Marilyn Monroe, after appearances in movies made by the Fox and Columbia studios. Monroe was her grandmother's last name. 
She become one of the world's biggest and most enduring pop culture symbols. Her films grossed more than $200 million. She is known for her relationships with Arthur Miller, Joe DiMaggio and, possibly, President John F. Kennedy.
In 1950 Monroe played a small uncredited role in The Asphalt Jungle that reaped a mountain of fan mail. An appearance in All About Eve (1950) won her another contract from Fox and much recognition. In a succession of movies, including Let's Make It Legal (1951), Love Nest (1951), Clash by Night (1952), and Niagara (1953), she advanced to star billing on the strength of her studio-fostered image as a "love goddess." With performances in Gentlemen Prefer Blondes (1953), How to Marry a Millionaire (1953), and There's No Business Like Show Business (1954), her fame grew steadily and spread throughout the world, and she became the object of unprecedented popular adulation. In 1954 she married baseball star Joe DiMaggio, and the attendant publicity was enormous.
Monroe studied with Lee Strasberg at the Actors' Studio in New York City, and in The Seven Year Itch (1955) and Bus Stop (1956) she began to emerge as a talented comedian. In 1956 she married playwright Arthur Miller and briefly retired from moviemaking, although she costarred with Laurence Olivier in The Prince and the Showgirl (1957). She won critical acclaim for the first time as a serious actress for Some Like It Hot (1959). Her last film, the drama The Misfits (1961), was written by Miller specifically for Monroe.
In 1954, Monroe was married to baseball great DiMaggio. After Monroe's death, DiMaggio famously sent red roses to her grave several times a week for more than three decades, until his own death in 1999. DiMaggio's attentiveness to Monroe during her illnesses triggered rumors that the couple might reconcile. 
 On May 19, 1962, Monroe made her now-famous performance at John F. Kennedy's birthday celebration, singing "Happy Birthday, Mr. President."
One of Monroe's prized possessions  was an autographed photo of Albert Einstein, which included an inscription: "To Marilyn, with respect and love and thanks."
Monroe has been imitated over the years by a number of celebrities, including Madonna, Lady Gaga and Gwen Stefani. 
My favorite quotes that I can relate to from Monroe is, "Keep smiling, because life is a beautiful thing and there's so much to smile about. We should all start to live before we get too old. Fear is stupid. So are regrets. A wise girl knows her limits, a smart girl knows that she has none." "The real lover is the man who can thrill you just by touching your head or smiling into your eyes. A woman knows by intuition, or instinct, what is best for herself." Give a girl the right shoes, and she can conquer the world."
Awards and Honors: Three Golden Globes, star on the Hollywood Walk of Fame.
Not content to be seen as merely a pretty face attached to a voluptuous figure, Monroe set her sights on becoming a serious actress. In 1954, at odds with her studio contract and seeking more control of her career, Monroe formed her own production company. The following year, she moved to New York City and enrolled at the prestigious Actors Studio run by Method Acting guru Lee Strasberg and his wife, Paula.
Near the end of April 1962, Monroe was scheduled to begin shooting "Something's Got to Give," a film comedy helmed by veteran director George Cukor and co-starring Dean Martin and Wally Cox. Due to a serious sinus infection, Monroe was unable to report for work, so Cukor was forced to shoot around her as much as he could.
Despite her illnesses, on May 19, 1962, Monroe, wearing a sheer, flesh-colored, rhinestone-studded dress, sang "Happy Birthday, Mr. President" at a Madison Square Garden Gala for President John F. Kennedy. Her sultry performance sparked rumors that the two were having an affair, followed by a subsequent rumor that Monroe was also having an affair with the President's brother, Attorney General Robert Kennedy.
Along with Michael Jackson, Elvis Presley, and Elizabeth Taylor, Monroe is one of the world's most prominent "delebs"—a term coined by the entertainment industry in connection with deceased celebrities whose estates continue to generate substantial revenues after the celebrity has passed away.
With the aid of computer-generated imagery, Monroe appeared in a 2011 ad alongside Grace Kelly, Marlene Deitrich, and Charlize Theron for Christian Dior's perfume J'Adore. Three years later, Chanel No. 5 tapped Monroe as their celebrity spokesperson—this time, thanks to archival footage, and more accurately, since Chanel No. 5 was Monroe's signature scent—five decades after her death.
But there's more to Monroe's legacy than just the licensing of her image and a catalog of classic films. One of a cadre of mid-century zaftig screen sirens that included Jayne Mansfield and Mamie Van Doren, as she matured, only Monroe was able to shatter the stereotype of "dumb blonde" by reinventing the trope as something more complex and three-dimensional—a human being worth knowing.
Monroe's humanity and vulnerability are two traits cited by film historians that clearly come across in a number of her most memorable film portrayals. In addition to her undeniable allure quality she never fully outgrew onscreen is ultimately what many believe makes Monroe's performances magnetic, irresistible, and ultimately enduring.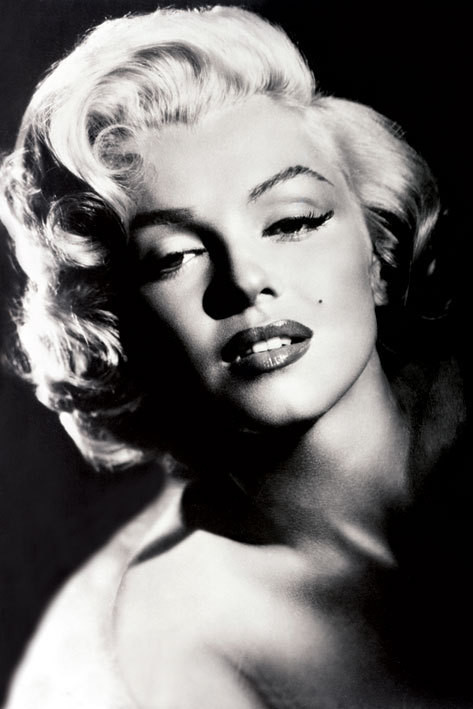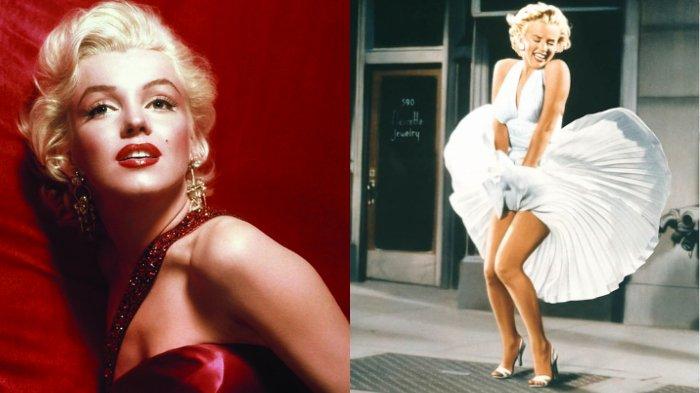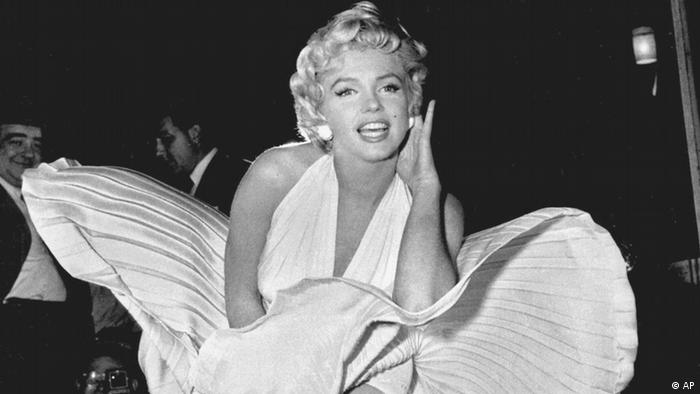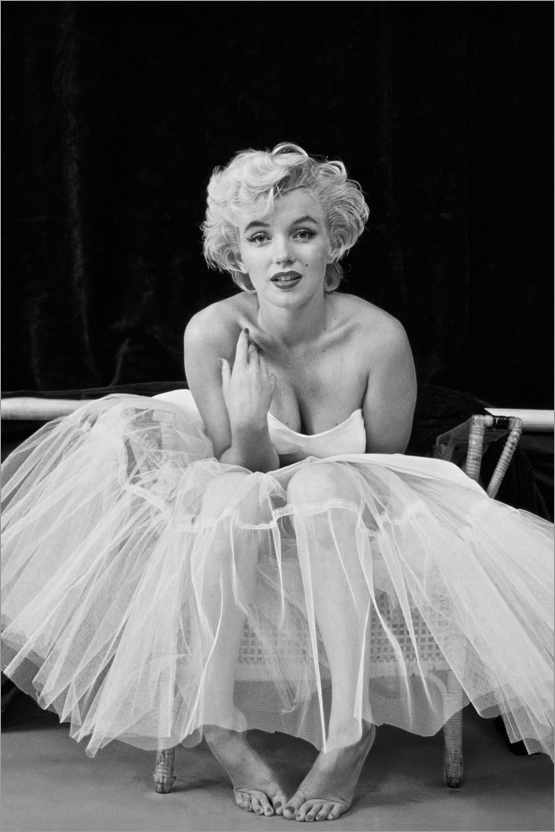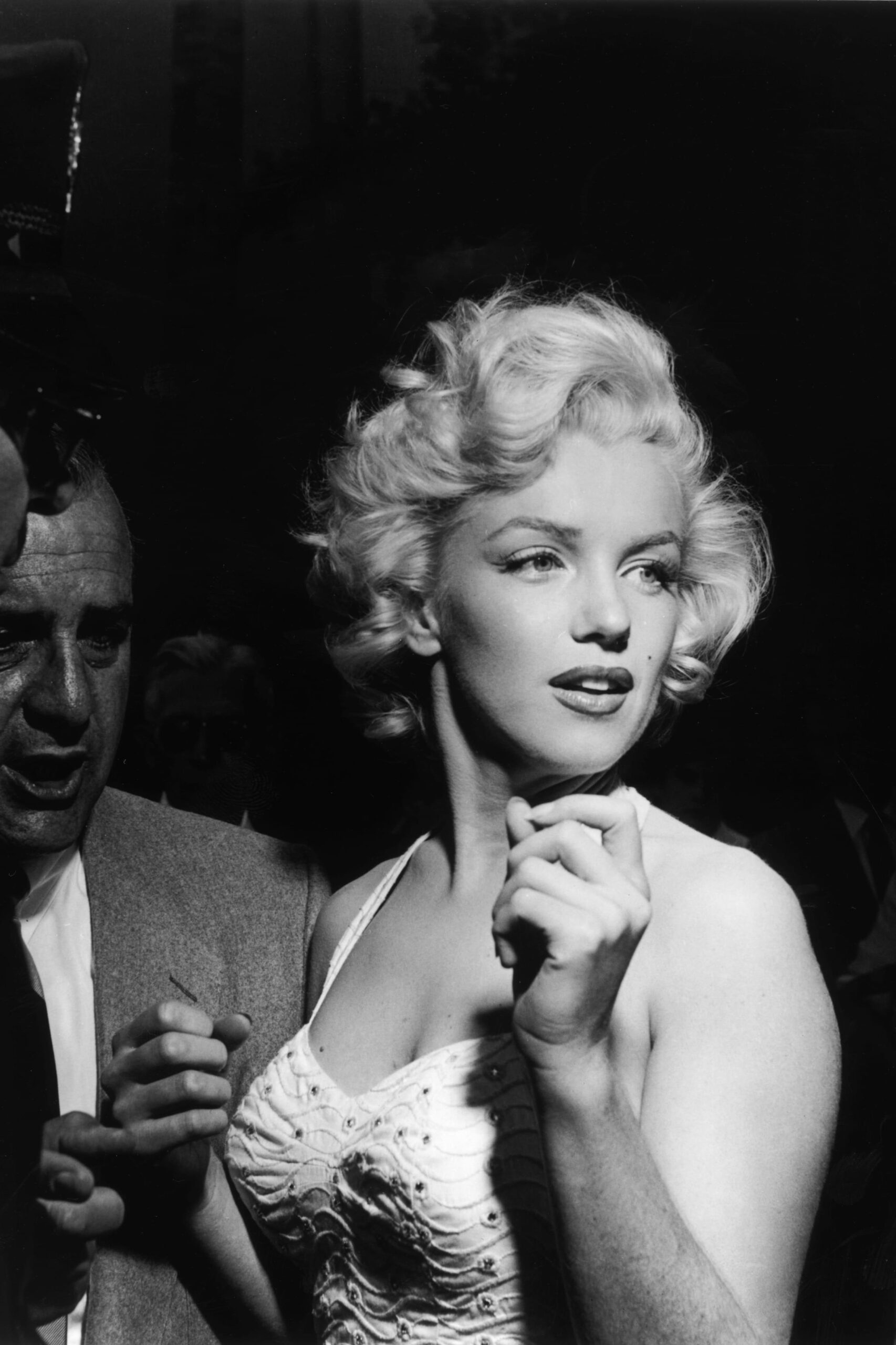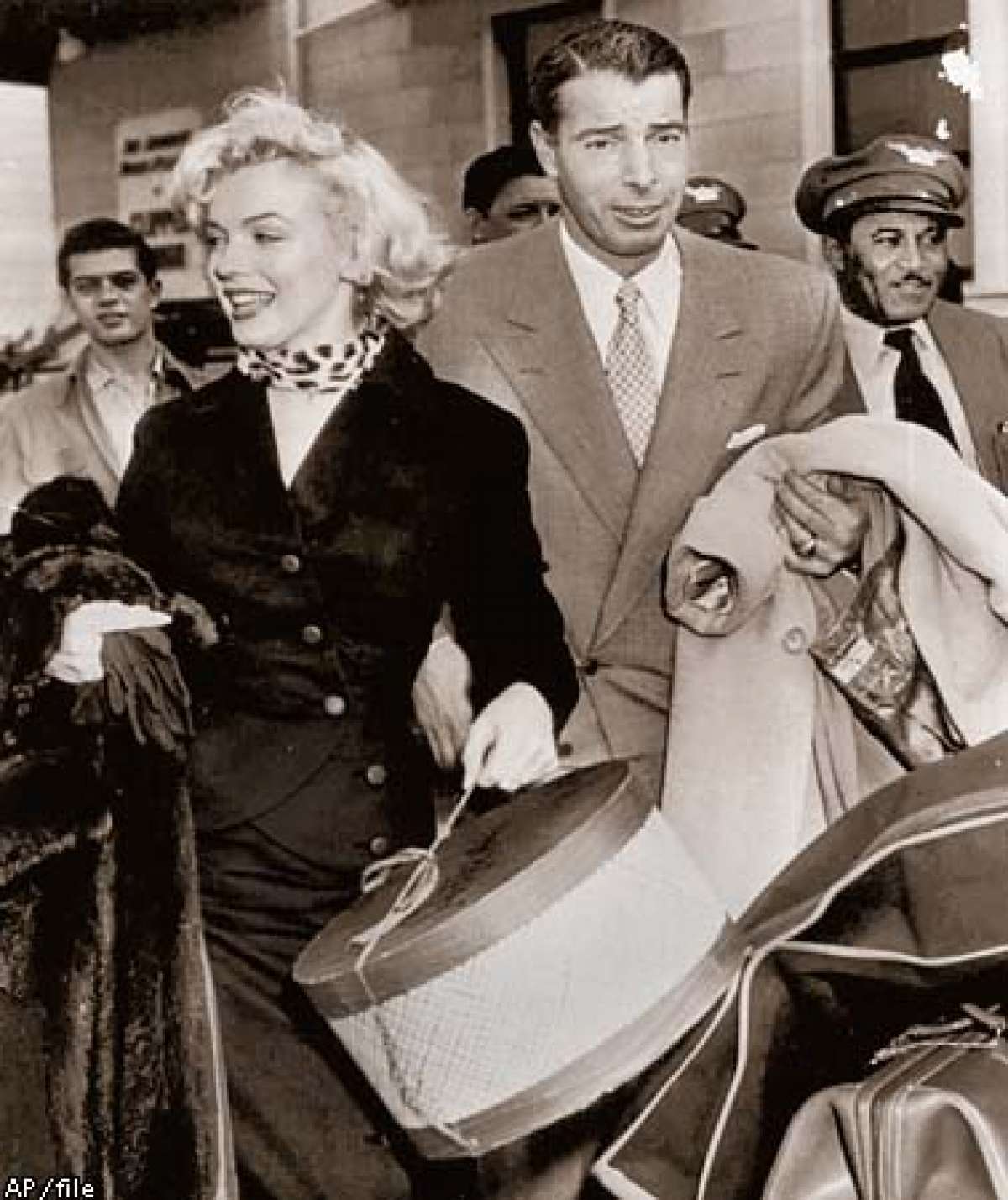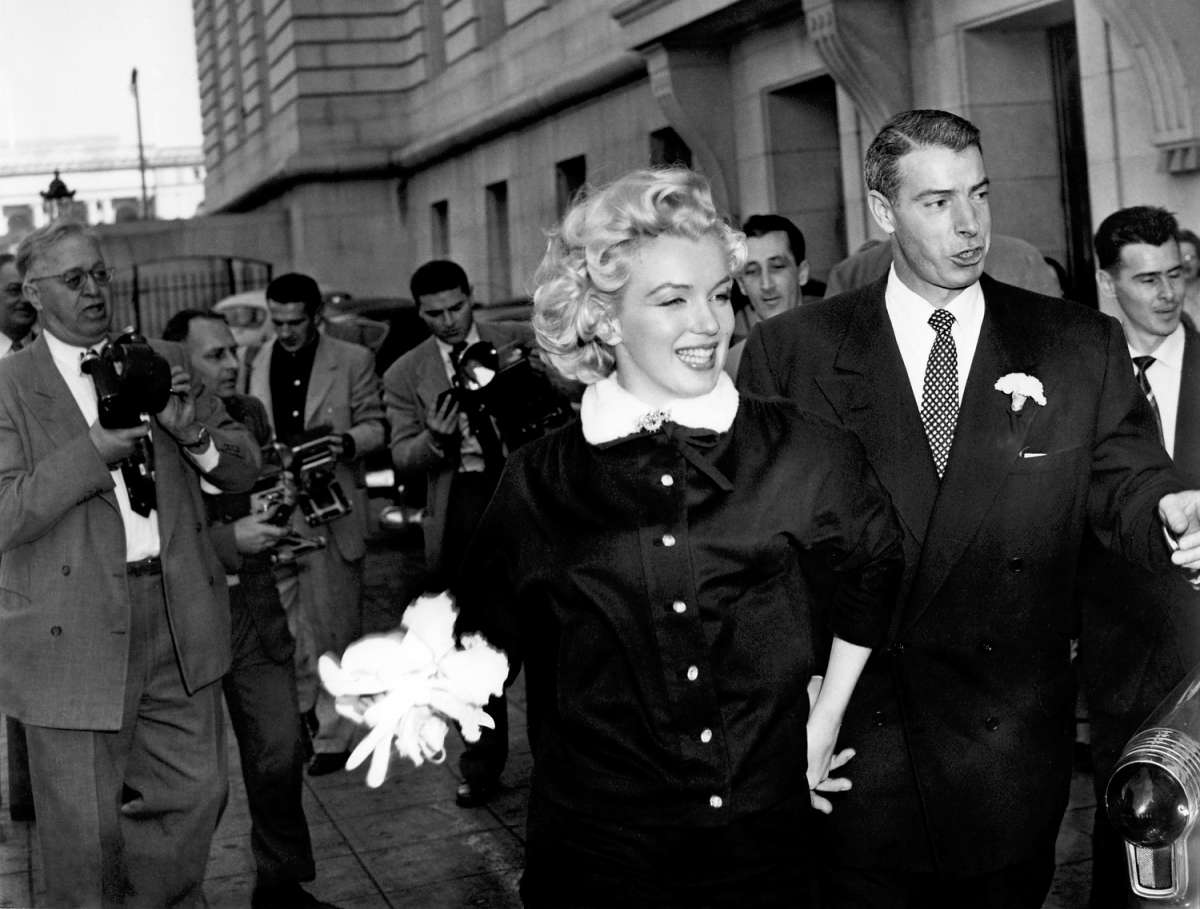 Above photos Monroe & husband Joe DiMaggio

Interestingly, leadership, drive, innovative, strong  personalities and politics runs in my family. On my fathers side, hailing from New York, my grandfathers cousin, Jacob Zimmerman was a State Senator for Delaware.

Above photo Jake Zimmerman on the right, behind the scenes 1970 campaign for US  Senate.
Represented Dover In the General Assembly for more then 20 years.
Served in the state House of Representatives from 1964-1970.
Below photo at a campaign Jake Zimmerman rally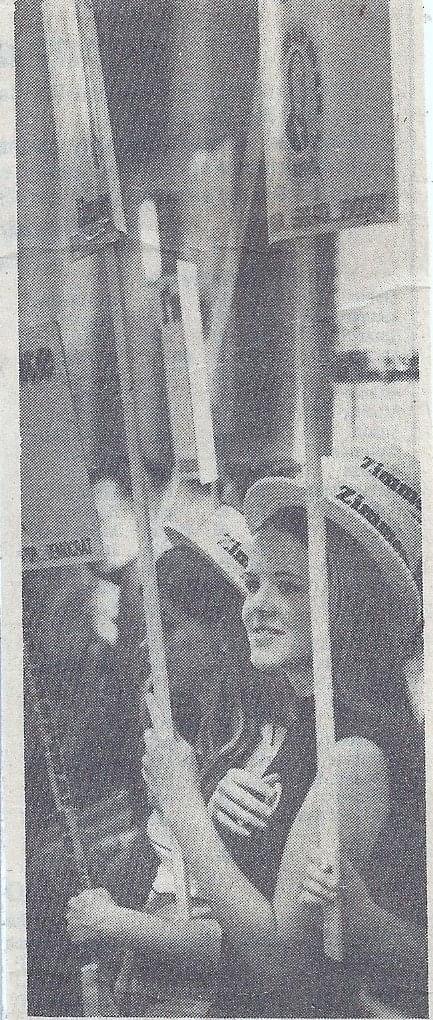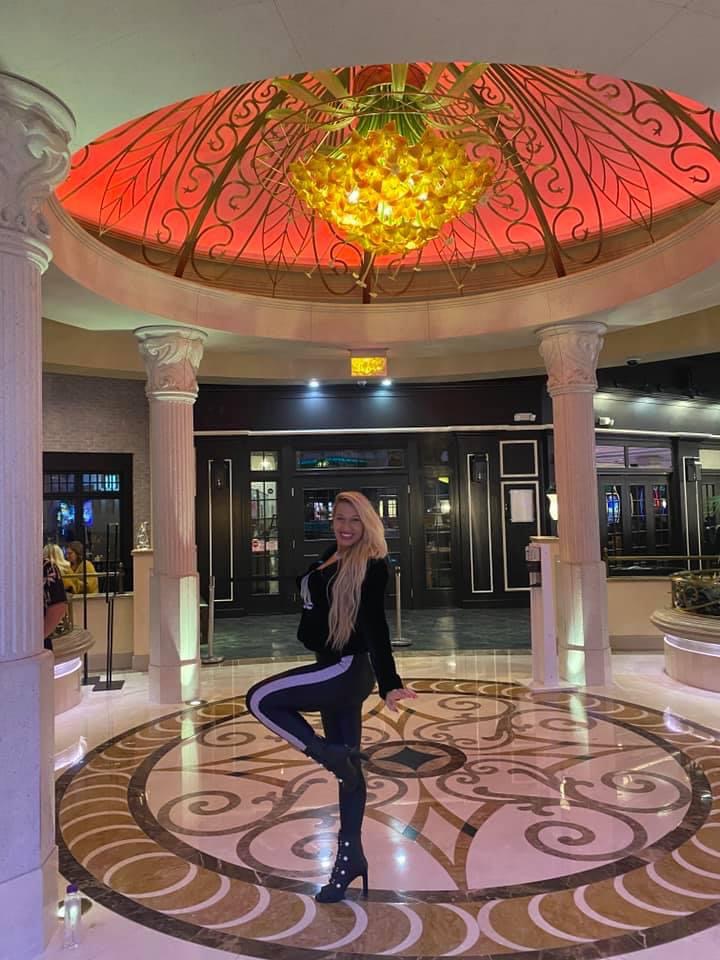 A fire inside that will never burn out, The American 🇺🇸 ❤️Heart. Keep smiling, because life is a beautiful thing and there's so much to smile about. Whoever is happy will make others happy too. Spread love everywhere you go. Let no one ever come to you without feeling happier. God ❤️Determination, Passion, Working hard, Joy in your ❤️Heart & ❤️Kindness in your Soul increases Health, Prosperity & Life on the Inside out! – ❤️ShawnRene.❤️ www.ShawnReneFit.com #health #wellness #joy #kindness #spreadlove #spreadkindness #inspire #instagood #spreadjoy #music #americanheart #inspo #fitspo #inspiration #fitspo #spreadkindness #upliftothers #americanheart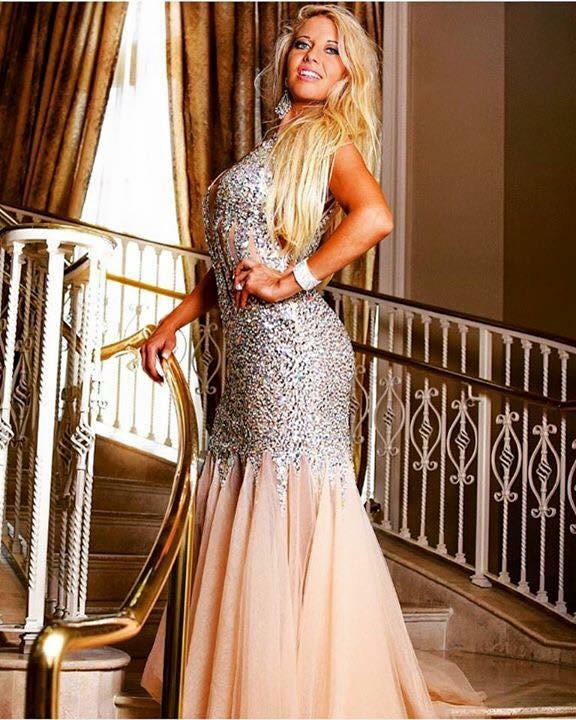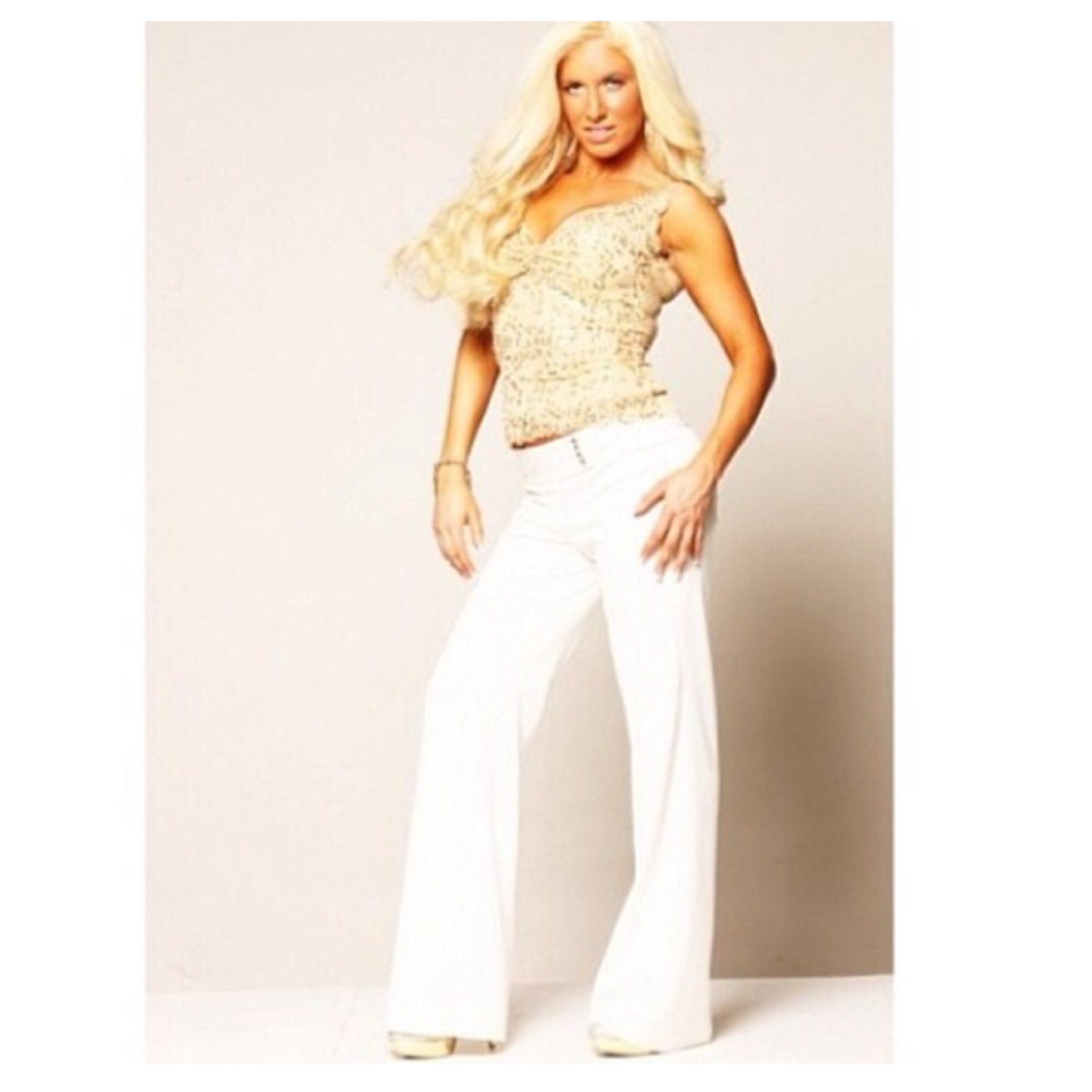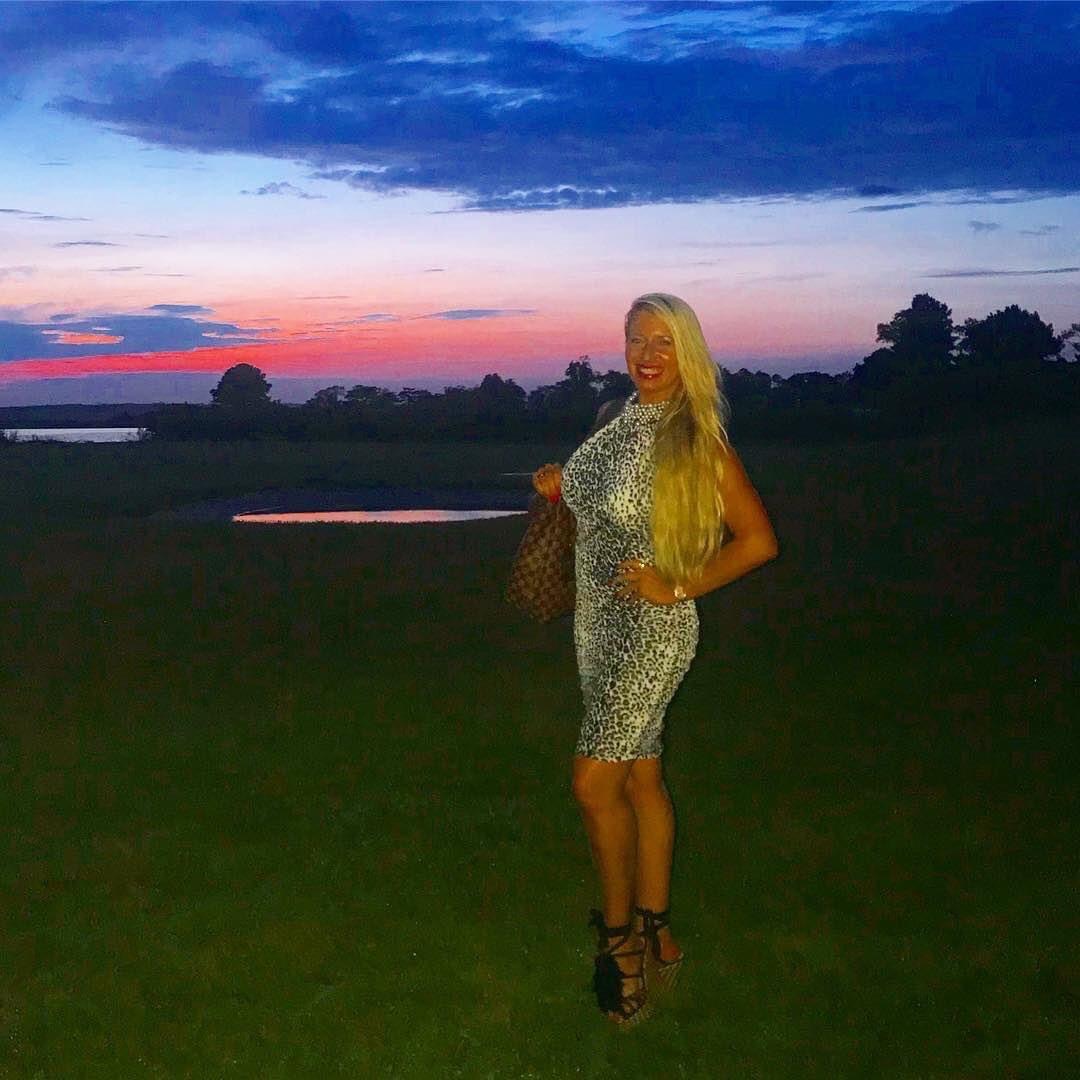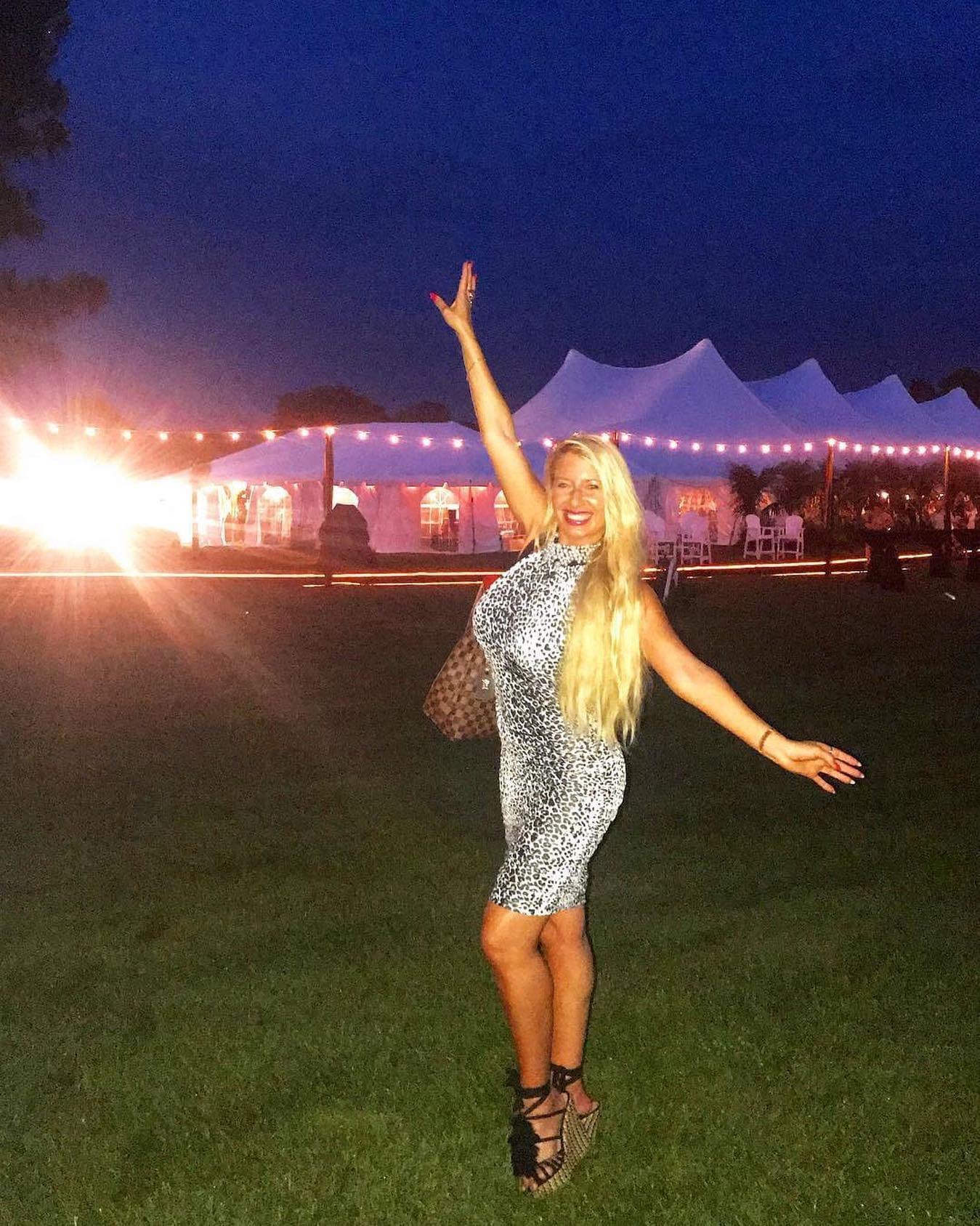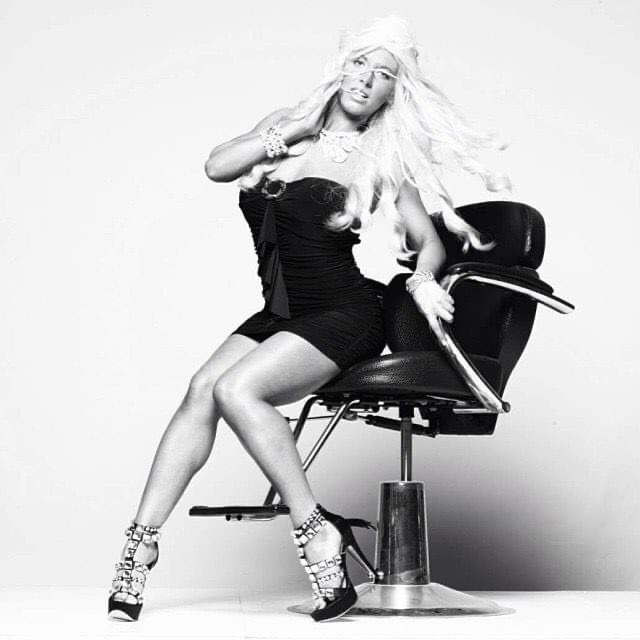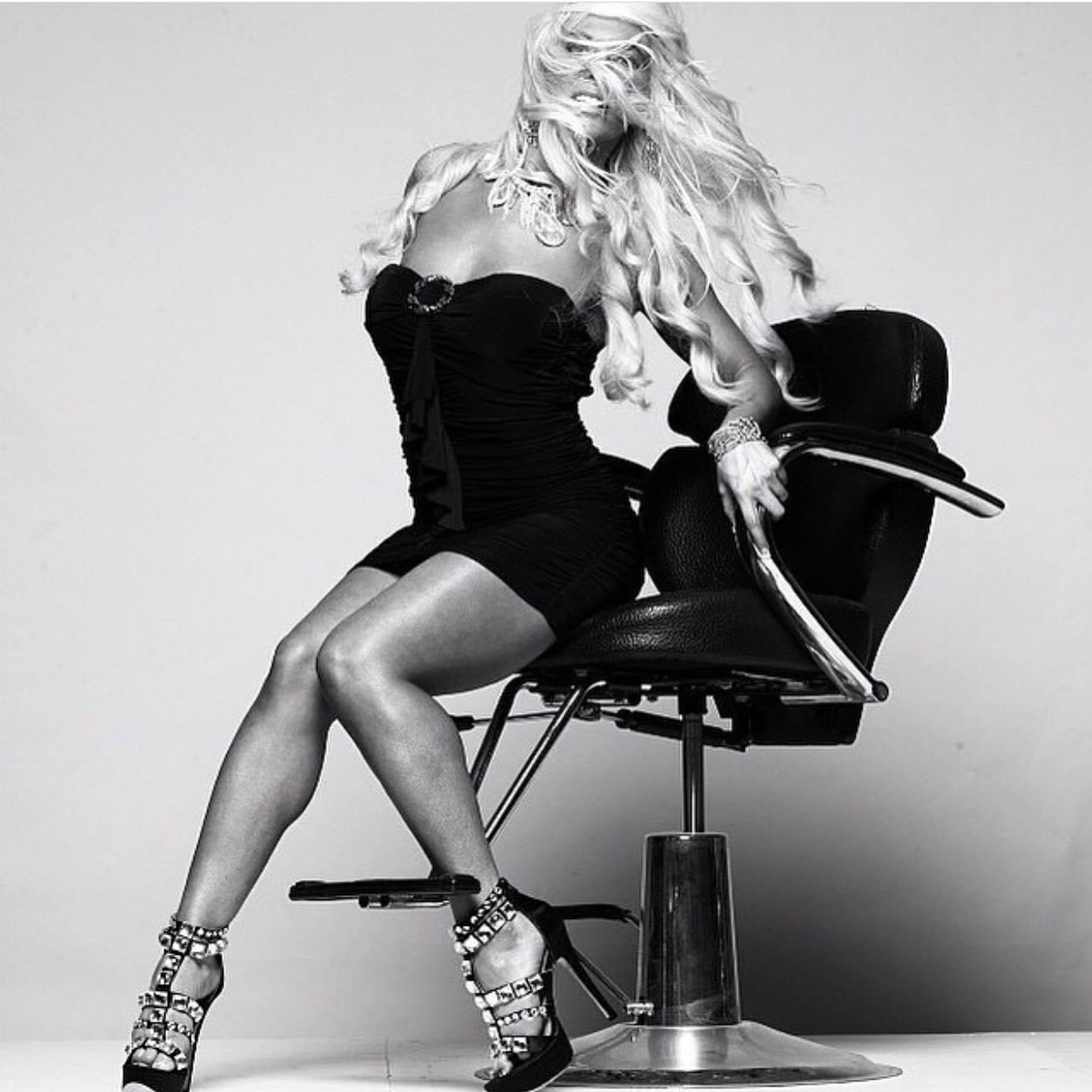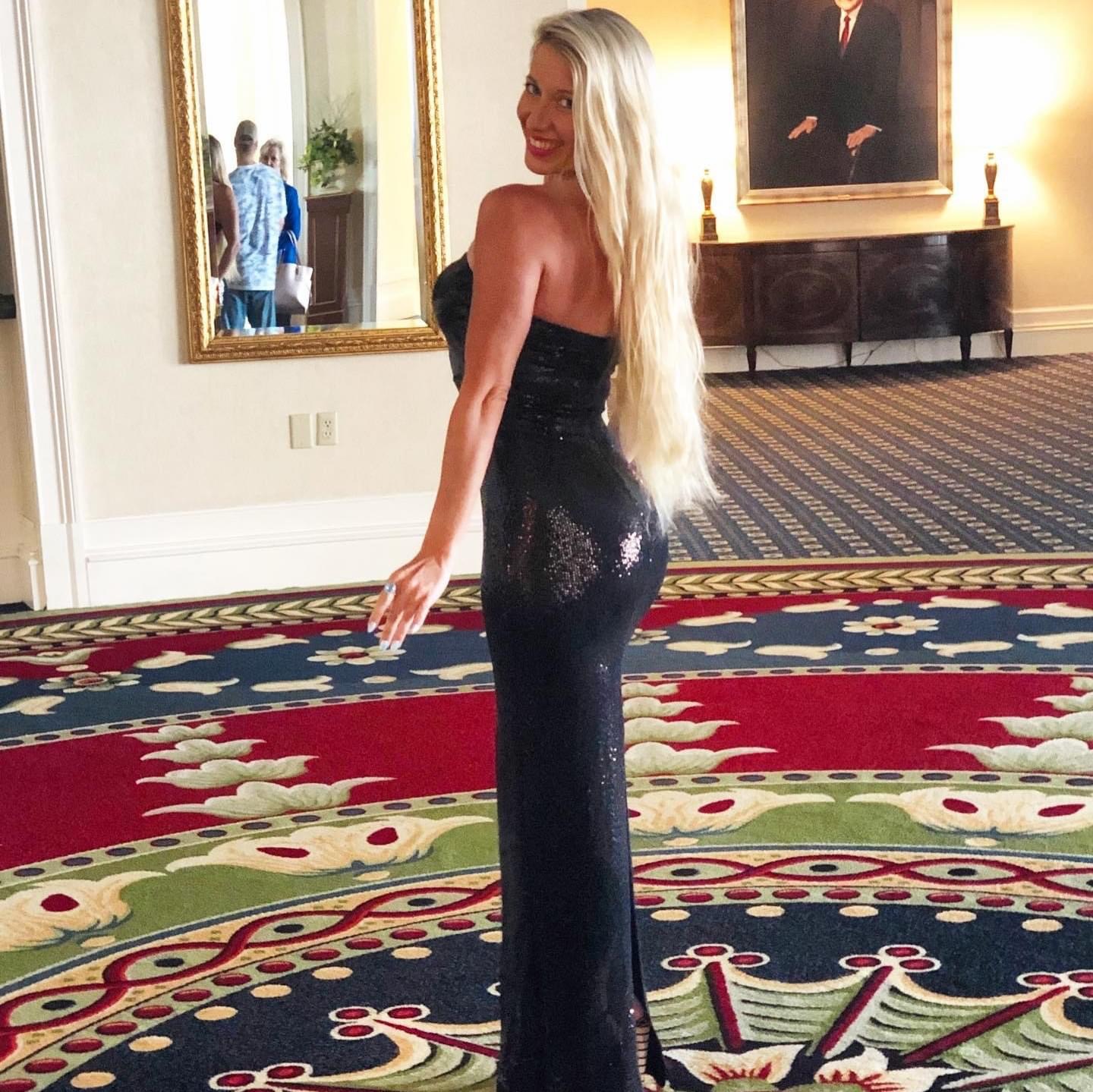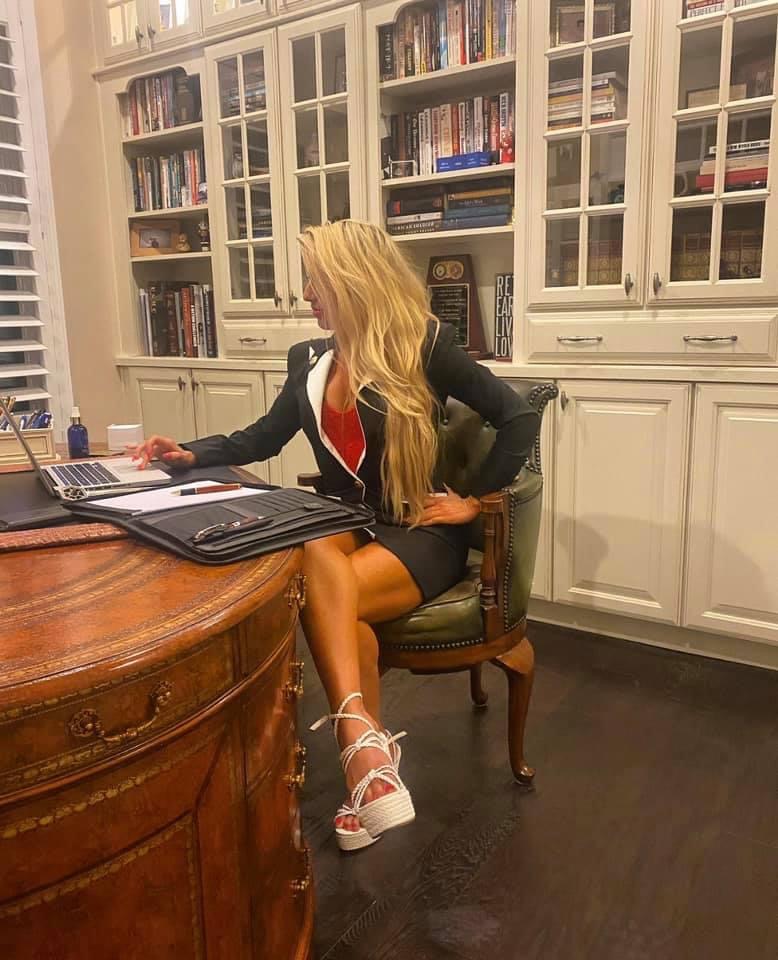 "We are never defeated unless we give up on God. I know in my heart that man is good. That what is ❤️right will always eventually ❤️triumph." – 🇺🇸 Ronald Reagan ❤️Shawn Rene Zimmerman