The Olympic Games holds a very special place in my heart. I am honored to have helped and worked with the best in the world. I have helped give nutritional guidance for The 2016 and 2012 Olympics to 2012 and 2016 Team USA Olympic Gold Medalist athletes! In 2012 I met Michael Phelps and helped give him nutritional guidance for his preparation for the 2016 Olympics! Michael Phelps is the most decorated athlete of all time. He came back winning many more gold medals for USA. He is the greatest Olympic athlete of all time and I have to add equally kind and an exceptional person.  I am honored to have helped give him nutritional advice and guidance for his 2016 Team USA Olympics preparation!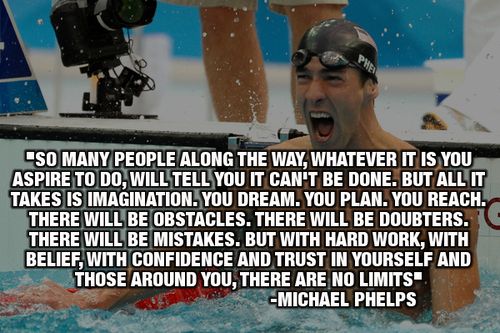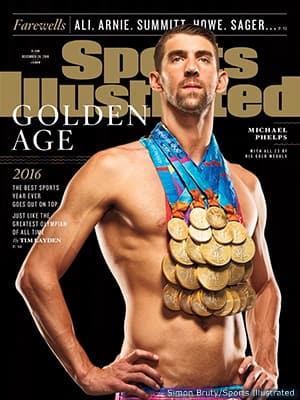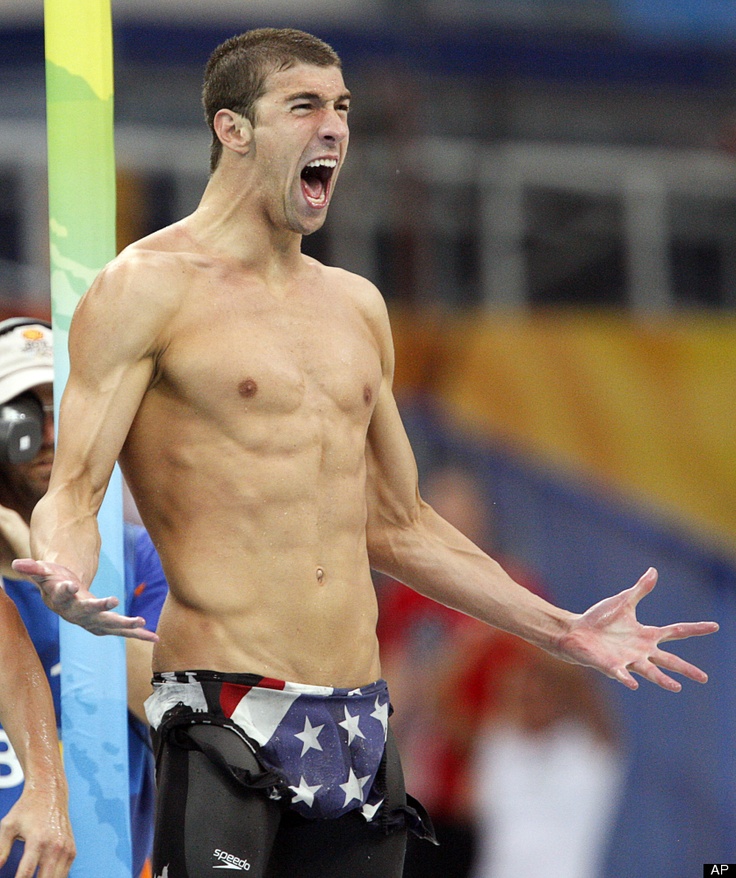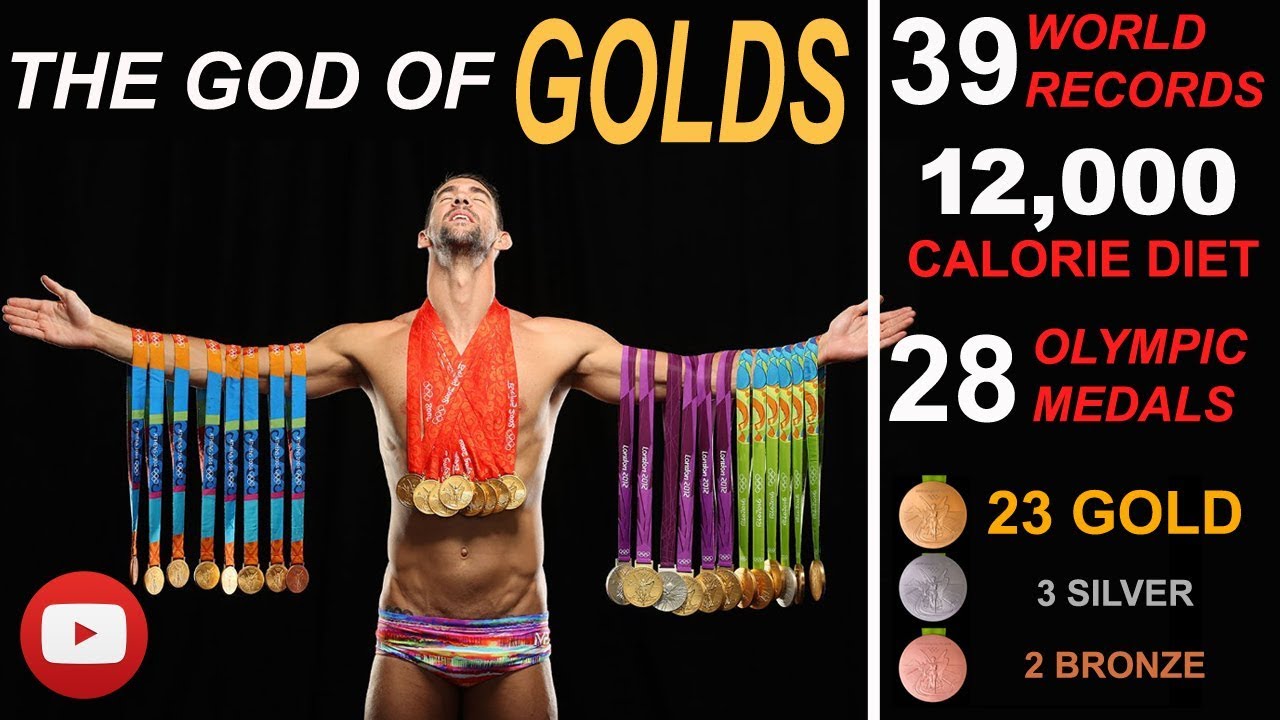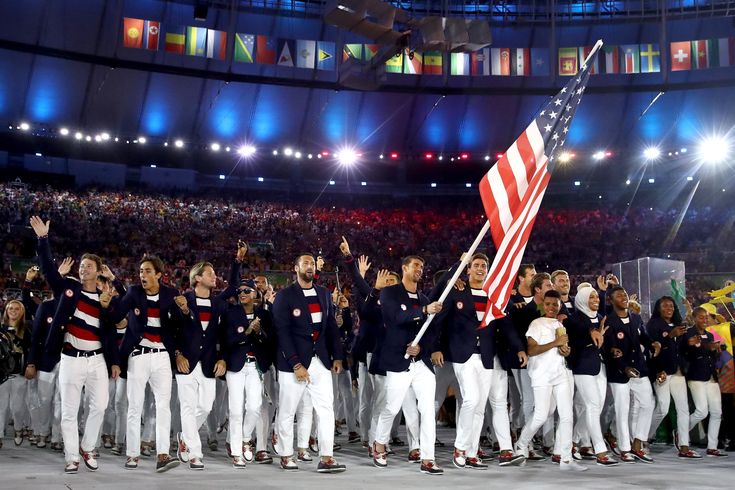 In 2012 Olympics, I also helped give nutritional guidance to Team USA Olympic Gold Medalist Cullen Jones & Tyler Clary for their prep for 2012 Olympics. They both won gold for Team USA!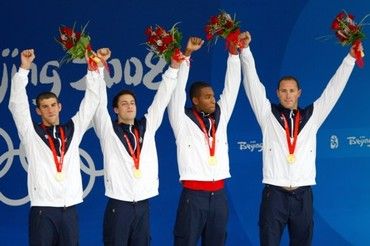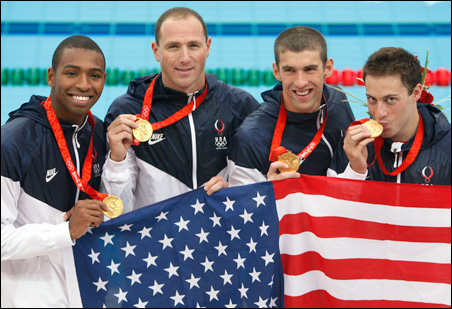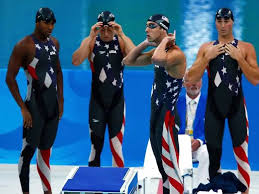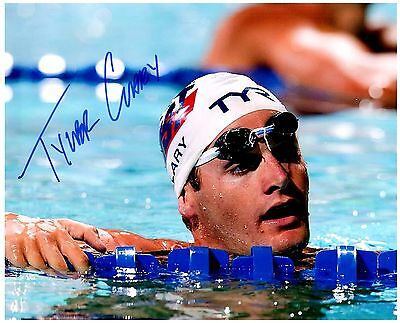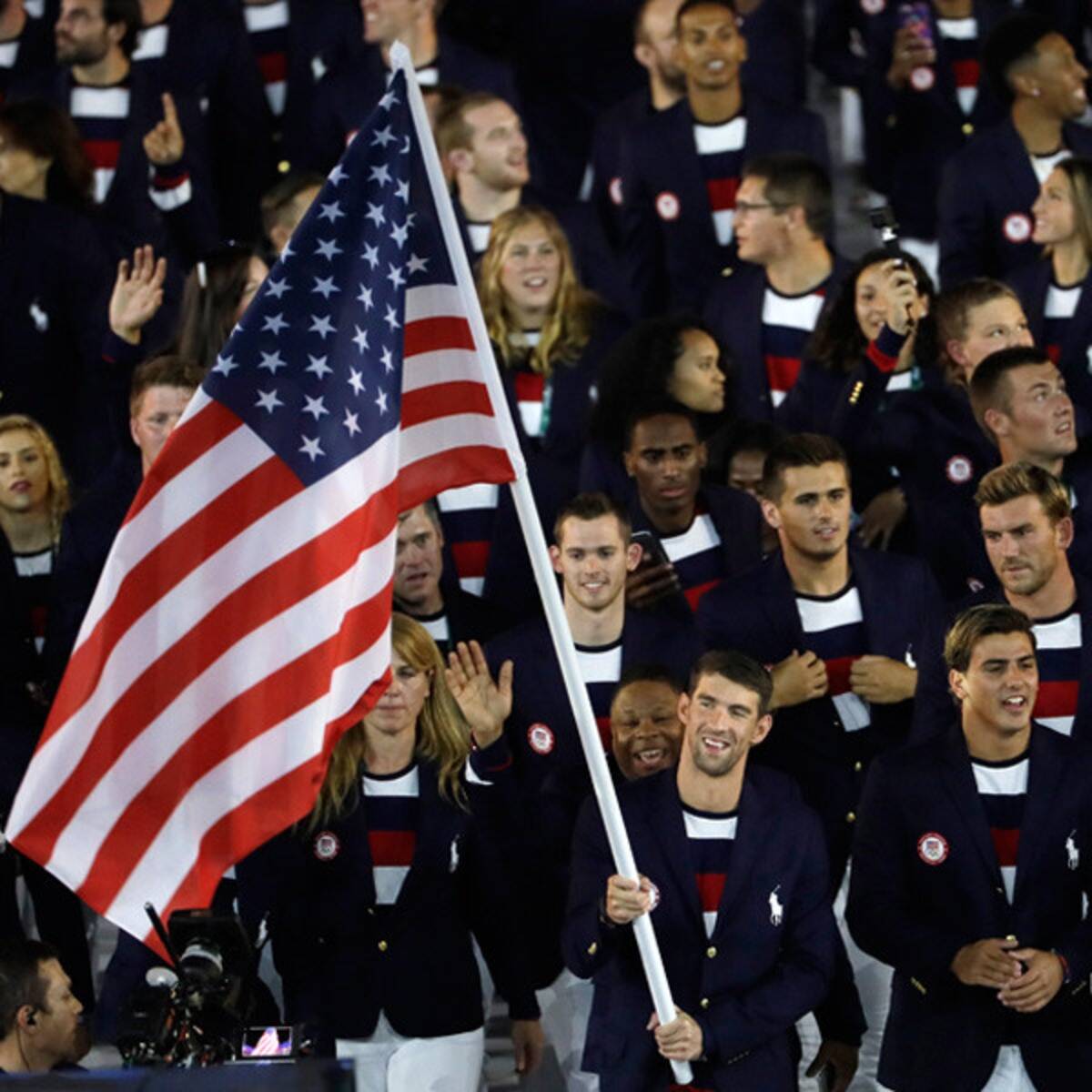 I was ecstatic to get asked to help these amazing athletes in their nutritional prep for the Olympics. The Olympics holds a special place in my heart. When you help someone prepare for something a part of you is out there competing too. It's a feeling I will cherish forever.
Being a National and World Fitness Champion myself, I know the dedication and preparation it takes to be at your very best and compete against the best.  I love taking my knowledge of exercise science, exercise physiology, sports medicine, holistic health, sports psychology and nutrition to help others be at their best! When you help others it is so gratifying. I am passionate in increasing others health, fitness, strength, joy and quality of life! – Shawn Rene