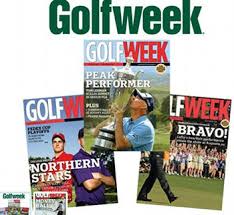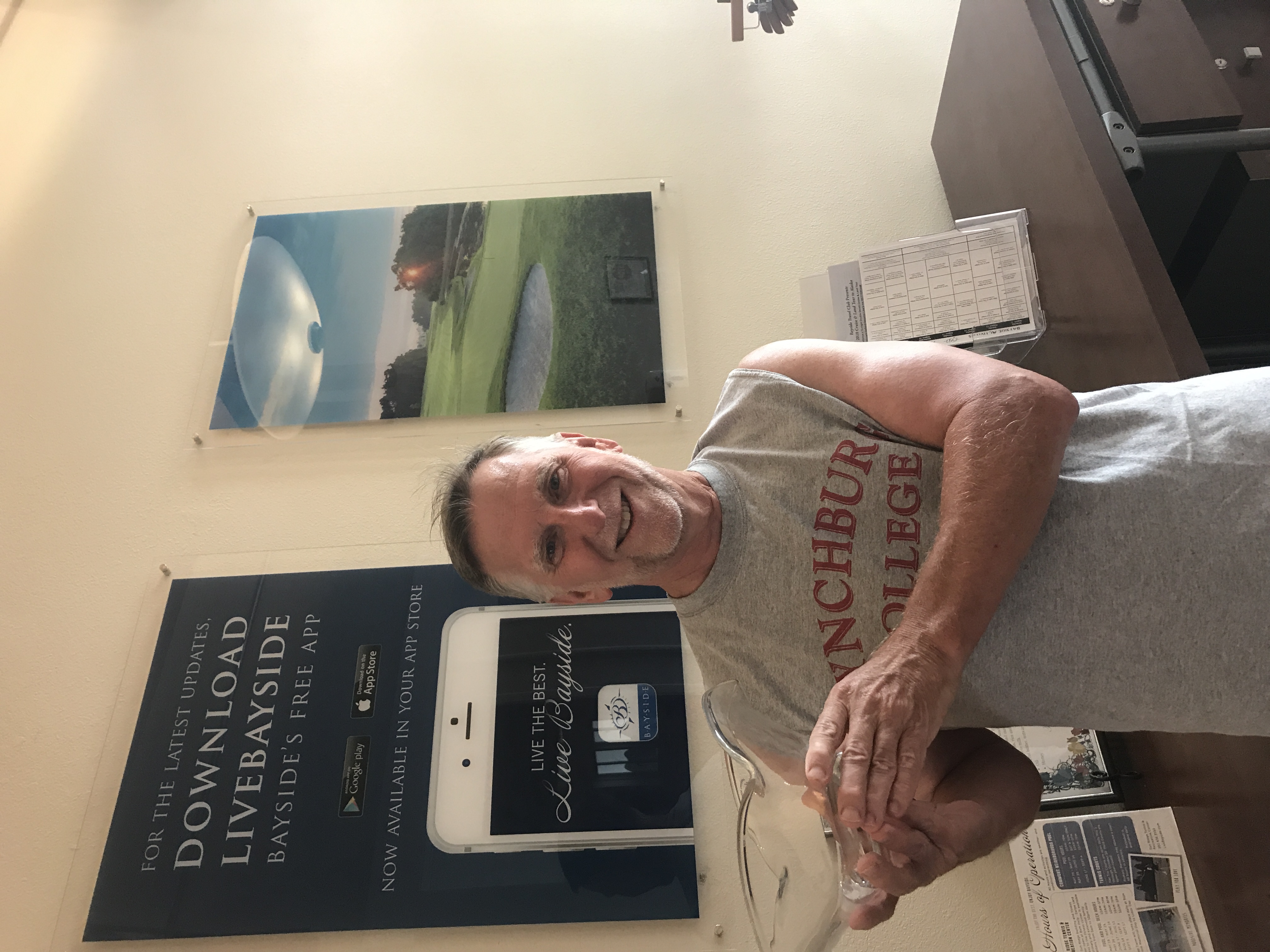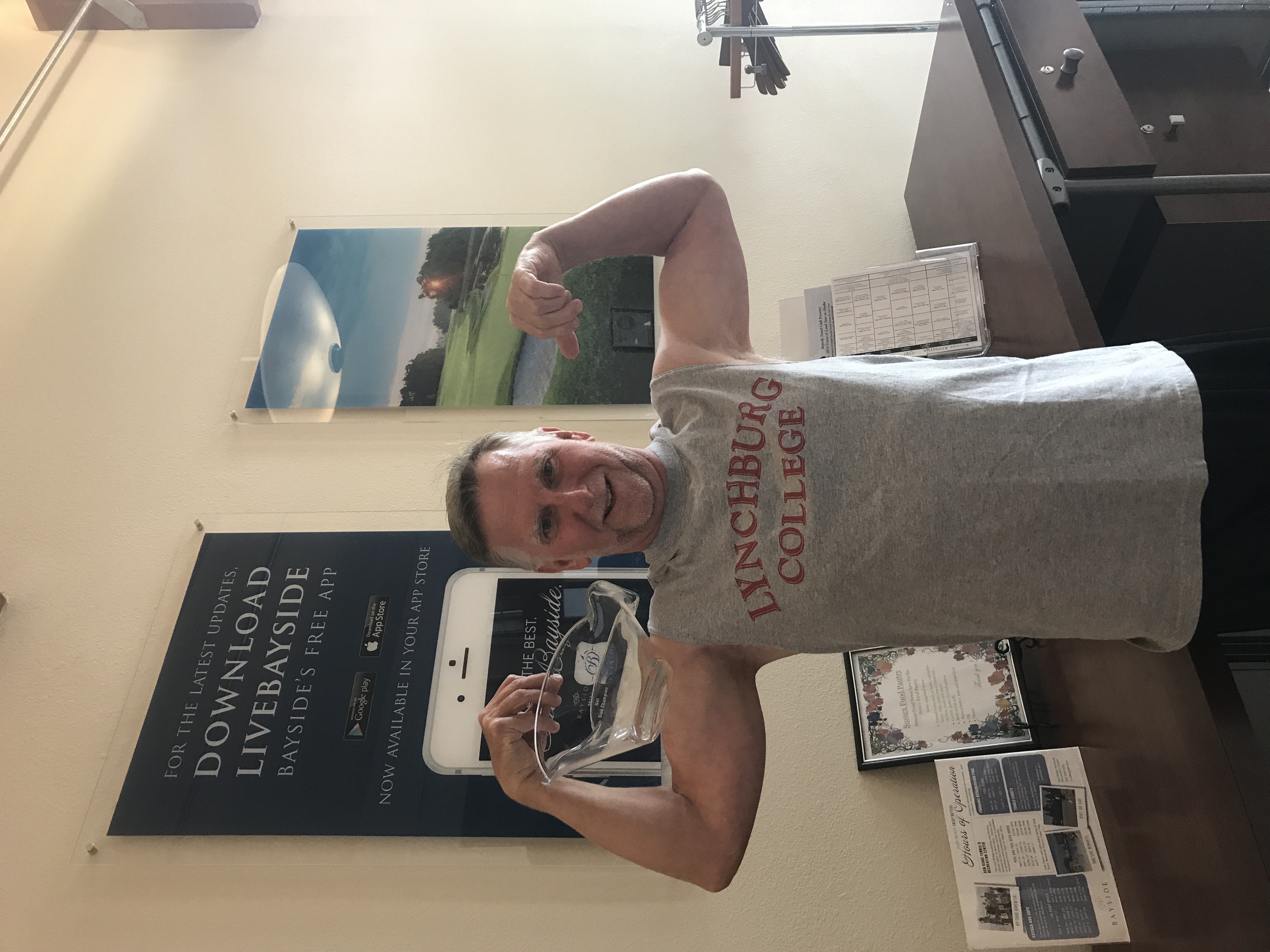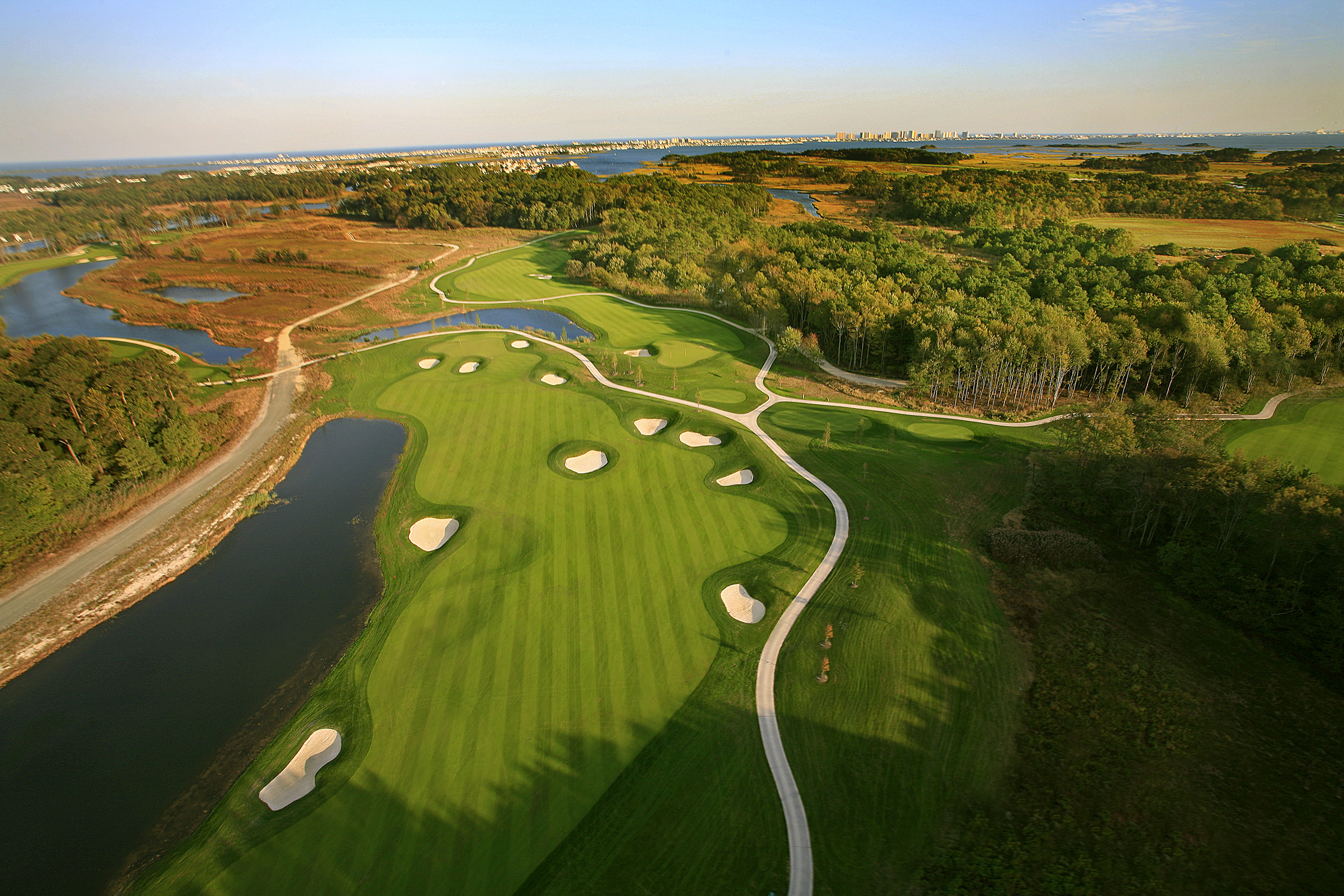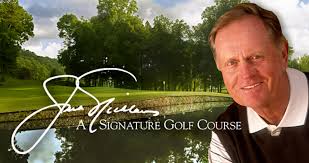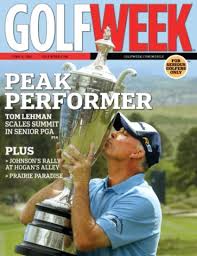 Congratulations to my clients who I personal train, Duke Hanson for winning the, "Bayside Golf Club Resort Men's Net Golf Championships!" I am so proud of him, Duke takes his personal training appointments serious with me! I combine strength, cardio, balance and flexibility in his workouts. I do a lot of emphasis on multi dimensional exercise. Focusing on his deep intrinsic muscle fibers. With emphasis on strength combined with balance, coordination, core control, breathing and a lot of manual stretching him! Hard work, discipline and personal training pays off! He has been personal training with me for two years plus and I am so proud of him! This Jack Nicklaus Signature Golf course is ranked as the #1 Course You Can Play in-state by GolfWeek Magazine for the 9th year! Jack Nicklaus Signature Golf Course was designed to highlight the unspoiled beauty of the coastline. Work hard with passion, precision and preparation. There are no limits to what you can achieve! #golf #champion #championships #golfmagazine #bayside #trainer #personaltrainer #fitness #gymflow #gymflow100 #personaltrainer #coach #strength #core #balance #flexibility #motivation #instagood #instamood #flex #fitspo #fitfam #fitfluential @menshealthmag @golf_com @golfdigest @nikegolf @sportsillustrated @sportsnation @golfweekmag www.ShawnReneFit.com✨
I have been having a wonderful time personal training athletes & Golfers. I enjoy getting them healthy, super fit, exceeding their fitness level, to bring their A game! If you want to increase your conditioning for golf, all sports, and bringing your A game for overall health and fitness and the beach body; i am to the rescue! You can contact me on here! My Passion, increasing others quality of life! Bringing health, fitness, strength, peace & joy inside out!
Due to the popularity of Golf and core strength and flexibility needed, I will be doing Golf Power Core & Flexibility speciality private one on one personal training.
Write me for more info and to get started! Get pumped!