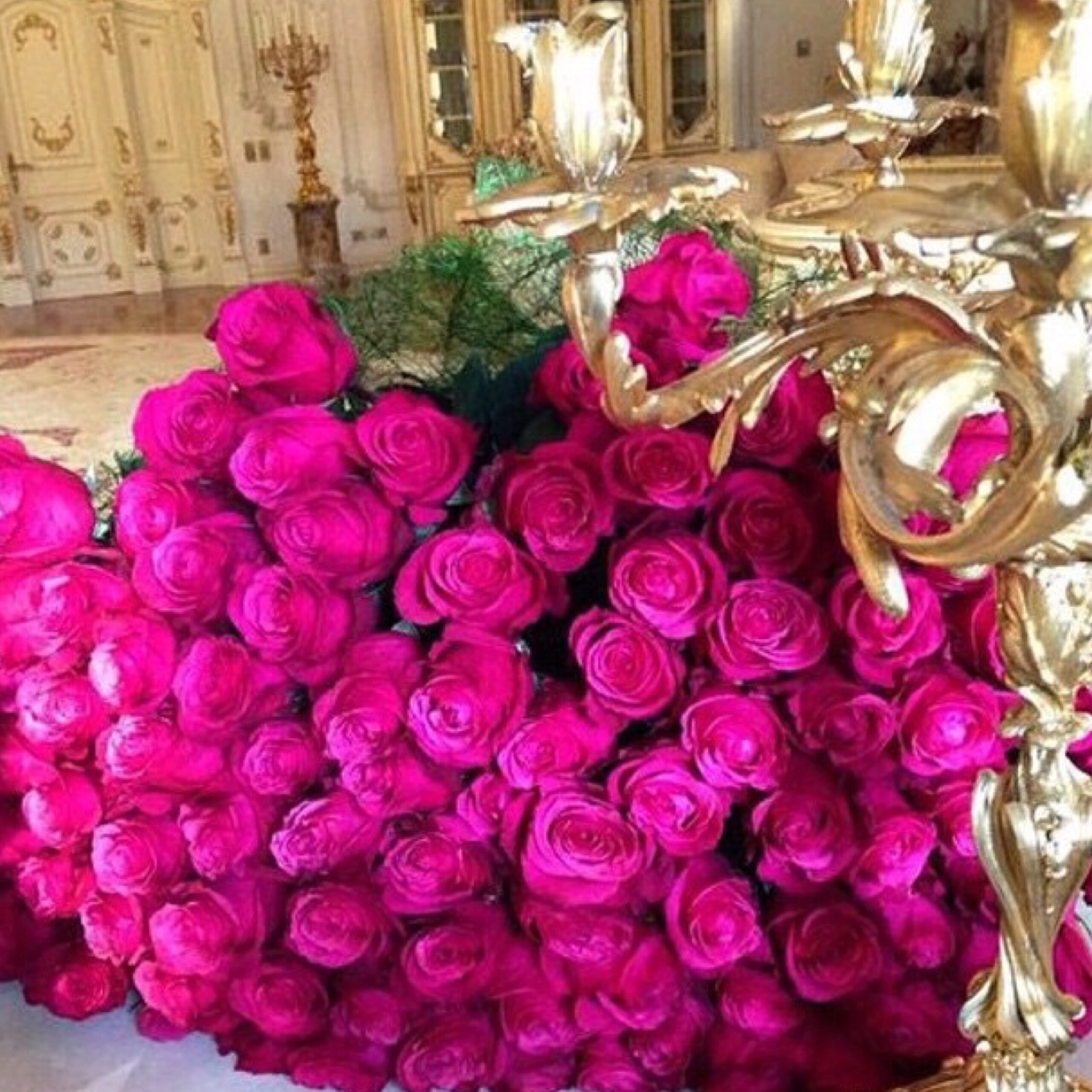 Social Media Contact
Instagram @ShawnReneFit
Twitter @ShawnReneFit
Direct Email Contact: [email protected]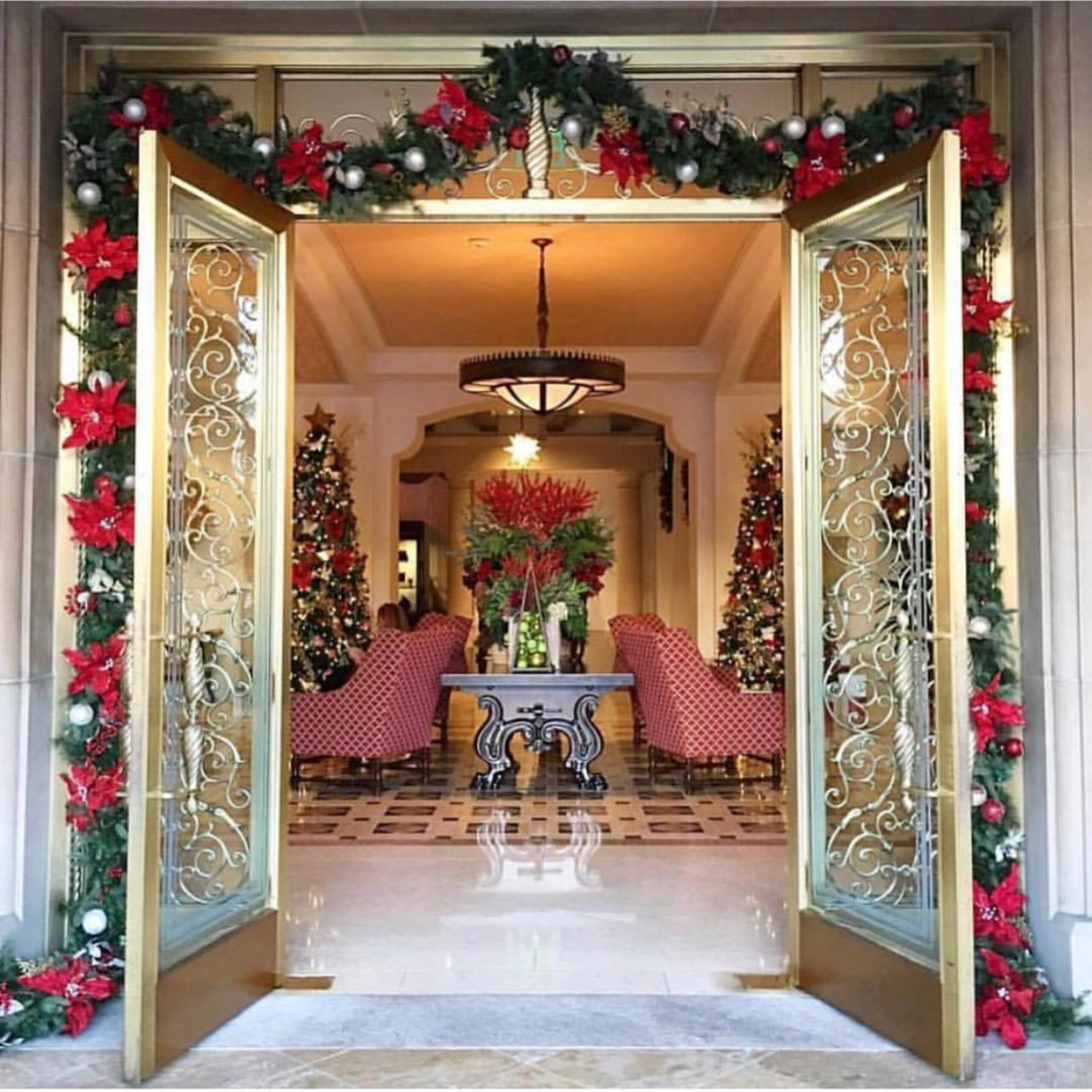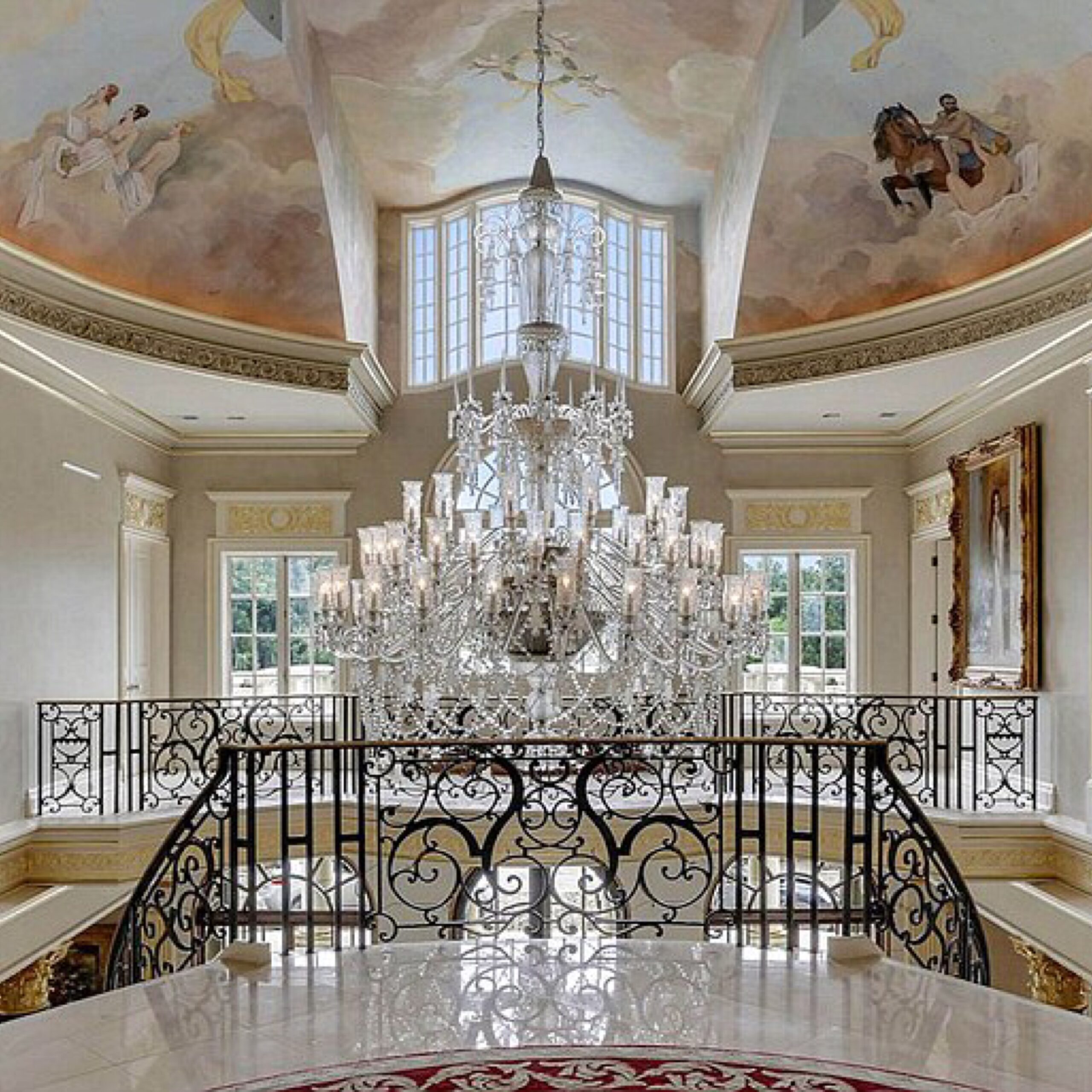 Interview, Get to know Shawn Rene Zimmerman!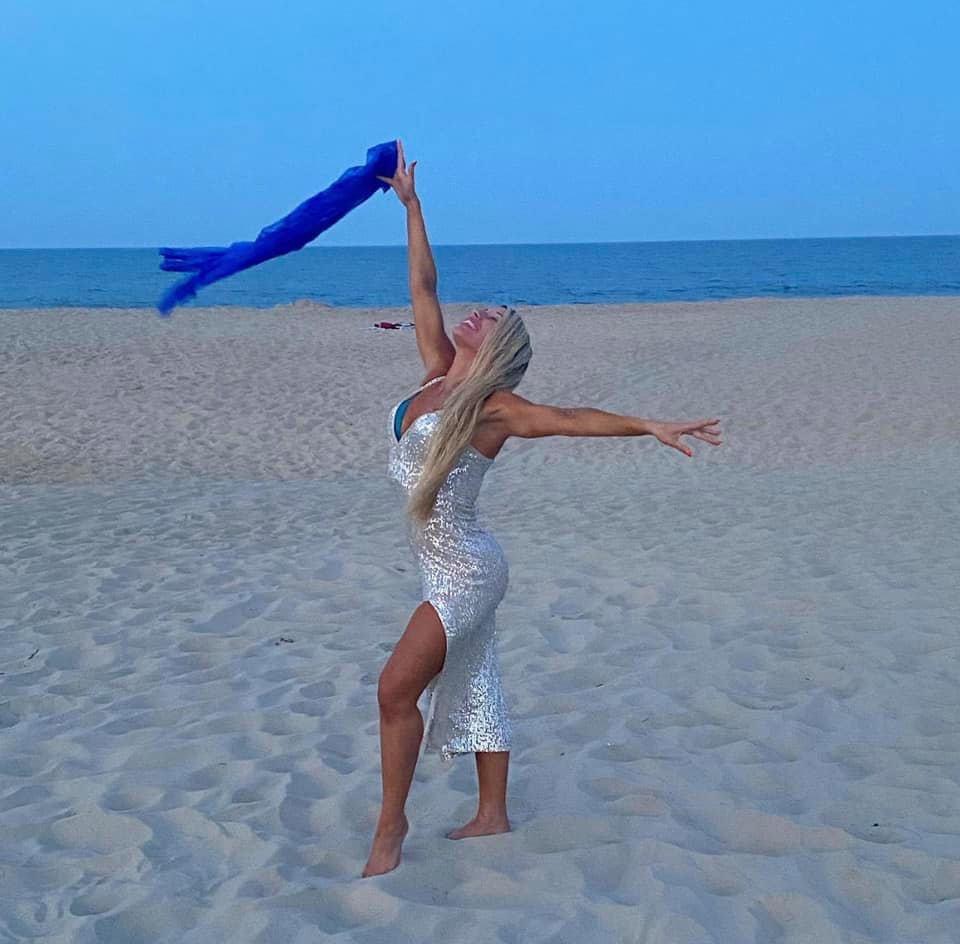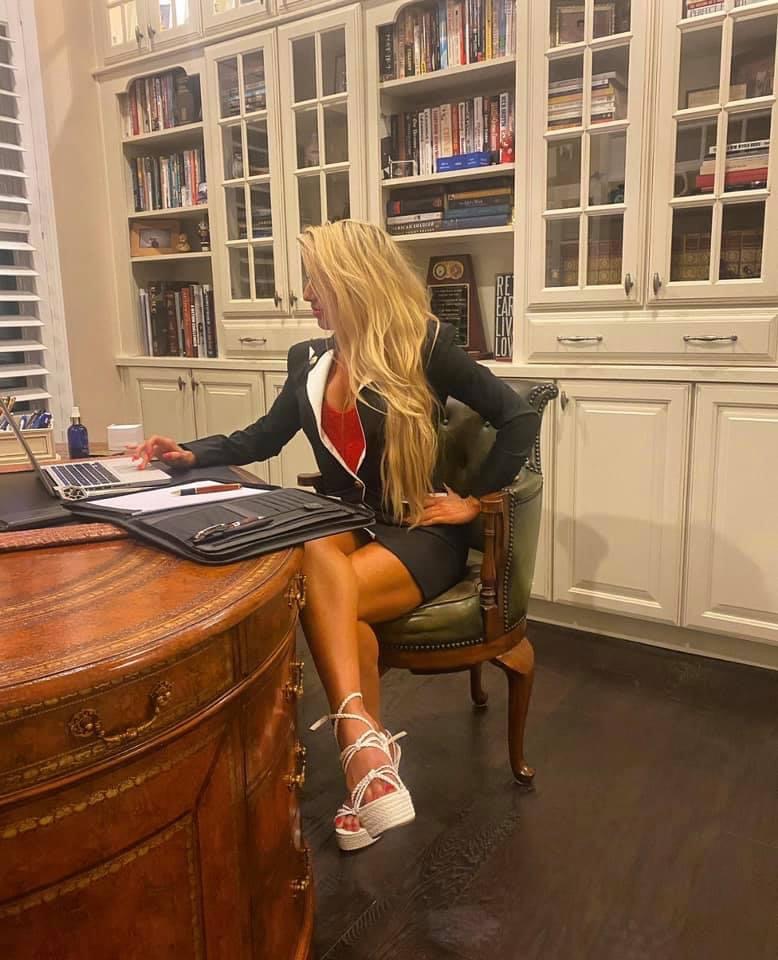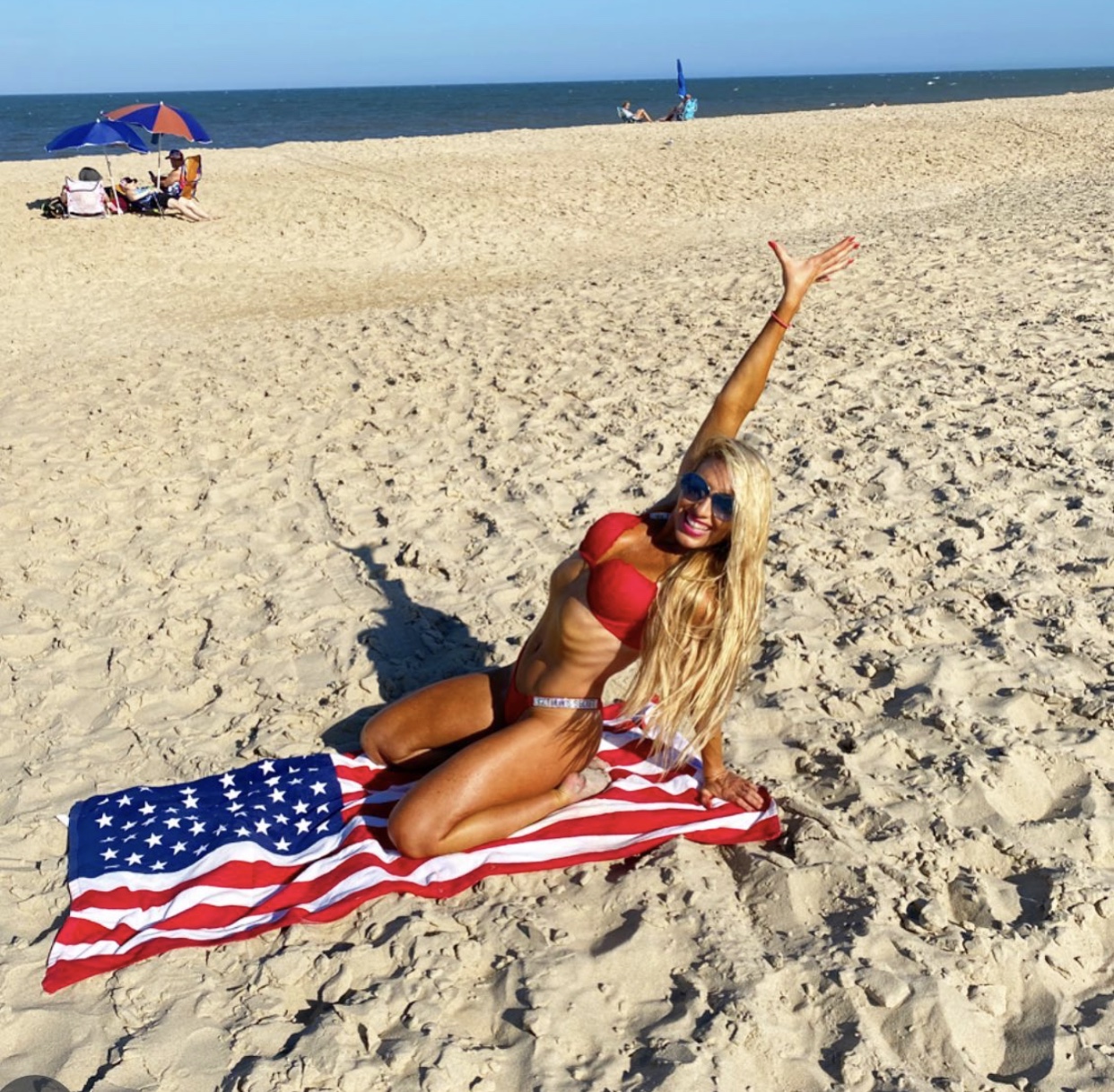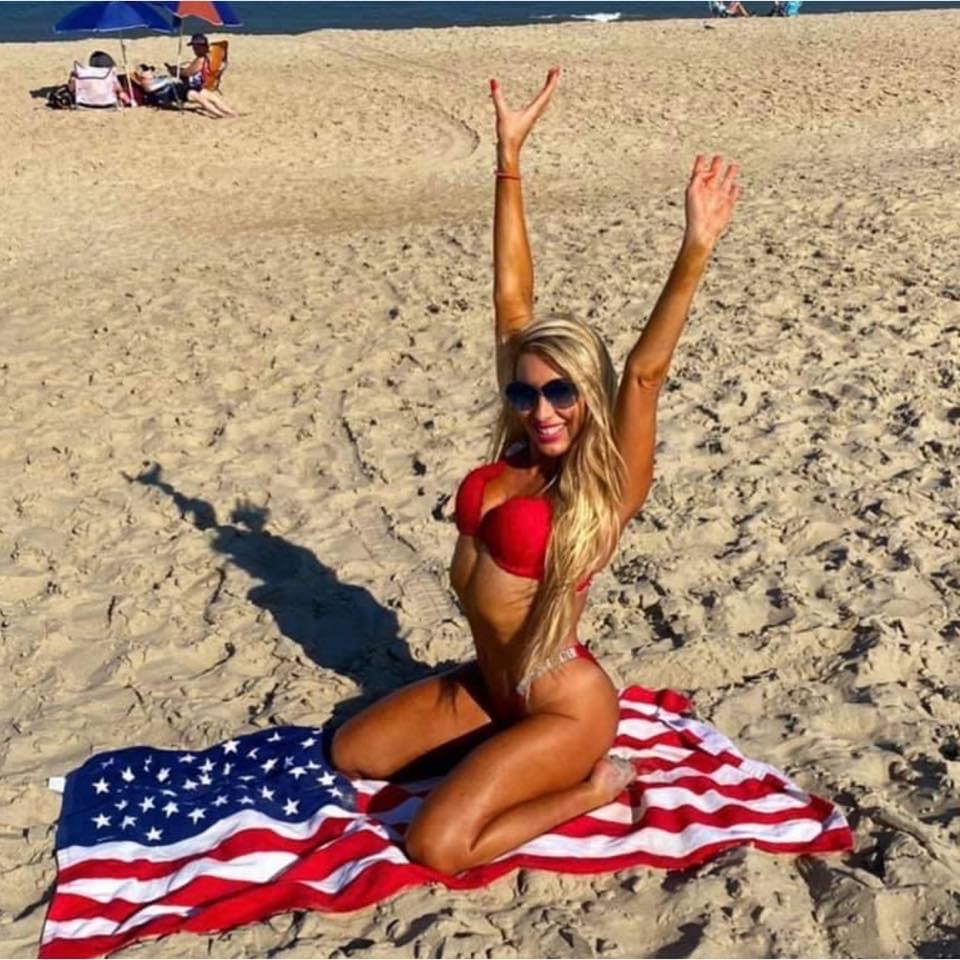 Loved for her Charisma, Joyful, Positive Attitude, Work Ethic, Loving & Caring Personality, Shawn Rene Zimmerman is a Top Celebrity Health & Fitness Expert, Celebrity Trainer, Fitness Cover Model Voted The Top Fitness Models in the World by Inside Fitness Magazine & STATUS Fitness Magazine, Magazine Cover Model, National Fitness Champion, Miss Teen Fitness USA, World Fitness Champion & National Dance Team Champion.  International TV Fitness Model & International TV Fitness Expert,  Exercise Scientist, Exercise Science Specialist, Exercise Physiologist, Sports Medicine Specialist, CPT Certified Personal Trainer, Certified Yoga Specialist, Certified Pilates Specialist, Strength & Conditioning Specialist, Cardiovascular Specialist, Sports Nutrition Specialist.
Get to Know Shawn Rene Q&A With Shawn Rene!
Most asked Questions!
Marital Status: Single
Ethnicity: Italian, French, German on my fathers side. Irish & English, Swedish on my mother's side.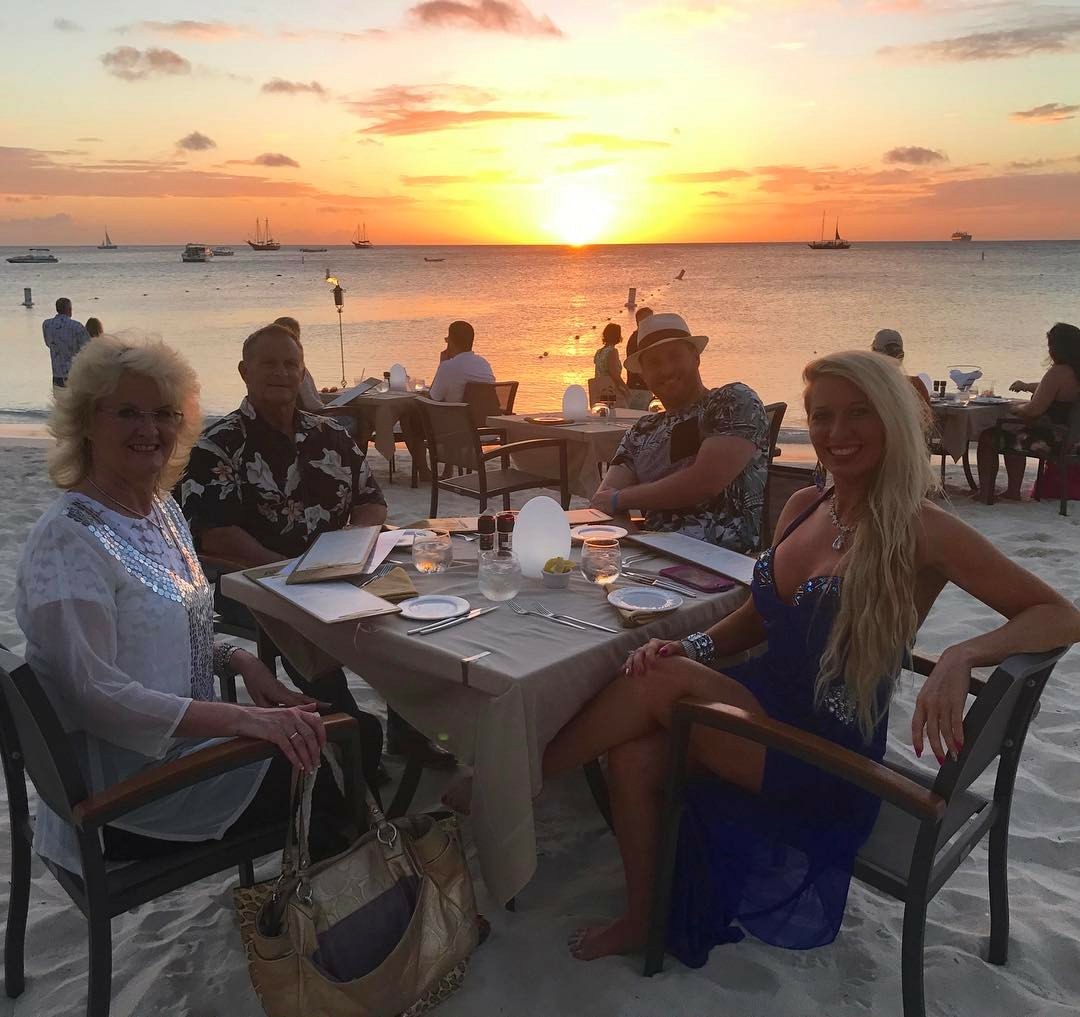 Family is very important to me! My family is my everything. I am very close with my family! We go to church together every Sunday and always make time for family time. My family inspires me every day! My parents have been married for over 40 years. They are my role models in every aspect of life! Family photo of my Dad, Mom & brother Isaac.
(Below Photos of my brother Isaac, Mom & Dad!)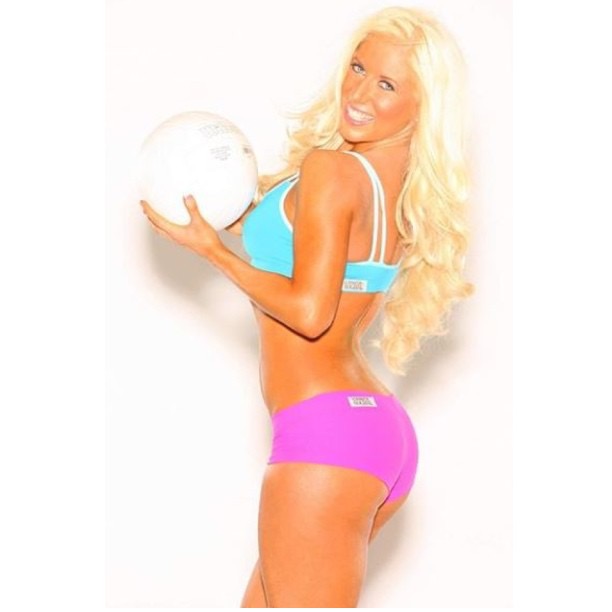 Shawn Rene is Voted by Inside Fitness Magazine & Status Fitness Magazine as, "The Top 100 Hot & Fit Models in the World!" You will see Shawn Rene more World Wide on TV, Motivating you, Exercising, Talking & Educating you about Health, Fitness, Exercise Science, Sports Medicine & a very exciting innovative new exercise machine coming out soon!  You have recently seen Shawn Rene on TV in USA & Europe for Fitness TV Abs & Glutes. Shawn Rene is a National & International Fitness Cover Model, featured in all of the top fitness magazines since 2002 to currently! Muscle & Fitness Magazine, Oxygen Fitness Magazine, FitnessRX For Women Magazine, Natural Muscle Magazine Cover, Planet Muscle Magazine, Exercise For Men Magazine, FitnessRX For Women Magazine in several issues, Oxygen Women's Fitness magazine in several issues, Max Muscle & Fitness Magazine, FLEX Magazine, STATUS Fitness Magazine, Inside Fitness Magazine, Ellements Fashion Magazine, Vanity Hype international London Fashion & Lifestyle Magazine, Muscle & Fitness HERS Magazine, Atlanta Health & Fitness Magazine.Shawn Rene has also been a featured Fitness Guest Presentor & Performer at Fitness Shows & Competitions.  Shawn Rene also has experience with Fitness Runway Modeling.  Shawn Rene has done Fitness Fashion Show Runway Modeling, modeling fitness clothing for The Arnold Schwarzenegger Classic on the Fitness Expo Stage! Shawn Rene is also National & International model for for ThoroTread Weight Training Treadmill and AB Circle Pro!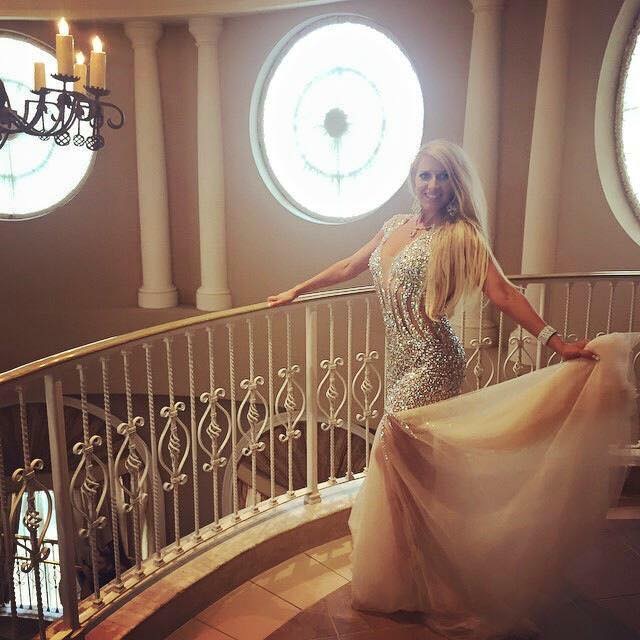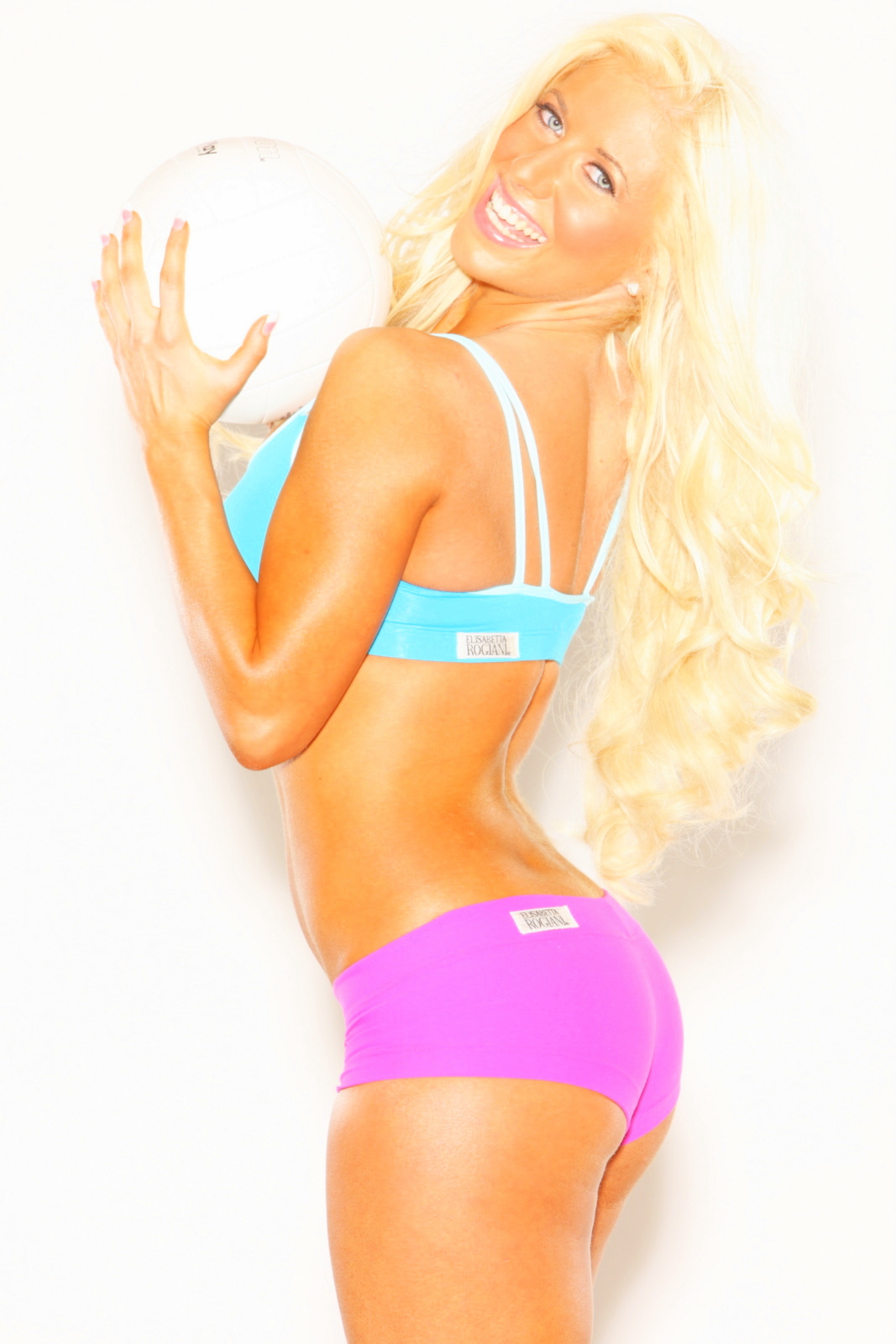 Shawn Rene is very passionate in bringing out the best in others inside out!  Shawn Rene works with Celebrities & Professional Athletes ranging from USA Olympic Gold Medalists, NFL, MLB, NYC Pro Ballet Dancers, PGA Athletes & Sports Illustrated Top Sports Man of the Year Nominated Athletes & 2011 Voted #1 Top 10 Good Guys in Pro Sports, 2011 Grios 100 History Makers in the Making Pro Athletes. Training them in Health, Fitness & Sports Nutrition, helping them be at their best for their personal Health, Fitness & pre USA Olympic events & the 2012 Olympics!  Working on their Health, Fitness, Nutrition, Shawn Rene has been working with since 2010, Team USA Swimming Olympic Athletes Cullen Jones & Tyler Clary on their Nutrition Health & Fitness to help them bring their A game for the 2012 pre Olympic meets & 2012 Olympics! Cullen Jones & Tyler Clary brought back three USA Olympic Gold Medals & two silver USA Olympic Medals for the USA & Olympics 2012! Tyler Clary not only won Gold in the 200 backstroke but he also broke the Olympic record! Shawn Rene is very passionate in helping to bring out the best in others & helping them be at their best.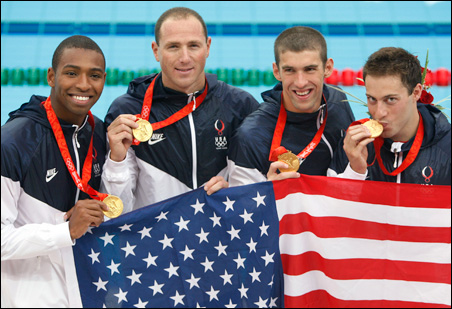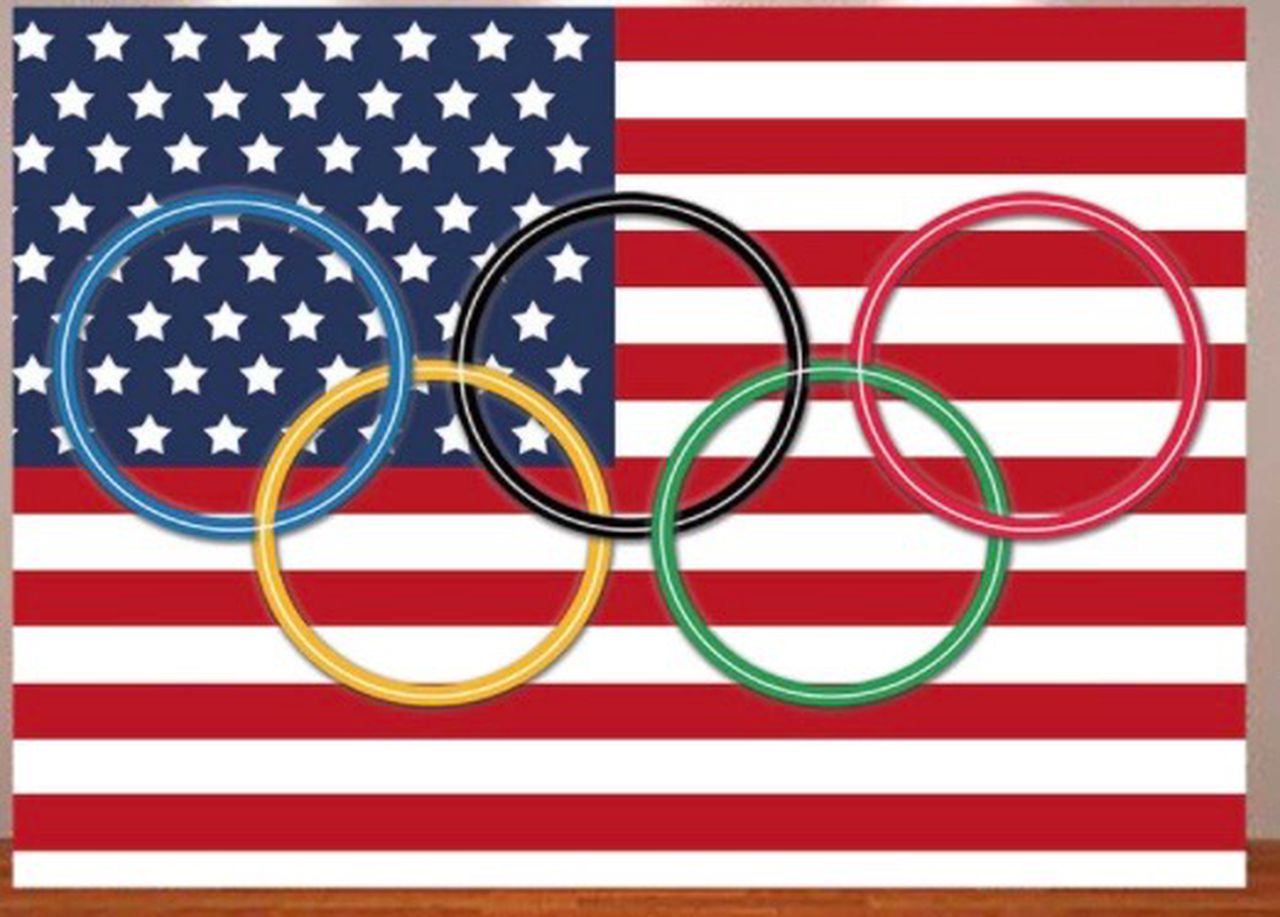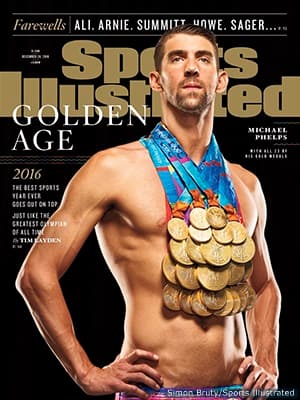 Shawn Rene has also worked with the most decorated Olympic Gold Medalist Athlete in the World, Michael Phelps on his nutrition for his 2016 Olympics Gold prep! She met him in 2012 when he contacted her to train him and help him with his nutrition. She started working with him on his nutrition in 2012 for the 2016 Olympics prep. He is an incredible athlete and person. It was also a joy to watch him excel in golf. I was cheering for him watching him on TV live as hit the longest drive ever to be televised. He is the most decorated athlete of all time. He is an amazing athlete, very down to earth and kind.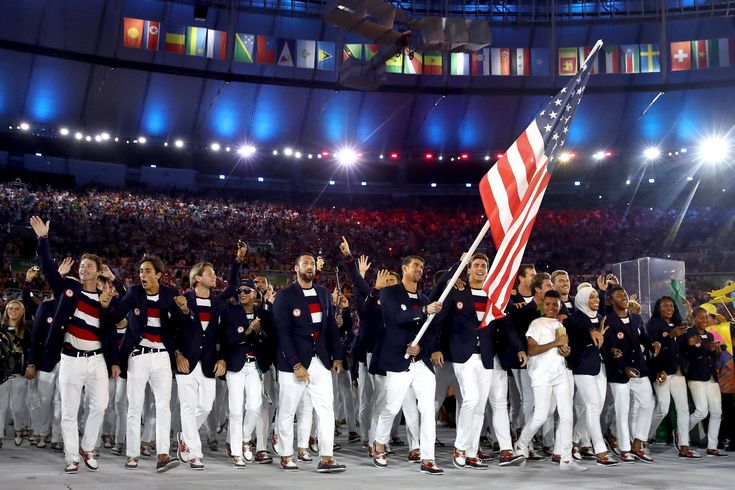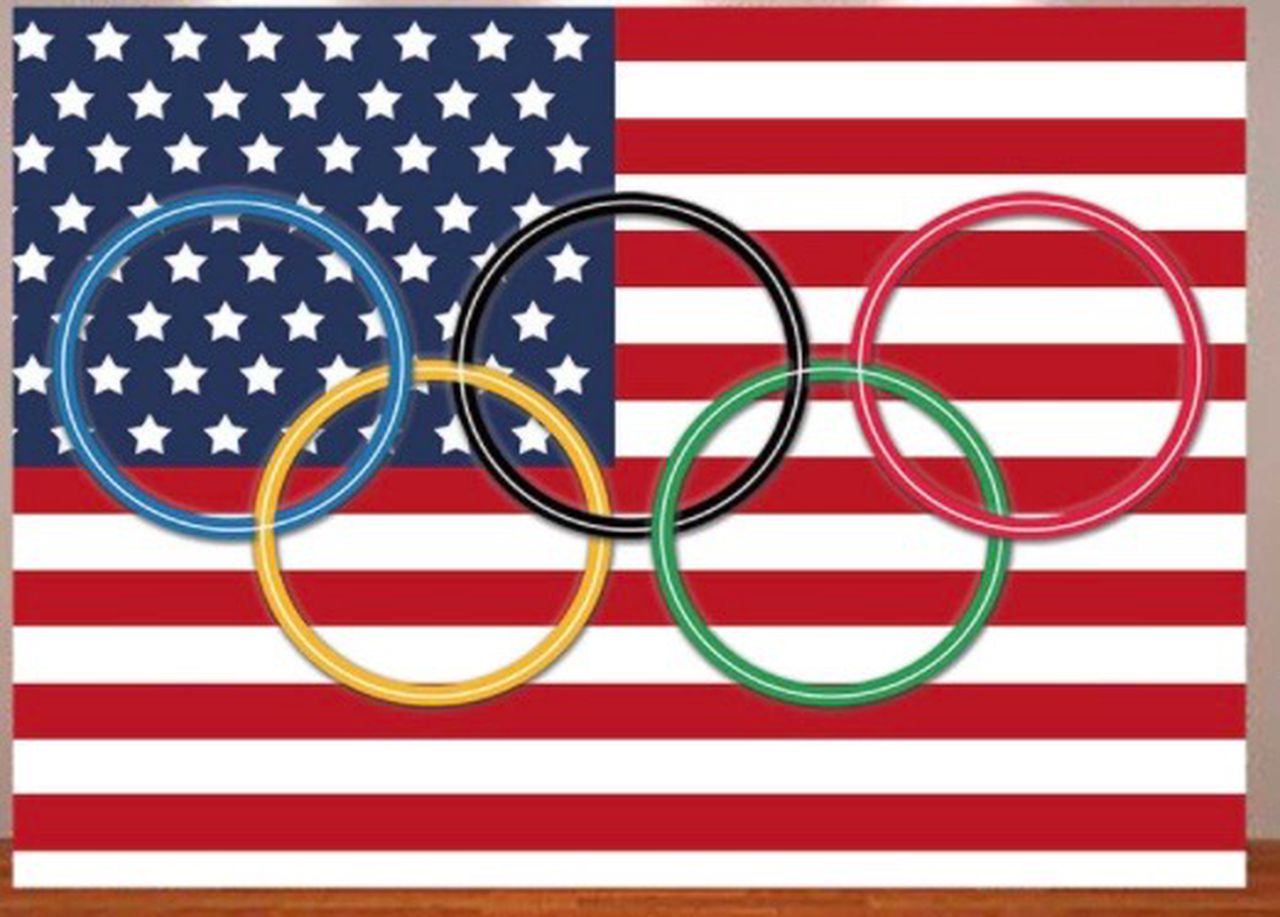 Shawn Rene is National & World Fitness Champion, Exercise Science, Sports Nutrition, Sports Medicine Specialist Extensive Training from Best Preventative Medicine/Sports Medicine / Sports Nutrition Doctors in the World & Olympic Gold Medalist Athlete Doctors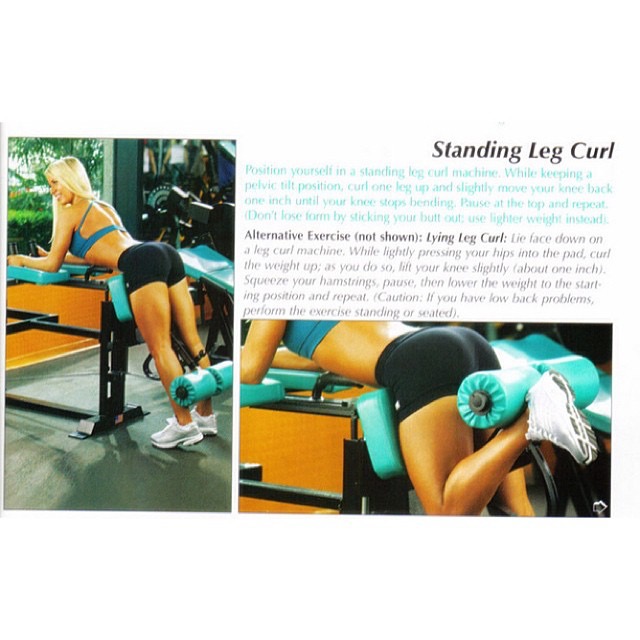 Shawn Rene is a National and World Fitness Champion, Miss Teen Fitness USA, National Dance Team Champion, Wesley College Graduate Bachelors Degree of Science in Exercise Science – Deans List, Advanced Placement National Merit Awards in Biology & Anatomy & Physiology for highest average. College Scholarly academic honorable mention & awards in Sports Nutrition, Stress Management, Biology, Anatomy & Physiology & in Sport & Exercise Psychology, honorable mentions by her favorite professor, advisor & montor in college Sport Psychologist Phd to NFL Cowboys & NFL Mimi Dolphins.
Shawn Rene holds double Certifications in Sports Medicine. She is Certified in Sports Medicine & Personal Training by the National Academy of Sports Medicine NASM & International Sports Medicine Association Certified Personal Trainer, Sports Medicine Specialist, Sports Nutritionist Professional Training Experience 20+ years. Shawn Rene has 20+ yrs of Elite Training & learning from the World's Best USA Olympic Gold Medalist Athlete Doctors . In Sports Medicine, Health, Fitness, Sports Nutrition & Preventative Medicine Anti Aging, Recovery, Superior Sports Nutrition, Immune System Strengthening, Elite Training in Precise Weight Training, Speed & Agility, Olympic Stretching Techniques & overall Elite Health & Fitness Training Techniques by Olympic Gold Medalist Doctors.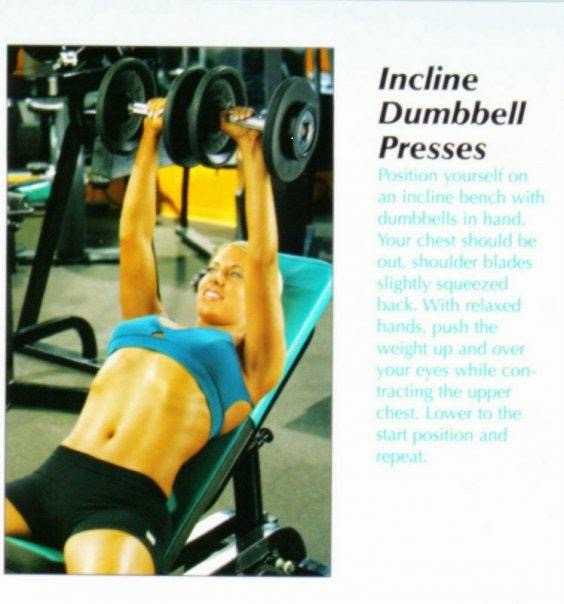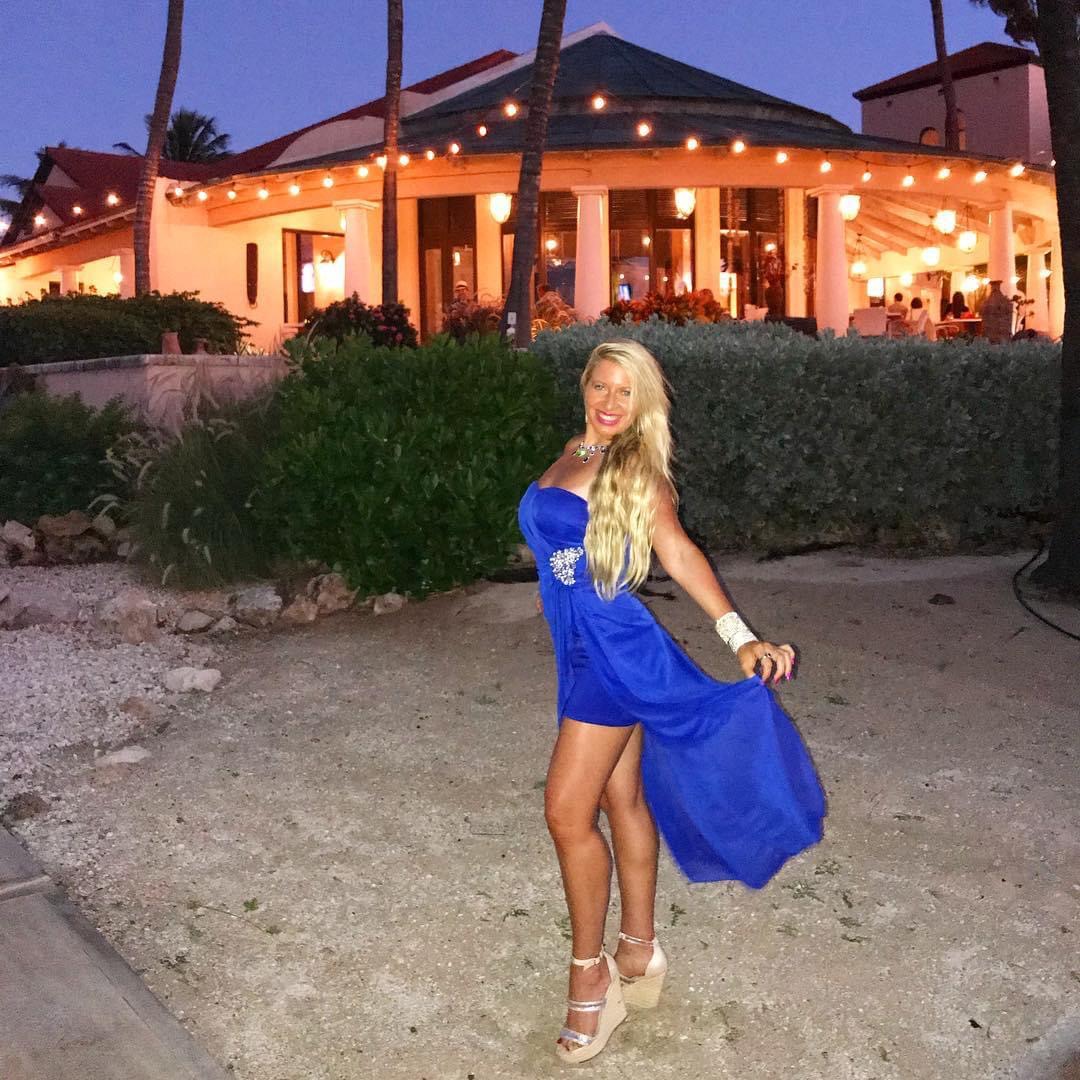 Dancer, Sprinter & NFL Sport Psychology, NFL Cowboys
Shawn Rene is a Nationl Dance Team Champion, Shawn Rene was 1 of 8 dancers chosen of the Dance team group to perform & dance at prestigious Gala at Dance Team Nationals in Miami Florida.  Shawn Rene has 14+ yrs of intense professional training in Classical Ballet, Jazz Dance, Hip Hop, Ballroom Dancing, Modern Dance, training under Olympic Ice Skating Choreographer & Julliard Graduate renowned instructor. She has also had training under Elite International Ballet & Russian instructors. She also has Dance training from Jennifer Lopez, Britney Spears, NSync, Janet Jackson choreographers. Shawn Rene is very passionate in Health, Fitness & Sports. She grew up loving & being involved in many Sports, Dance, Gymnastics, Swimming, Track, Varsity Soccer. She is very Passionate in Dance, excelling in it, with 14+ yrs of Intense Pre Professional Dance training. She trained Intensely six times a week with Nationally & Internationally renowned Dance Training instructors & then hit the gym for weight training after, with her Dad. She loved Fitness & didn't want to be a twig ballet dancer, but have Athletic Health & Fitness physique. She has a petite physique & worked hard to add strength & muscle. She loves Speed & Agility training & She has received awards for, "Fastest Sprinter!" Shawn Rene's absolute favorite Professor & Advisor all her yrs in College was NFL Sport Psychologist PhD to NFL Cowboys. Instilling in her the life long wisdom in the power of Mental Strength, Positive Thinking, Precise Vision, Pursuing Your Passion with Purpose! Dream it, Believe it, See it, Do it & Love it!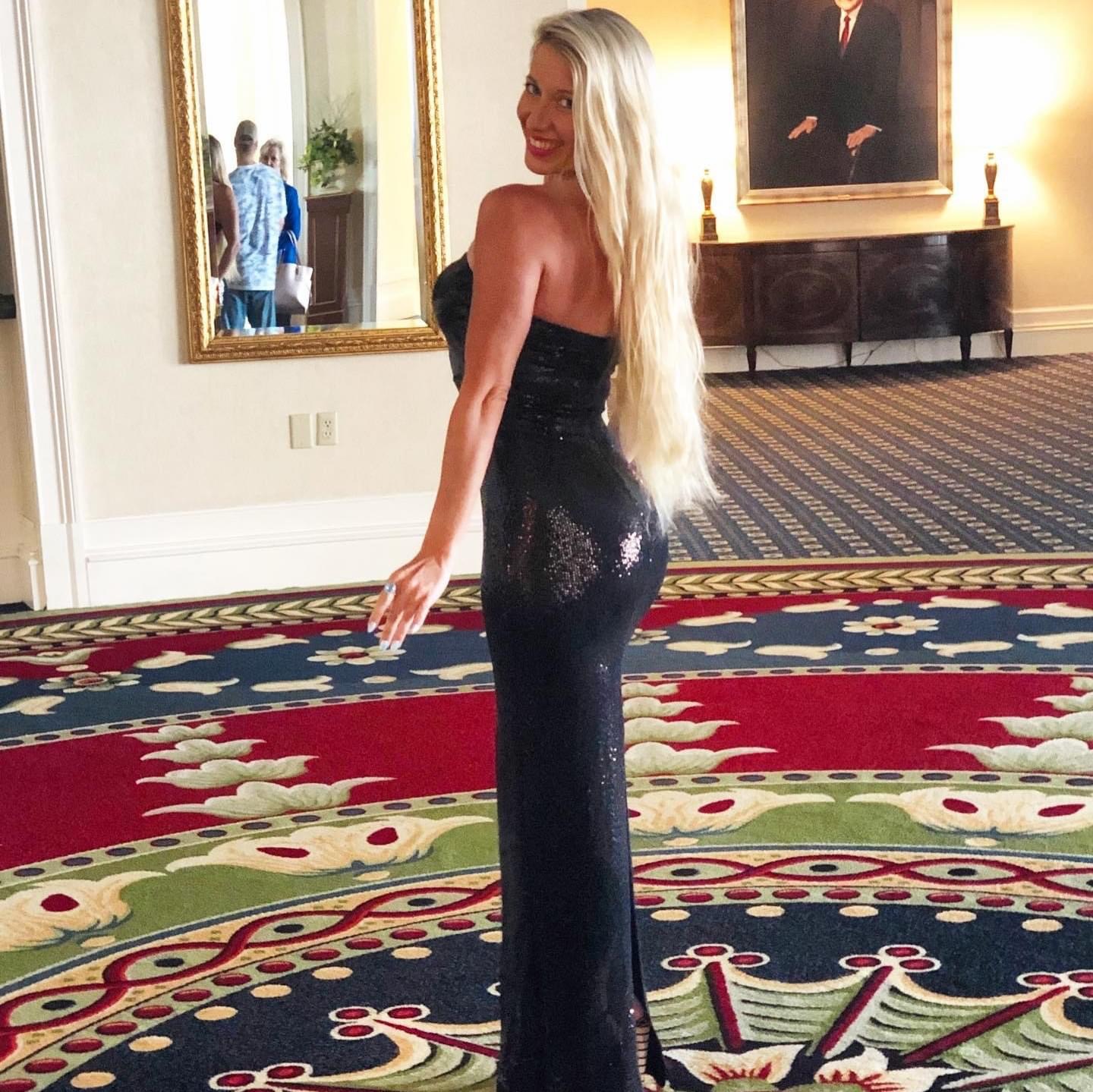 Athletic Awards & Celebrity Pediatric Research Charity Events
Shawn Rene has always been active & passionate about sports, health and fitness.  She has several Athletic awards growing up in Swimming & Track excelling in speed, winning several awards for "Fastest Sprinter!" On Top of  Dance Team Shawn Rene also played Varsity Soccer & won Senior Superlative Awards for Sweetest Personality & Best Smile.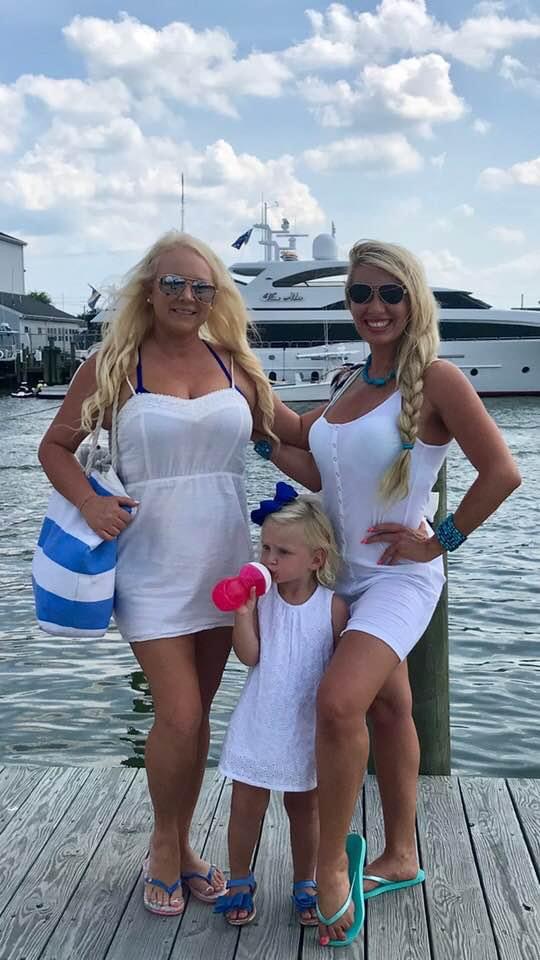 (Above photo Shawn Rene with her best friend Natalie & Natalie's daughter, Baby Miss Delaware.) 
Shawn Rene has a big Heart for Children & Pediatric Research. She was a Featured Fitness Magazine Cover Model for Fitness Celebrity NFL, NBA, MLB Pediatric Research Charity Event, she was featured at those events & on advertisements.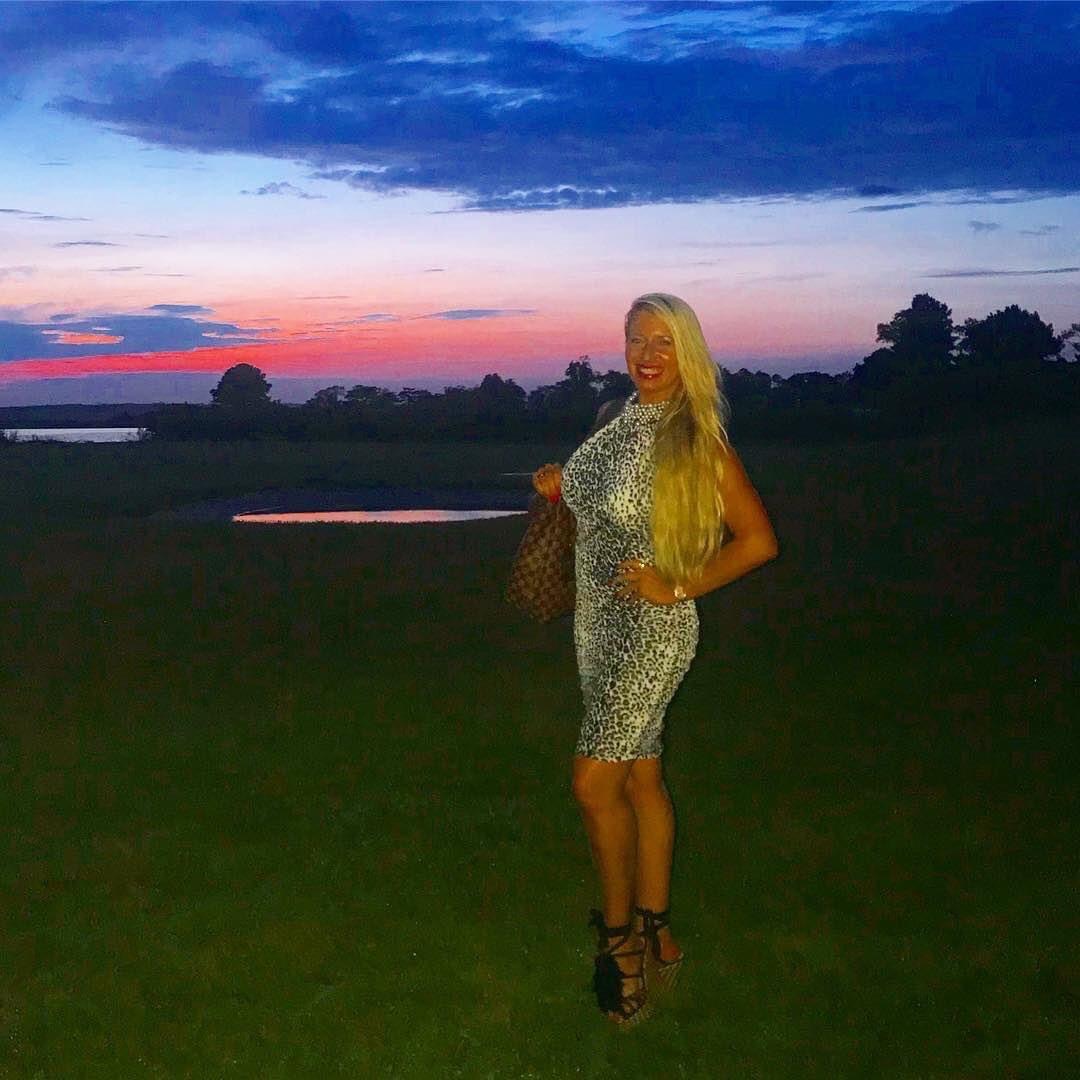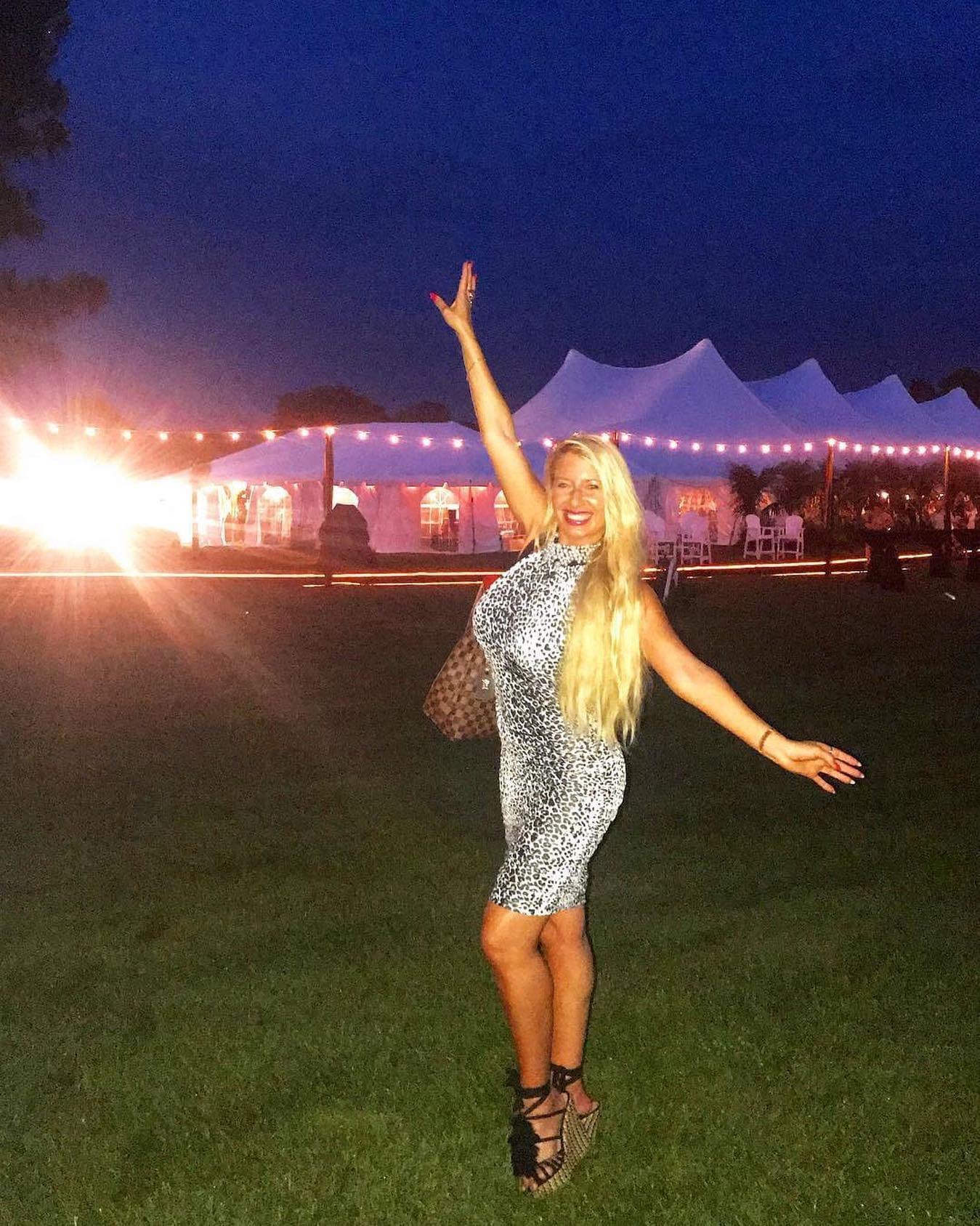 (Above photo, Shawn Rene at Penninsula Hospital Event. Below photo, Shawn Rene at Atlantic General Hospital Event in Maryland, pictured with her friend Doctor Sally Dowling.)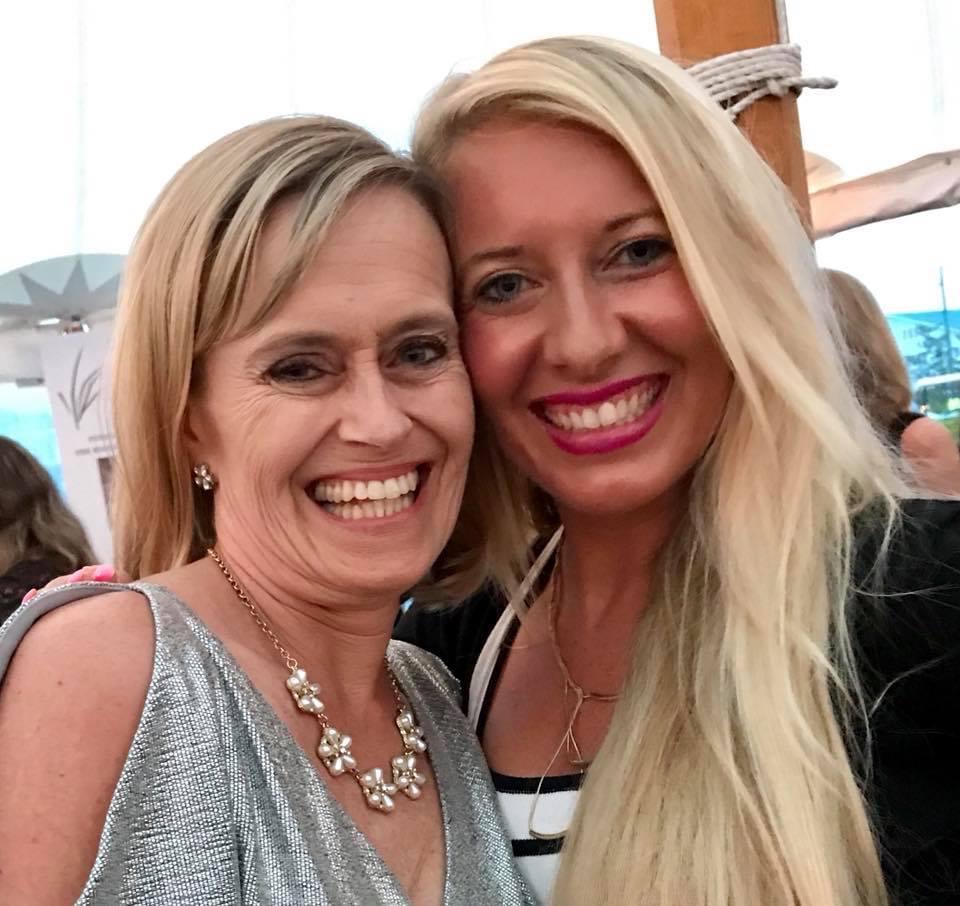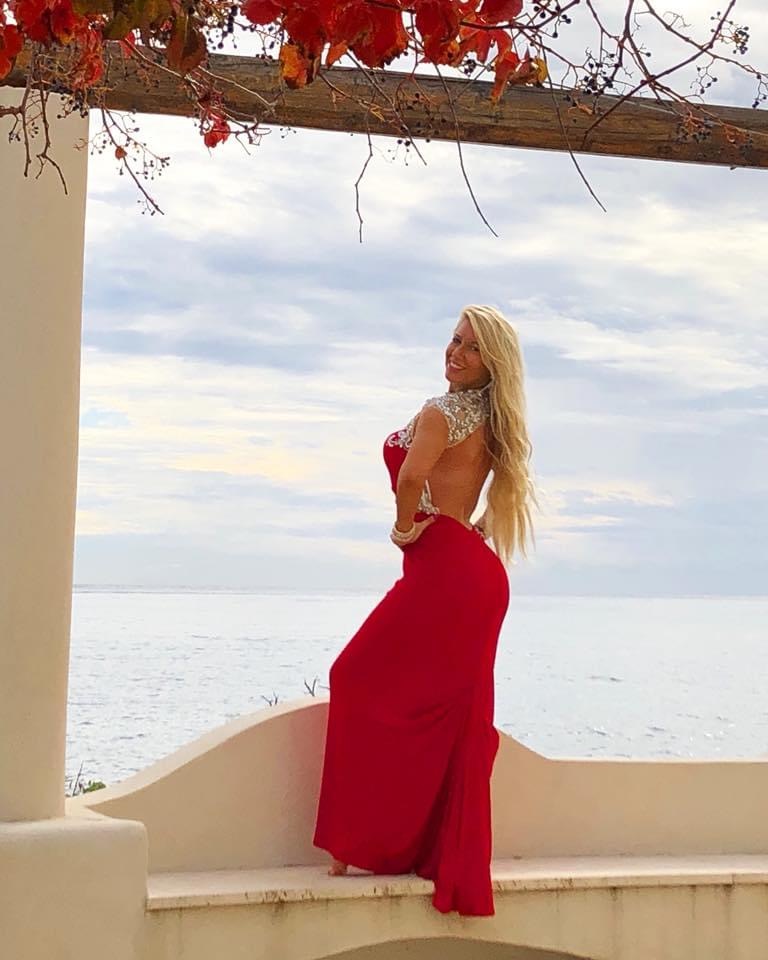 Our Passion Gifts from God for a Purpose Pursue them with Passion!
Shawn Rene's advisor, mentor all of her yrs in College & favorite professor worked as the NFL Cowboys Sport Psychologist PhD & motivational speaker. He instilled in her the importance & significance of Positive thinking & Positive Visualization! Have a precise Vision, Goal & Dream, SEE IT VIVIDLY, STRONGLY BELIEVE IT & PASSIONATELY DO IT & LOVE IT! Our Passions & Gifts were given to us as a Gift from God, what we do with our Passions & Gifts is our Gift to Him! Take your Passion & Make it Happen! Live your BEST LIFE NOW! He has worked with the best in the NFL & is is a Doctor of Sport Psychology Graduate of University of Florida. He has done motivational speakings with Denise Austin. She looks up to him Immensely & very honored that he has called her a young Motivational Health & Fitness Icon Denise Austin. His words to Shawn Rene, "You were born to be a Star! Do Big things! Be the Role Model You are! Motivate, Bring Health & Fitness & Joy into others Lives & Shine Brightly! I expect to be seeing you doing Big things & on TV!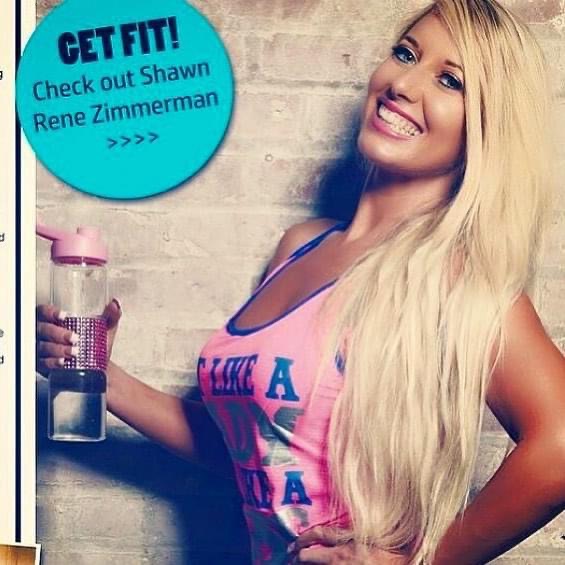 Transform & Bring Out The Best in Others
Shawn Rene loves to transform others lives & be a motivational & educational role model of Health & Fitness! Her mission is to strengthen others on the inside & out! What's on the inside will shine outwardly! She strives for excellence in everything she does. Her clients love her & she is a highly sought after for those who want to take it to the Next Level & want a Total Life Transformation! She has a Gift for making others feel good when they are around her! She significantly strengthens & enhances clients & Athletes Athletic Performances & Total Health & Fitness taking them to the Next Level. She trains Elite Celebrity Athletes in Health Fitness Sports Nutrition training them to be at their Peak Health & Fitness, maximizing their Athletic Performance. She also has success stories of majorly transforming clients lives inside & out, taking them from sizes 14 to size 2! She also trains Lacrosse & Pre Professional Ballet Dancers in Health & Fitness Sports Nutrition. Success stories with her working with young Pre Professional Ballet Dancers with Scoliosis. Scoliosis, is the curvature of the spine, which stems from weak muscles & muscle imbalances. Using Weight Training & her specific unique Lengthening & Strengthening techniques strengthening their spine, back & core. Reliving them from their debilitating pain.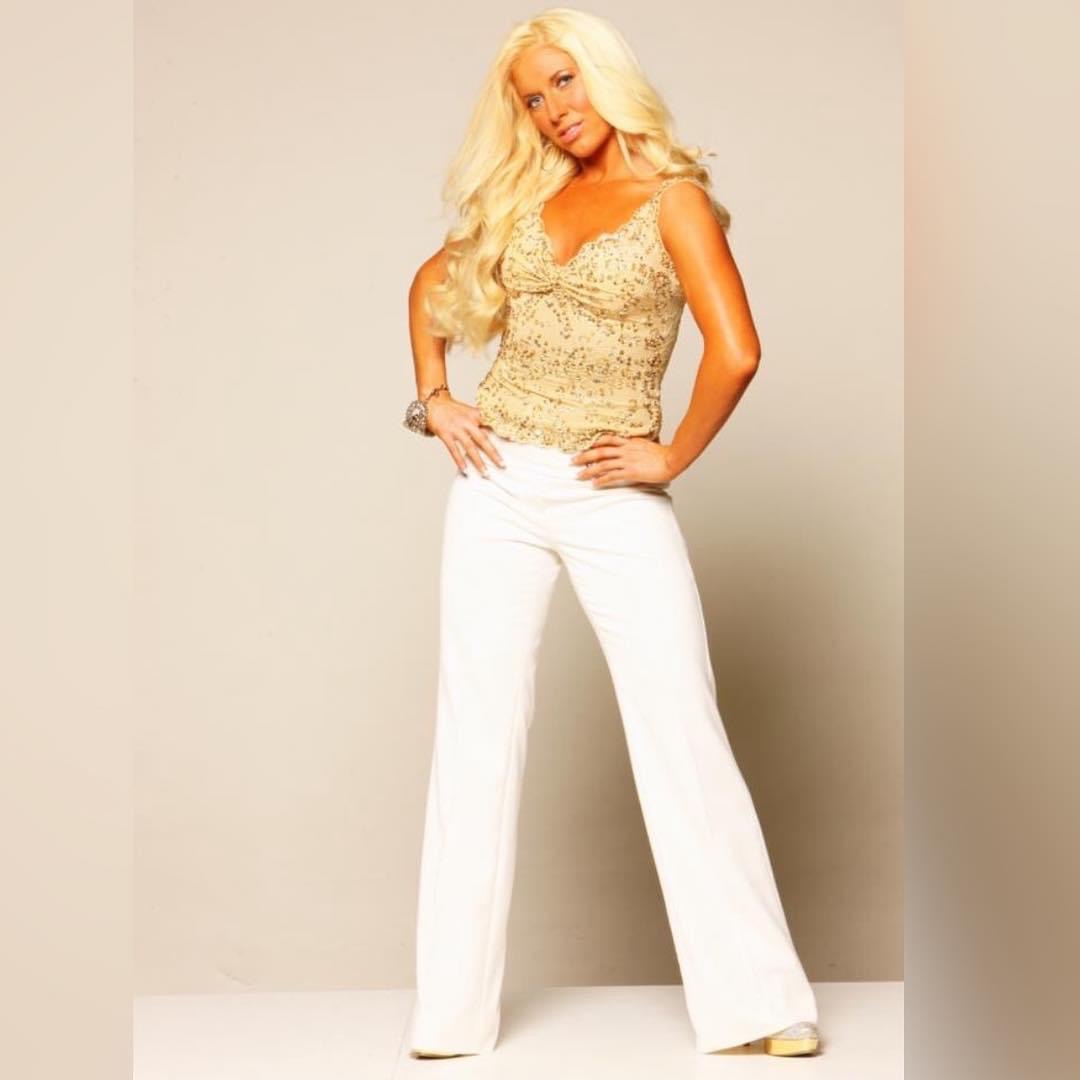 Health & Fitness Expert to Elite Doctors & Surgeons
She trains Elite Nationally & Internationally known Eye Surgeons & Nationally & Internationally known Internal Medicine Doctors taking their Health & Fitness to the Next Level! She hates to see people hurting or in pain. She has success stories of eliminating others Arthritis, greatly enhancing their quality of life now living in Health & Fitness & no pain. She has success stories of training women during & post pregnancy getting them in the Best Shape of their Life! She is a Motivational Life Coach helping men & women over come eating disorders. Success stories of helping women over come Post Partum Depression. She trains Men & Women in Health Fitness, Nutrition & Life Style Coaching for Competitions & USA meets in their sport, Fitness Competitions, Fitness Photo Shoots. She gets a lot of request by Men & Men for training to get Hollywood Tight Toned Physique to be their best in their Profession, Sport, Beach, Vacations, Wedding Day & for Life! Helping women gain healthy self confidence in healthy body image & overall Health Fitness & Life. Success stories of removing negativity from people's lives & greatly changing their life! She has taken clients who want to Train for Elite Superior Performance in Health Fitness & Nutrition to individuals who want to add Sleek Muscle & Increase Muscle Tone & Overall Health & Fitness! She loves to change people's lives. She loves bringing the Best out in others making them Happy, Smile, Fabulous Inside & Out! Adding JOY & ZEST for LIFE into their lives! Her words to live by, Live Life to the Fullest & Enjoy Every Moment! Fill Your Life with as much Joy & Passion as Possible! Life is a Gift & too short to be lived any other way but to the Fullest! For God has Given us a Spirit of Joy! Dream it, Believe it, See it, Do it & Love it! Whether you are NFL Pro Visualizing Your Superior Winning strategy for the Super Bowl Championships. Elite Olympic Athlete vigorously training to be the Best & make World renowned History. Become your Dream of Top USA Olympic Gold Medalist. Health & Fitness Training to enhance your Quality of Life as a daughter, mother, grandmother, son, father or grandfather, for your family, this is your life a precious gift! Superior Health & Fitness, Training hard & smart, Positive outlook on Life & Health will catapult you to Live Victoriously!
Educating, Motivating & Bringing Out The Best in You to Live in Health Joy Peace & Strength Inside & Out!