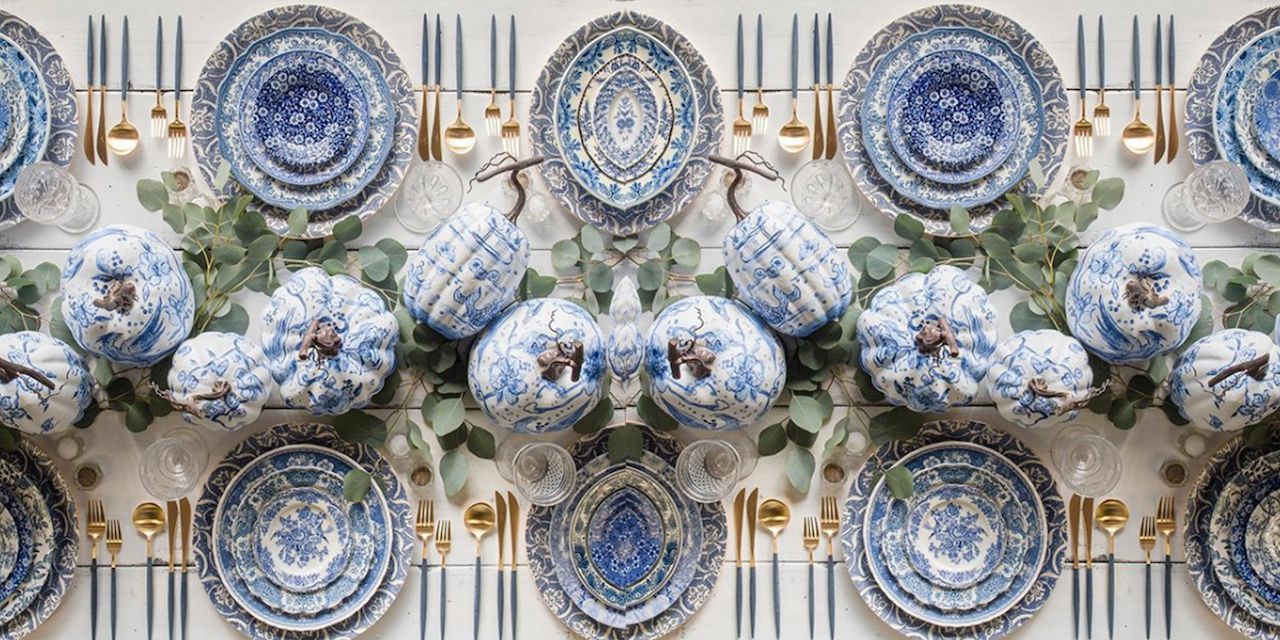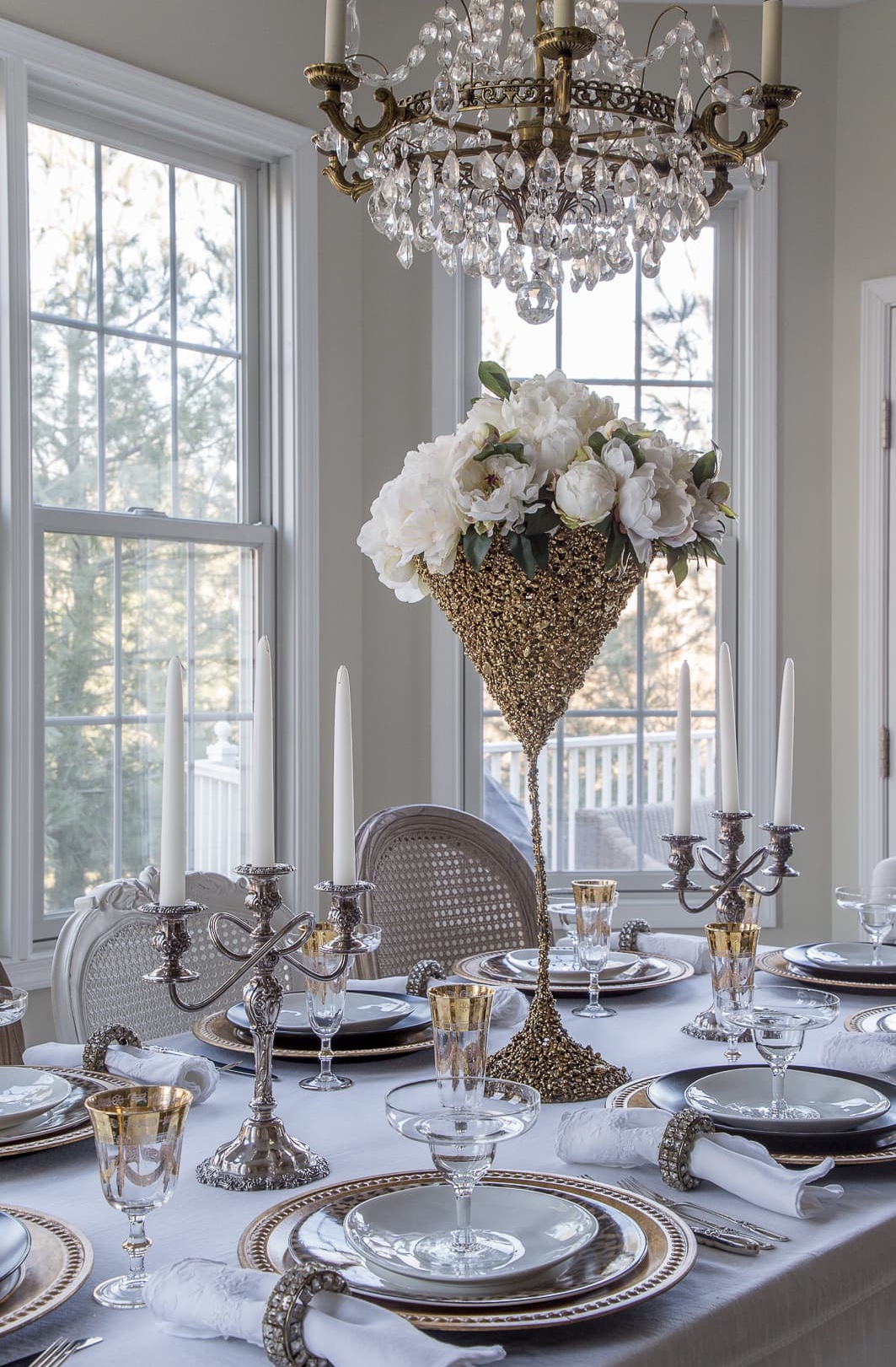 Happy Thanksgiving 🍁 Season! Reflect on the blessings in your life. Your family, friends, health, job, home, every detail in life. Create a mental or written gratitude list. Have an attitude of gratitude showing appreciate for the blessings in your life and for those people in your life!
 "Let us come before him with thanksgiving and extol him with music and song. For the LORD is the great God, the great King above all gods."- Psalms 95 "Give thanks to the LORD, for he is good; his 💕love endures forever." – Psalms 106 "Every good and perfect gift is from above, coming down from the Father of the heavenly lights, who does not change like shifting shadows." – James 1:17 "Enter his gates with thanksgiving and his courts with praise; give thanks to him and praise his name." – Psalm 100 #Thanksgiving  #SpreadKindness #Love #GodisLove #Thankfulness #Thanksgiving #Joy #Life #Health #inspire #kindnessmatters #mood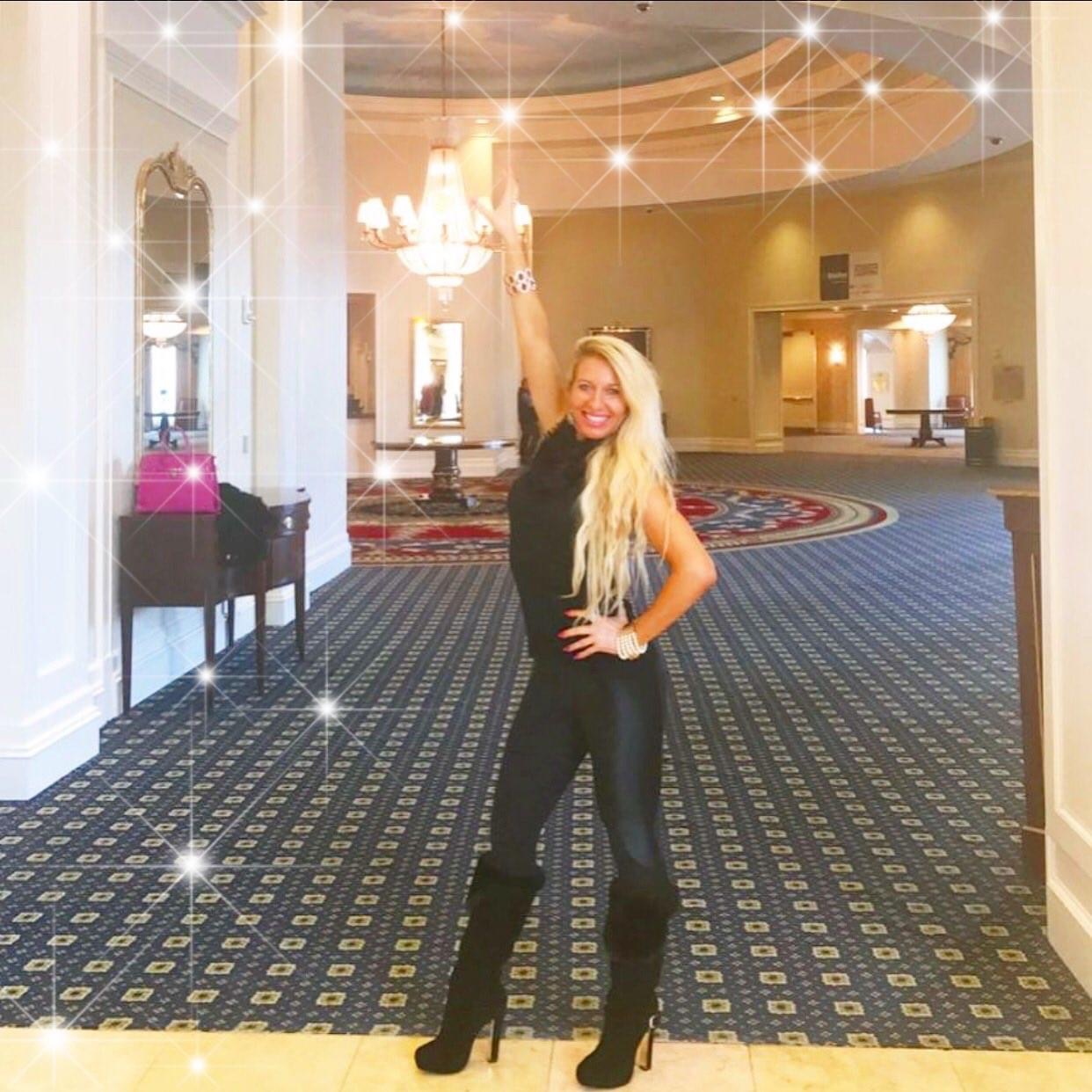 My favorite Thanksgiving memories are being at my grandparents with my parents and family. I have always admired my grandmother for so many things and her incredible cooking and hosting. Having an attitude of unity and family is so important in this season! I will share all of my favorite recipes I love to create this holiday season!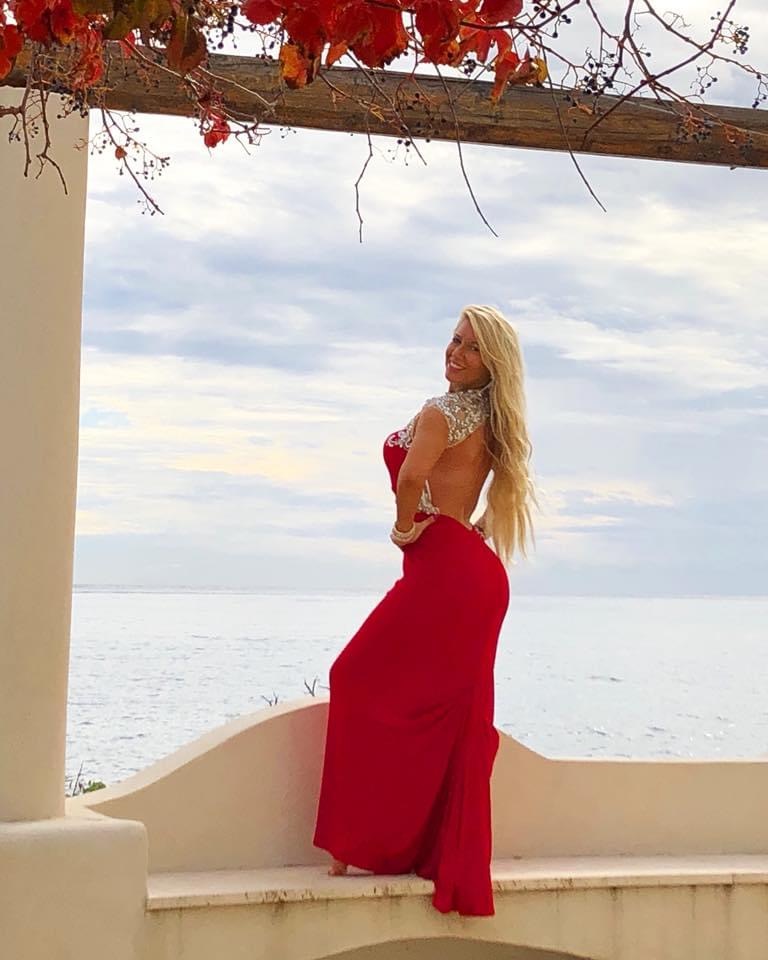 Thanksgiving season can actually lift the spirits, and it's built right into the holiday — being grateful.
The word gratitude is derived from the Latin word gratia, which means grace, graciousness, or gratefulness (depending on the context). In some ways, gratitude encompasses all of these meanings. Gratitude is a thankful appreciation for what an individual receives, whether tangible or intangible. With gratitude, people acknowledge the goodness in their lives. In the process, people usually recognize that the source of that goodness lies at least partially outside themselves. As a result, being grateful also helps people connect to something larger than themselves as individuals — whether to other people, nature, or a higher power.
In positive psychology research, gratitude is strongly and consistently associated with greater happiness. Gratitude helps people feel more positive emotions, relish good experiences, improve their health, deal with adversity, and build strong relationships.
People feel and express gratitude in multiple ways. They can apply it to the past (retrieving positive memories and being thankful for elements of childhood or past blessings), the present (not taking good fortune for granted as it comes), and the future (maintaining a hopeful and optimistic attitude). Regardless of the inherent or current level of someone's gratitude, it's a quality that individuals can successfully cultivate further. Have a blessed and joy filled thanksgiving! Take pictures and create as many priceless traditions and memories as possible!
XOXO
❤️ShawnRene