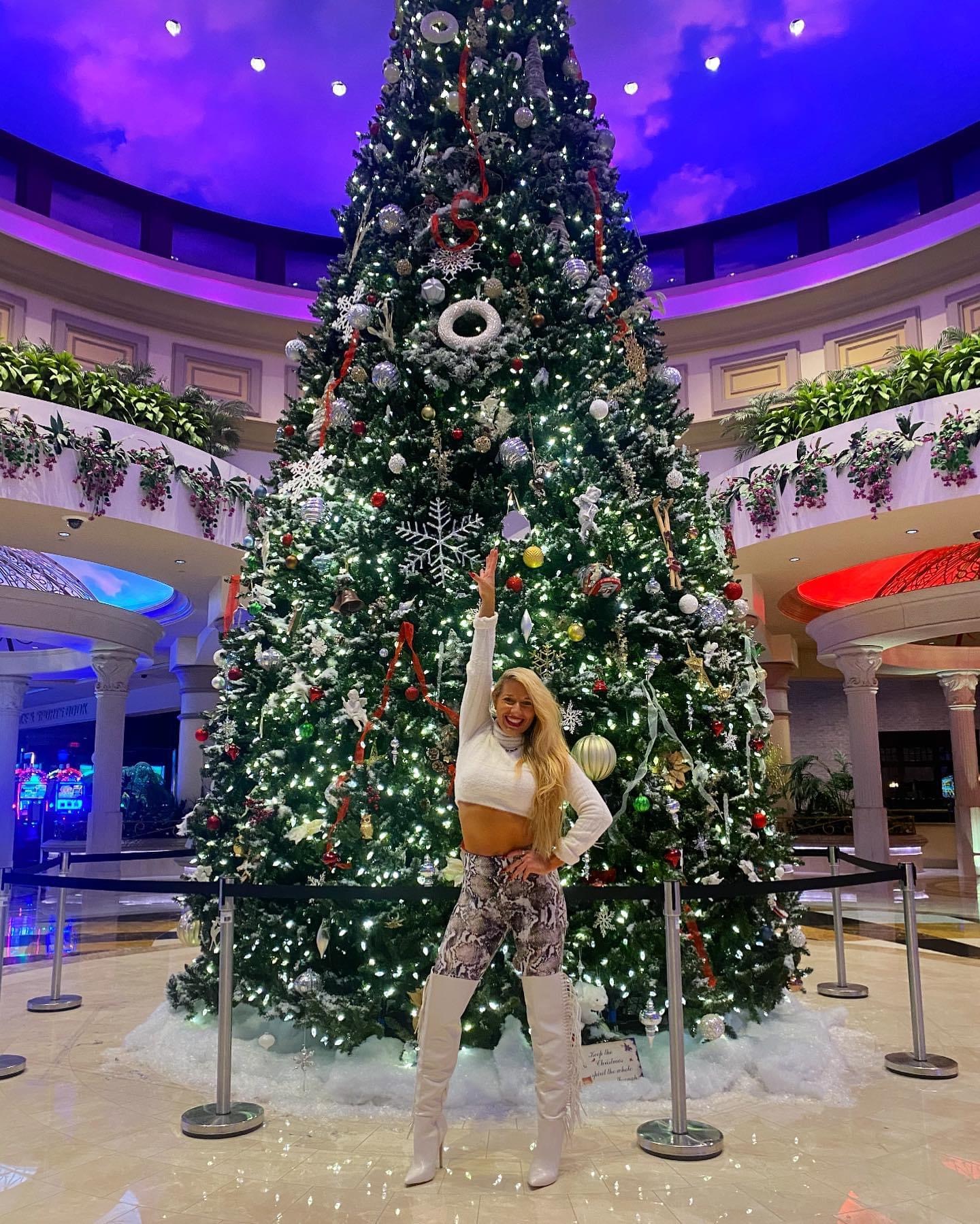 🎊💕Let's hear it for ringing in the New Year! What are your goals for 2022? Vision has power. Visualize the goals you want to accomplish. My favorite college professor while in college for my Exercise Science 🧬 degree is a @nfl Sports 🏈 Psychologist for @nfl @dallascowboys @miamidolphins. ❤️🙏💪Instilled in me the power of goal setting, visualization, positive thinking & discipline. Goal setting is an extremely powerful technique for enhancing performance so it is one of the most important strategies you can implement for success in any environment. Goal setting helps to focus attention and it is critical to maintain and enhance motivation. Goal setting gives direction both in the short term and the long term and you can see success as you achieve your short term goals. Preparation propels you forward in life! Why Attitude Is Important in Sports
If you're an athlete or enjoy competitive sports, developing a positive mental attitude can help give you an edge. Emotions, both happy and sad, can affect ❤️cognitive functioning (how well you think) along with your ❤️energy level and other aspects of your ❤️physical performance.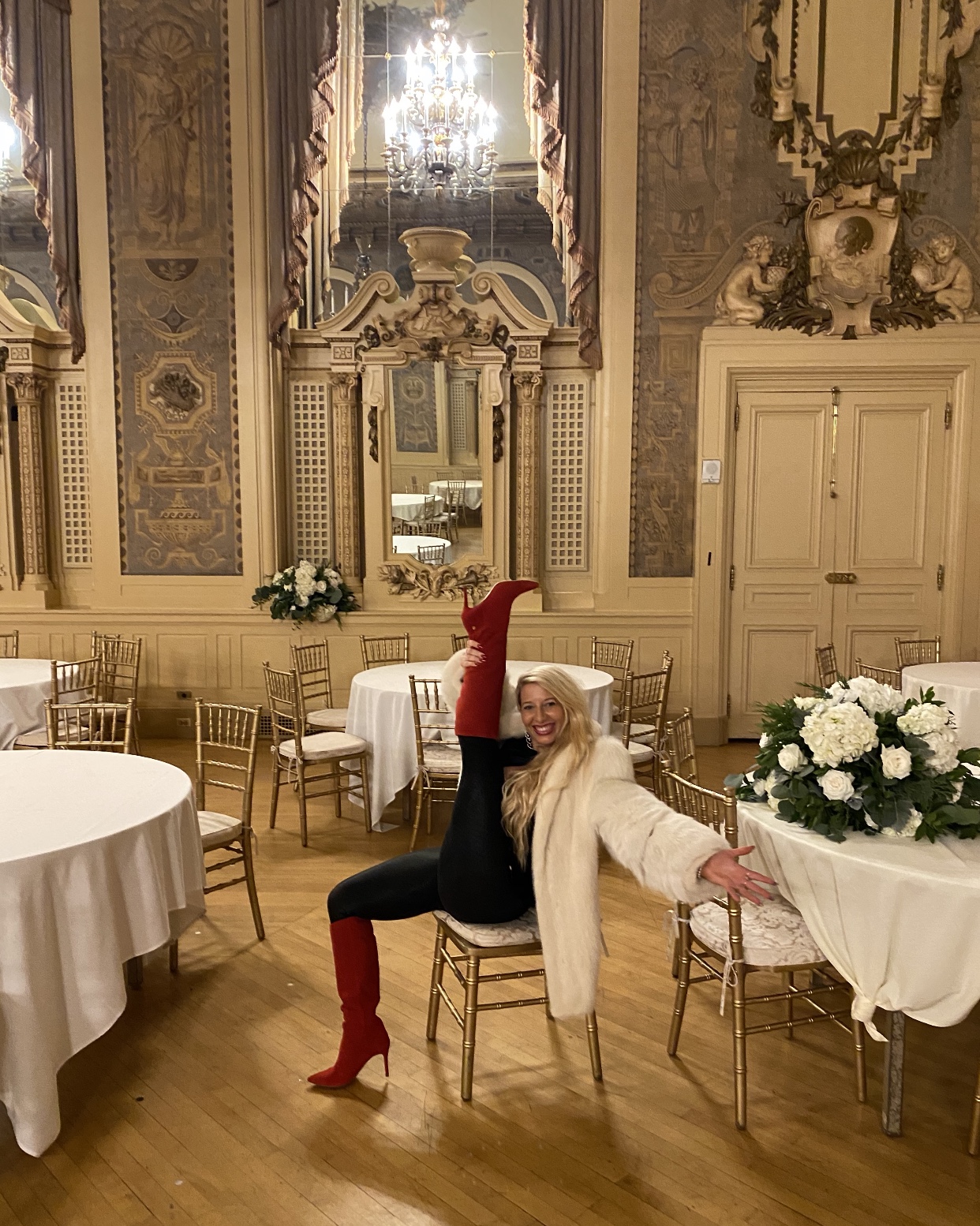 Improve Your ❤️Mood
If you're in a state of frustration or plagued by a pessimistic perspective, you are able to bring about a shift by getting yourself into a happier mood. Rather than dwell on whatever problems or issues are getting you down—maybe you've hit a snag in your training, or you have a losing streak—do something that you know will lift your spirits, even if you don't feel like it.
Crank up some uplifting music. Get together with or phone a friend who's always cheery. Train with your personal uplifting trainer, me! With negativity in the world today, focus on what & who you can UPLIFT. CREATE Focus on what you can improve on, your positive attitude & your health & wellness!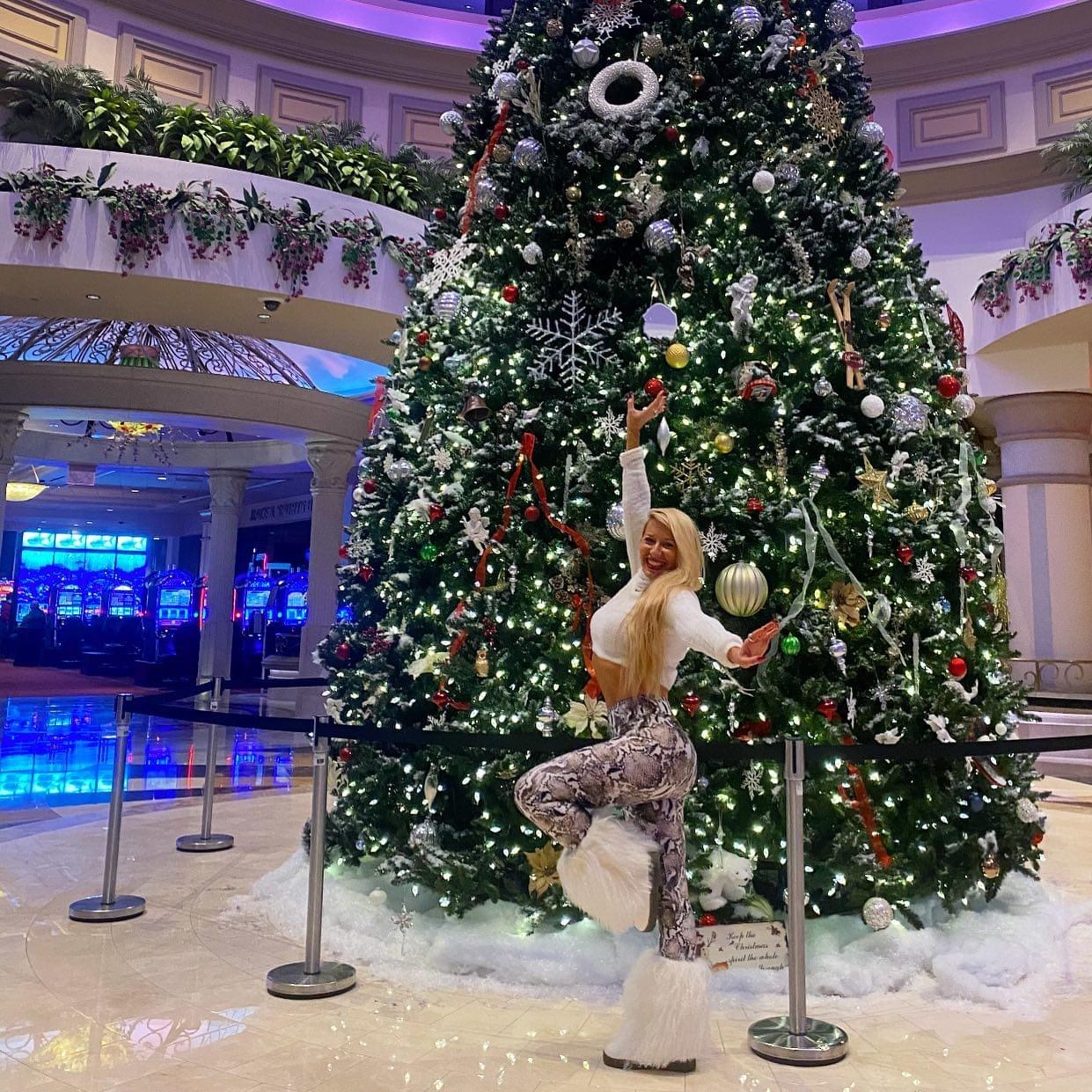 As an Exercise Science 🧬 Specialist, Exercise Physiologist, Sports Medicine Specialist, Personal Trainer, Nutritionist, Barre 🩰, Yoga, Pilates, Cardiovascular Health & Strength & Conditioning Specialist, my passion is to help increase others Health, Fitness, Strength, Peace, Joy, Overall Wellness! Also to motivate, encourage and uplift others to live their best life inside out!
H appiness depends on your outlook on life. – Find the good in all situations
A ttitude is just as important as ability.- Keep your attitude positive
P assion find yours this year! – Do what you love and you will never work
P ositive thoughts make everything easier.- Stay focused and stay positive
Y ou are unique, with special gifts, use them. – Never forget you have talent
N ew beginnings with a new year.
Enthusiasm a true secret of success.
W ishes may they turn into goals.
Y ears go by to quickly, enjoy them.- Wisdom from your elders, listen
E nergy may you have lots of it. – Take care of yourself
A ppreciation of life, don't take it for granted. – Live each day
R elax take the time to relax in this coming year.- Keep a balance in your life!
❤️ShawnRene❤️ www.ShawnReneFit.com❤️
#happynewyear #happynewyear2022 #health #wellness #trainer #coach #uplift #motivate #healthwellness #fashion #style #fashionstyle #athletes #personaltrainer #uplifting #upliftingwomen #strength #healthylifestyle #nutrition #energy #mood #livehappy #livehealthy #motivationmonday #happynewyear #letsgo #letsgetit #encouragement #upliftingwomen #inspirationdaily #positivemindset #goals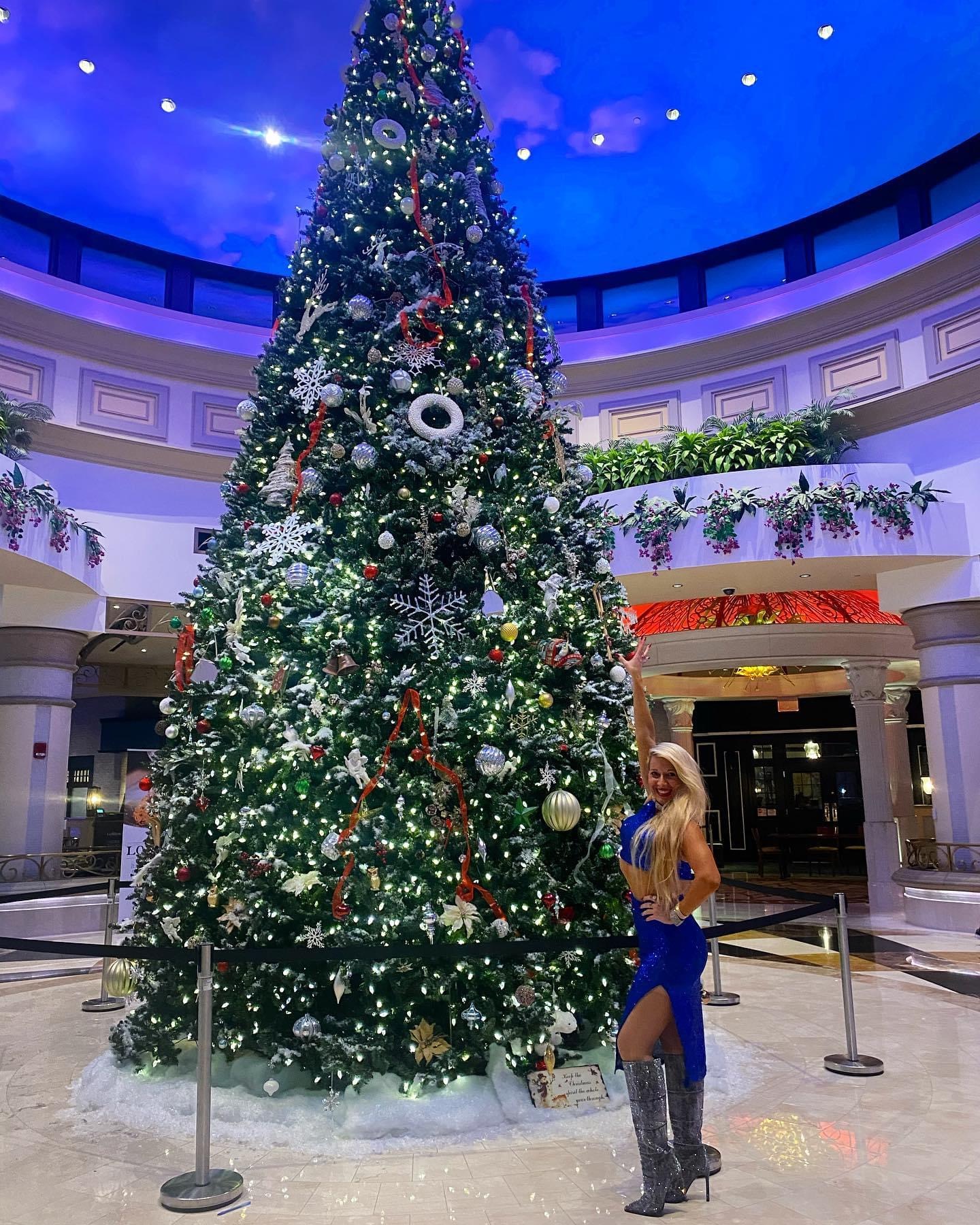 ❤️💙 I pray this will be your best year yet! Set your intentions high! Only take in positivity, productivity & peace. May this year be filled with love, joy, happiness & health! God gives us strength, our passions, purpose and wants us to seek out His will for our lives and to live life FULLY alive. Stop Satan's goal in making you feel defeated and overcome, you can start this New Year renewed! God's promises to strengthen and encourage you to face the new year with hope!
"He who was seated on the throne said, "I am making everything new!" Then he said, "Write this down, for these words are trustworthy and true." – Revelation 21:5
"For I know the plans I have for you," declares the LORD, "plans to prosper you and not to harm you, plans to give you hope and a future." – Jeremiah 29:11 "
"Because of the LORD's great love we are not consumed, for his compassions never fail. 23 They are new every morning; great is your faithfulness." – Lamentations 3:22
"God's love has been poured out into our hearts through the Holy Spirit, who has been given to us." -Romans 5:5
"Those who hope in the LORD will renew their strength. They will soar on wings like eagles; they will run and not grow weary, they will walk and not be faint." – Isaiah 40
💙❤️ShawnRene💙❤️ www.ShawnReneFit.com
#newyear2022 #inspire #inspiration #uplift #upliftingwomen #trainer #wellnesscoach #healthwellness #healthy #mindfulness #mindset #mindbodysoul #mindsetofgreatness #mindsetiseverything #strength #nutrition #healthfitness #fashion #style #fashionstyle #uplifting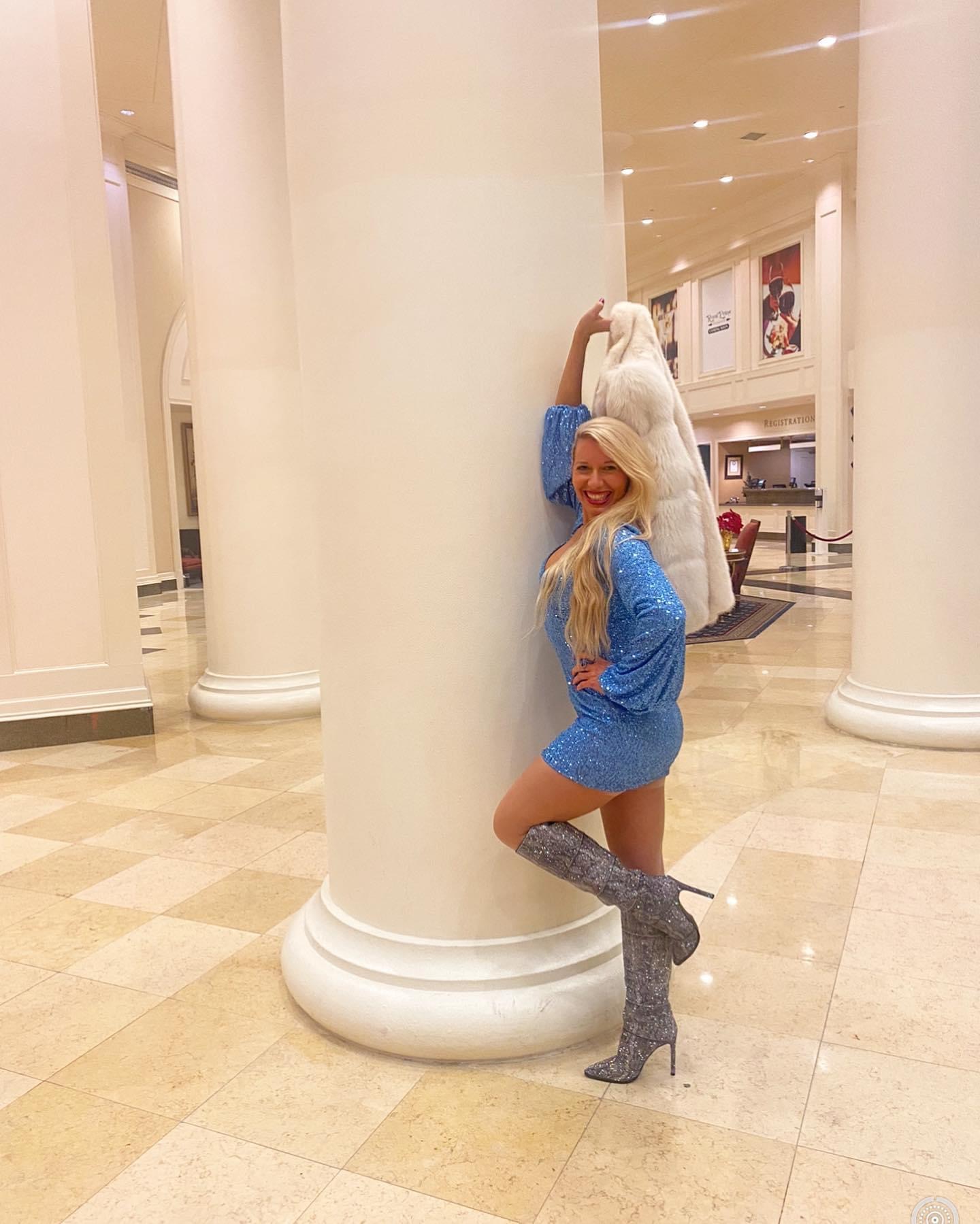 Life was created for us to thrive, mind, body, soul, spirit! In order to be living in our highest and fullest potential it is vital we nourish and strengthen all of those components of our life. To life the fullest you must always look at the bright side. Refrain from having a limiting mindset. The cup isn't half empty or half full, it's running over! Learning to shape your perspective positively has the power to transform not only your mindset, but the whole world around you. Positivity is a choice, and I promise that it's one you'll never live to regret. Your attitude impacts your immune system at the cellular level. It also impacts your creativity, well being & productivity! Optimism is a catalyst, positive strong mindset propels you forward. Have a clear vision of your goals and have the courage to go after them! Dream it, Believe it, See it, Do it & Love it! -❤️ShawnRene❤️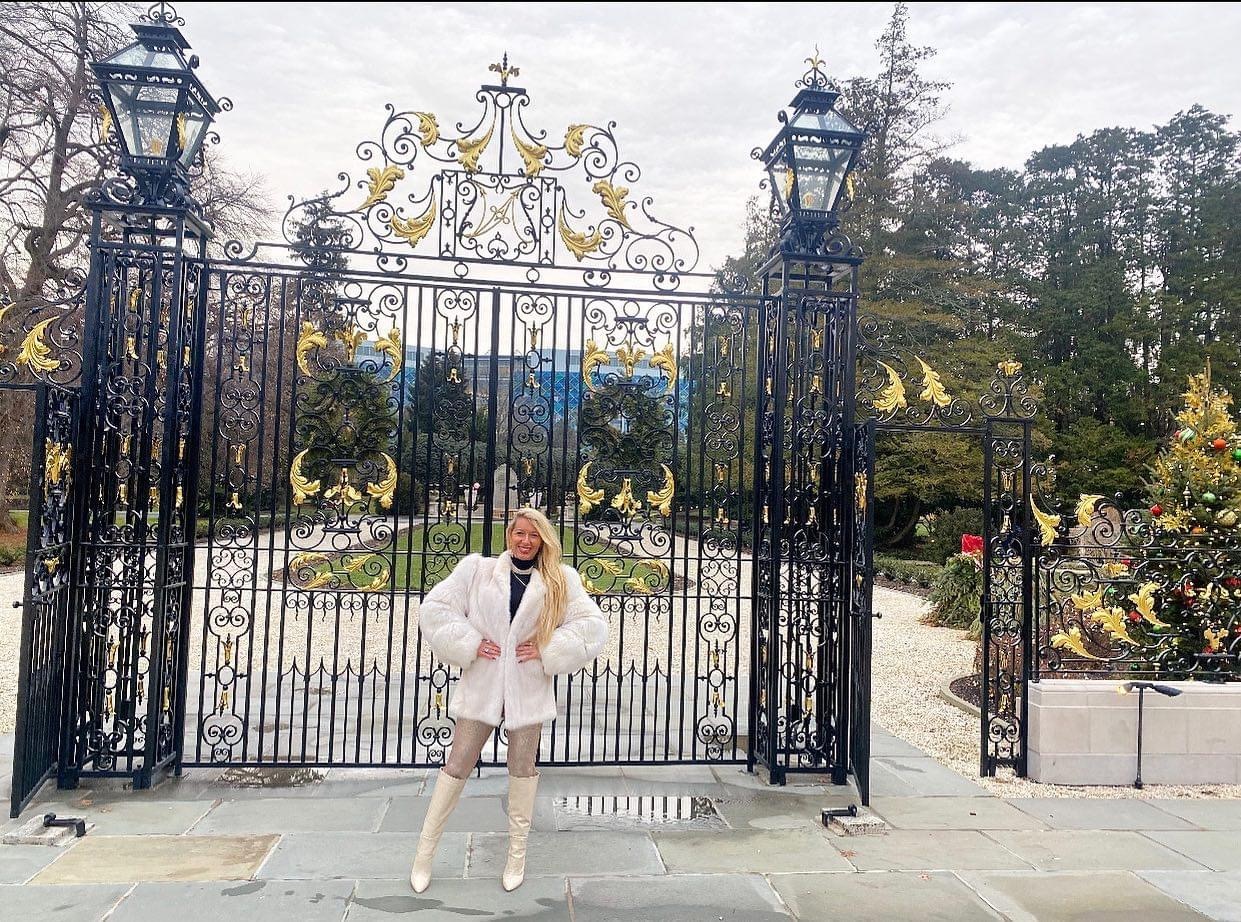 "The Gate of the Year" has been used at royal occasions from George VI's 1939 Christmas broadcast. "I said to the one who stood at the gate of the year: 'Give me a light that I may tread safely into the unknown.'
And he replied:
'Go out into the darkness and put your hand into the Hand of God. That shall be to you better than light and safer than a known way.'
So I went forth, and finding the Hand of God, trod gladly into the night. And He led me towards the hills and the breaking of day.
Spoken by George VI in his Christmas 1939 broadcast to the Empire these words struck a chord with a country facing uncertainly.
"Lift up your heads, O gates,
And be lifted up, O ancient doors,
That the King of glory may come in!
Who is the King of glory?
The Lord strong and mighty,
The Lord mighty in battle.
Lift up your heads, O gates,
And lift them up, O ancient doors,
That the King of glory may come in!"
– Psalms 24
"Enter His gates with thanksgiving
And His courts with praise.
Give thanks to Him, bless His name." -Psalms 100
❤️🙏ShawnRene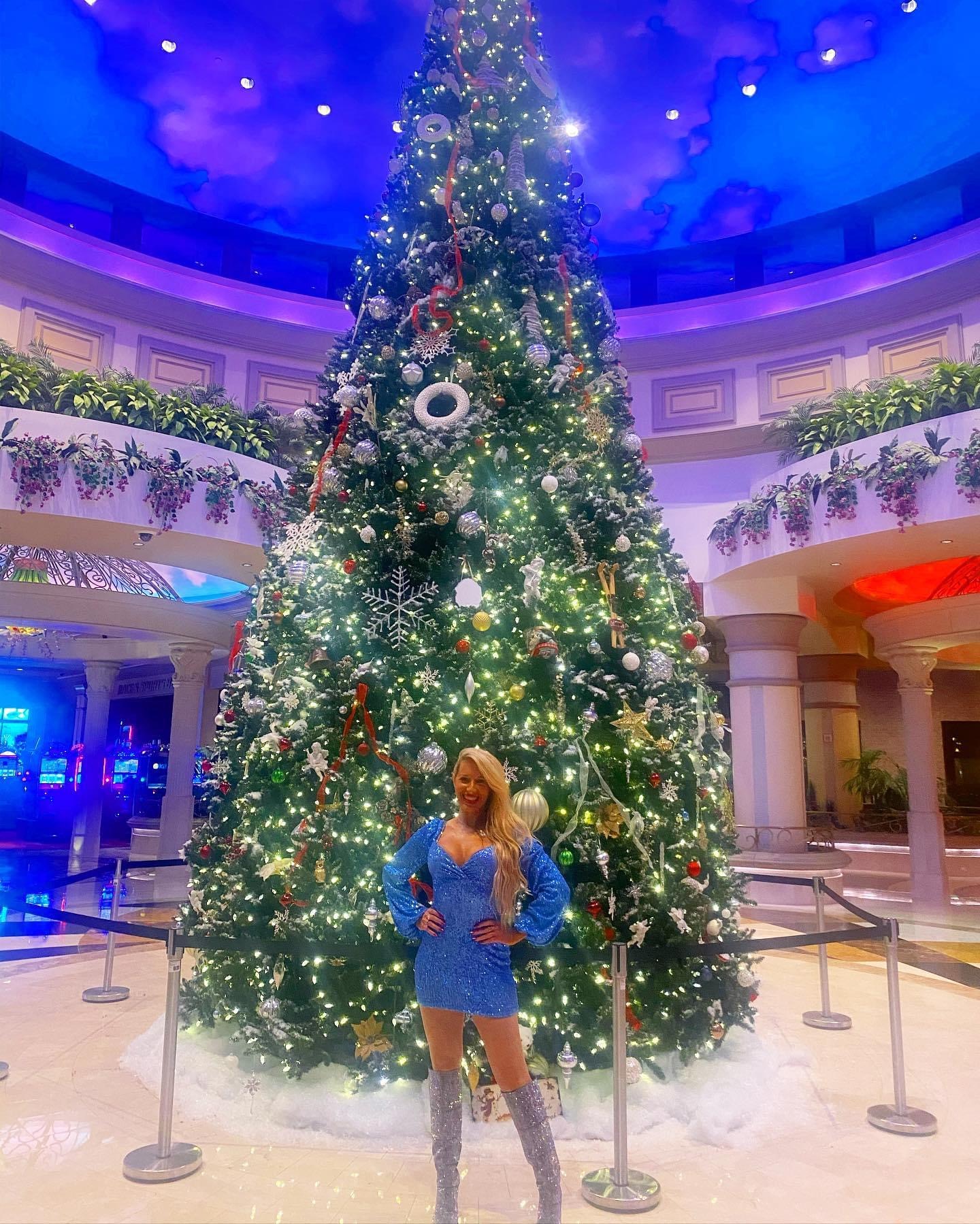 Silver is used in a figurative way to represent Christ's words, and symbolizes the Redemption in Christ. The colour represents clarity, vision, brightness and strength. Silver is also commonly used on bells, which represents harmony on earth.
Gold represents light in the face of the dark winter days. Gold is also the colour of fire, to keep warm. Incidentally, gold represents one of the presents the wise men brought to baby Jesus. In terms of decoration, gold is mostly found on stars to represent the star that the wisemen followed. Gold also signifies success.
The color blue symbolizes good health and truth. At times blue dye and paint was more expensive than gold, so it would only be worn by Royal families. Mary was often painted wearing blue to show her significance. White is associated with peace. 🕊 ❤️ShawnRene❤️ #Christmasspirit #christmasdecor #picoftheday #photooftheday #christmasjoy #decor #design #christmastree🎄 #christmastime #christmasmood #fashion #style #fashionstyles #picoftheday #photooftheday #spreadlove #holidayseason #christmasmood🎄❤️ShawnRene❤️www.ShawnReneFit.com❤️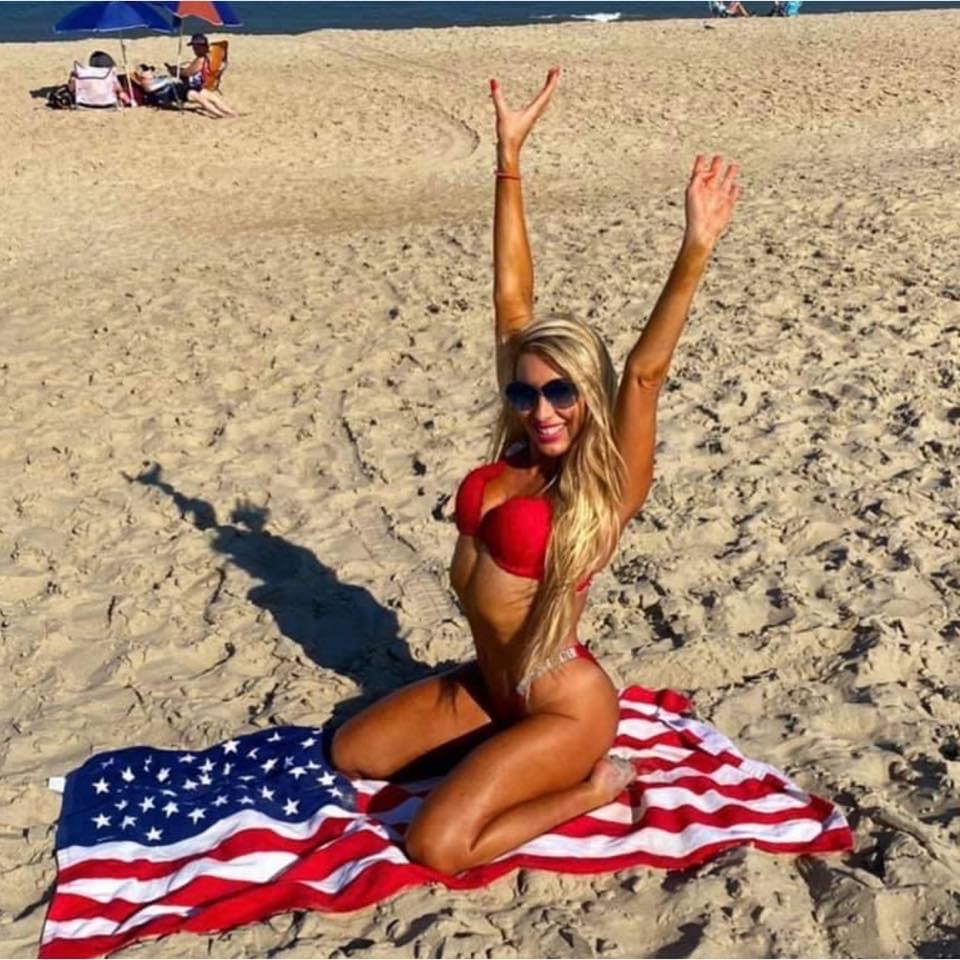 Turn up yours & others, Health, Happiness, Mood & Joy! Did you know music and working out properly increases your balance and memory and cognitive function reaction time speed. It also increases volume in the hippocampus region of the brain. The hippocampus plays a key role memory and in one's ability to balance.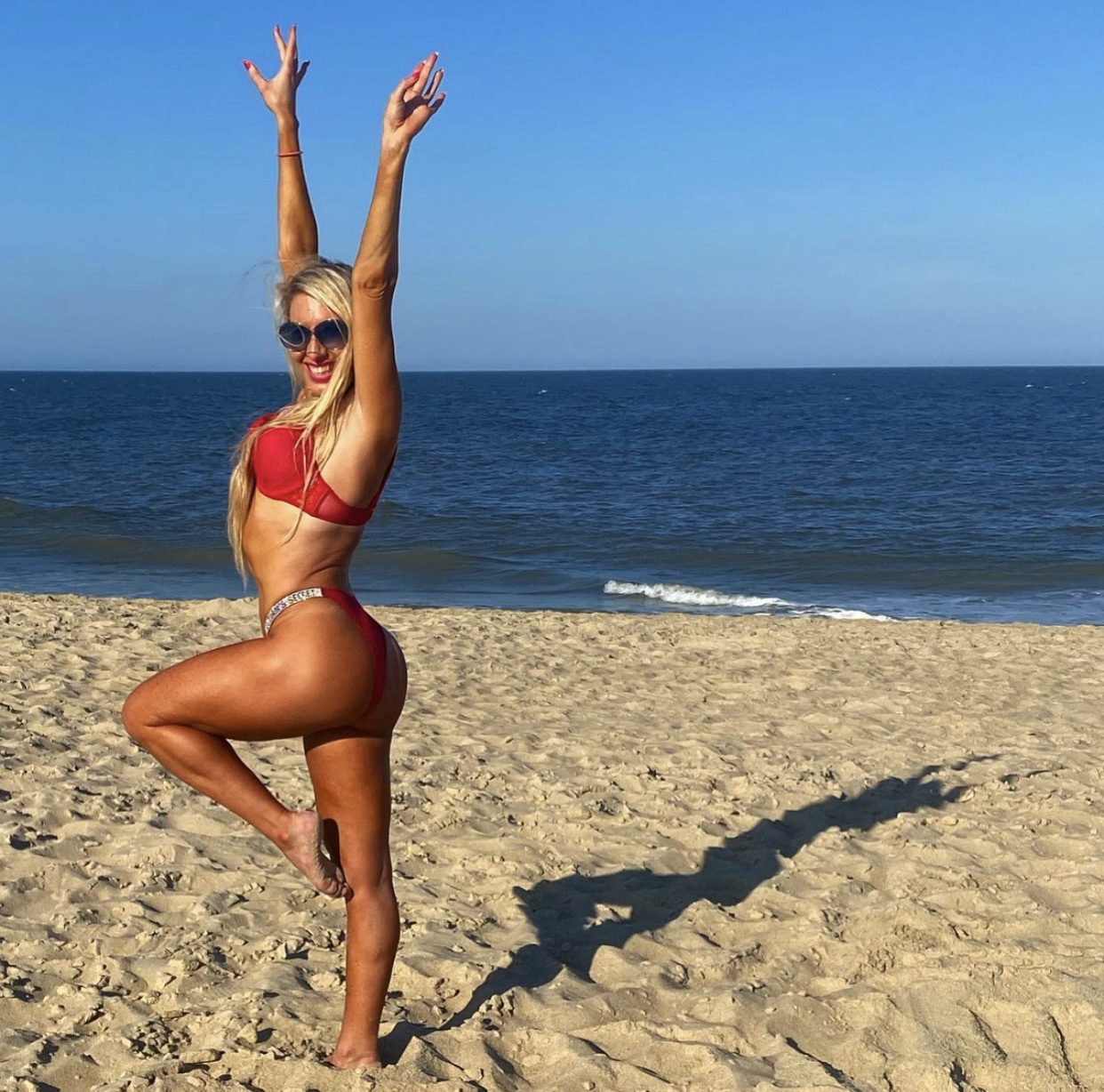 Nutrition Tip! Potassium is most positively charged ion on outside of a cell! Playing a key role in keeping your DNA Healthy! DNA protecting, Anti Aging, Cancer Combating Protecting Potassium Rich Foods: Avocados, Pumpkin, Melons, Bananas, Spinach, Tomato, sweet & white Potatoes! Fortify your day & nutrition with health & life! It's all about increasing your quality of life & living a healthy lifestyle!💖If you want my Winter Wellness Nutrition Program, you can sign up on my official website or message me. My passion, increasing others quality of life, strength, happiness & joy inside & out! Strong & healthy mind & body!
FitnessRX For Women Magazine 16 page spread feature. Photo shoot location LA, California.
Shawn Rene Fitness Tip! Add weight training into your workout program! Proper weight training increases your bone density, growth hormone which is anti aging and fat burning. Fuel your body, don't starve your body. When weight training you increase your metabolic rate even at rest.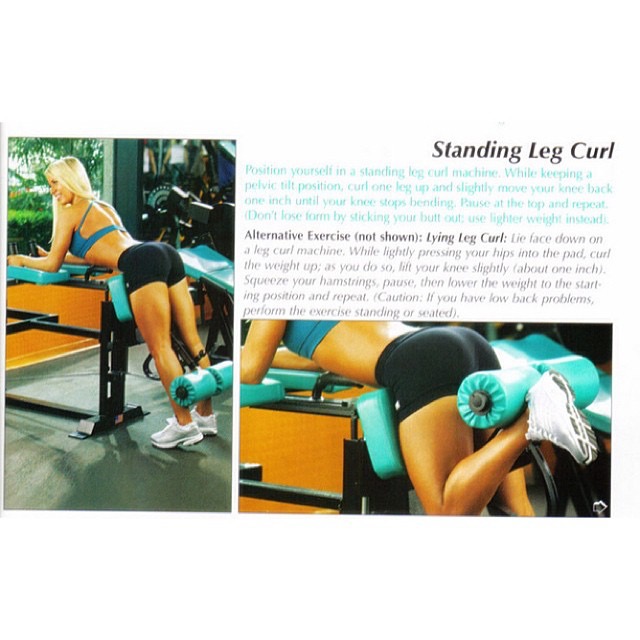 Magazine feature spread in London based Fashion & Lifestyle Magazine, Vanity Hype Magazine!