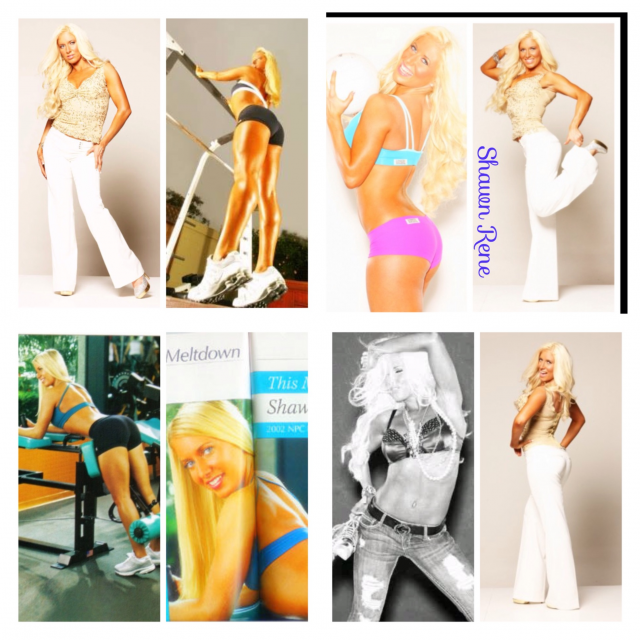 Happy Spring!
Hallelujah Spring is here! Surround yourself with those who uplift, encourage & bring out the best in you! Your BEST days are AHEAD of you! Dream, Discover, Explore! ~Shawn Rene 🙂
What am I up to? Health & Fitness is my Lifestyle, I am very passionate in Health & Fitness & helping others be healthy & fit.  I am training for upcoming exciting photo shoots, health,  fitness, swimwear, fashion & lifestyle shoots.
On top of my personal Workouts Training & Training for upcoming Fitness projects & Fitness modeling photo shoots, I am very passionate in increasing others Health Fitness & Happiness & Quality of Life, Personal training others & teaching my fitness classes.
I do Private Personal Training & Teach Fitness Classes at Gym Studios & University's.  I love bringing out the best in others & showing them that you can Train hard & have Fun & how wonderful you will feel after working out effectively. Love being role model to others about Living Healthy Lifestyle & helping to increae others quality of life.  I like to incorperate all aspects of Health & Fitness Strength, Cardiovascular Conditioning & Flexibility, as well as uplifting Mind, Body, Soul & Spirit!
I also get much joy out of Teaching Yoga, Sports Yoga, Pilates, Dance, Bootcamp, Sculpting Sensation, Bootcamp Ballet, Beach Body & Cross Fusion – done on the Track & Football Field!
If you are interested in booking me for Photo shoot, Health, Fitness, Beauty, Product Endoresement, Wellness Health & Fitness Sports Event, Personal Private Training & Fitness Conditioning & Fitness Instructing, you can contact me here.
Strong people dont tear others down, they LIFT others UP!
The choices you make now will impact you for years to come! Make Healthy Postive choices!
I am very passionate in Promoting Positivity, Health, Love & Kindness
Do something Wonderful for someone today, YOU could turn someones day & life around!
My Passion Spreading Life, Health Fitness!
Love,
Shawn Rene 🙂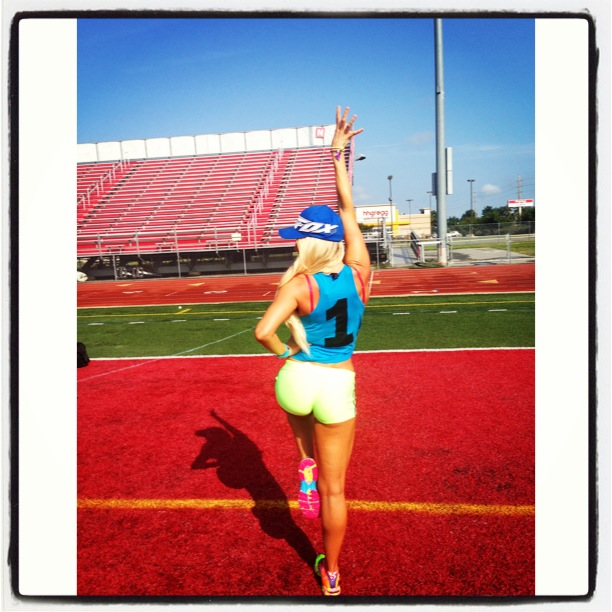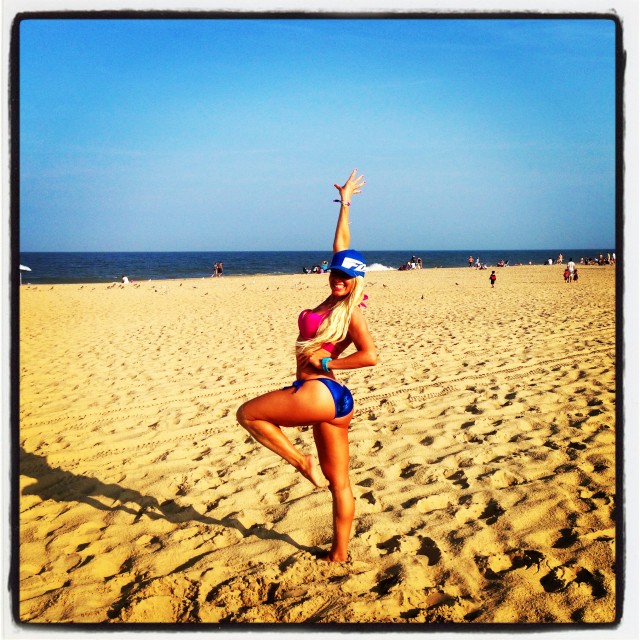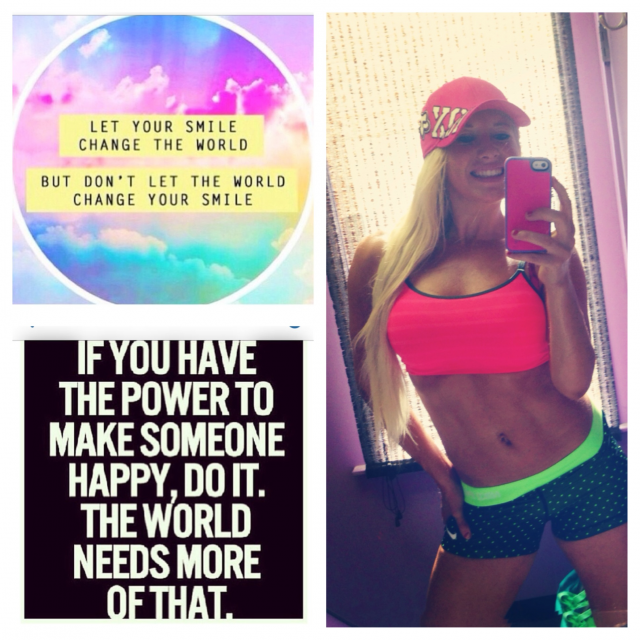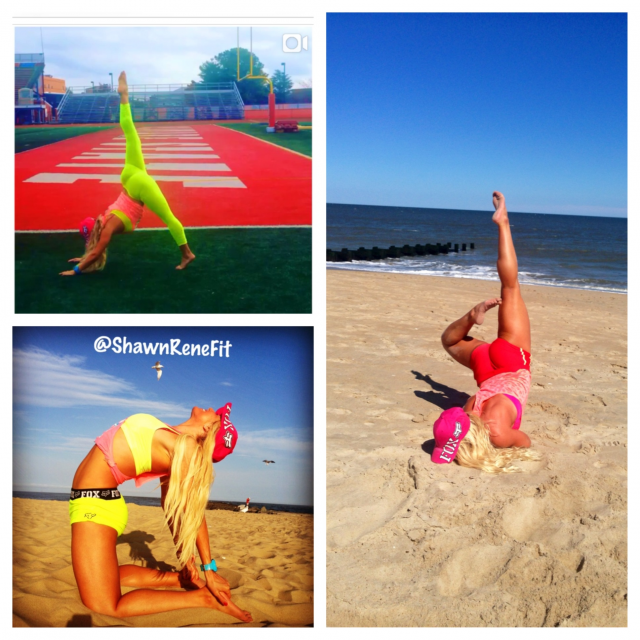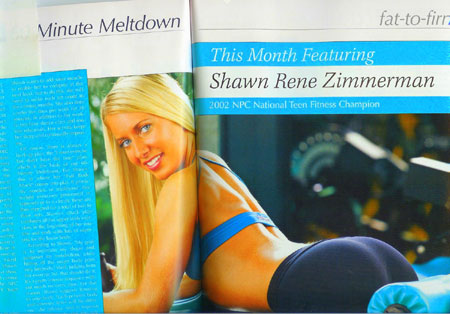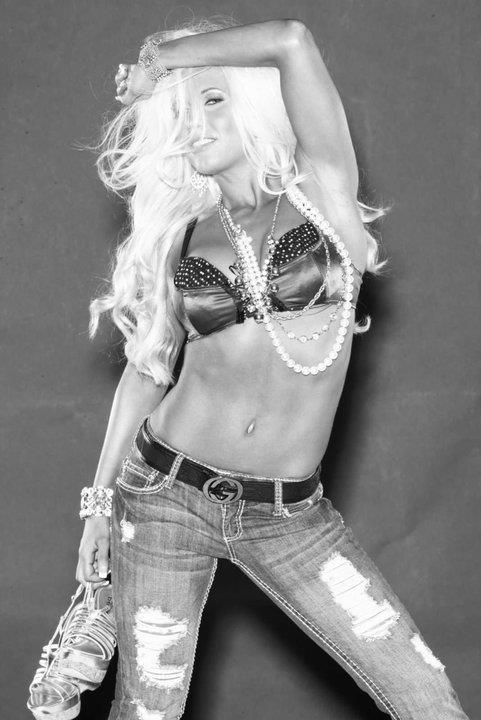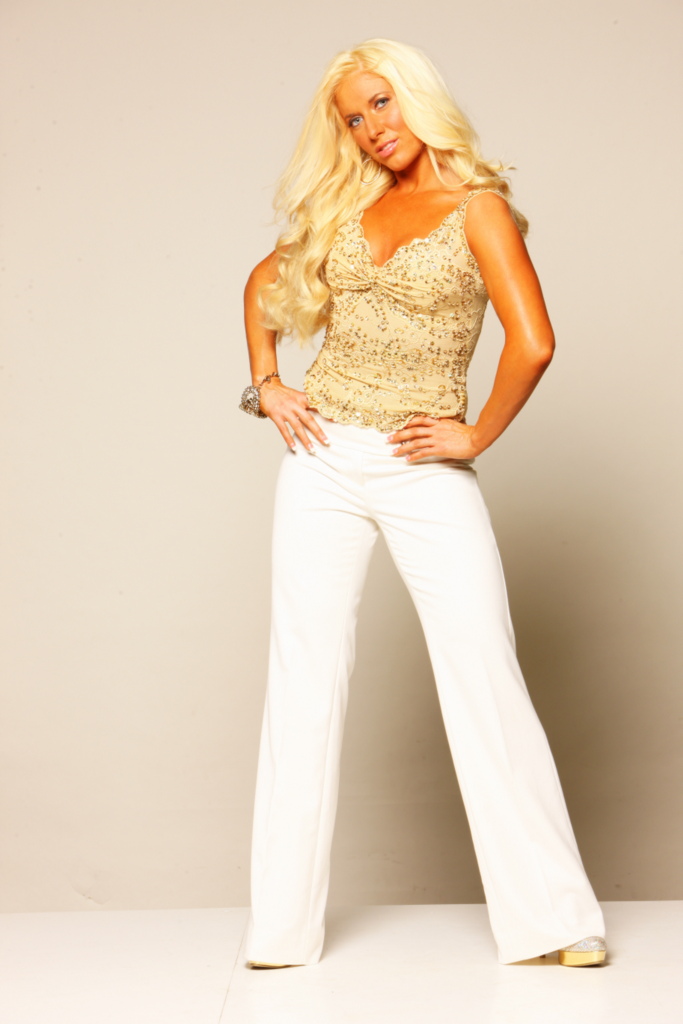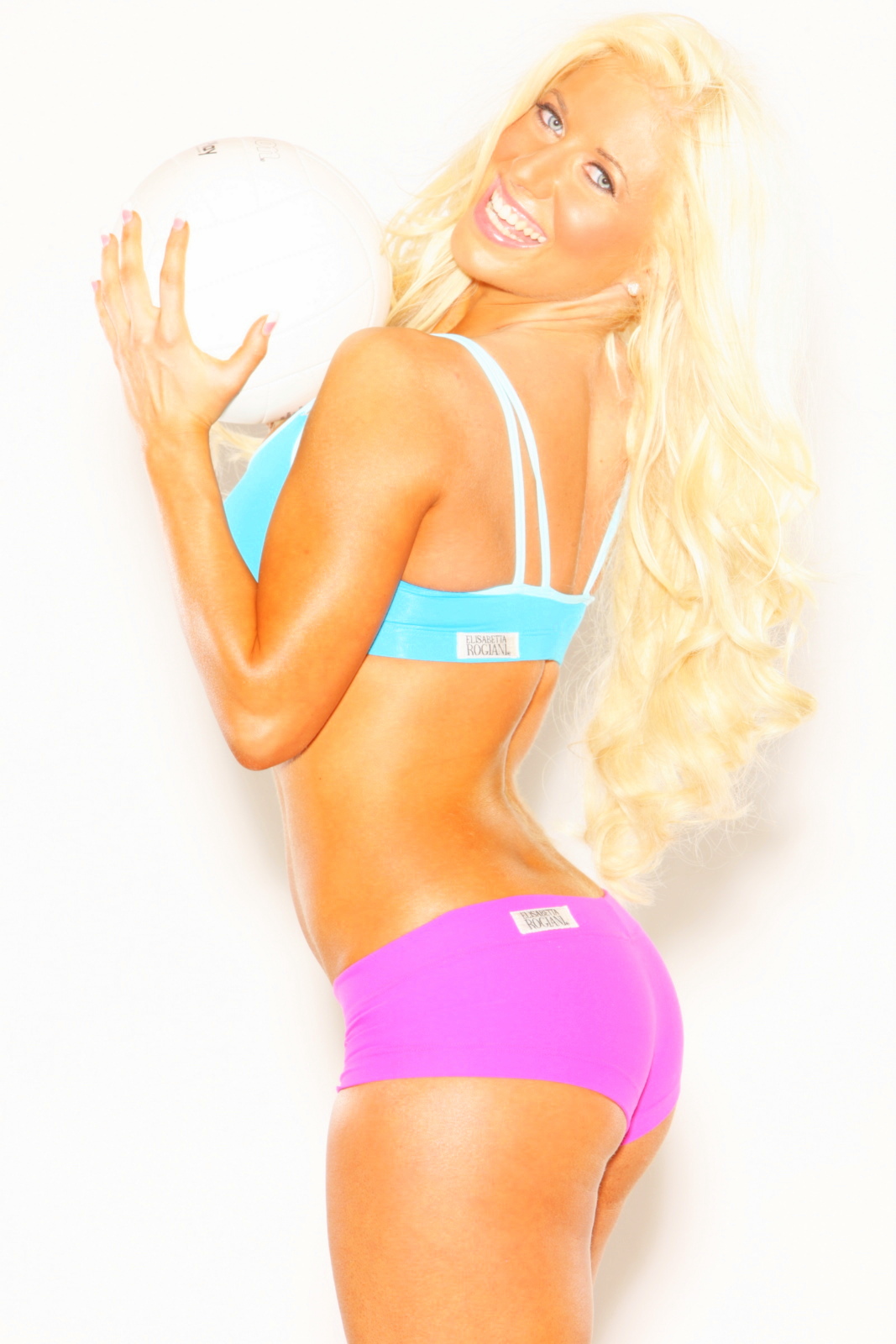 For my daily post & daily motivation,
You can follow me on Instagram @ShawnReneFit & Twitter @ShawnReneFit
Love,
Shawn Rene 🙂