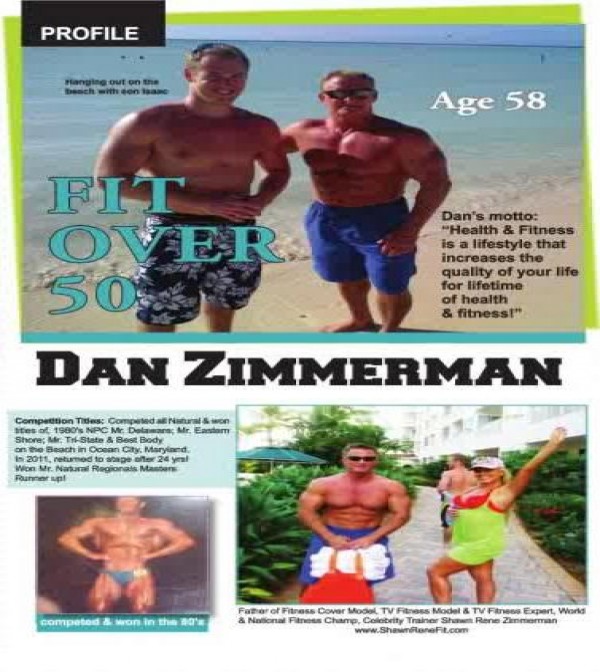 Check out the new May 2013 (photo above) of Natural Muscle Magazine issue with my Dad, Brother Isaac & I are in & featuring my Dad!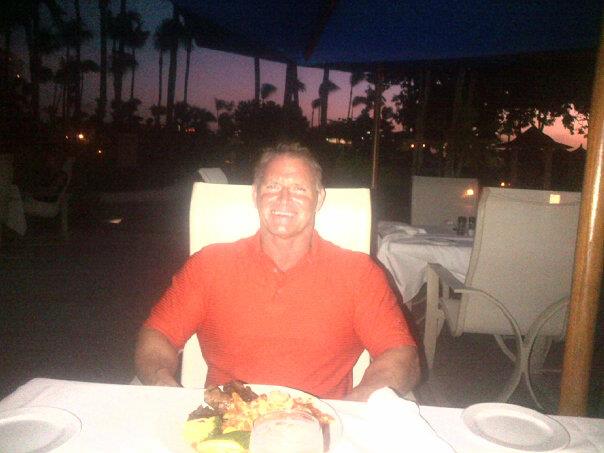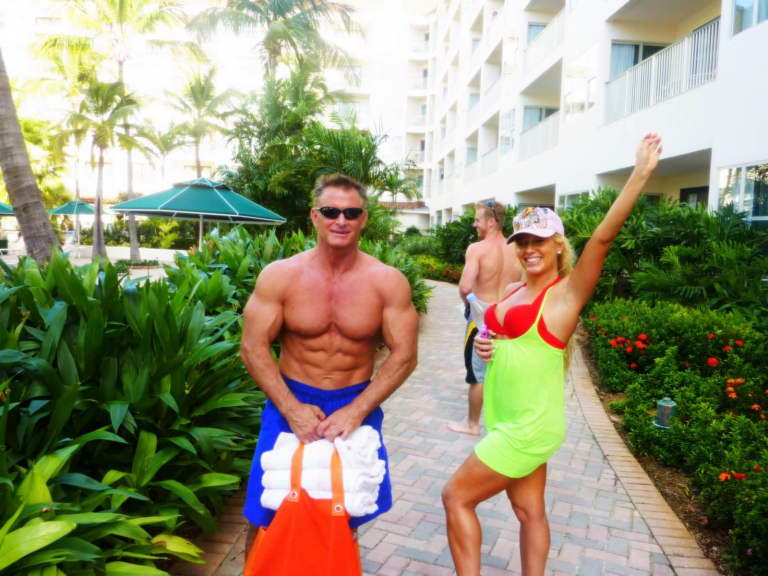 Candid family photo hitting the pool, My Dad, Brother Isaac & I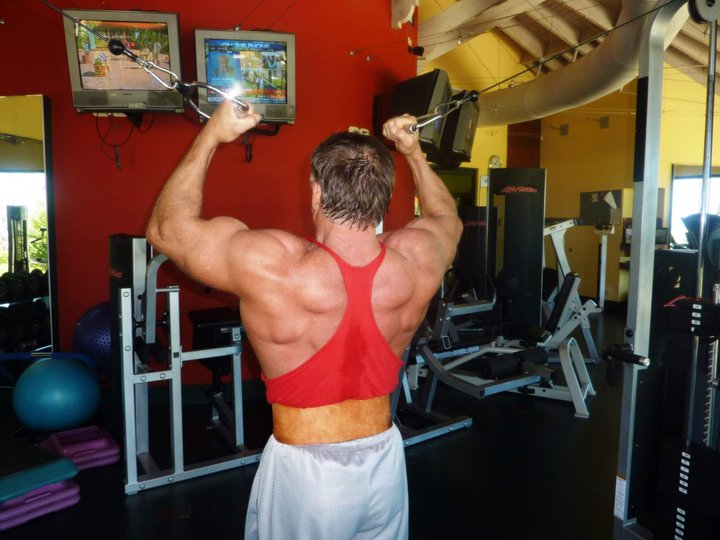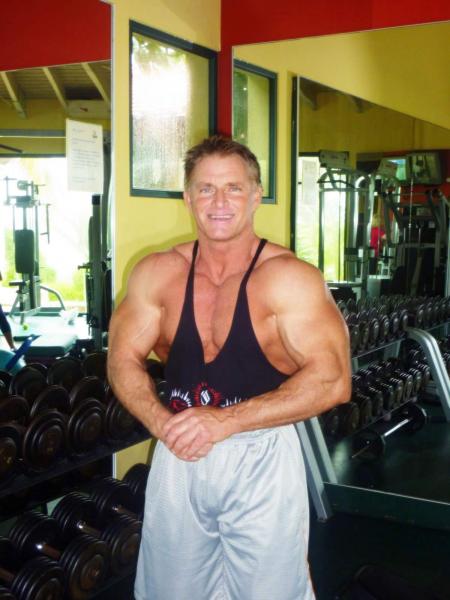 May 2013 Natural Muscle Magazine features my Dad "Fit over 50!"  In the 1980's my dad competed & won titles all Naturally of
NPC Mr.  Eastern Shore,  NPC Mr.  Tri-State, NPC Mr.  Delaware, Fitness TV Best Body on the Beach in Ocean City Maryland Champion.
My Dad with in 1980's with his Trophys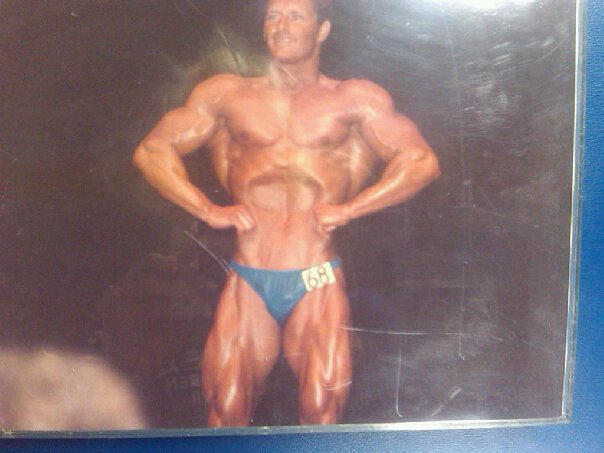 Below photo, My Dad in 1980's competing on stage
Below photo, My Dad 24 years later, 2011 at age 56 competing on stage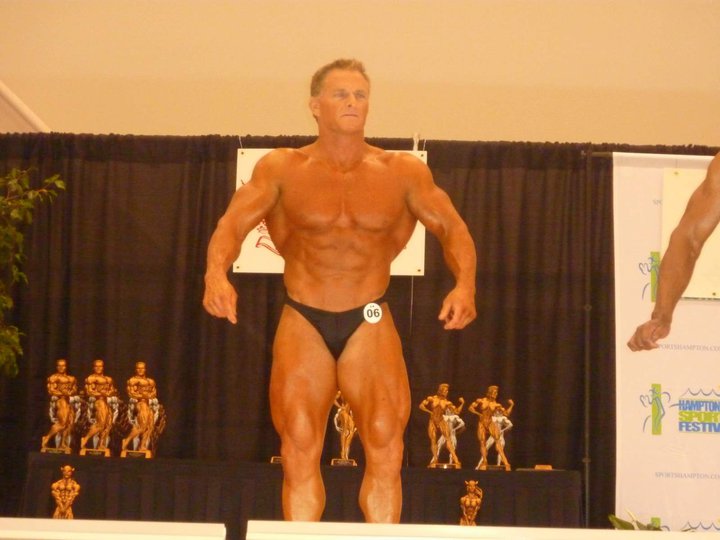 My recently my Dad, Dan Zimmerman took the competition stage again after 24 years of winning championships so I my brother & I could see him compete, Winning Natural  Masters Nationals runner up!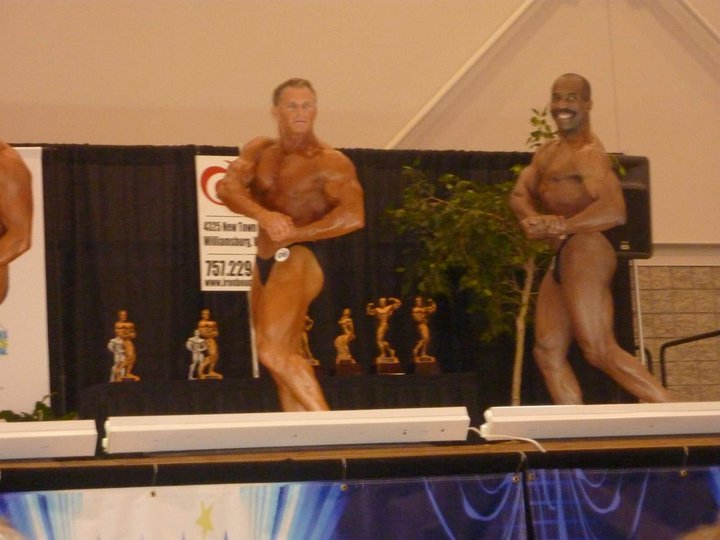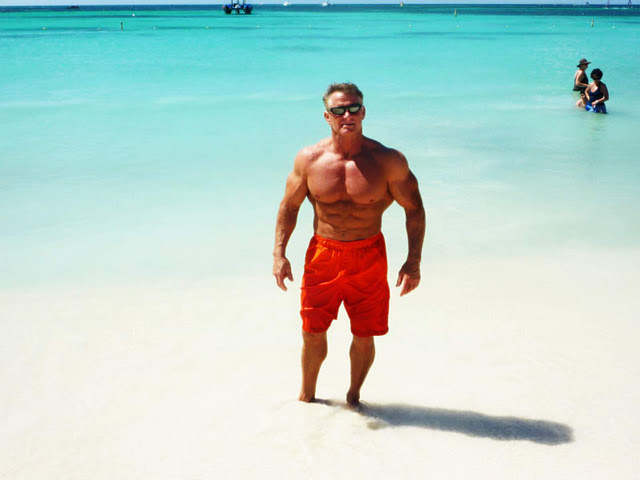 I grew up loving going to the gym with my dad, he is my role model.  He shows with hard work, you can be fit at any age.  Health & Fitness is the fountain of youth & is a lifestyle that increases the quality of your life for lifetime of health & fitness!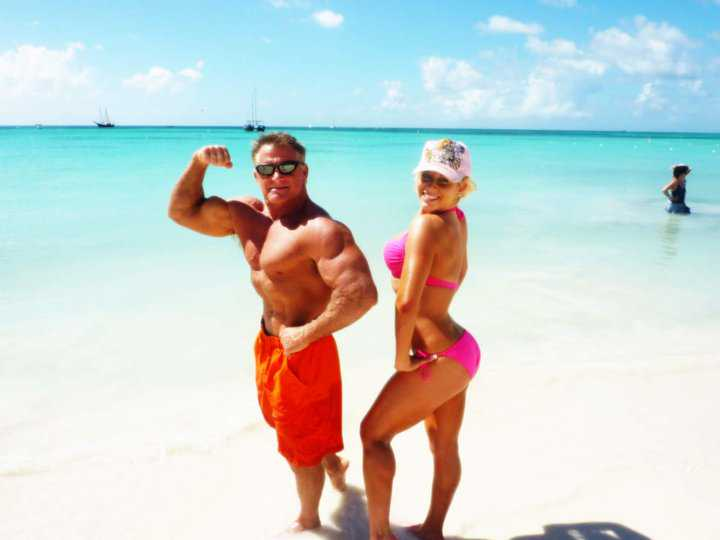 My Dad & I on Aruba Beach family vacation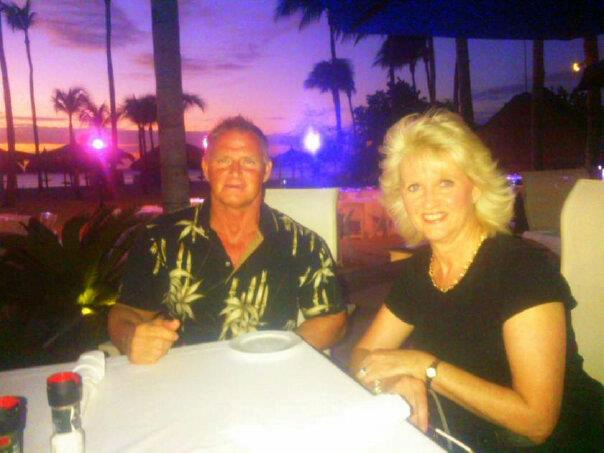 Family vacation in Aruba this year of my Dad & Mom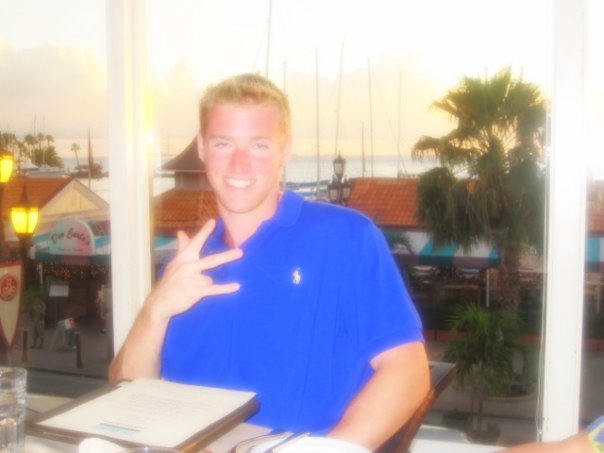 My younger brother Isaac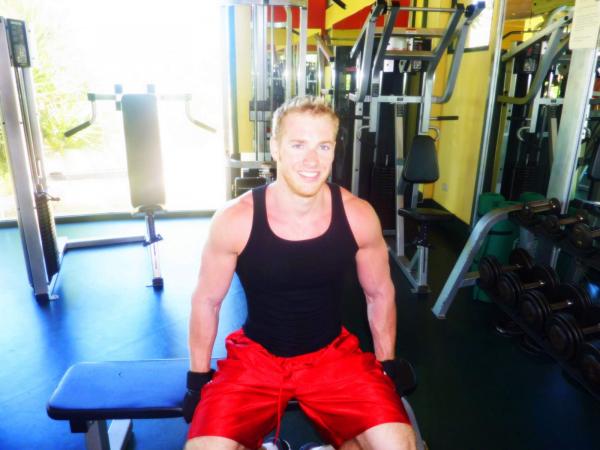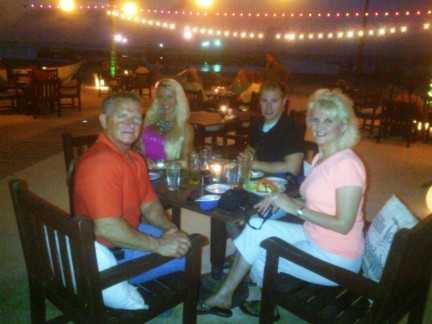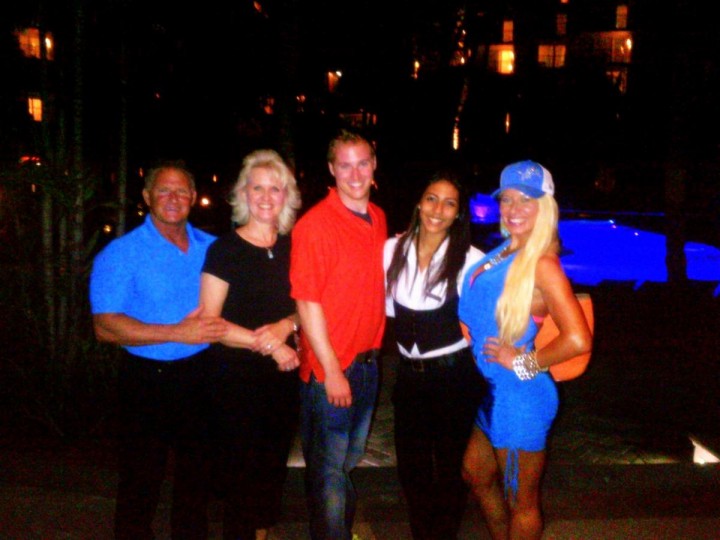 My Dad, Mom, Brother Isaac & Aruba fan & I