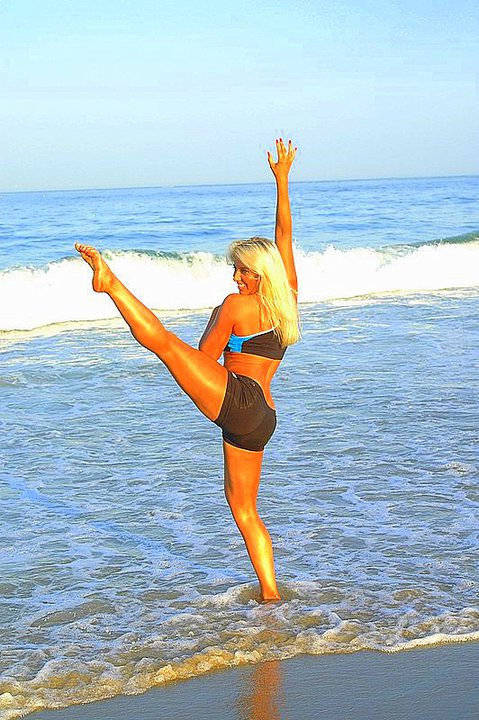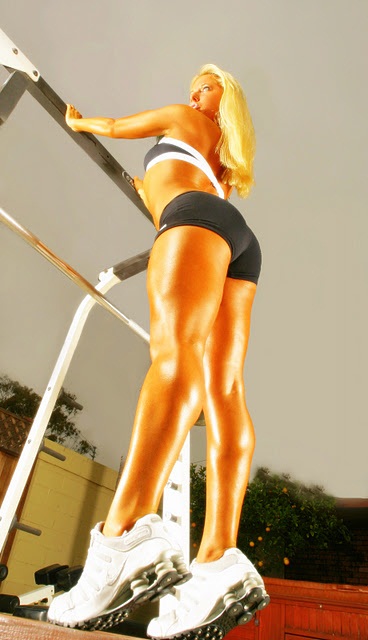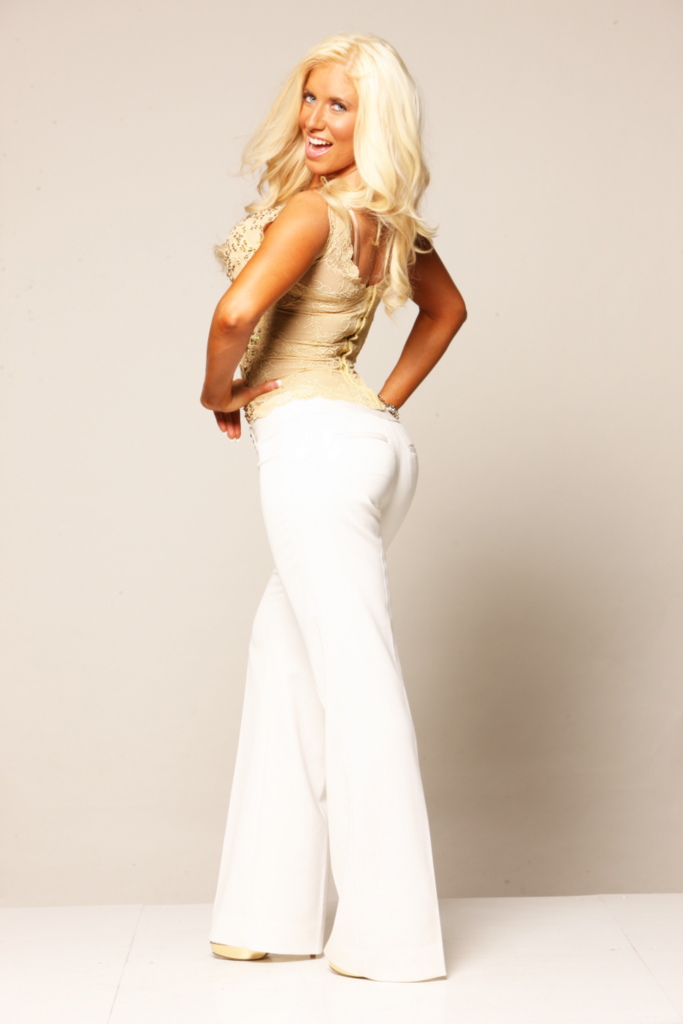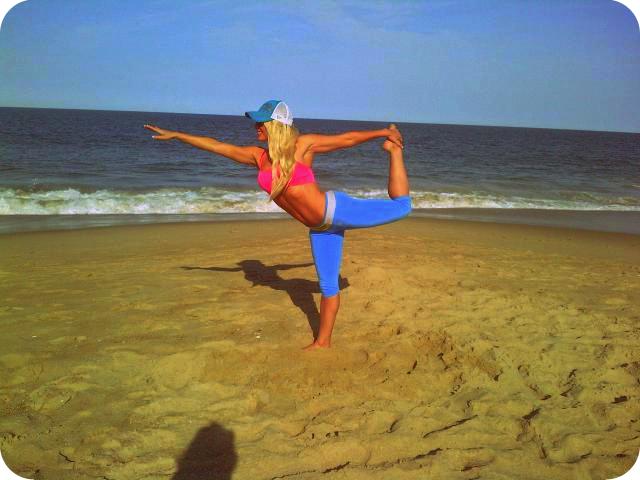 Happy June Everyone!  Summer is my favorite season, so happy summer is here!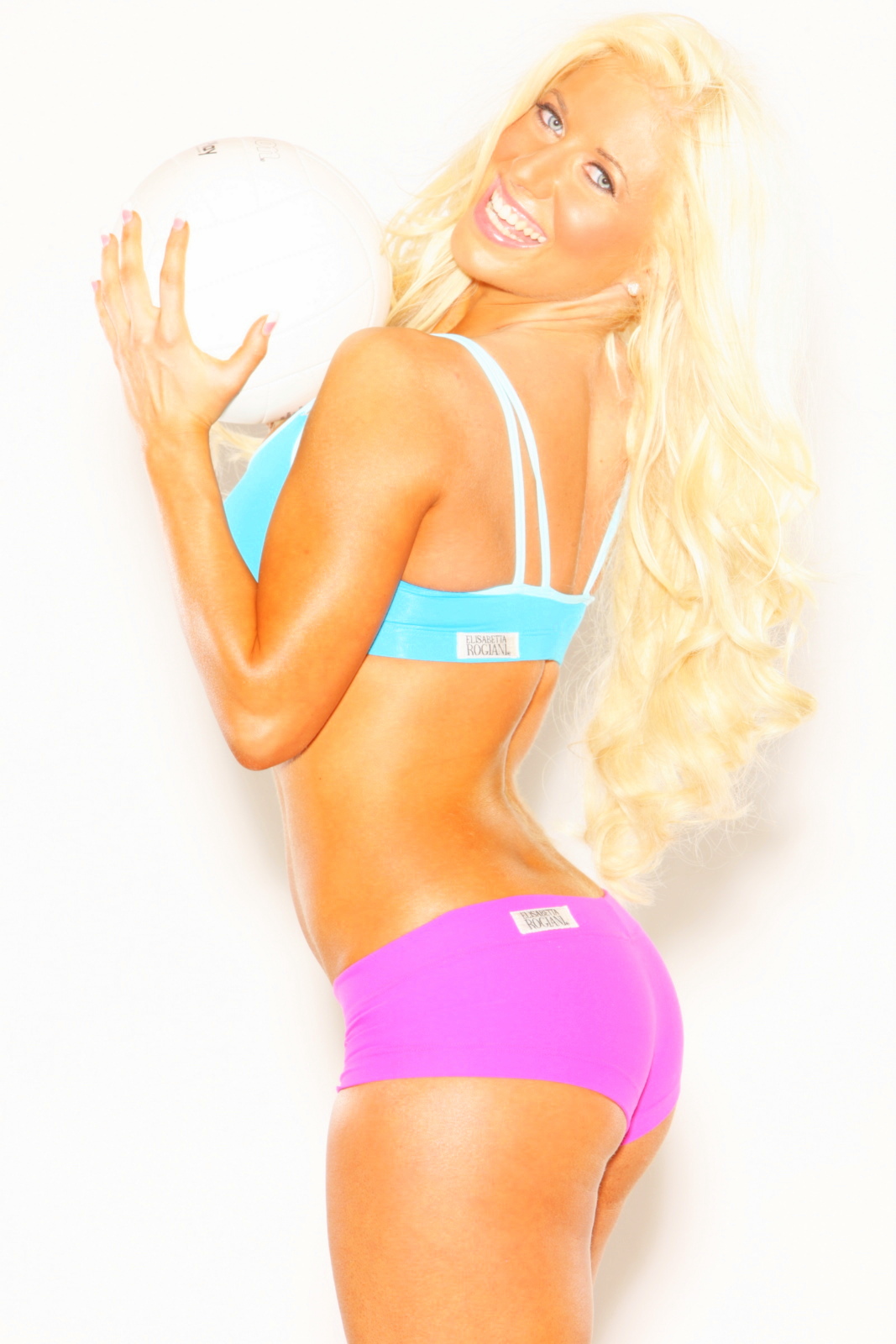 LIFE WHAT I AM UP TO!
I am training hard for Fitness projects & photo shoots coming up.  I love to always have a goal in mind & train hard, I always enjoy having something going on! 🙂
TV wise, excited about some projects I am working on, keep your eyes out for me on Home Shopping Network talking about & working out & modeling  a new innovative exercise machine that I am very excited about.  It airs in Australia & USA Nation wide this Summer!
Magazine wise, I am also training hard for & looking forward doing Beach & Swim wear photo shoots as well as Fitness Photo shoots with various Fitness Magazines & Golf Magazines coming up.
Health & Fitness is my Lifestyle, I love cooking healthy organic & I work out every day.  My daily workouts I like to keep it fun & exciting.  I do a lot of specific conditioning exercises on the Track & Football Field.  I love specific speed agility total body training exercises on the football field & track, so much that I have been requested to teach Fitness Classes to NCAA Division 1A University Athletes.  I teach a fitness class I created called "Cross Fusion" which i fused together my favorite Speed, Agility, Total Body Toning & Conditioning Exercises. I teach the class on the Football Field, Track & Bleachers.  I also am Certified in Sports Medicine & Yoga by the International Sports Medicine Association.  I also teach Yoga Fitness Classes & Private Yoga Classes my style ranges from Vinyasa calming yoga to resorative to Power Yoga & Sports Yoga for Athletes.
I also do private training & work with Professional Athletes Celebrities world wide.
I am passionate in health & fitness & helping others feel & be healthy & fit inside out!
Cheers to Health & Fitness & LIVING  Your Best Life Now!
Shawn Rene 🙂
Email:  [email protected]
Link to my official twitter page www.twitter.com/shawnrenefit
Tweet me at: @ShawnReneFit