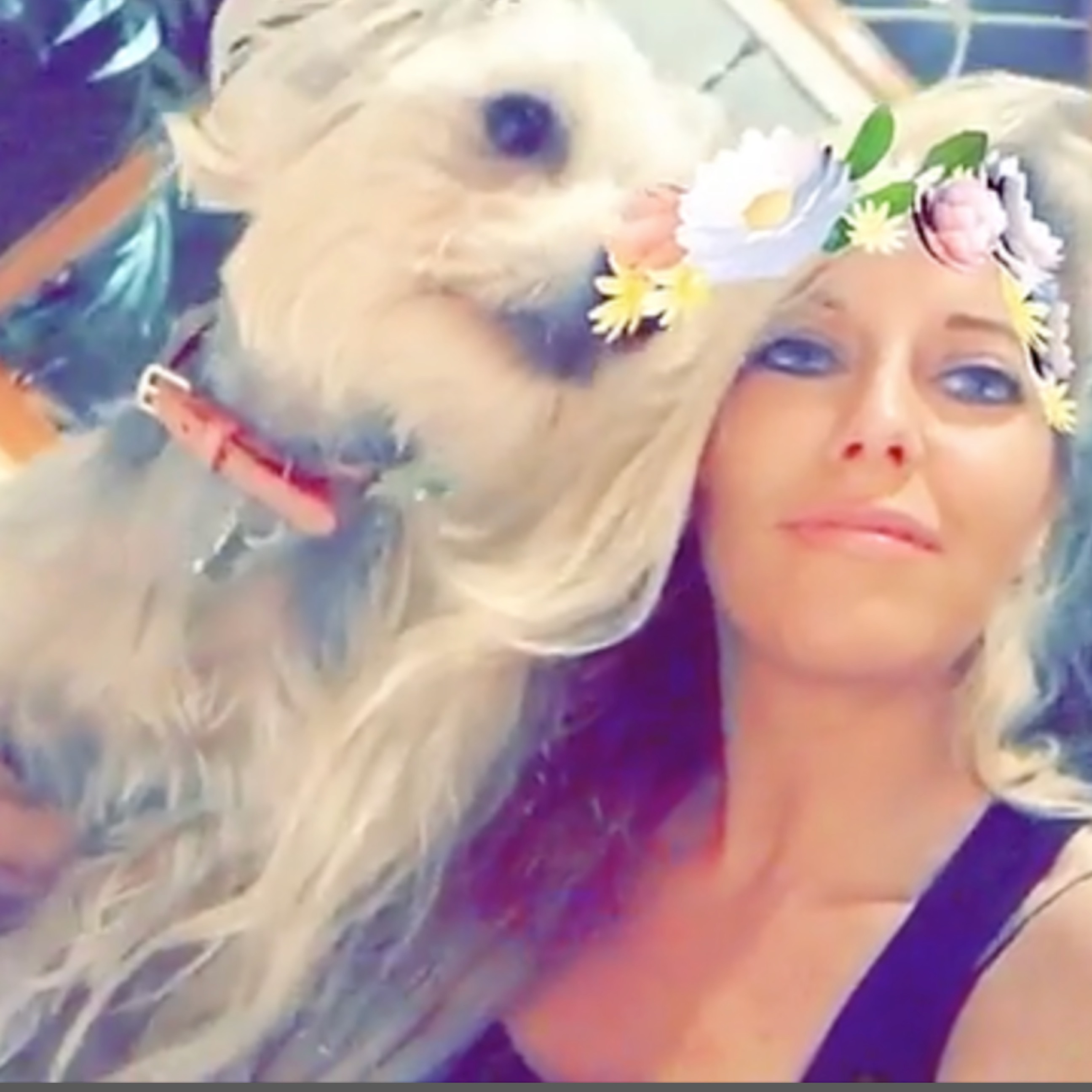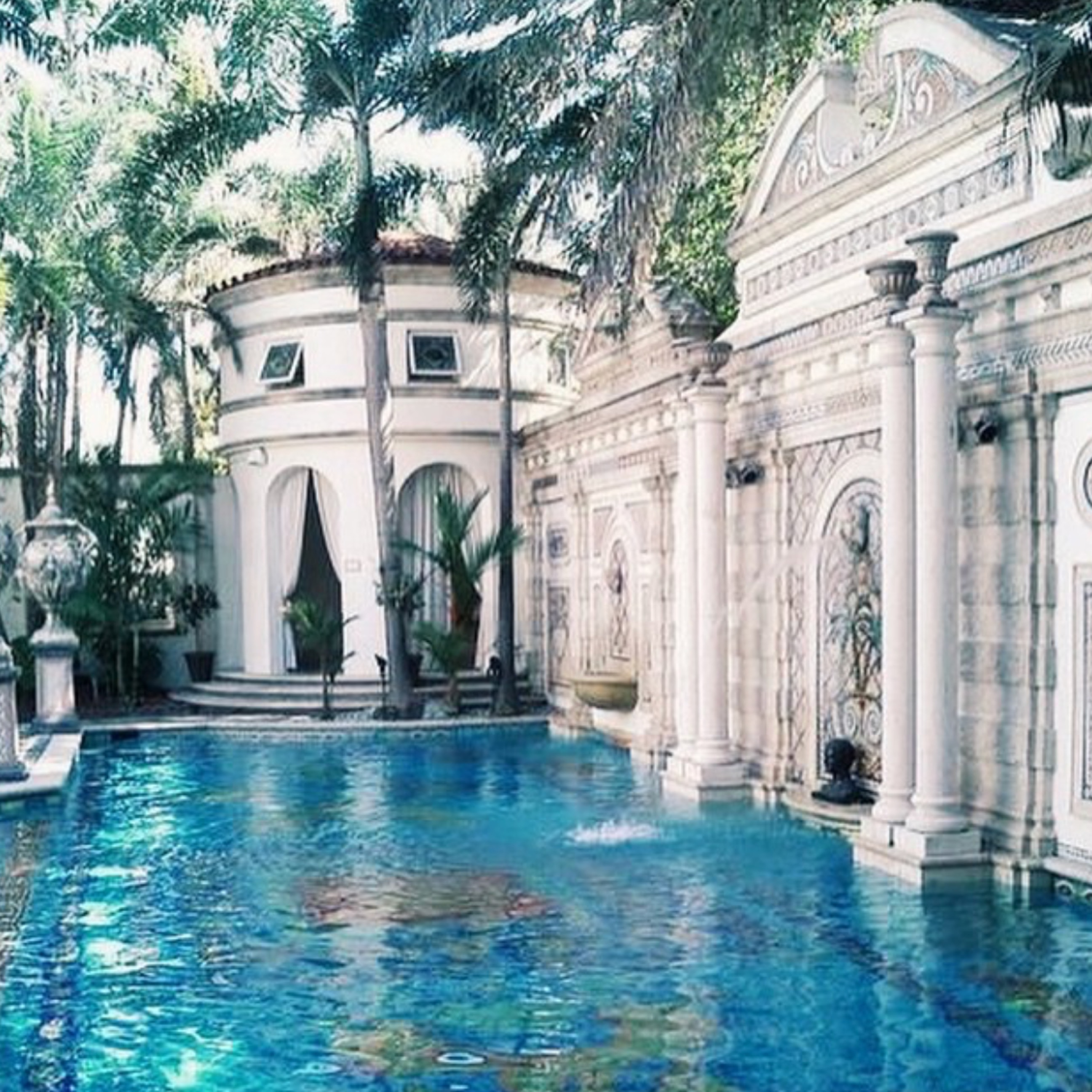 I am proud to be a athlete for www.Carbon38.com! Top respected high end fitness, fashion and lifestyle company, based out of California & NY. Where fashion meets fitness. NEW styles with sophisticated sioloettes, right off the runway added as featured in Harpers Bazaar! Get 25% off your $100+ order & free shipping! Use promo code
SHAWNRENE25 at check out! Happy shopping! Cheers to being & feeling, healthy, happy, fabulous & fierce inside & out!
-ShawnRene'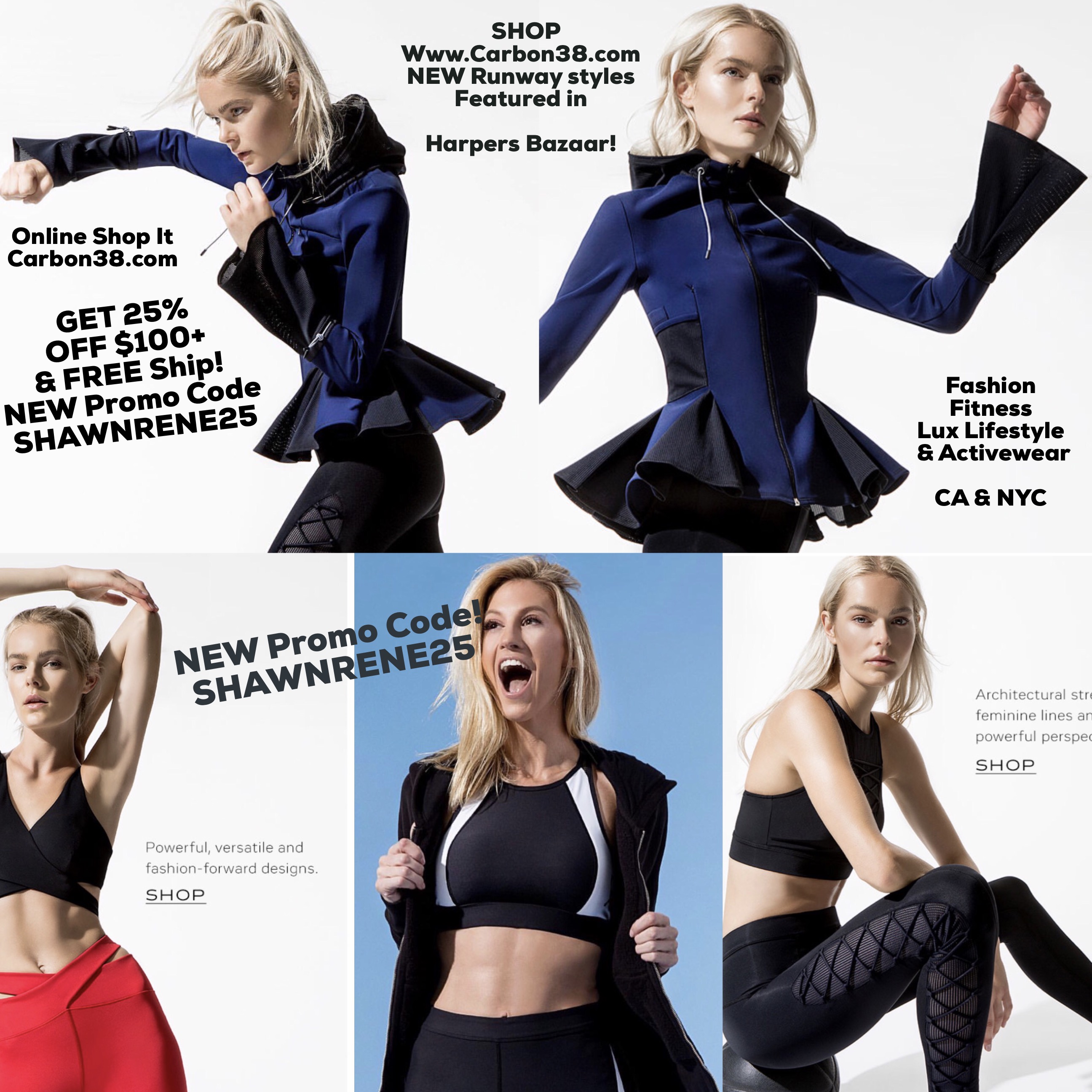 Here are some of the new styles as featured in Harpers Bazaar!