Happy New Year Everyone!  🙂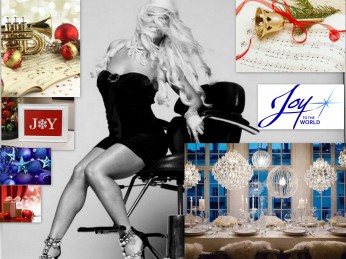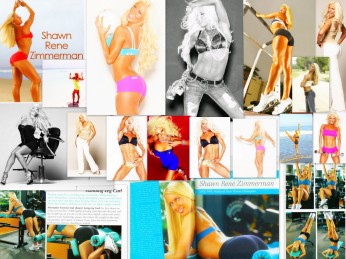 January 2013 Motivation & LIVE & Love Your Life!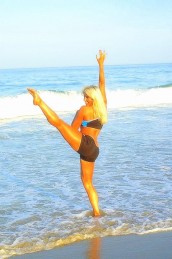 Each day is a new beginning!  Each and every day is a brand new journey and a bright future starts today!  Follow your heart all the way to fulfillment.  You are unique in all of God's creation.  There has never been another you, and there never will be.  You are filled with endless potential.  Do leaders see the class as half full, or half empty?   The answer is neither. They see the glass as twice the size!  Give wings to your heart & soul by nourishing your mind.  If you can see the invisible, you can do the impossible!  Remember that you are precious, and your life is a gift!  Don't waste energy or a moment on negativity or negative thinking.  Celebrate the sheer joy of being alive.  "Each man's life is but a breath," as the Bible says.  Take a deep breath and experience the present moment.  Savor the beauty and wonder of the world around you.  Stay true to your heart for out of it flows the springs of your life.  Stay true to the values you cherish.  Start each day by choosing gratefulness and joy.  Believe in the dreams and desires God has placed in your heart.  Live fully and joyously.  Dream about tomorrow, treasure yesterday & live for today!
God's vision for our life is always bigger & better then we can even imagine.  God always knows what is best for us.  Follow your heart & follow your joy!  God gives us our Passions for divine purpose, LIVE & enjoy your Passions!  Ignite others Passions in them & spread LIFE & Joy into Others Lives!
It is my passion to Ignite Life, Health & Fitness into your life!  What are you going to do in this New Year to improve your Health & Fitness?  Write down a list of your goals & get after it! 🙂 Goals begin with a Vision.  Have the Vision of being Healthy & take the time to accomplish those goals.  You will have more focus, energy for day to day activites & more energy for your family & friends!  Your mood will also be increased, as working out increases the feel good hormones, endorphins, which are increased when you work out!
Surround your self around those who encourage & bring out the best in you!  True friends will want the best for you & will bring out the best in you!
Here is a quote, that I love, "If you always put limits on everything you do, physical or anything else, it will spread into your work and into your life. There are no limits. There are only plateaus; and you must not stay there, you must go beyond them."  -Bruce Lee
I work with & train people world wide, due to request, I have available World Wide Online Personal Training & Nutrition with Me One on One!  I really love to help others & love to see the whole life positive transformation.  You can have me as Your Celebrity Personal Trainer, Exercise Scientist, Exercise Science Specialist, Sports Medicine Specialist, Nutrition Specialist.  Take a look at my online Store & I have several Health, Fitness, Personal Training & Nutrition Programs available, where you work directly one on one with me!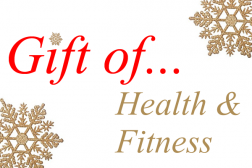 My Passion, Educating, Motivating, Igniting & Bringing Out The Best In You Inside Out!
Dream it, Believe it, See it, Do it & Love it!
Cheers to Health & Fitness Inside Out!
~Shawn Rene