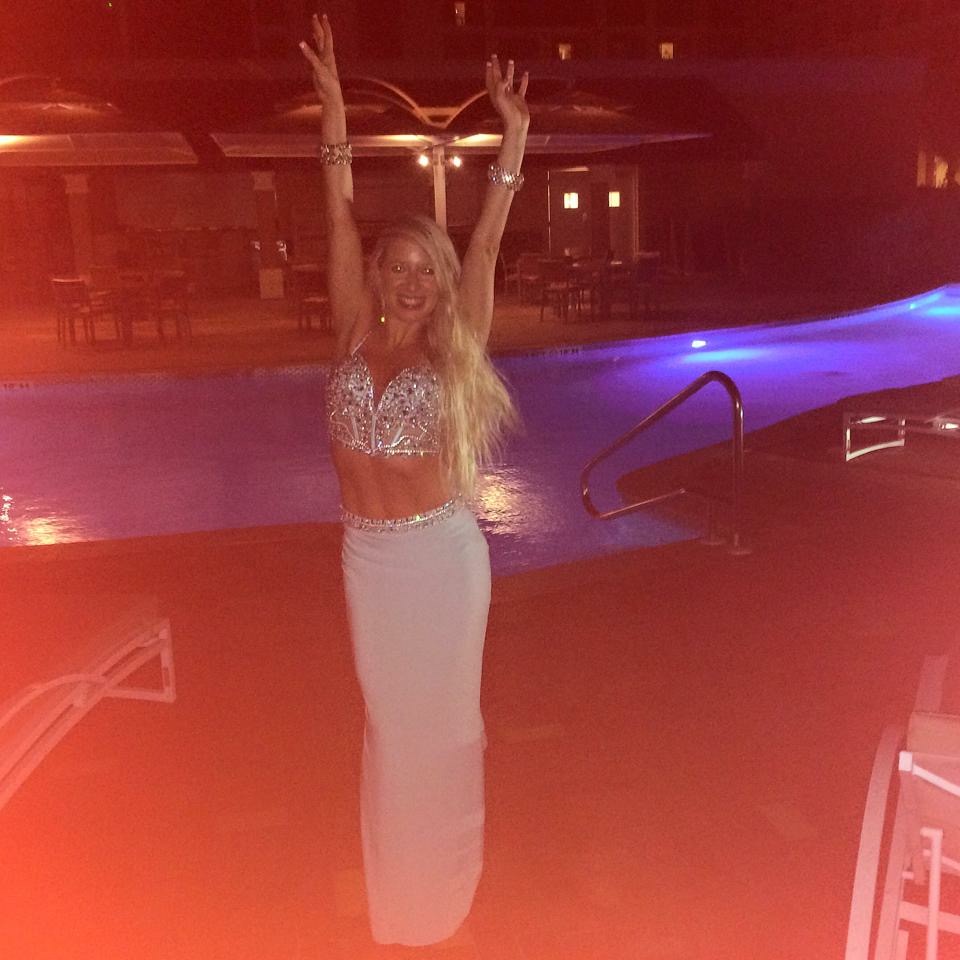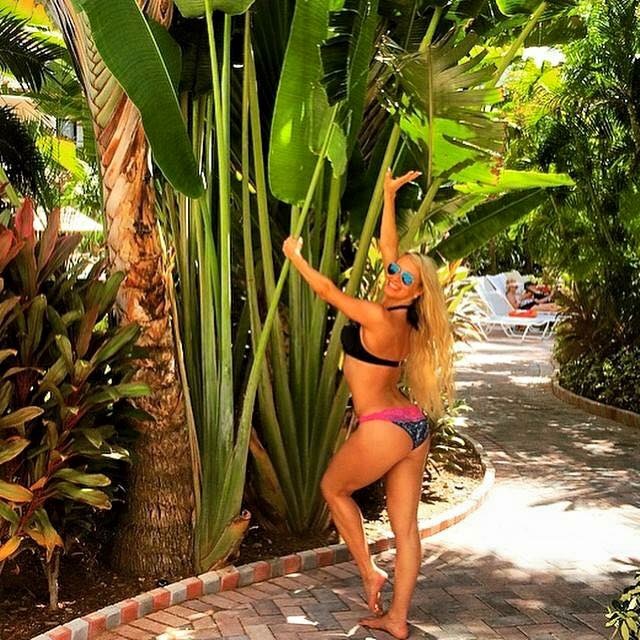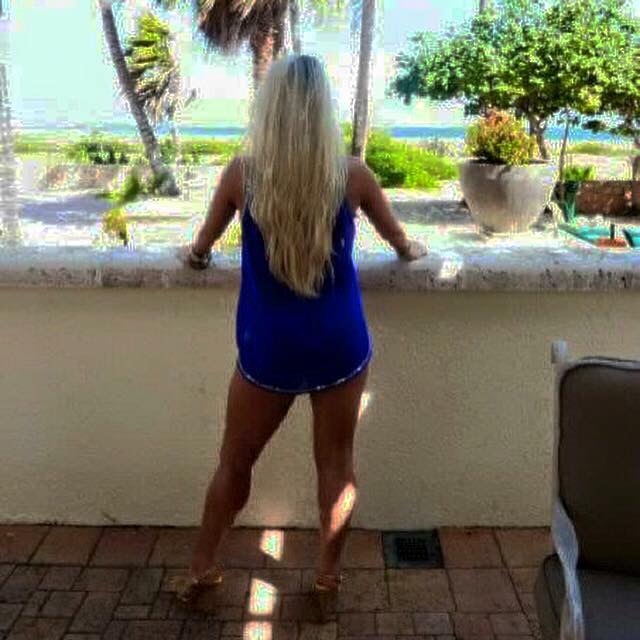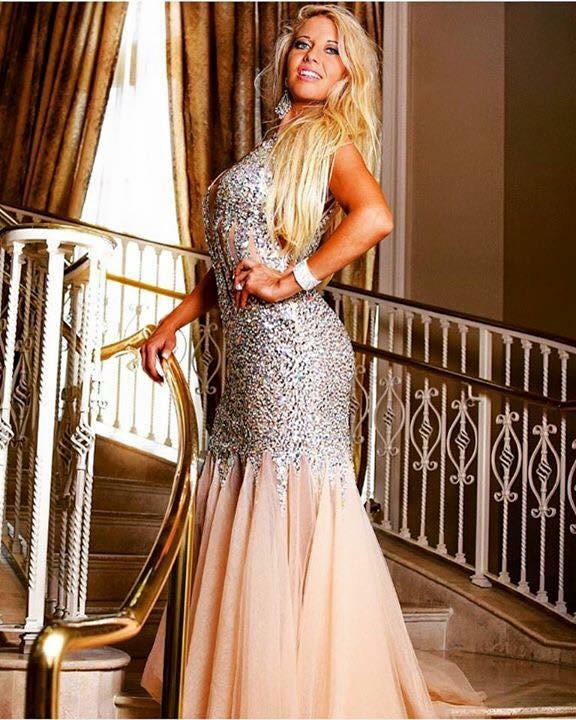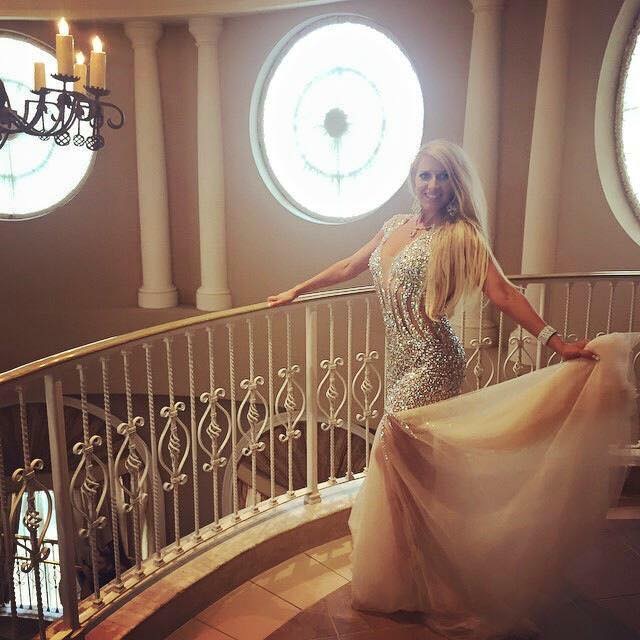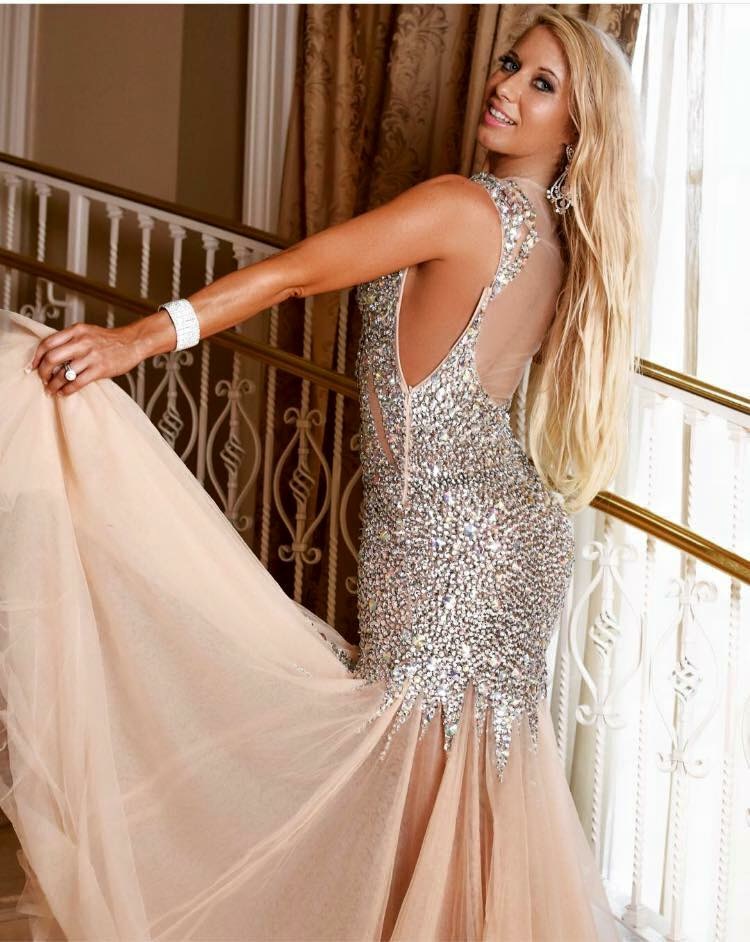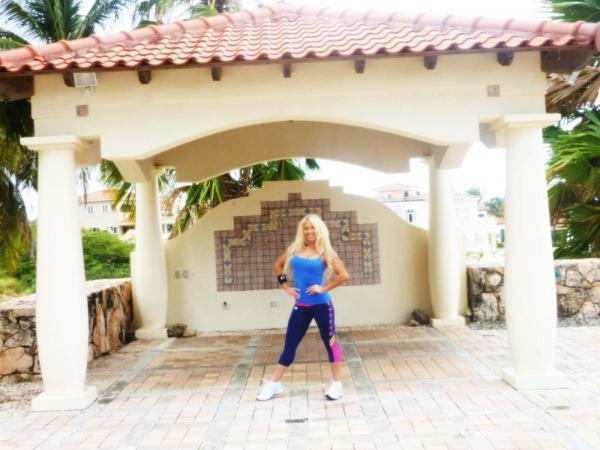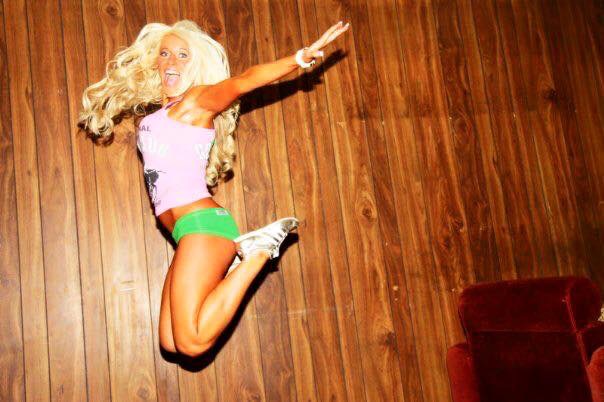 Happy 2017!
With every New Year, unleashes new dreams, aspirations and goals. What are your new Year goals? To help you focus on your new goals, here are some words of wisdom to help you focus on for the New Year!
1. Cherish your family and care for your family
Your family are the biggest blessings from God. Nurture time with them and make prescious priceless memories. Speak uplifting words of love and encouragement to your family. You have the power to positively influence them. Be a history maker and take strides in helping build a loving environment for your family.
2. Your health is your greatest wealth
Your health is your greatest wealth. You have to take the best care of it. You will have increased quality of life. Increased energy, mood, focus, creativity, better outlook on life. You will have more positive energy for your family and friends. Health is priceless you have to take care of your health.
3. Feed your mind, body, soul and spirit with positivity and goodness
Fuel your mind with positive thoughts, nourish your body with healthy food. Fuel your soul and spirit with goodness. Every cell in your body in impacted by the words we speak, thoughts we think and foods we eat. Make sure you are fueling with thoughts and foods that add life to you!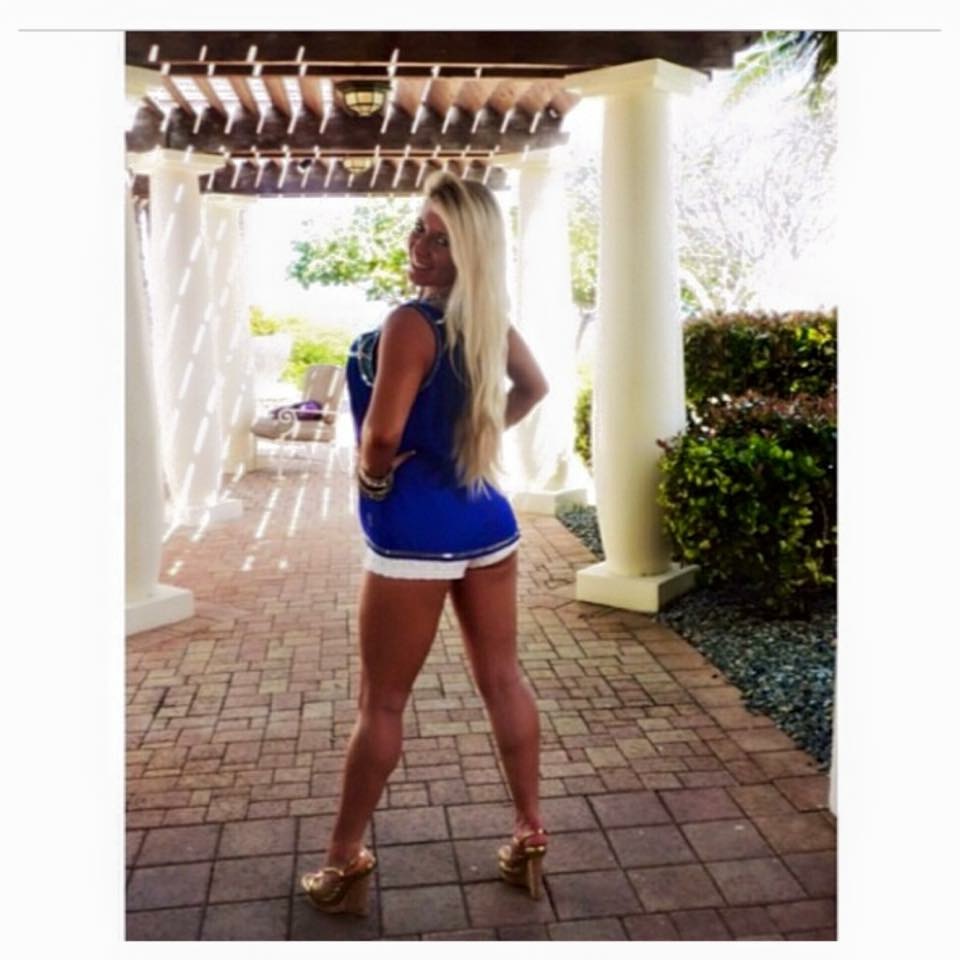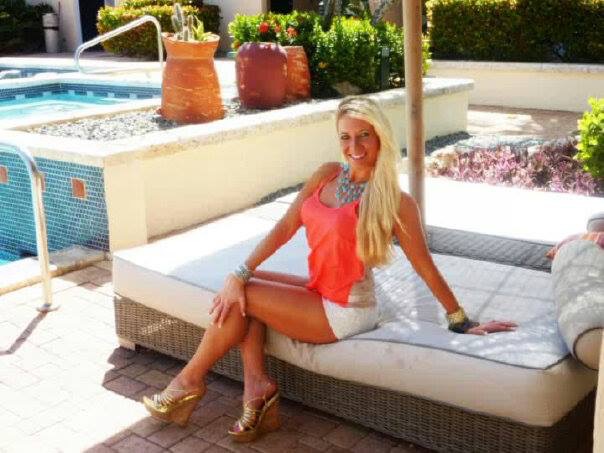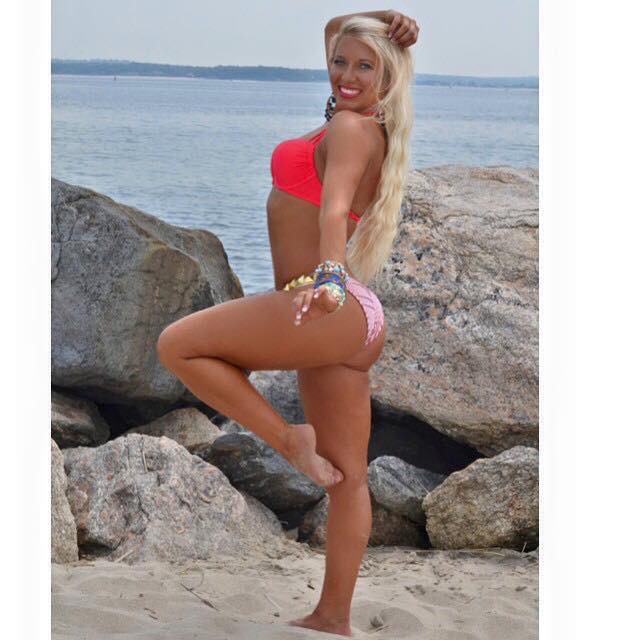 (Photo shoot Feature & Centerfold Photoshoot I recently did with Elle'ments Fashion & Lifestyle Magazine, for their Swimsuit Special edition feature this past summer. Styled by Me, swimwear Beach Bunny Swimwear, Beverly Hills, CA.