October 27, 2014
In action doing some of my favorite workouts that tone & sculpt the legs, abs & the booty!
Stay tuned for my workout DVDs that will Revitalize, Rejuvenate & Refresh you!
Who said workouts couldn't be fun & make you want to come back for more! 🙂
Strong & Healthy Mind, Body & Spirit! The quality of what you put in, you will reap the rewards & numerous health benefits!
❤️Shawn Rene' Z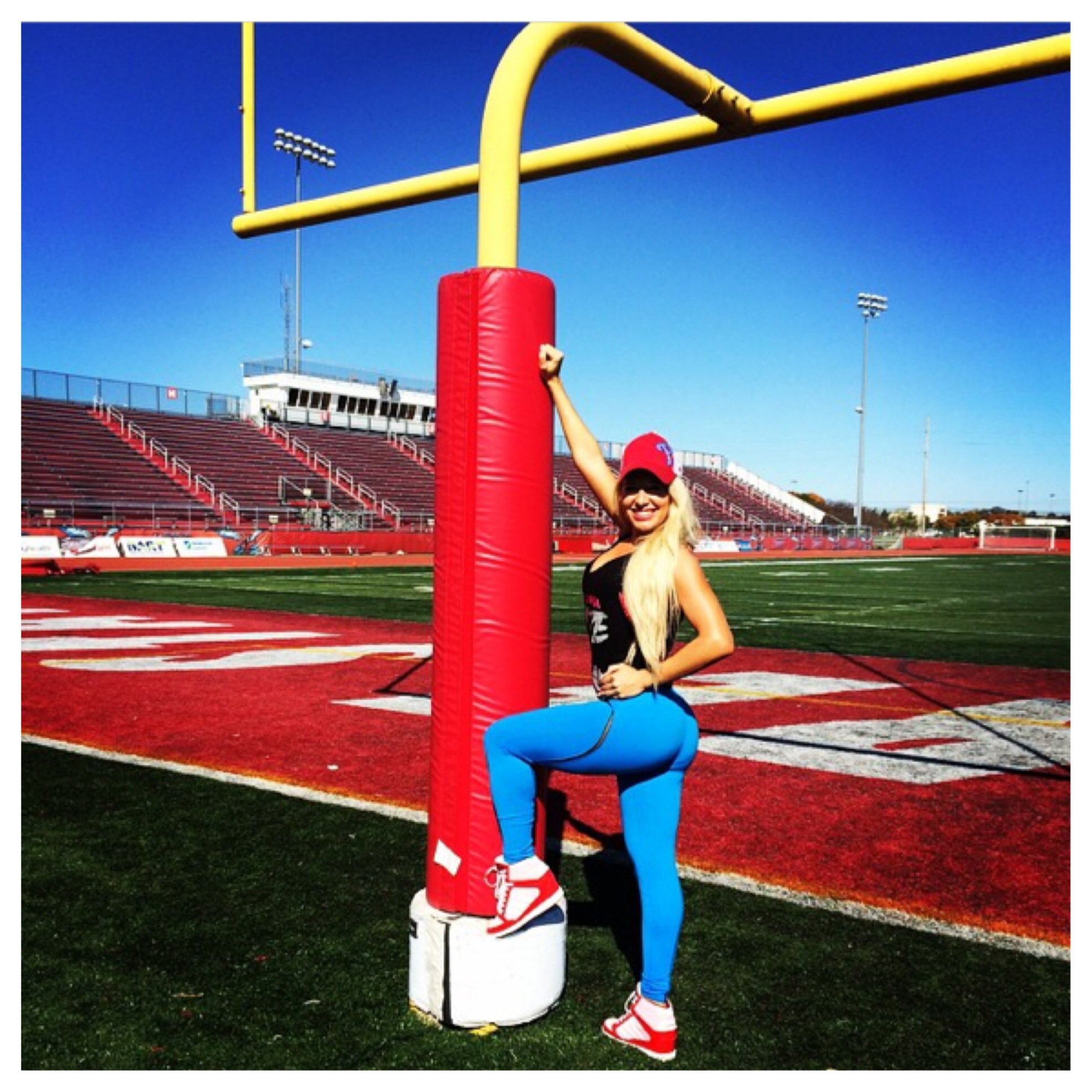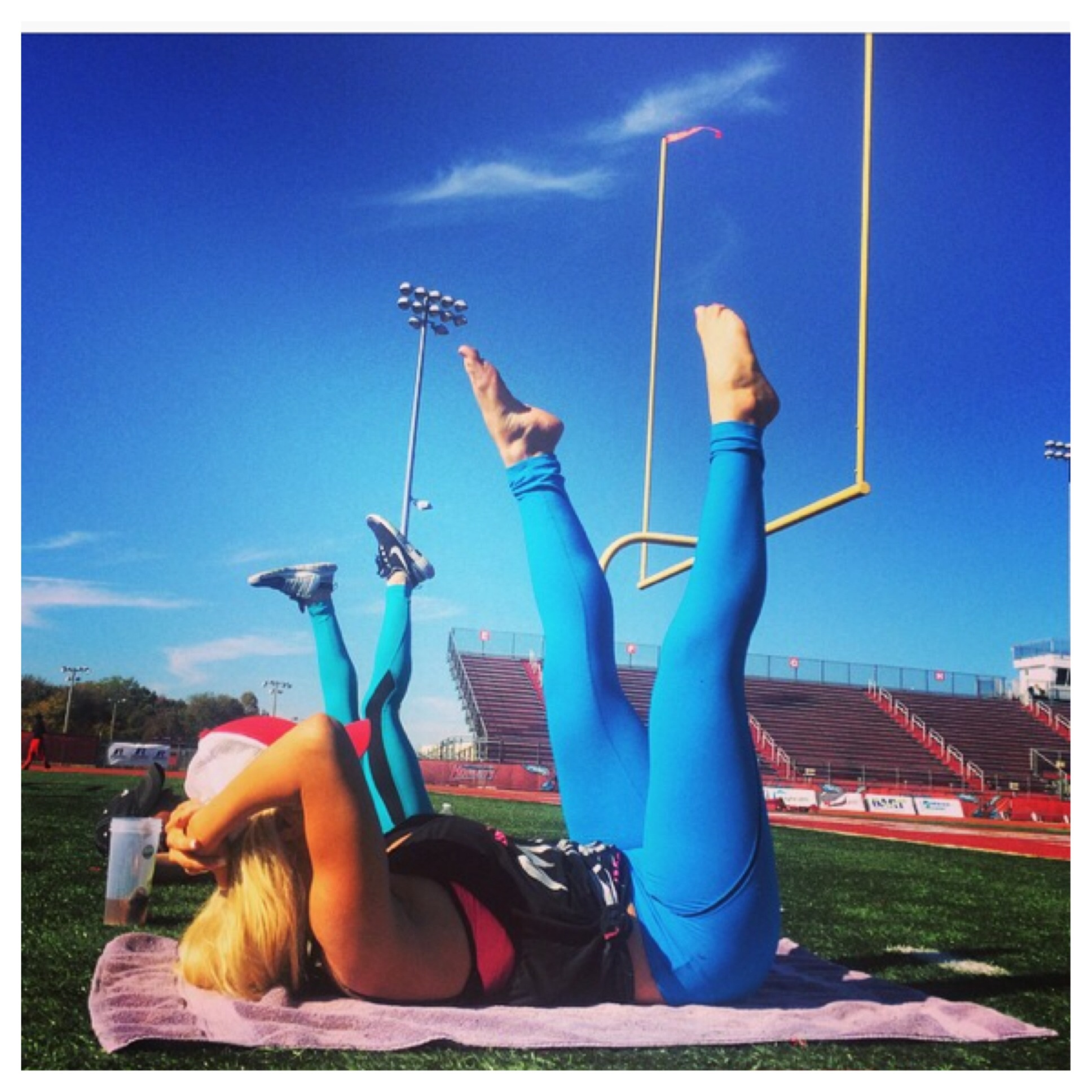 Below watch candid video, in action teaching one of my popular fitness classes, "The Skinny Jeans Workout!" & "BOOTY BLAST!" I enjoy training hard for fashion, lifestyle & fitness modeling photo shoots projects; also I am very passionate in helping others be happy, healthy and fit, inside and out! I enjoy personal training others and teaching my fitness classes! I created and teach, Sculpting Sensation, The Skinny Jeans Workout, Cross Fusion, Power Yoga, Power Pilates, Yoga Flow, Dance, Barre Burn, Bootcamp Yoga & BOOTY BLAST!
If you would like me to help you reach your fitness & health goals, as your motivational personal trainer or fitness instructor contact me on my website. My passion, bringing out the best in others, bringing life, health, fitness, strength, peace, joy into others lives inside and out!
~ Shawn Rene
instagram @ShawnReneFit