April 2015
Spring forward in your health & fitness & in life! Do you want to see positive changes in your health, fitness & life? I am passionate in helping increase others quality of life! Increasing others health, fitness, strength, peace & joy! Bringing out the best in others inside & out! If you want to train with me in person, or online by phone & email world wide, you can work on on one directly with me! SIGN UP & check out MY online STORE section on my website!
– Photo behind the scenes on set, photo shoot in NYC with international London based magazine, Vanity Hype! Fashion, beauty, lifestyle magazine!
If you want more Joy in your life, give out kindness, Positivity, Love & Joy! Whatever you give out to this world will come back to you!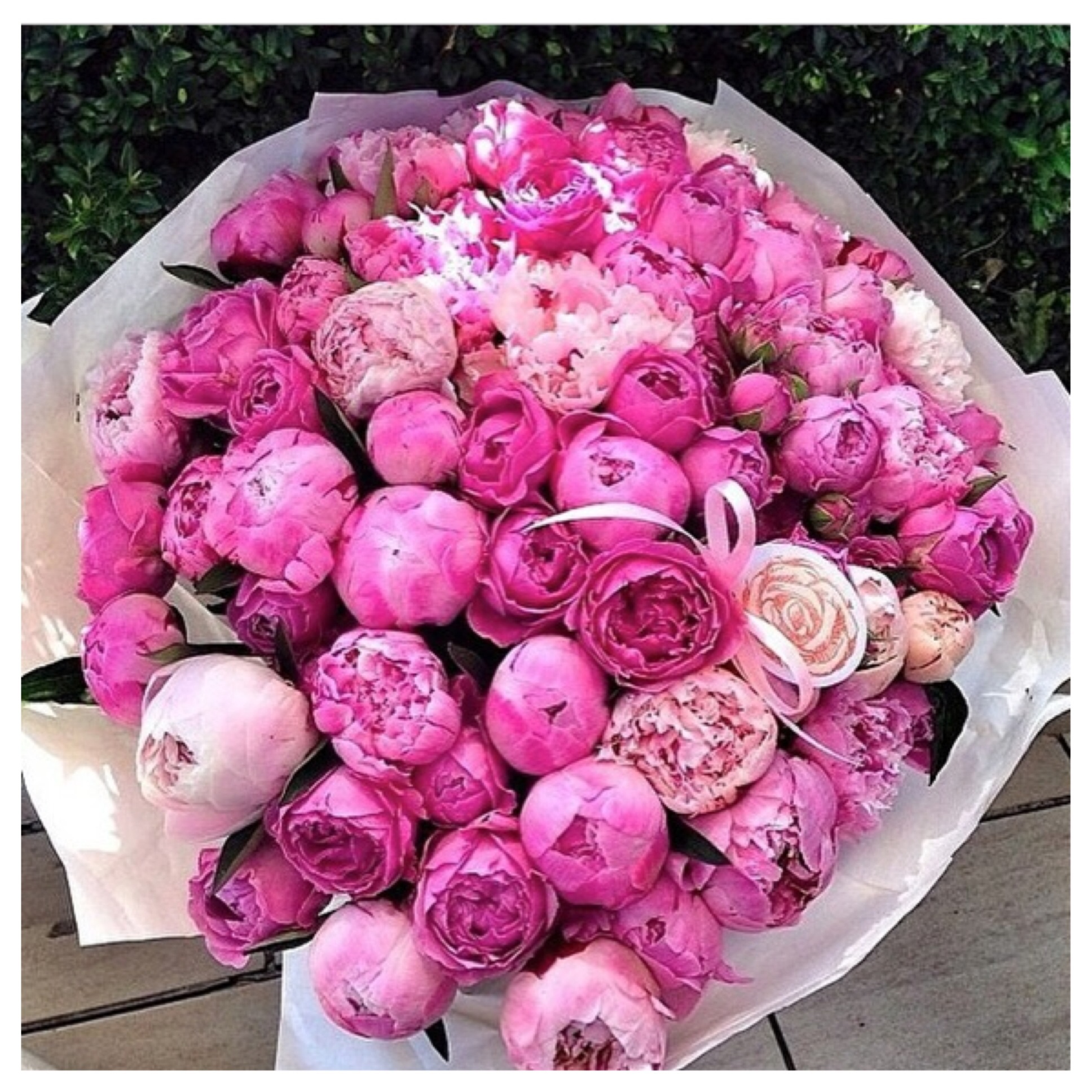 With Love,
ShawnRene' Z