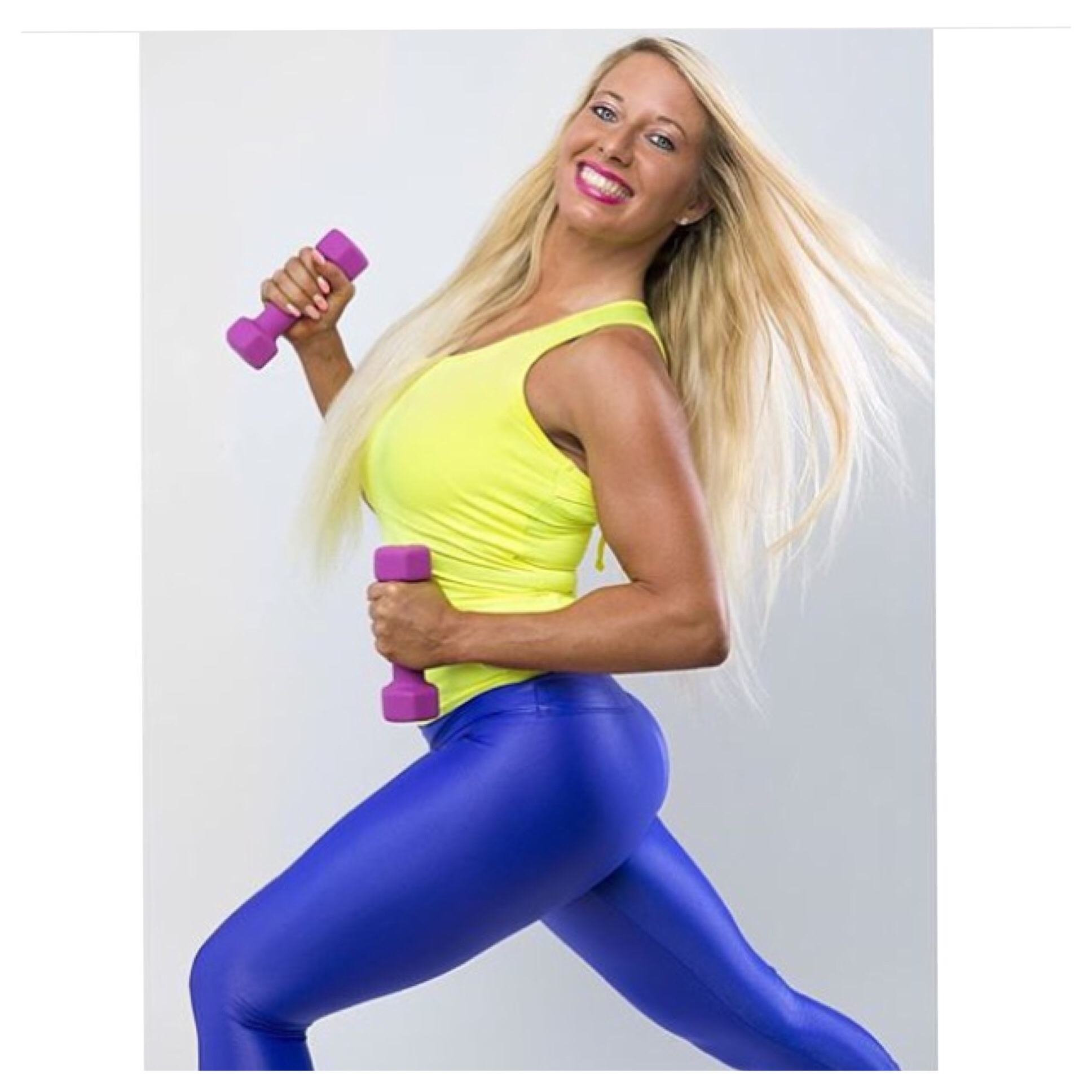 September 2015
I just came back from having a total blast shooting in West Palm Beach, Florida with photographer extrodinare and Glamour Magazine photographer, Jason Nuttle!
Here is a sample from the photo shoot! Stay tuned for more to come!
We shot for editorial work and cover for health, fitness, fashion, lifestyle and beauty magazines.
Here are some photos sneak peak behind the scenes on set!
Look styled by me!?
Beauty & Fashion
Skin wearing SunFX lotions summer secret. Top, by Be Active. Leggings, by Koral activewear.
Fashion is the expression of your personality and artistic expression of your heart and spirit!?❤️?
More professional photos are to come!
My view of beauty. Beauty to me is expression of the heart and spirit. Showing love, kindness, compassion and uplifting others with a positive and joyful spirit! Be quick to uplift others, share a smile, kind word, word of encouragement. Make a positive difference in others day & life!
Sending you all health, love, blessings & positive vibes!
❤️??ShawnRene' ?