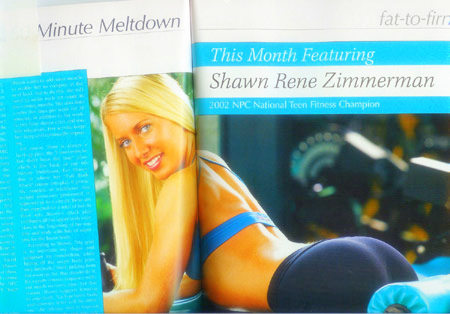 Spring clean your diet! Spring clean up your health, fitness and lifestyle!
Amp up your health and fitness, increase your mood, energy, alignment, strength, cardiovascular health, muscle tone and overall quality of life!
Magazine feature in FitnessRX for Women Magazine, 12 page spread Workout I designed!
Sign up for my SPRING into Fitness personal training & nutrition programs. Message me to get on my list and to get started!
LIVE your BEST LIFE NOW! What are you waiting for? You are worth it! Your greatest wealth is your health!
My passion, increasing others health, fitness, strength, peace and joy inside out!