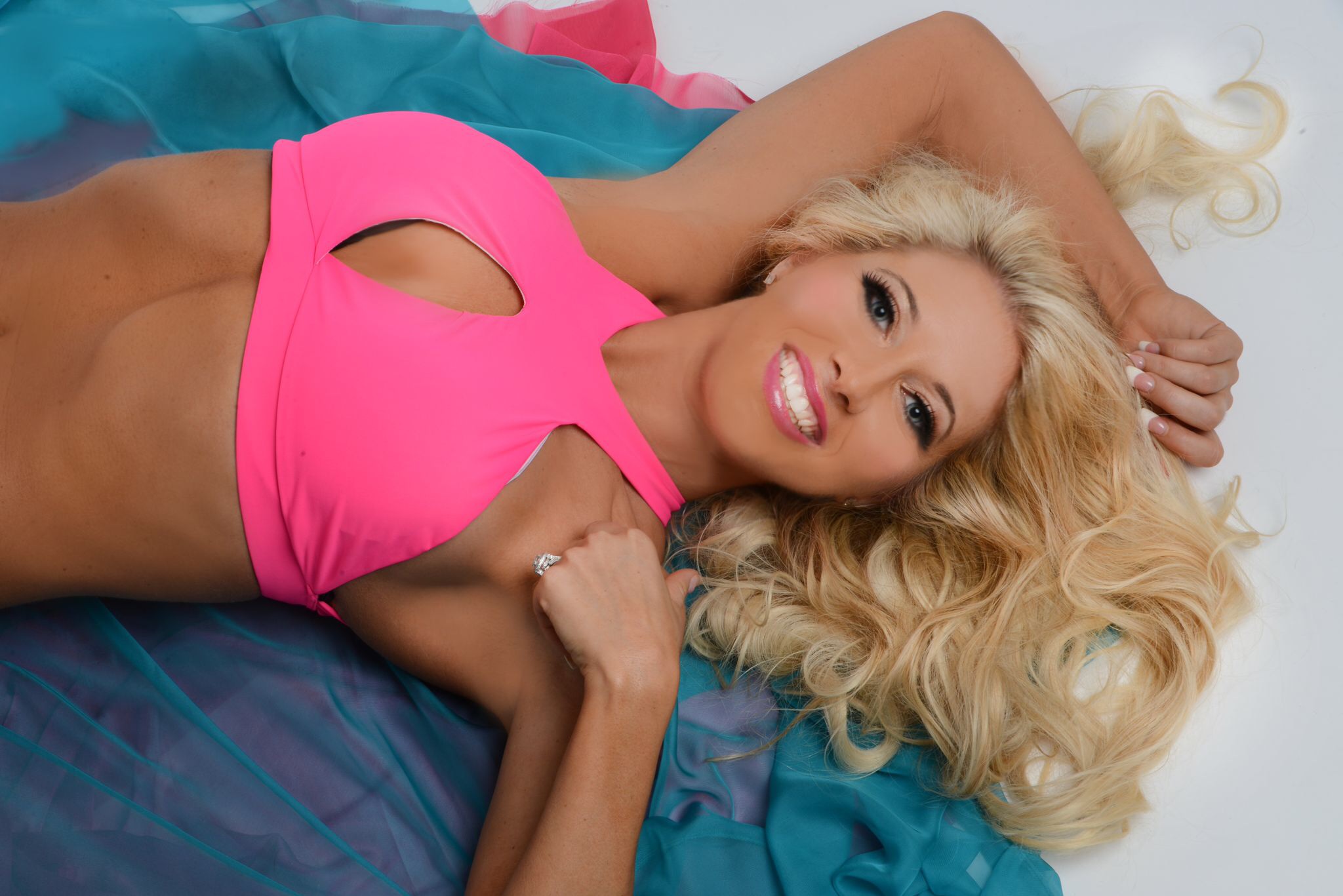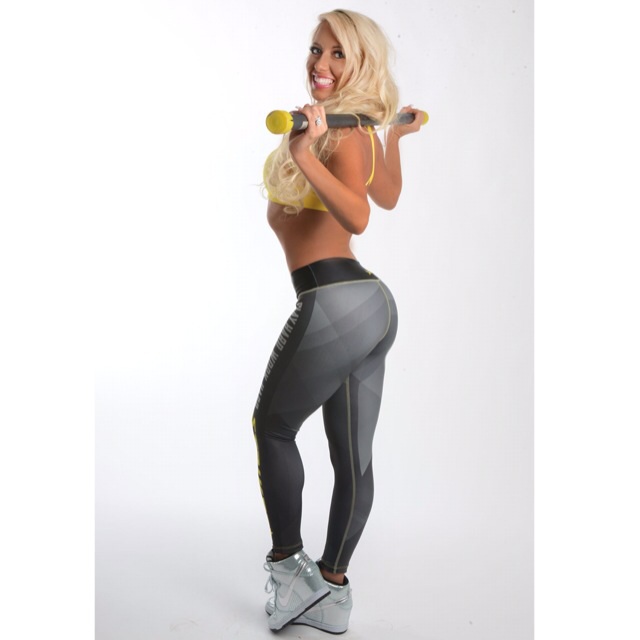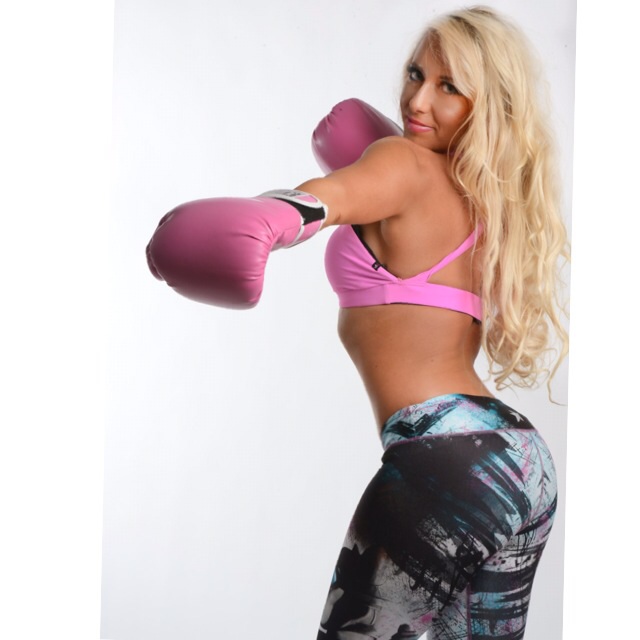 Just out! Honored to be featured in the January 2015 issue of Vanity Hype Magazine! International London fashion & lifestyle magazine! I just did the shoot in NYC & excited it's out already!
In the interview I am talking health & fitness! If you would like me to help you with your health & fitness, you can sign up to train with me! Go to contact section & I will be happy to personally train you & work with you directly one on one reach your health & fitness goals! My passion bringing health, life, joy into others lives. Bringing out the best in others inside & out!
If you would like an autographed poster or 8×10 or personalized copy of the magazine, send me a message!
Sending you all health, love, joy & blessings!
Happy New Year!
Shawn Rene Zimmerman