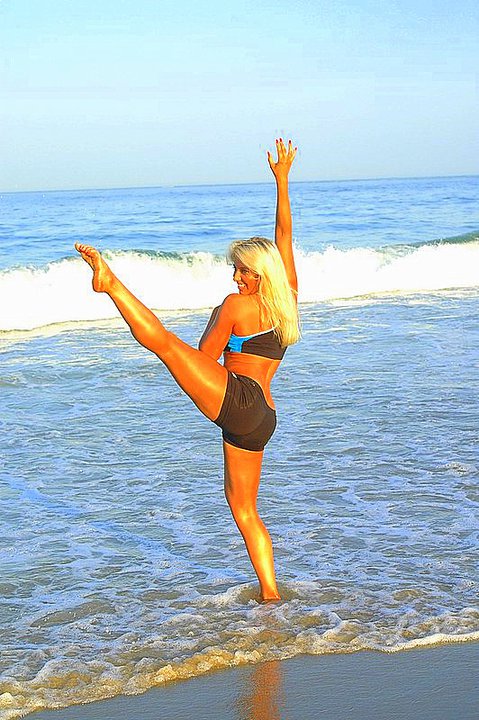 Motivation: LIVE & LOVE Your Life!
Health in Mind, Body & Soul
I love this scripture, "Beloved, I pray that you may prosper in all things and be in health, just as your soul prospers." John 3:12
God desires for us to prosper and be in health even as our soul prospers.  The more positive you think, the more encouraged you feel, and the greater your emotional health you possess.  The more prosperous your soul, the more prosperous your life.  True prosperity is more then money or fame.  True prosperity is having a healthy soul & healthy body that you can enjoy your earthly blessings and success.
"But indeed for this purpose I have raised you up, that I may show My power in you, and that My name may be declared in all the earth." Exodus 9:16
Power of Passions
People who live by creative thoughts live according to a mandate that must be fulfilled before they can finish thier destiny, anything less is simply default.  We have been promised that "…it shall come to pass in the last days, says God, that I will pour out My Spirit on all flesh; your sons and daughters shall prophesy, and your young men shall see visions, your old men shall dream dreams." Acts 2:17  Without creative thoughts we would feel a lack of mental focus or faith.  Mental focus keeps us on track.  There is a blueprint that has been predestined for you, created unique by almighty God.  God truly gives us our passions, visions & desires of our heart.  God gives us our dreams, passions, visions for significant purposes.  He gives us the desire & the desire will create passion and the passion will override fear and limitation.  Sometimes you will clearly see how you want your vision to be, realize you are not living in what you see and what you could be, which will cause dissatisfaction in our soul.  Dissatisfaction will then create a determination inside of you to change what is seen in the natural into what is known.  God gives us our passions for significant purposes, live your passions & do the things in life that bring you peace, lifts your spirit & brings you  joy!
Ignite Life into Your day & Others!
Breath, Speak, Ignite, Life, Health, Love & Joy into others day & life!  Making a positive impact & positive difference in others day & life will bring you joy & make a positive difference in your day & life!  You reap what you sow.  If you have a negative attitude you are creating a negative atmosphere for yourself and those around you.  Life is too short and precious to go around with a negative self defeating attitude.  Every breath we take is a gift, breath & speak positivity in your & others day & life!
Your words carry weight, speak positive words of life into others lives.  A word of encouragement can change someones day and life!  A caring & loving heart is what the world needs, when you bring life & love into others hearts, it will bring life & love into your heart.
Cheers to Encourageing & Motivating You to LIVING & LOVING Your Life!
~ Shawn Rene Zimmerman