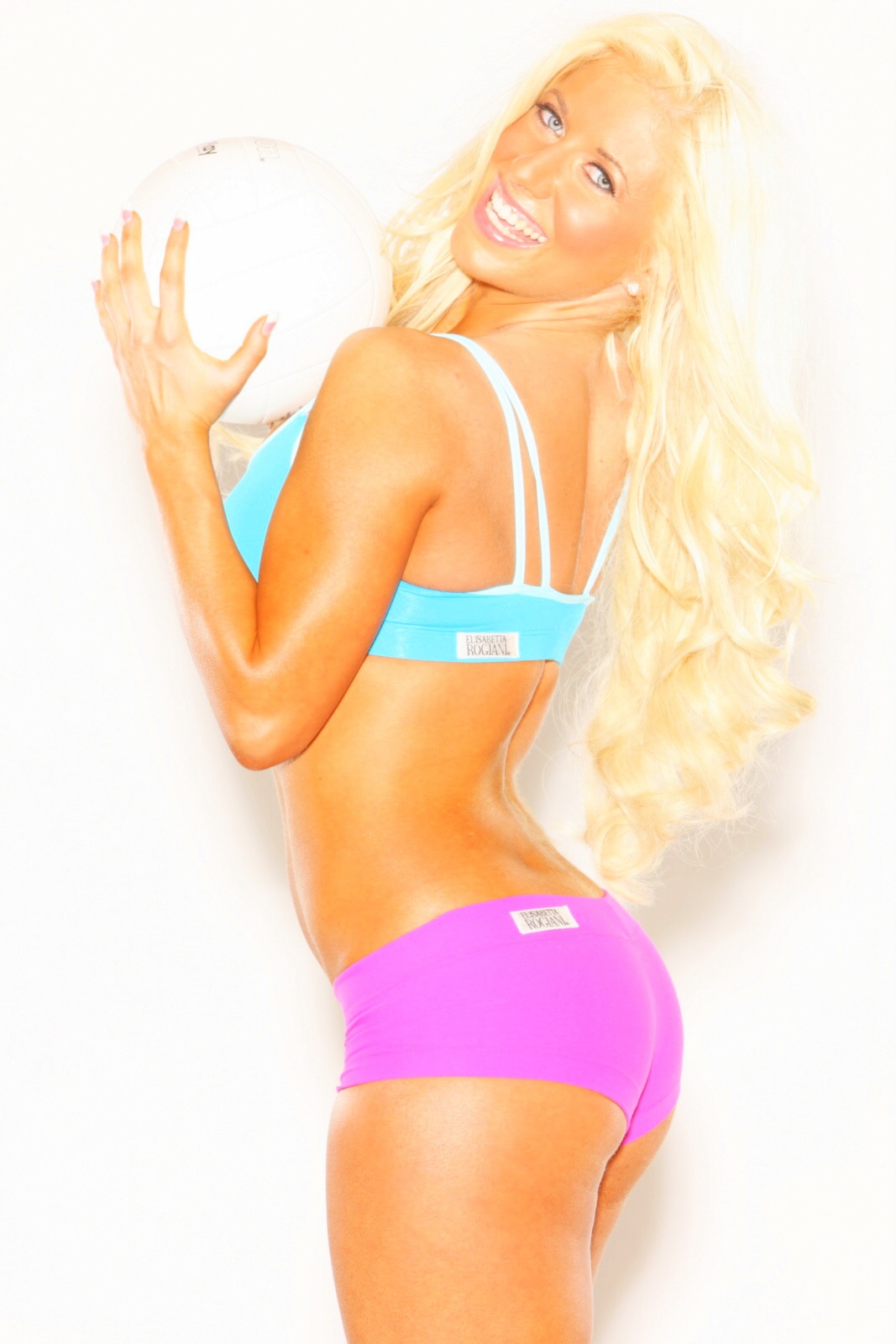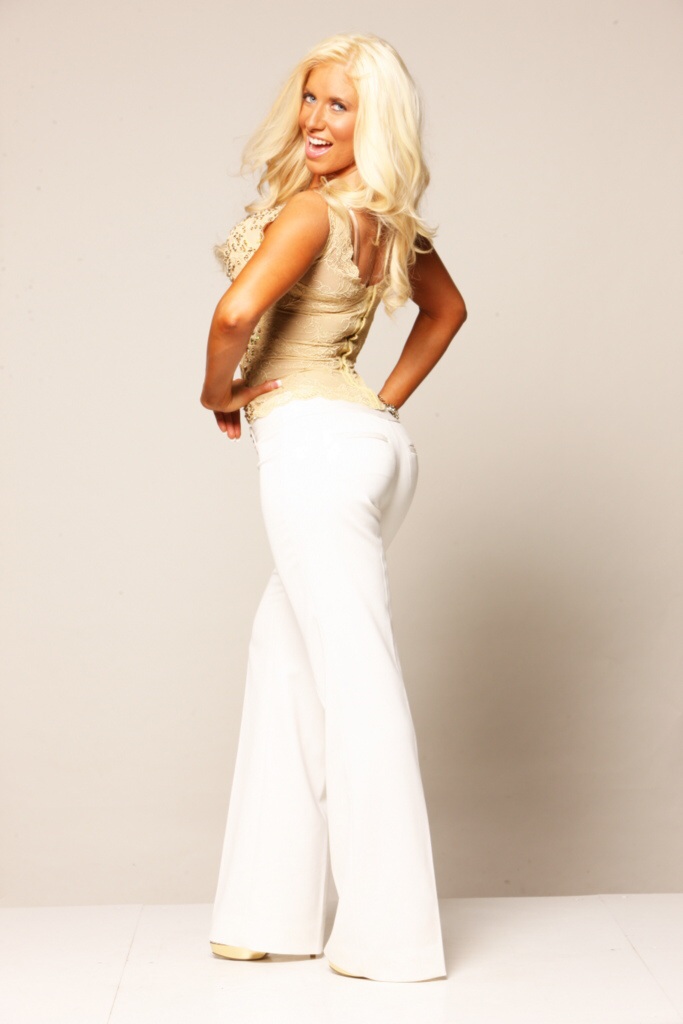 Let's get past the shock value that a Thanksgiving dinner can easily add up to 4,000 calories. Truly, anyone can eat like that on any given day — a restaurant-style meal can easily add up to that many calories.
Instead of focusing on the sheer quantity, however, why not focus on the wholesomeness of a home-prepared Thanksgiving dinner?
Many of the foods traditionally associated with a Thanksgiving dinner are actually nutritious — and so are some of the new ways of preparing them.
Turkey. No getting around turkey for Thanksgiving. Fortunately, turkey is a lean protein and provides selenium, an antioxidant. It has virtually no saturated fat — unless you purchase a self-basting turkey that has been injected with butter or oil. Avoid these and baste your bird with low-fat, low-salt broth, wine or juice.
Mashed potatoes. Save yourself some work, leave the skins on. They provide fiber and potassium. Or mash roasted squash (see below).
Stuffing. Switch from white to whole-wheat bread and get the benefit of whole grains. Add flavor with fresh herbs and aromatic veggies such as carrots, onions and celery. Or try wild rice for stuffing — another good source for fiber. It's delicious when mixed with dried fruit and aromatic veggies.
Green beans. Keep the beans but skip the cream of mushroom soup. Or try other nutritious green vegetables, such as Brussels sprouts, asparagus or broccoli. Lightly steam them and top with a sprinkling of lemon zest — fantastic!
Cranberries. Beautiful and bursting with antioxidants. Try cutting the sugar in traditional recipes by at least half. Or update this garnish by substituting pomegranate seeds — mix them with a bit of sugar, chopped onion and lemon juice.
Squash. The natural sweetness will delight you. Cut squash in small cubes or half moon shapes, toss with a small amount of olive oil and fresh herbs, and spread evenly on a cookie sheet. Roast until softened and brown around the edges. If you want to save even more calories, substitute carrots. You can roast them the same way.
Gravy. But what about the gravy? I hear you. Because gravy contains meat or poultry juices, it does contain vitamins. Try a leaner version. You won't miss the extra calories.
Reasonable portions and a few creative culinary tips can leave you feeling comfortable, satisfied and thankful as you start the holiday season!
Shawn Rene Zimmerman
Follow
@ShawnReneFit Twitter & Instagram
Subscribe to my YouTube page www.youtube.com/ShawnReneFit