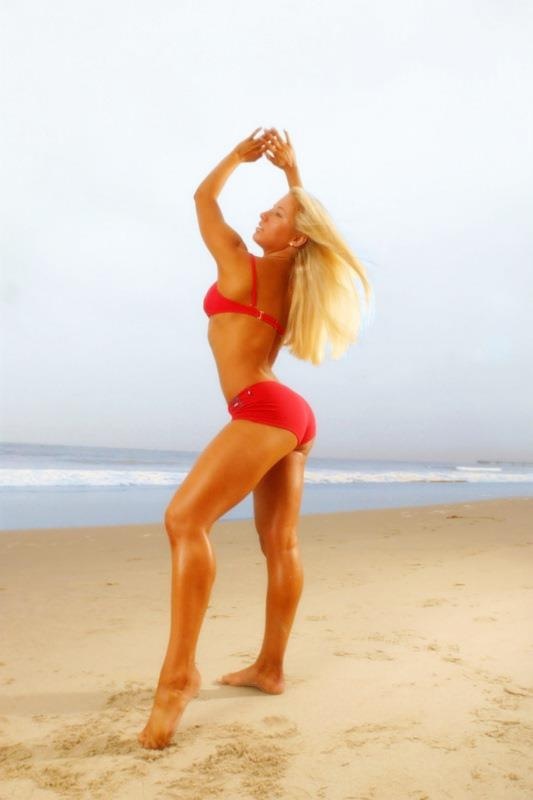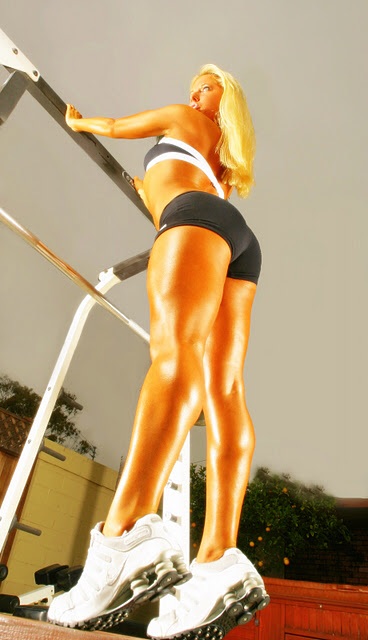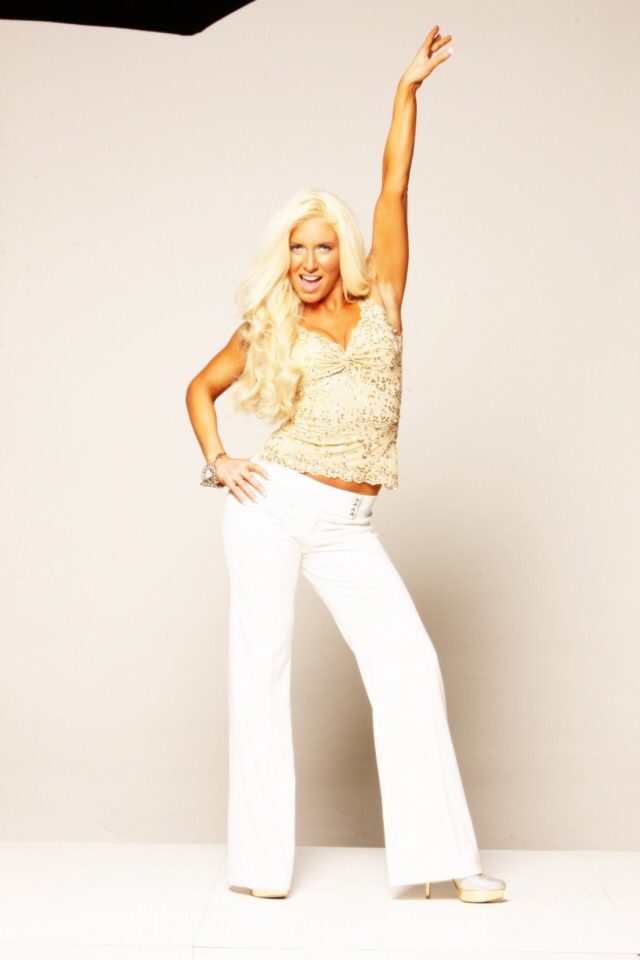 As the temperatures rise and flowers bloom, may it awaken you for the blessed and beautiful season & days ahead!
If you need a jump start, step ahead, in the right direction, support, guidance, extra motivation, de stressing? Creating long & lean lines & toned sleek healthy, fit; happy body to get YOU living your BEST life NOW. You can Sign up to personal train one on one with me! Custom to your health & fitness goals! One Personal Training, Group Personal Training & Nutrition consultations.
I offer In person LIVE one on one personal training, group personal training & World 🌎 Wide online personal training! My passion, increasing others quality of life, helping others be healthy, happy & fit inside out! Mind, body soul & spirit!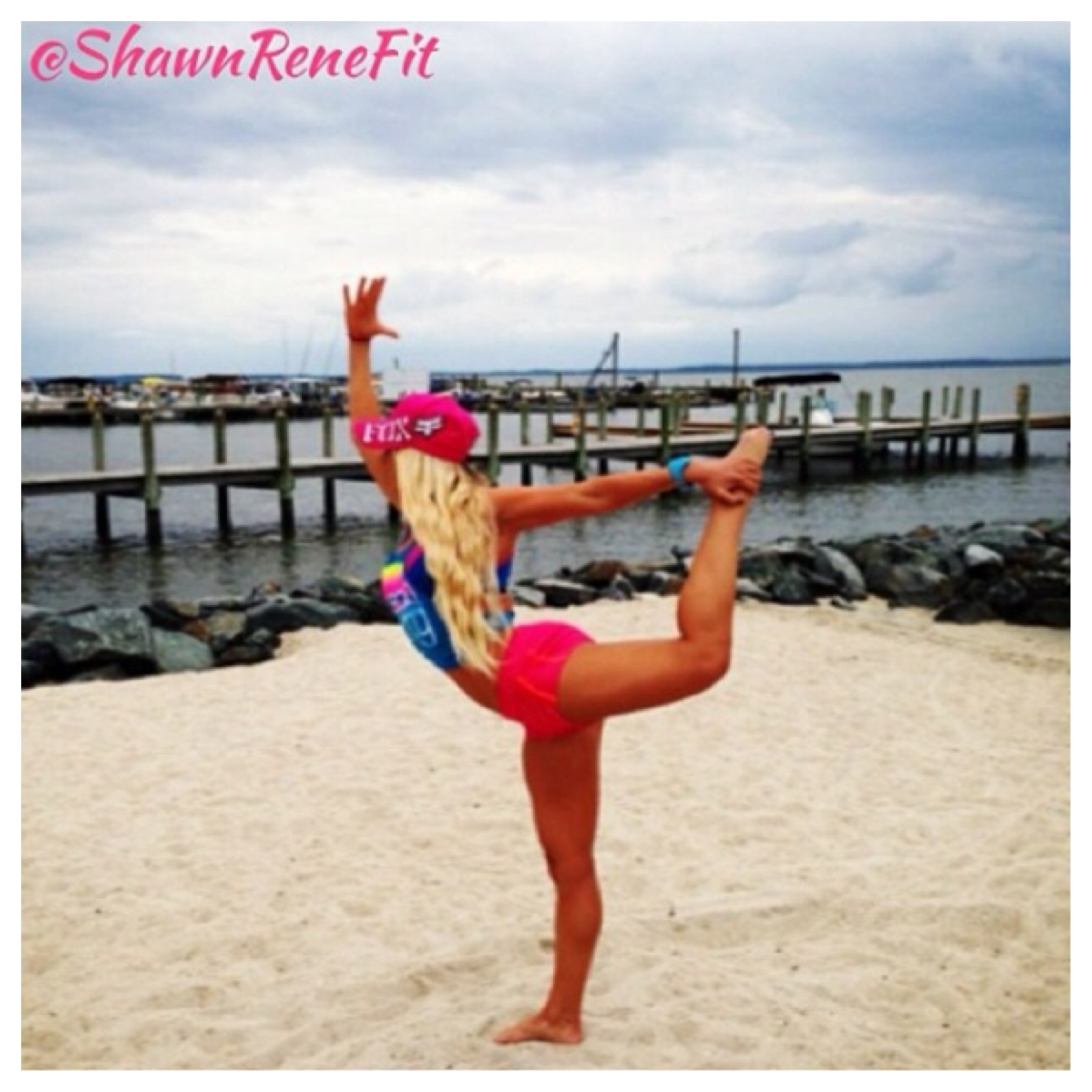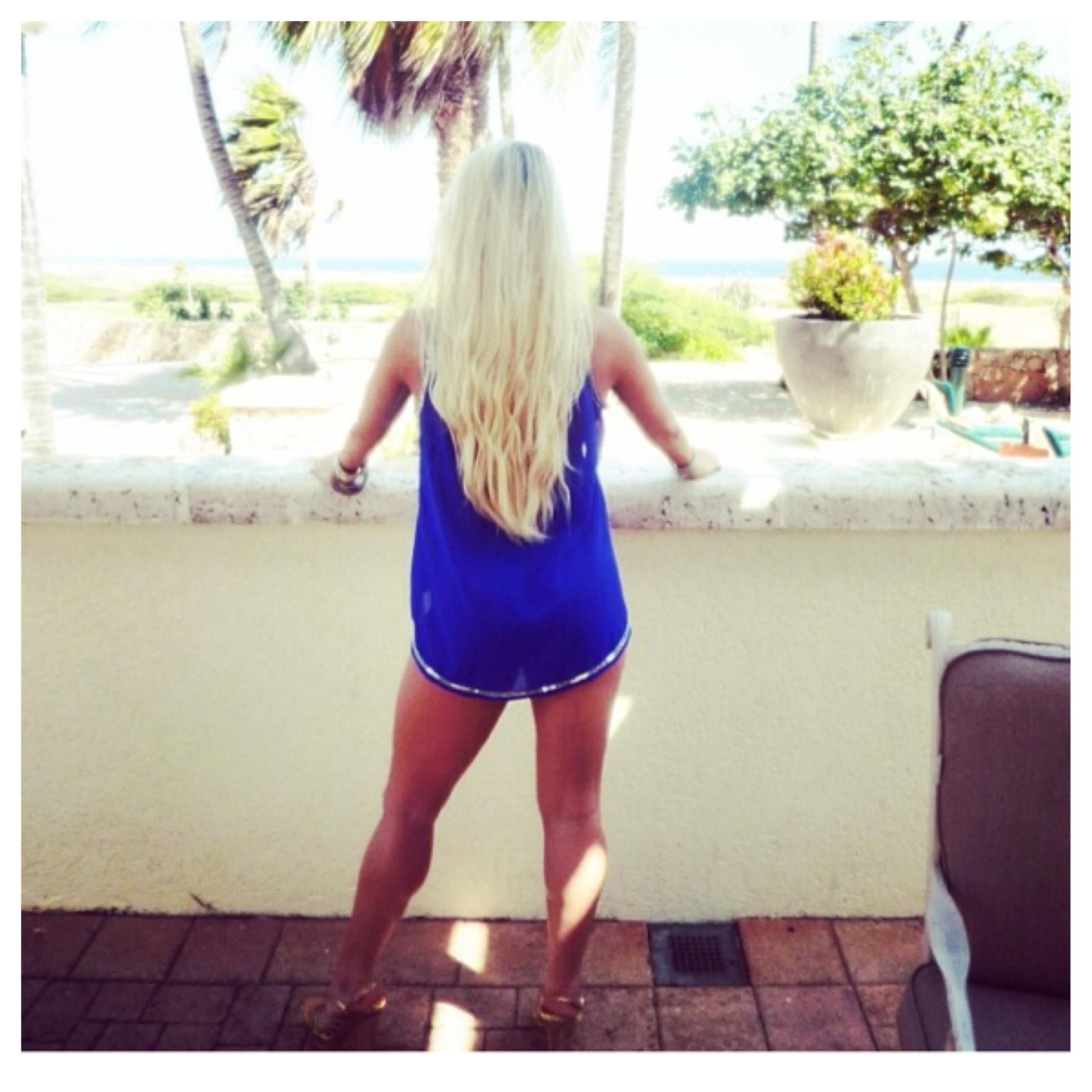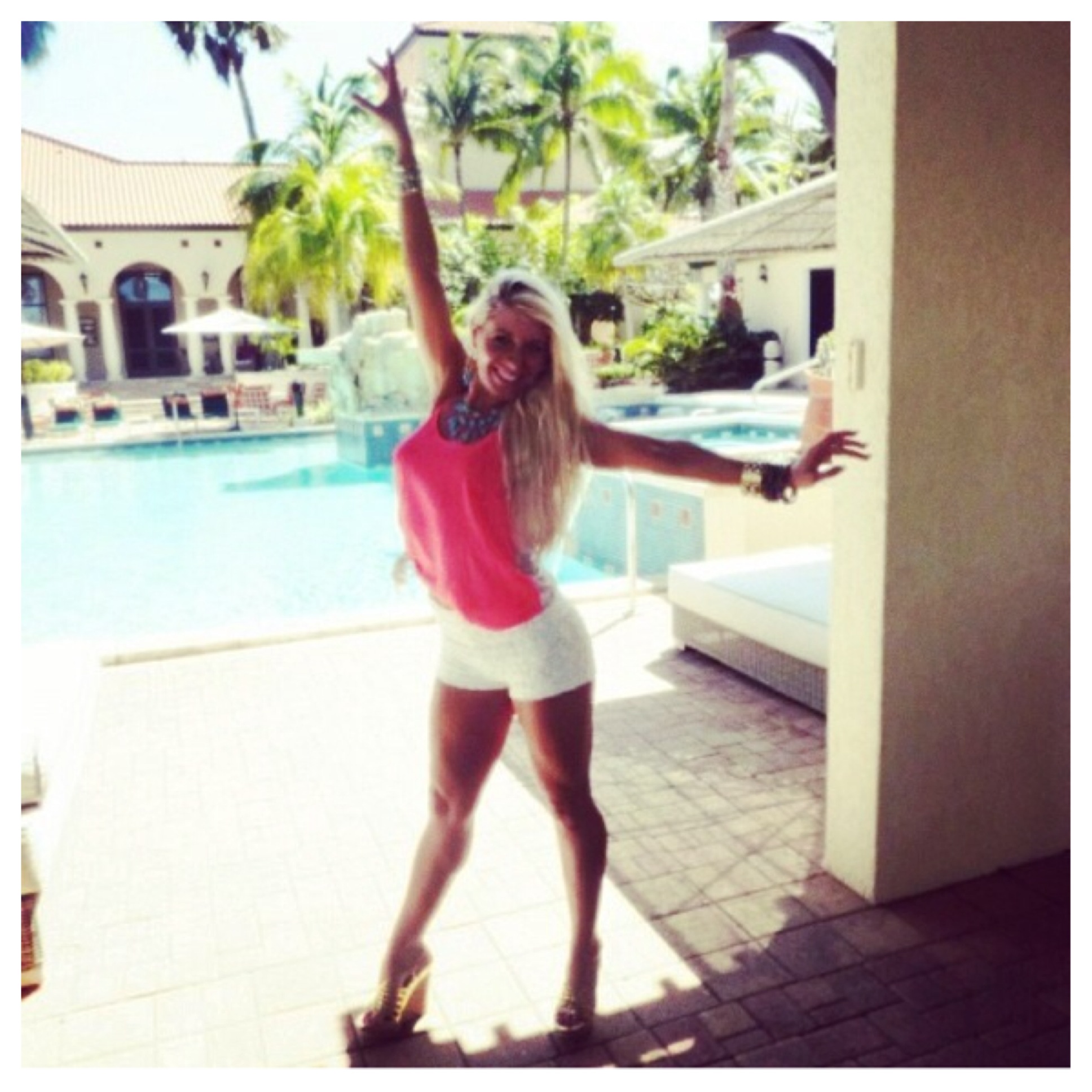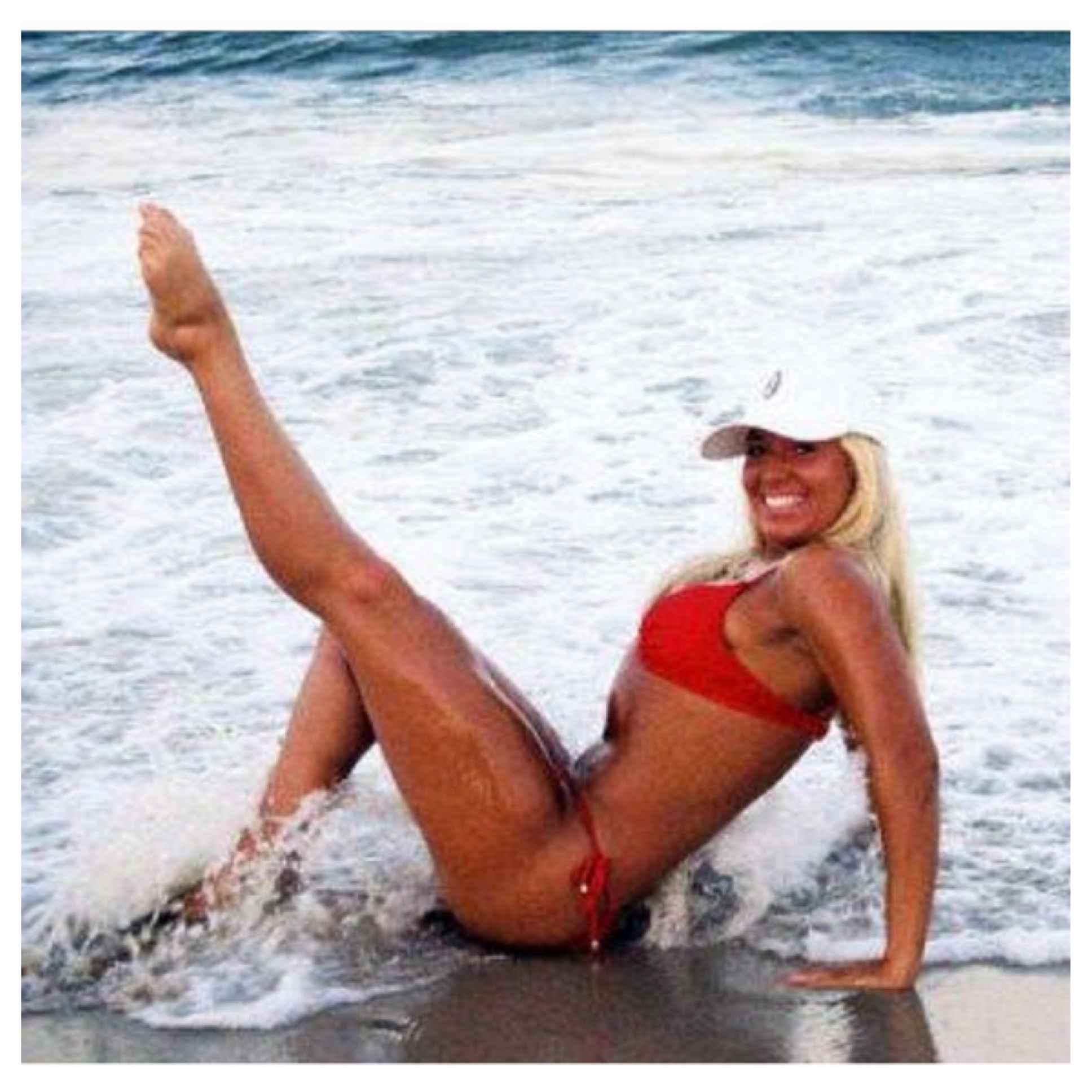 If you want to spring clean your diet? Spring you into health & fitness? If you want an exciting & rewarding health and fitness program, working directly one on one with me? You can sign up to have me as your personal trainer!
Contact me here on my website & fill out the form and your request!
Your BEST days are AHEAD! Let's Do it!