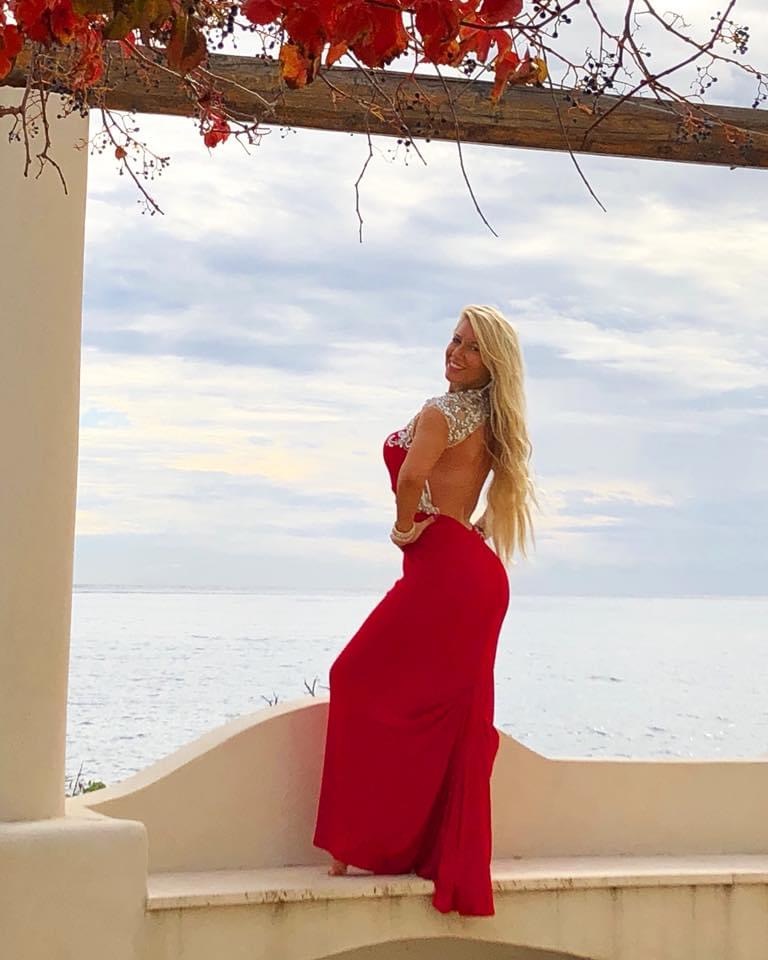 With the world 🌎 learning to how to heal and deal with covid, it yields the highest appreciation of family, health, fitness and travel. During this time it's vital to cherish and nurture your family, health and fitness. Our health is our greatest wealth, strengthen your immune system in multiple ways. Focus on having a positive mindset, eating nutritiously, working out properly, taking time for your family and things that bring you joy. There is a high correlation between positive mindset and health. The quality of your nutrition and your workouts also impact your immune system at the cellular level.  That will be a separate article. In this article I will focus on doing things you enjoy and travel. I am often asked where are my favorite places to travel to. I decided to do a feature of my favorite places, each have special significant meaning. My number one favorite place to travel to is Italy 🇮🇹. Italy holds a very special place in my heart. It is also where my great grandmother is from. My great grandfather was born in Italy 🇮🇹 and migrated to NY to become an American citizen, ironically on my birthday! I love everything about Italy and what it represents. The Italian culture is very warm hearted, exuberantly friendly, family oriented, musically inclined, historically artistic, innovative and creative. The Italian food is an art piece in itself and so exquisite. My favorite foods in italy range from the homemade pizza, fresh fish, cheese, lemons, peaches, pasta, olives, wine and sorbeto.  I am very passionate in and cherish my italian heritage! I think it's important to research your heritage with your family.
Check back to my website weekly, as I will be adding more to this section as well as many more updates and blogs. The topics will be ranging from travel, health, fitness, sports medicine, nutrition, exercise physiology, healthy cooking to fashion!
My passion, increasing others health, fitness, peace, strength, joy and quality of life. Living to your highest potential healthy and joy filled mind, body, soul & spirit!
Shawn Rene
(Photos above and below were taken on my trip to Italy 🇮🇹  with friends. I cherish Italy and I can't wait to go back!)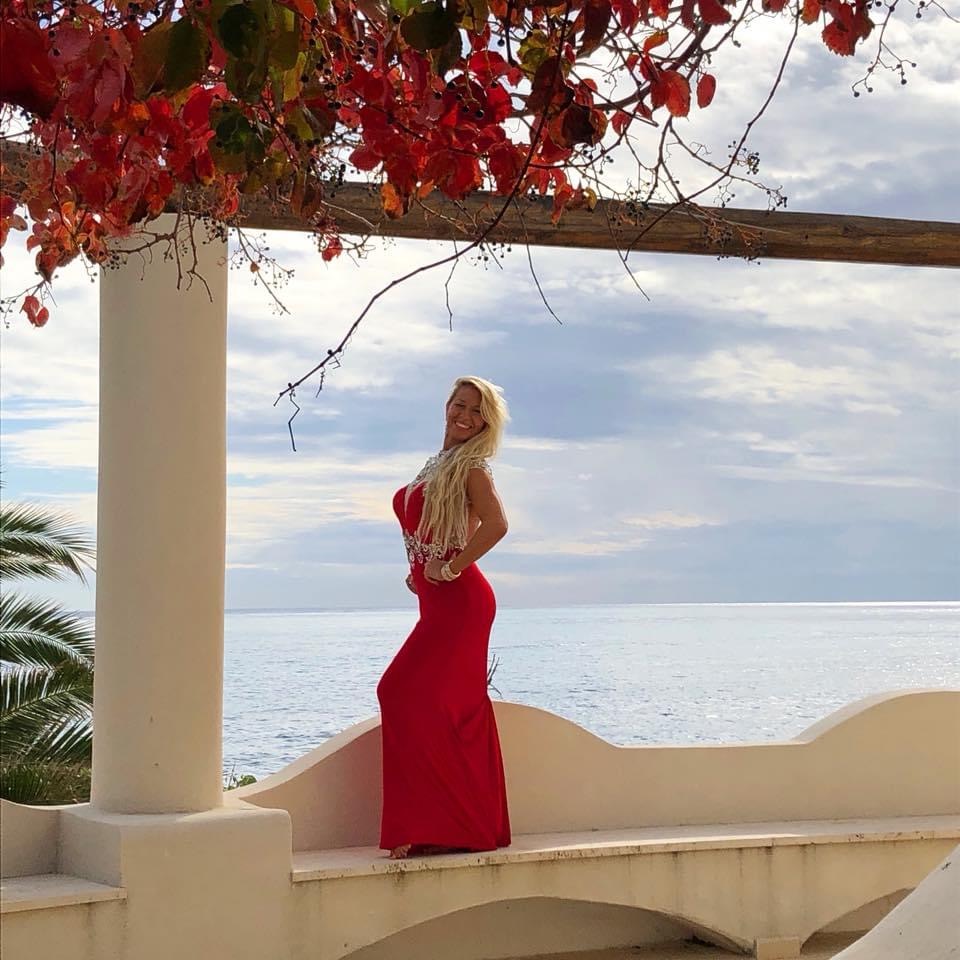 Colors play an important role in our lives. They can remind us of a place, a time of year, or our favorite traditions, and can also shape the way we feel. When it comes to what different colors symbolize in cultures around the world, these associations can vary greatly. Colors have shaped the history, emotions, and beliefs of different cultures through the ages. Today im wearing italian red. I had to bring one of my favorite red dresses to italy. The Italian flag 🇮🇹 colors have special meaning and significance. Red represents blood spilt in the Wars of Italian Independence and Unification.
Red also symbolizes fertile soil of Italy and charity. Green represents hope and the country's plains and the hills. White represents faith and the snow-capped Alps. ❤️💕❤️ Spread faith, hope, love, charity and unification. ❤️