Wonderful time in Aruba!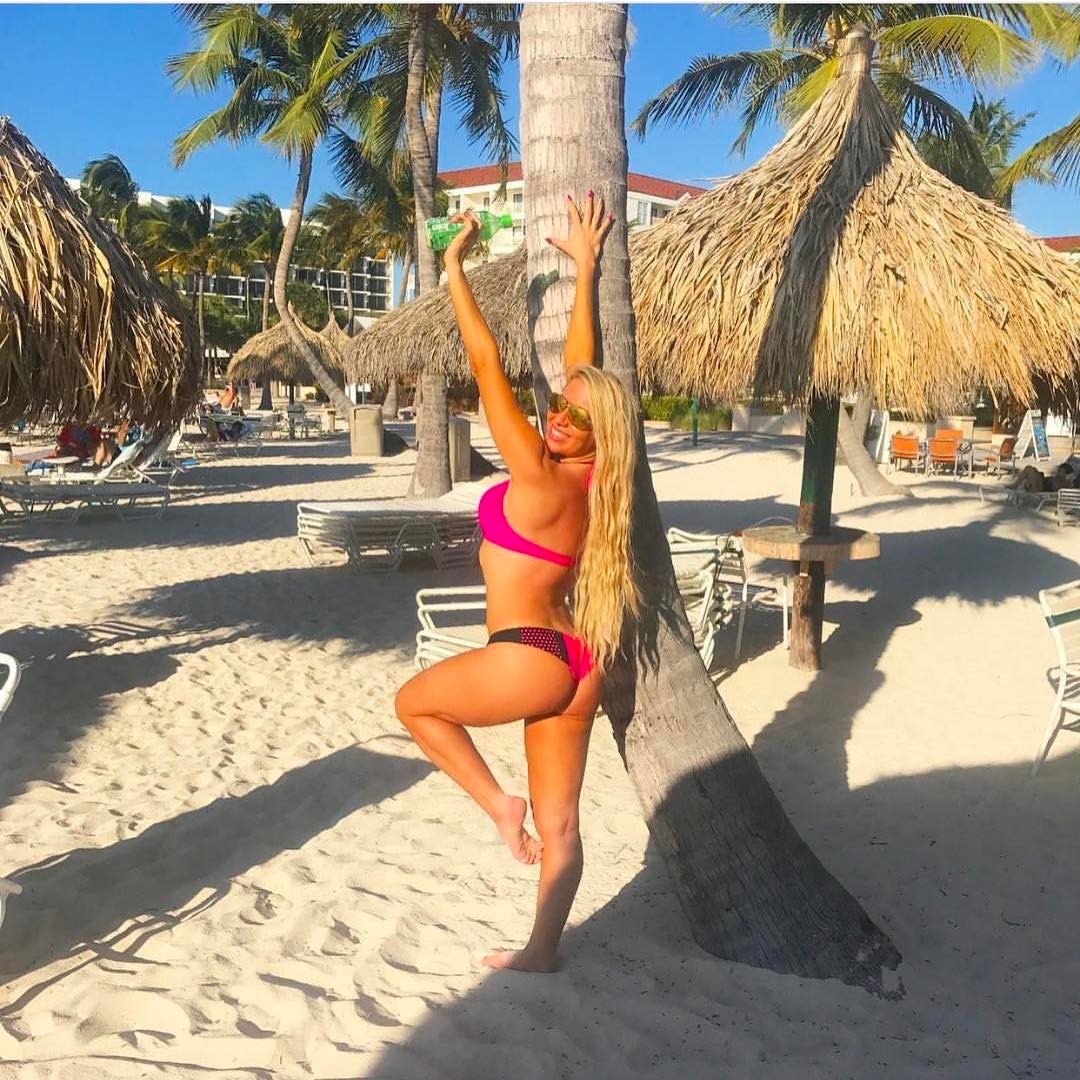 ????Cheers & Thankful for today's gorgeous weather, Gods beauty & blessings! The Aruba beach is full of these beautiful palm trees! Did you know, Palm wine helps in maintaining good eye??health. This is because it contains the antioxidant Vitamin C (ascorbic acid) which is also found in other fruits and vegetables. Vitamin B1 (thiamine) also helps in improving our vision. Reduces risk of cardiovascular diseases. Research has showed that drinking moderate amounts of palm wine has been associated with a reduced risk of developing ❤cardiovascular diseases such as heart failure. Palm wine contains potassium which has been proven by research to improve heart health and bring down hypertension. However drinking it in excess has adverse effects like destroying the liver. Palm wine can help fight against cancer. Palm wine contains vitamin B2, also known as riboflavin. Riboflavin is an antioxidant which helps in the fight against some cancer causing agents called free radicals. Palm wine helps in maintaining a healthy hair, skin and nails. The Iron and vitamin B complex found in palm wine are needed for a healthy skin, hair and nail. Iron is very essential for the development, growth and functioning of some cells in our body. This property of palm wine makes it helpful in promoting wound healing by repairing our tissues and promoting the growth of healthy cells. Palm wine promotes lactation
?☀️Palm wine is being used by many natural healers in Cameroon, Nigeria, Ghana and other parts of Africa to help a lactating mother when she has limited breast milk production. Research is needed to investigate the property of palm wine that makes it stimulate the production of breast milk. Precautions: Do not drink fermented palm wine in excess. Cheers to health benefits from the beautiful Palm tree!?❤ShawnRene?❤?☀️ #igdaily #picoftheday #photooftheday #instadaily #health #fitness #healthtips #nikewomen #trainer #nutrition #fitspiration #inspire #healthy #life #cleaneating #fitfam #fitspo #flex #fitgirl #gymflow #inspiration #active #fashionstyle #beachbunny #swimwear #fitgirls #athletes #model #trainers #nutrition #beach ?www.ShawnReneFit.com?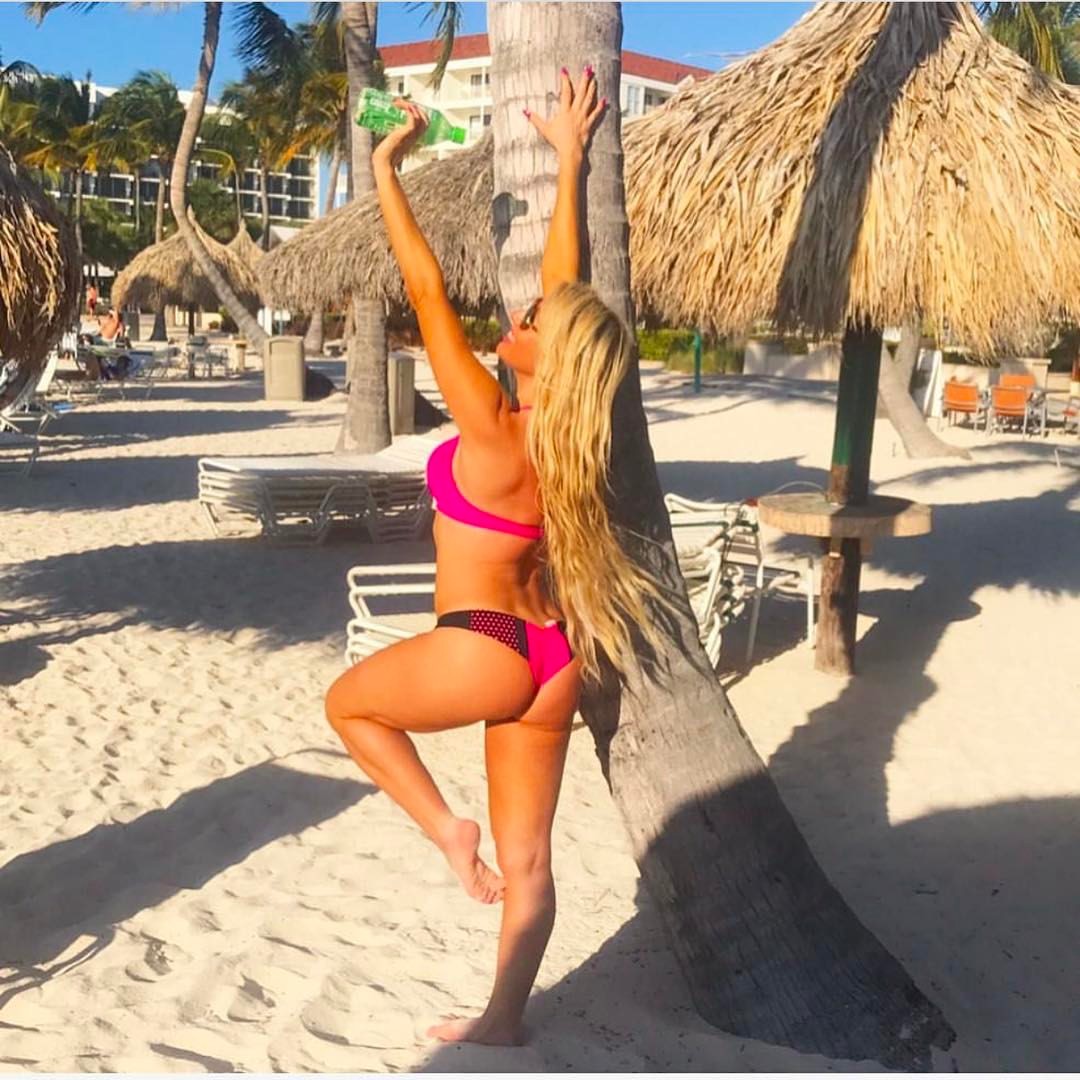 ????☀️Sending you all ?Health & ?Sunshine! Thankful for this beautiful day ????today! Palm trees represent peace and plenty. Romans gave palm branches as a symbol of ❤??triumph to the ❤???triumphant champions of games & wars.
Lots of important nutrients come from palm trees. Coconuts are an obvious product of palm trees, but did you know that dates, betel nuts and acai fruit all come from palm trees as well? In my hand, I am drinking coconut water! On of my favorite drinks! Coconuts are packed with electrolytes, keeping healthy heart rhythm and muscular contractions. Coconut water was given intravenously to people during World War II when regular IV saline solution was in short supply. Coconut Water is Better than processed baby milk- It contains lauric acid, which is present in human mother's milk
Coconut water is naturally sterile — Water permeates through the filtering husk!
Coconut water is a universal donor– Its identical to human blood plasma
Coconut Water is a Natural Isotonic Beverage – The same level we have in our blood. CHEERS! Drink up! ? ????❤ShawnRene??☀️ #igdaily #picoftheday #photooftheday #instadaily #nikewomen #fitgirl #trainer #spreadlove #spreadhealth #health #fitness #life #lifestyle #cleaneating #nutrition #fashion #style #beachbunny #swim #swimwear #active #tracknation #fashionstyle #flex #fitfam #fitspo #fitspiration #instagood #instamood #instahealth ?www.ShawnReneFit.com?