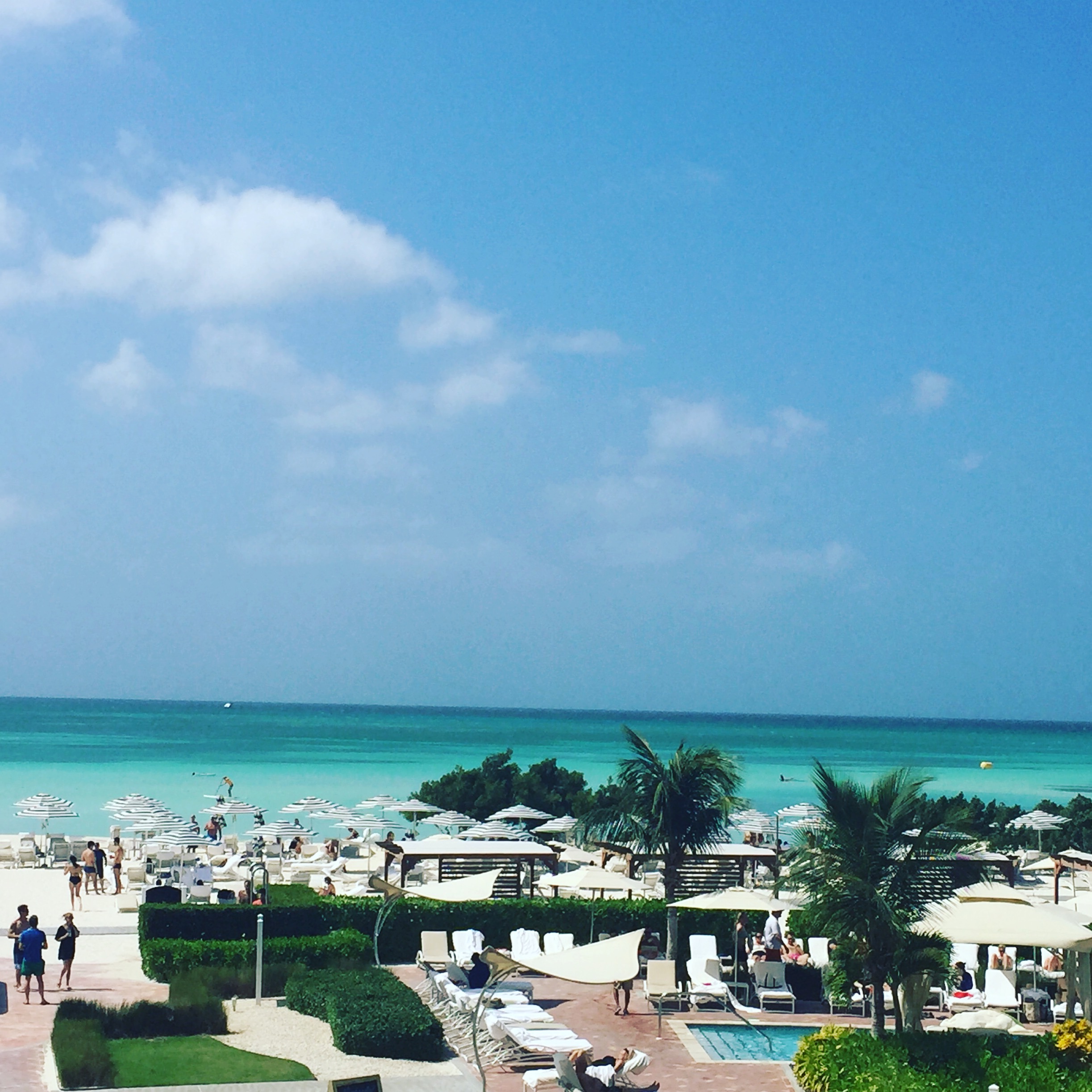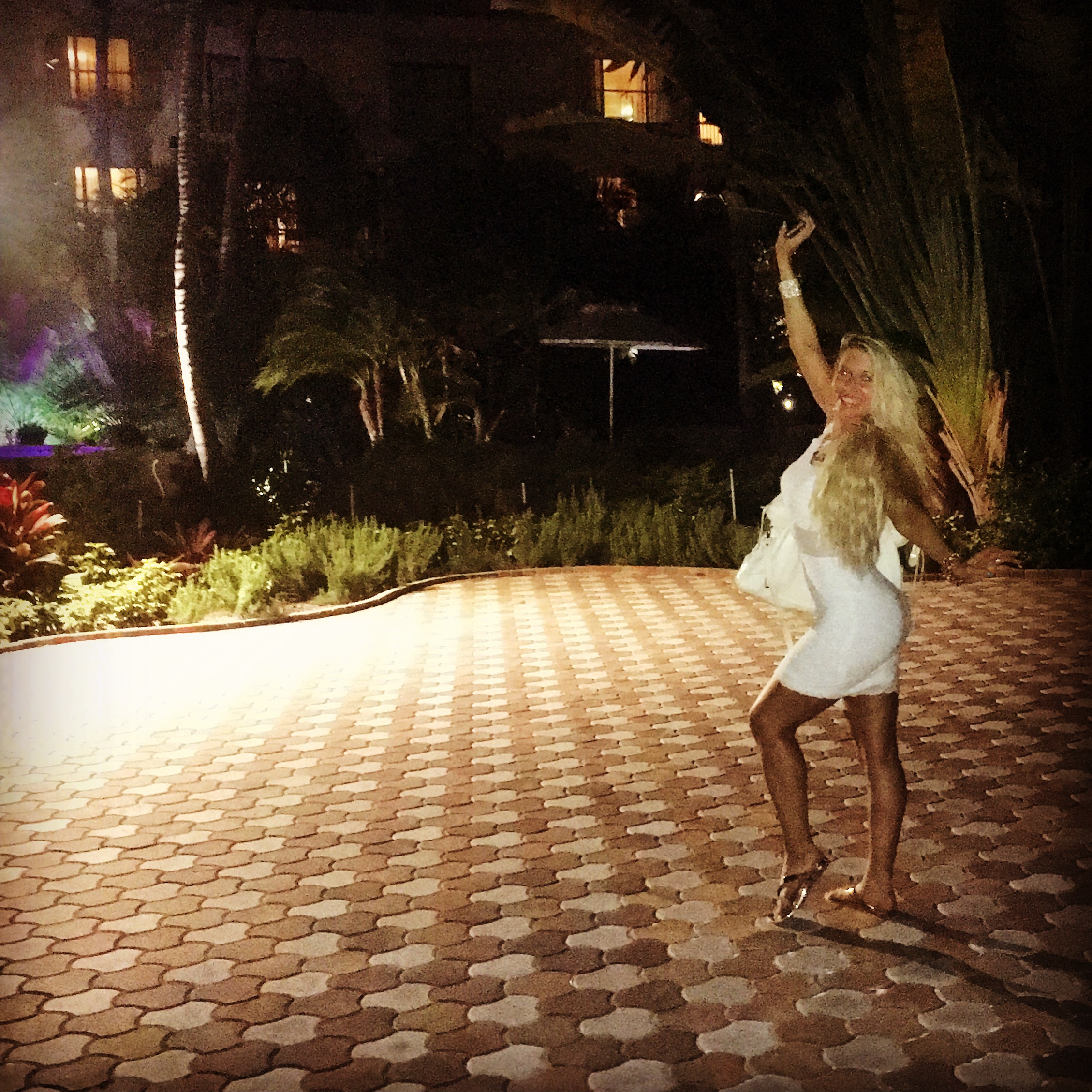 Every year I look forward to getting recharged, refreshed and going to Aruba with my family. It is so important for your Heath to take time off with your family and to get revitalized! We have been going to the beautiful Caribbean island of Aruba for ten years and it is by far our favorite island. So many wonderful and priceless family times have been celebrated here! I just got back last weekend from our Aruba 2016 vacation and here is some highlights of our trip! Photos below of my Mom, Dad, my brother Isaac & I. Family & Health is Gods greatest Gift, we have to cherish and take the best care of it!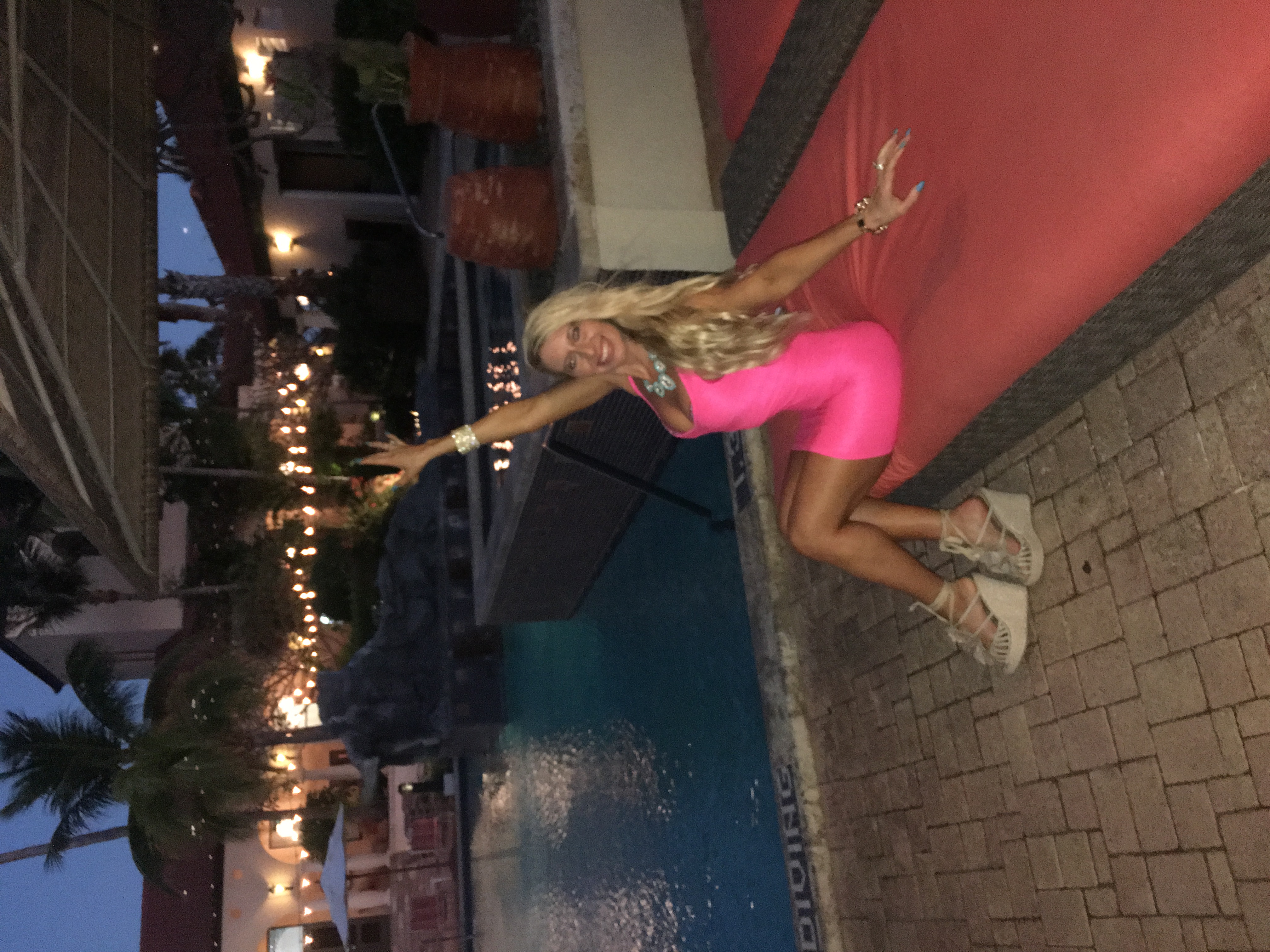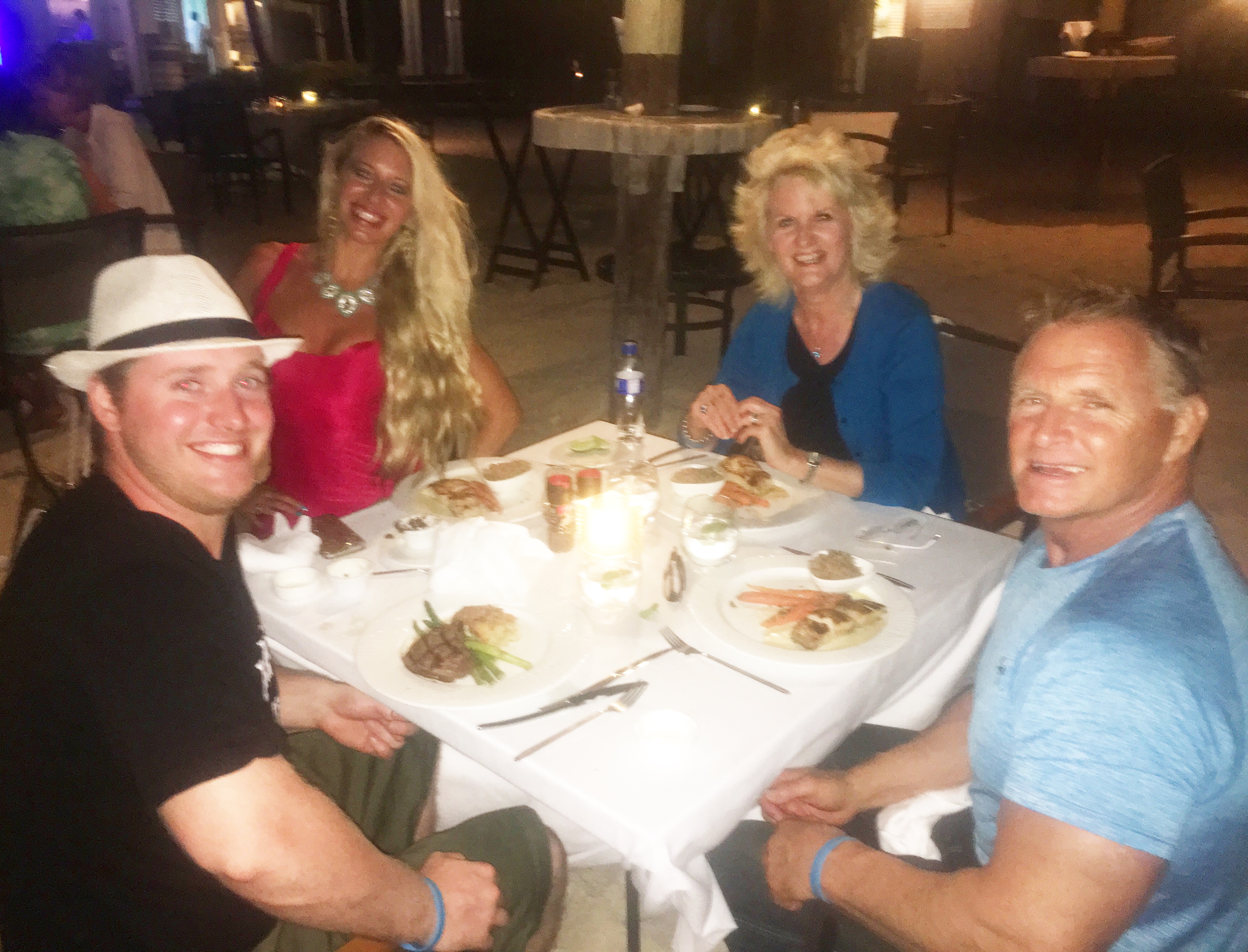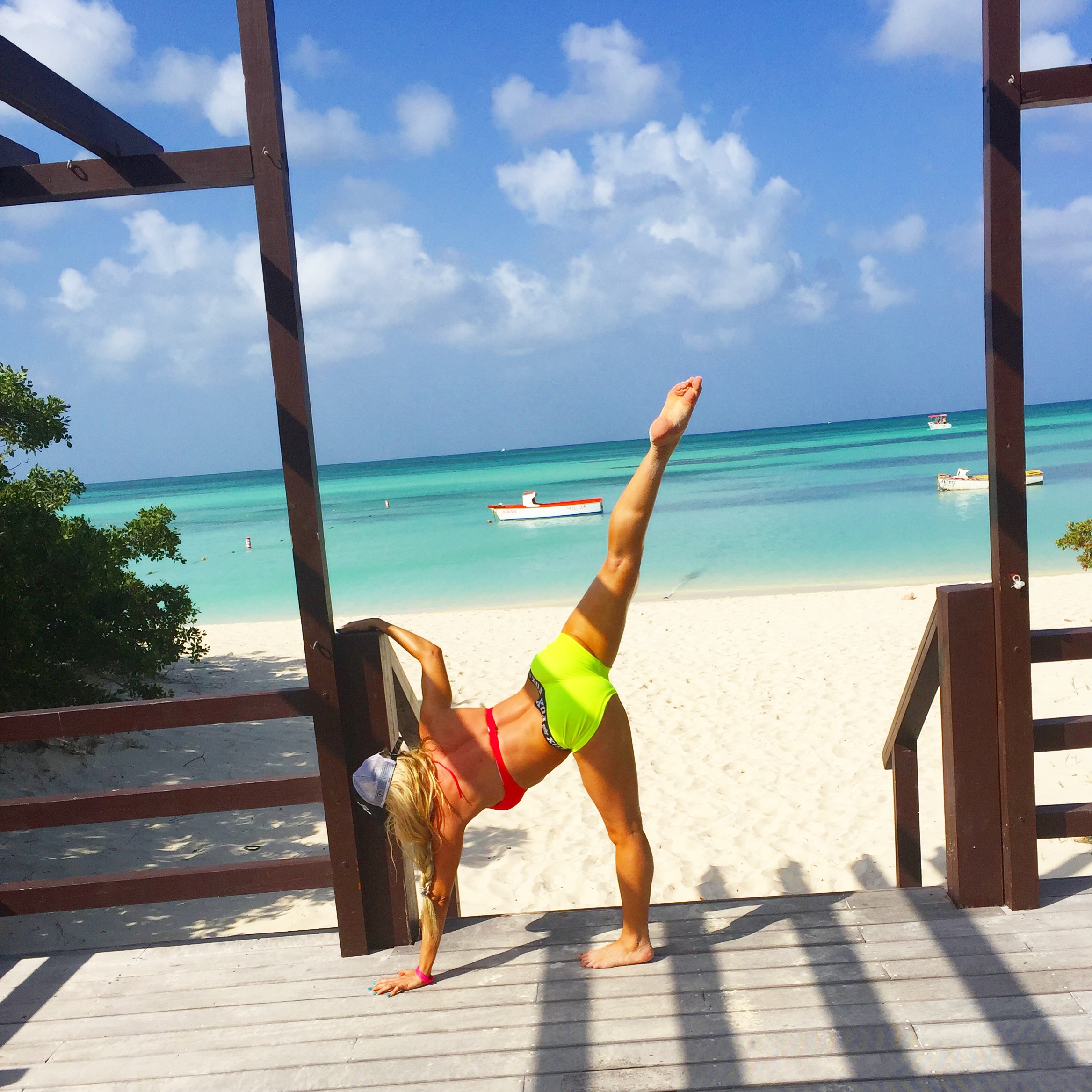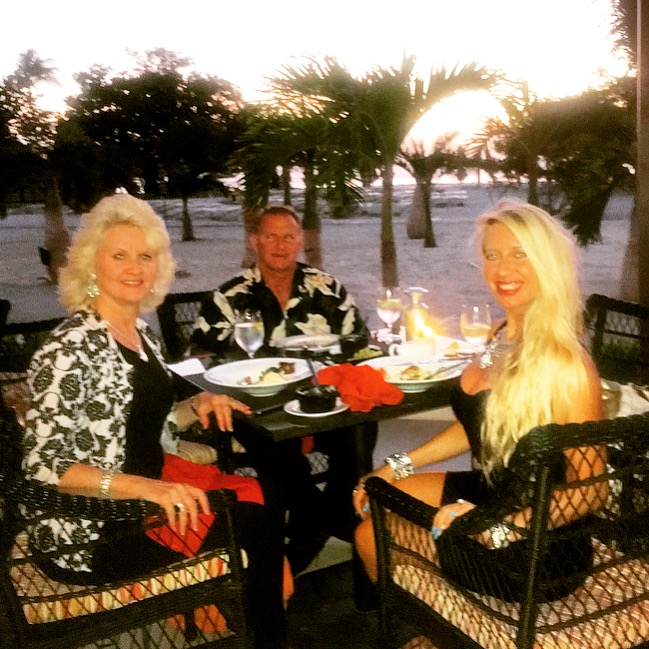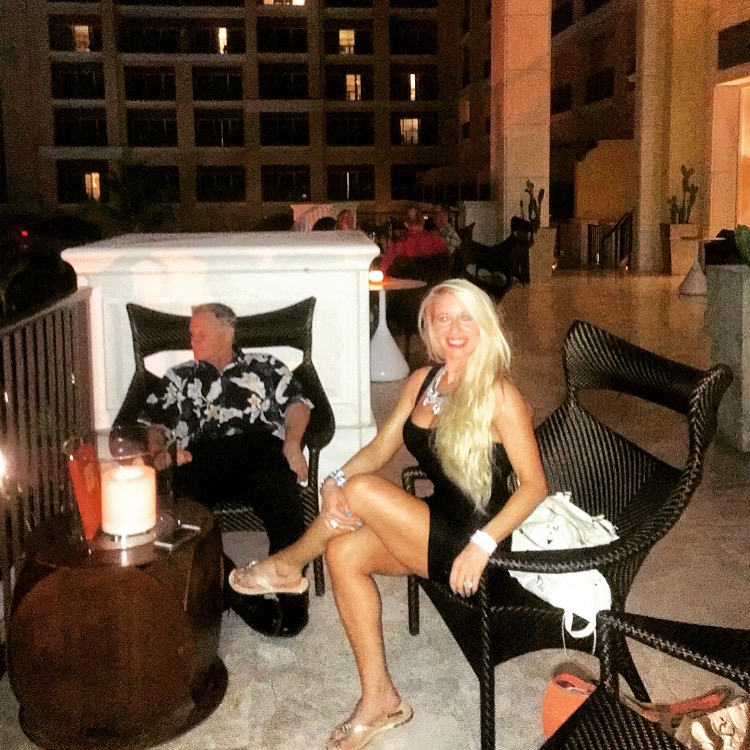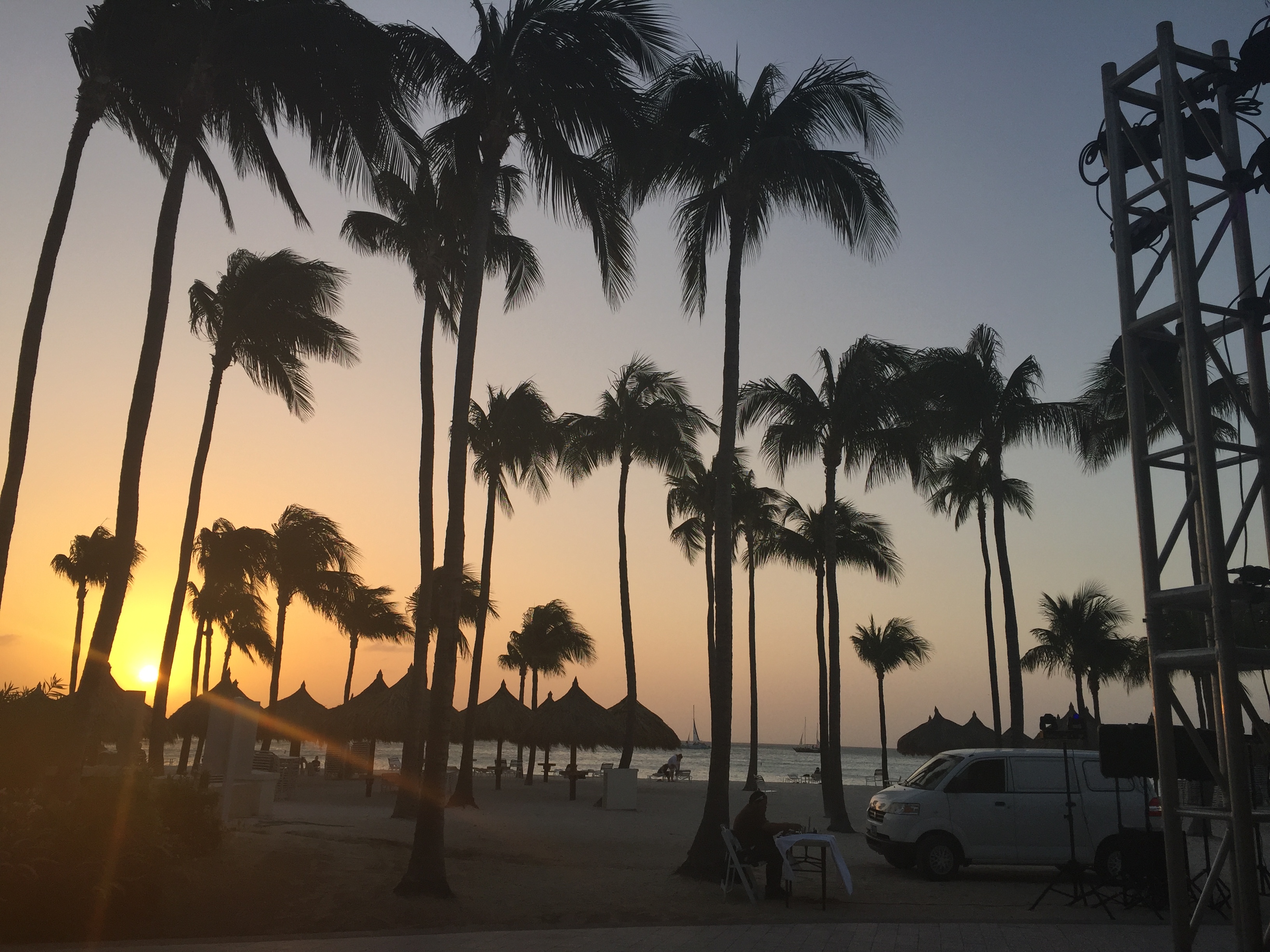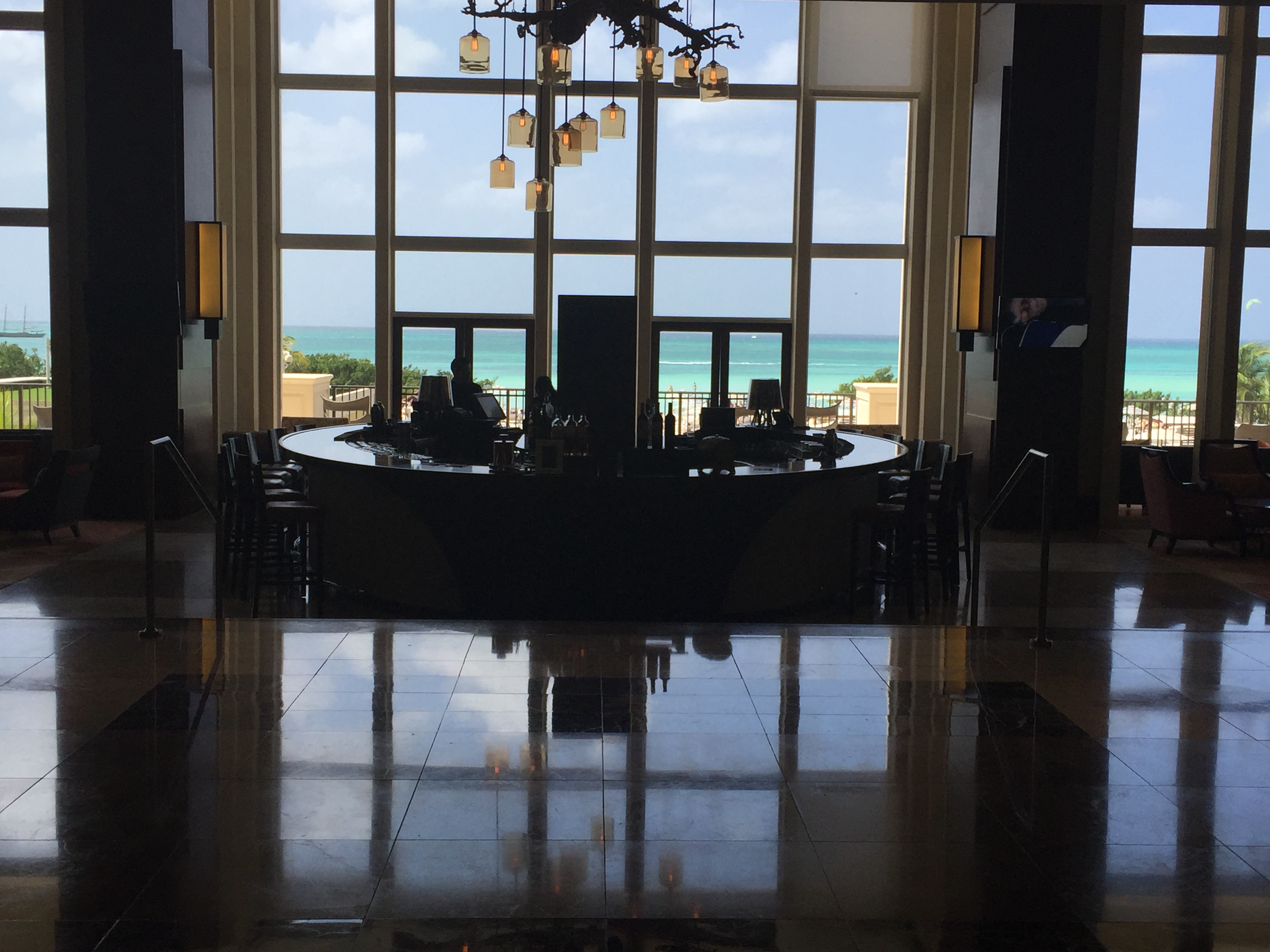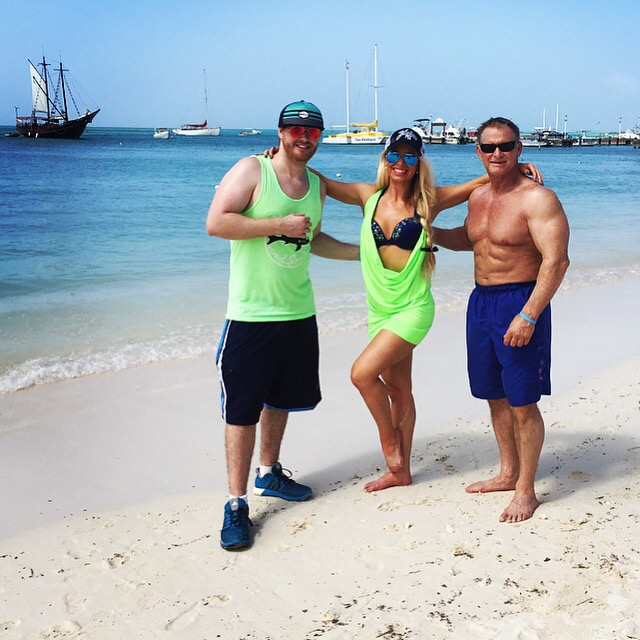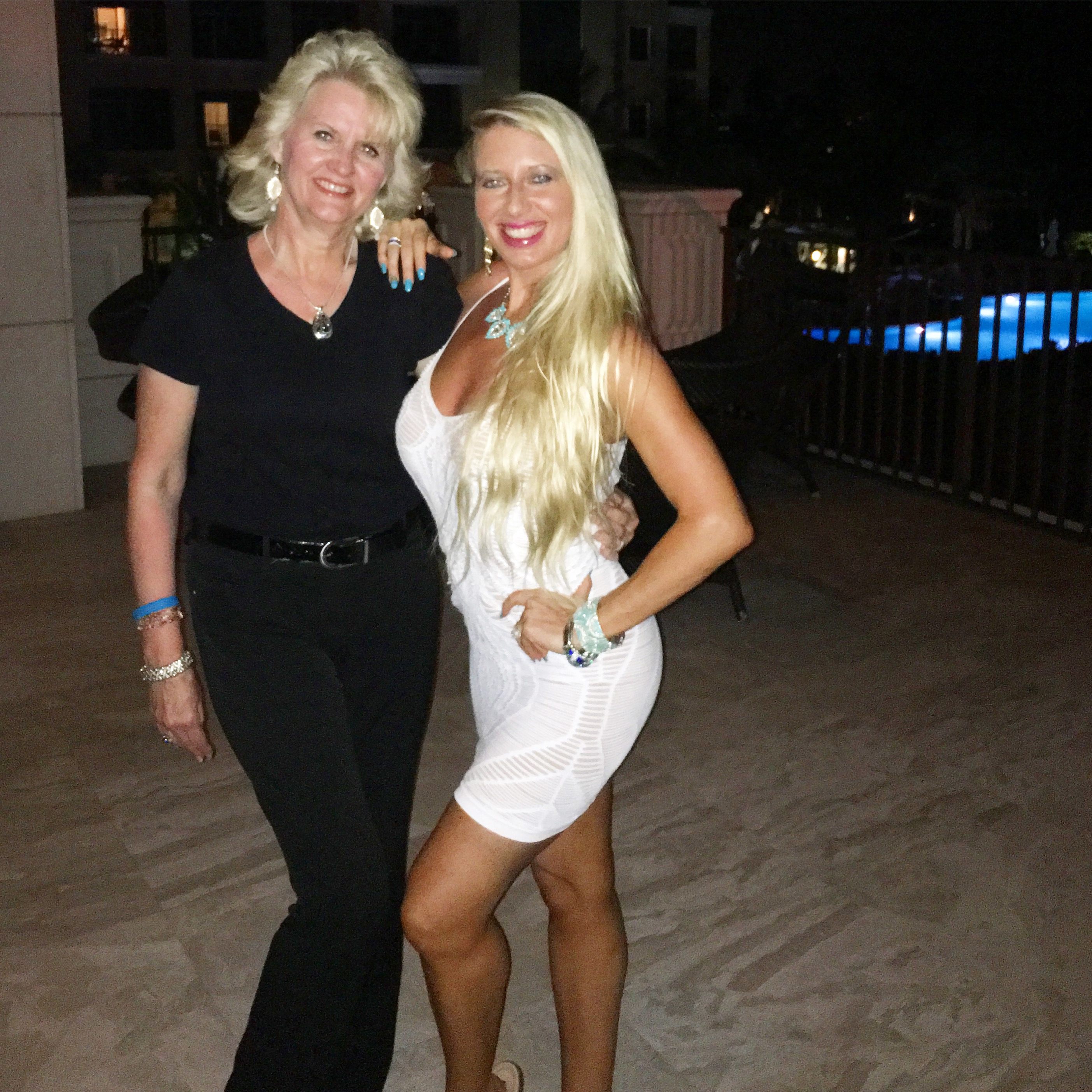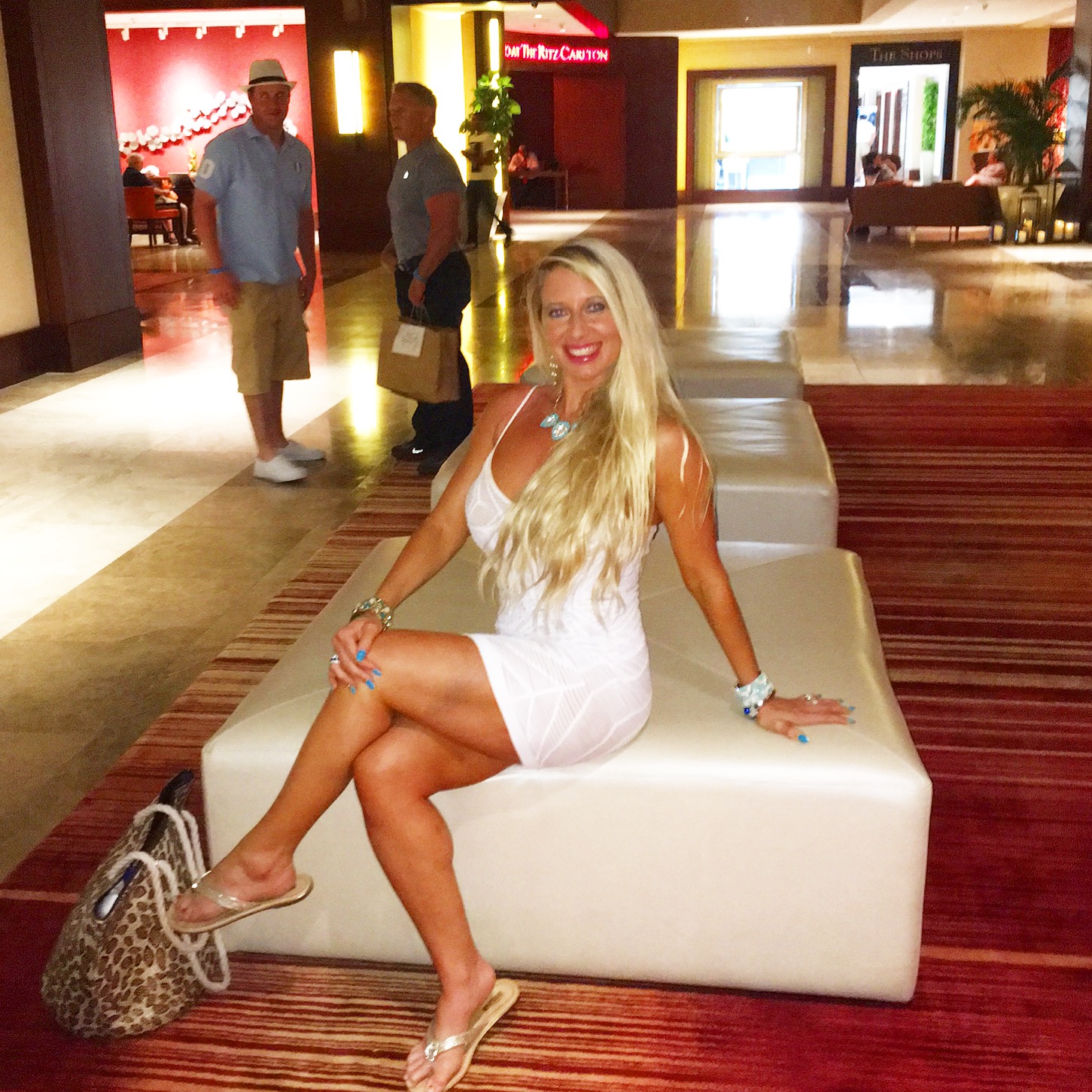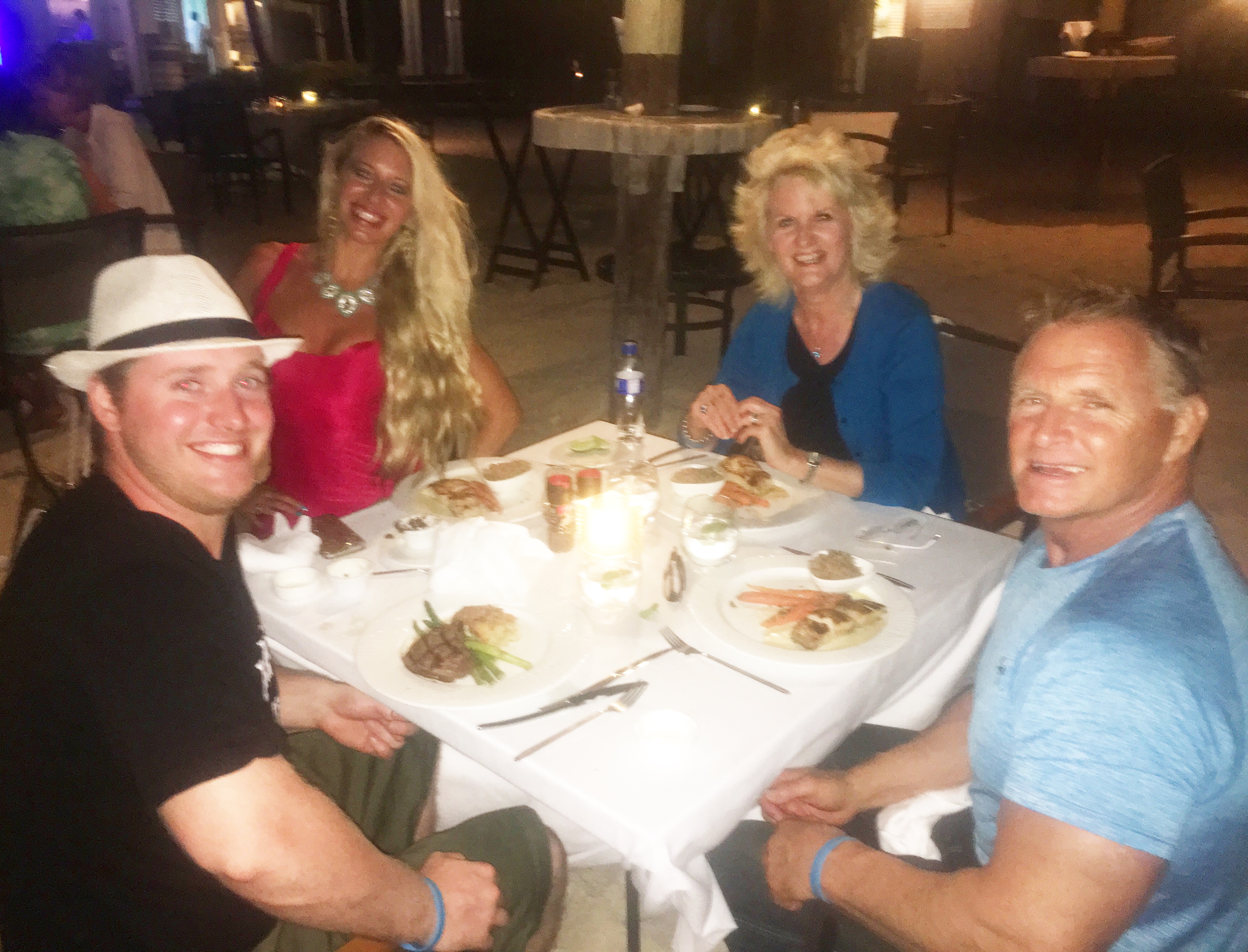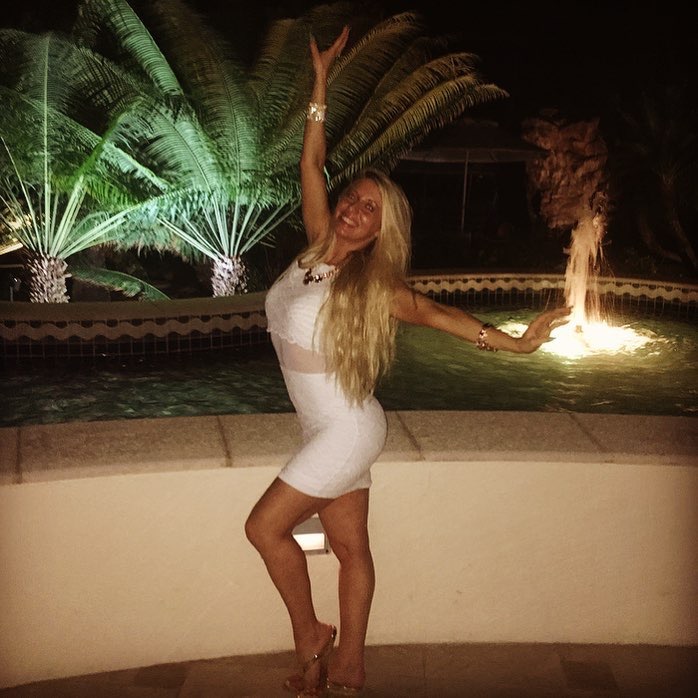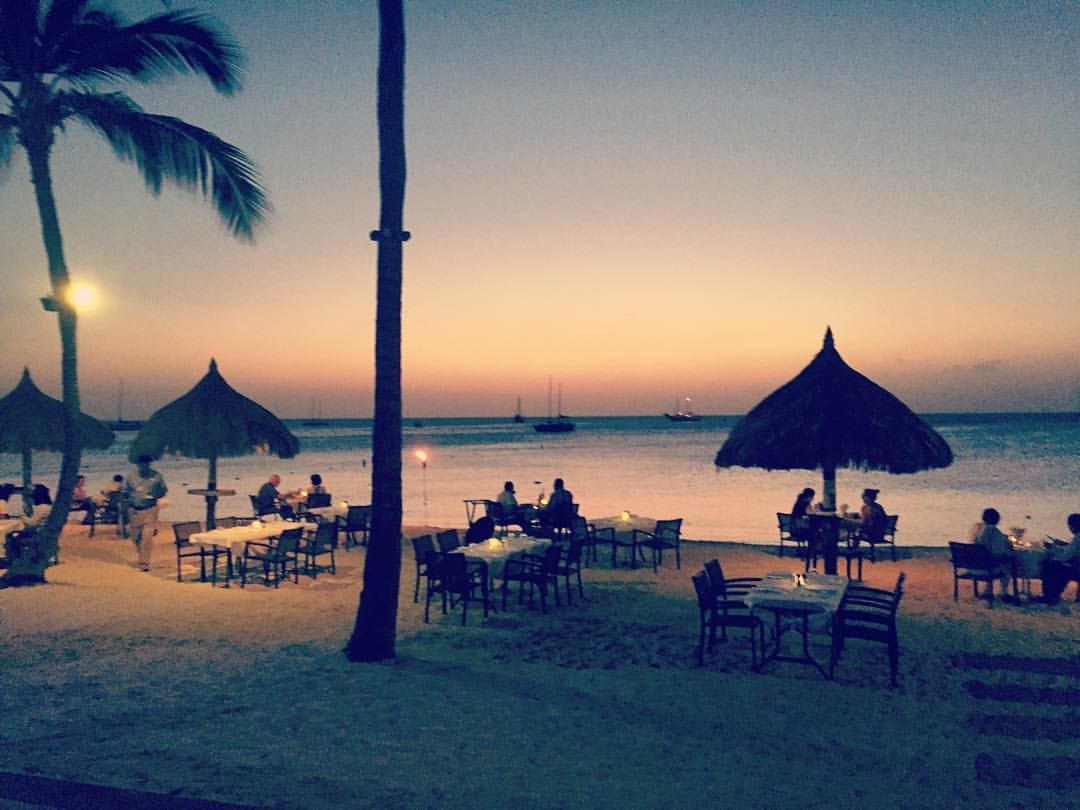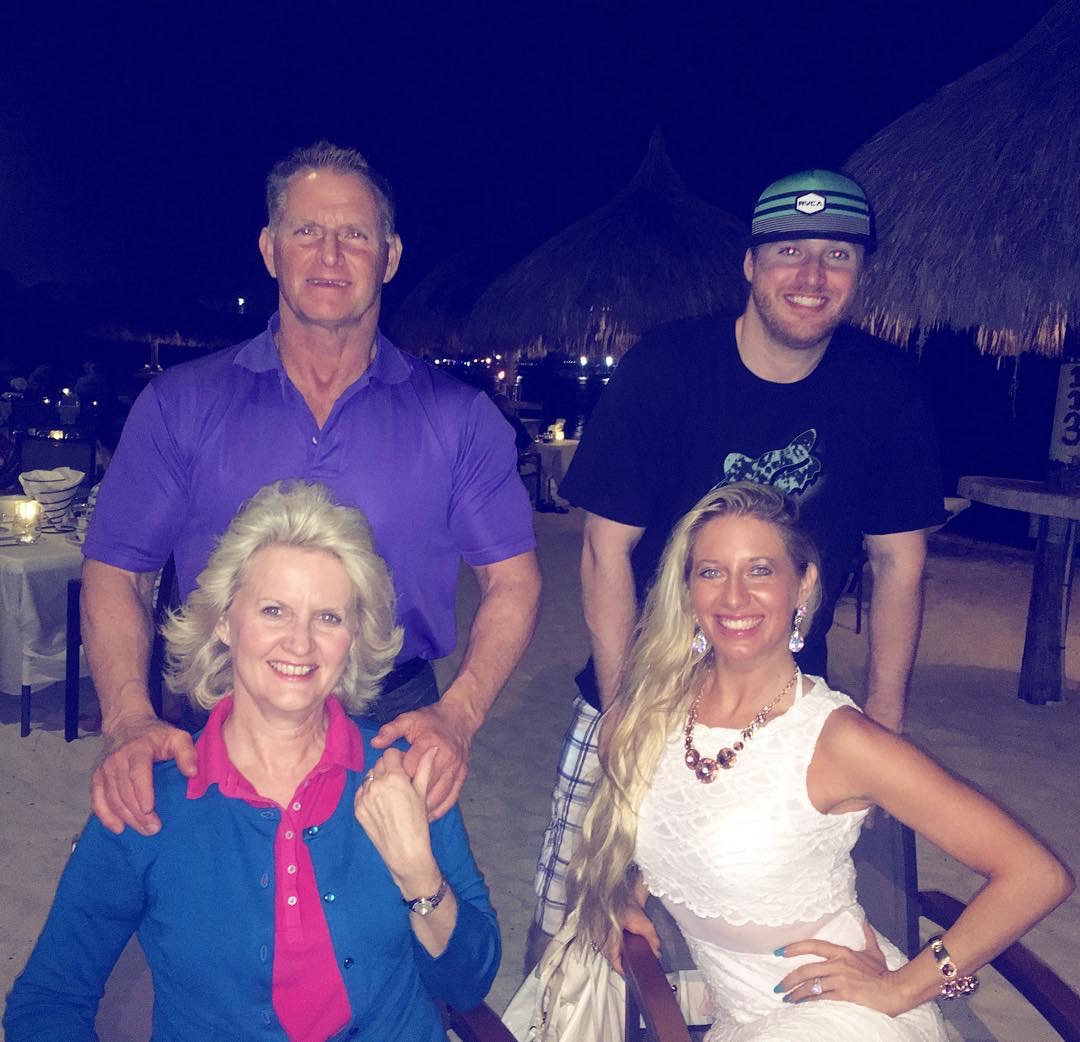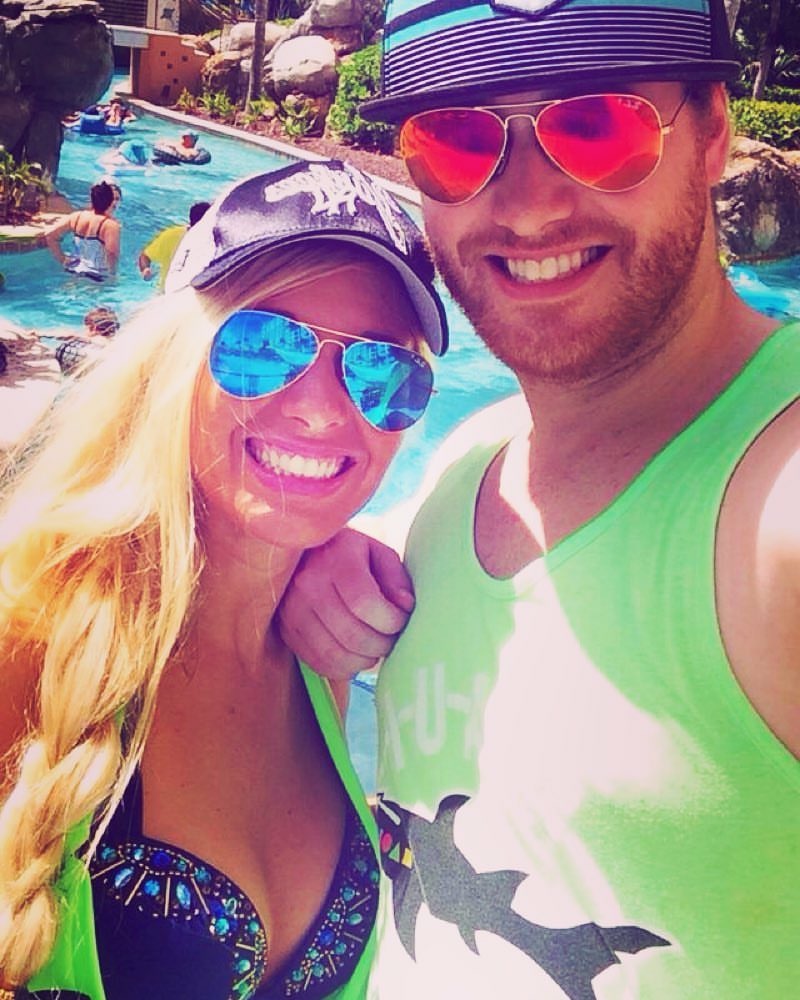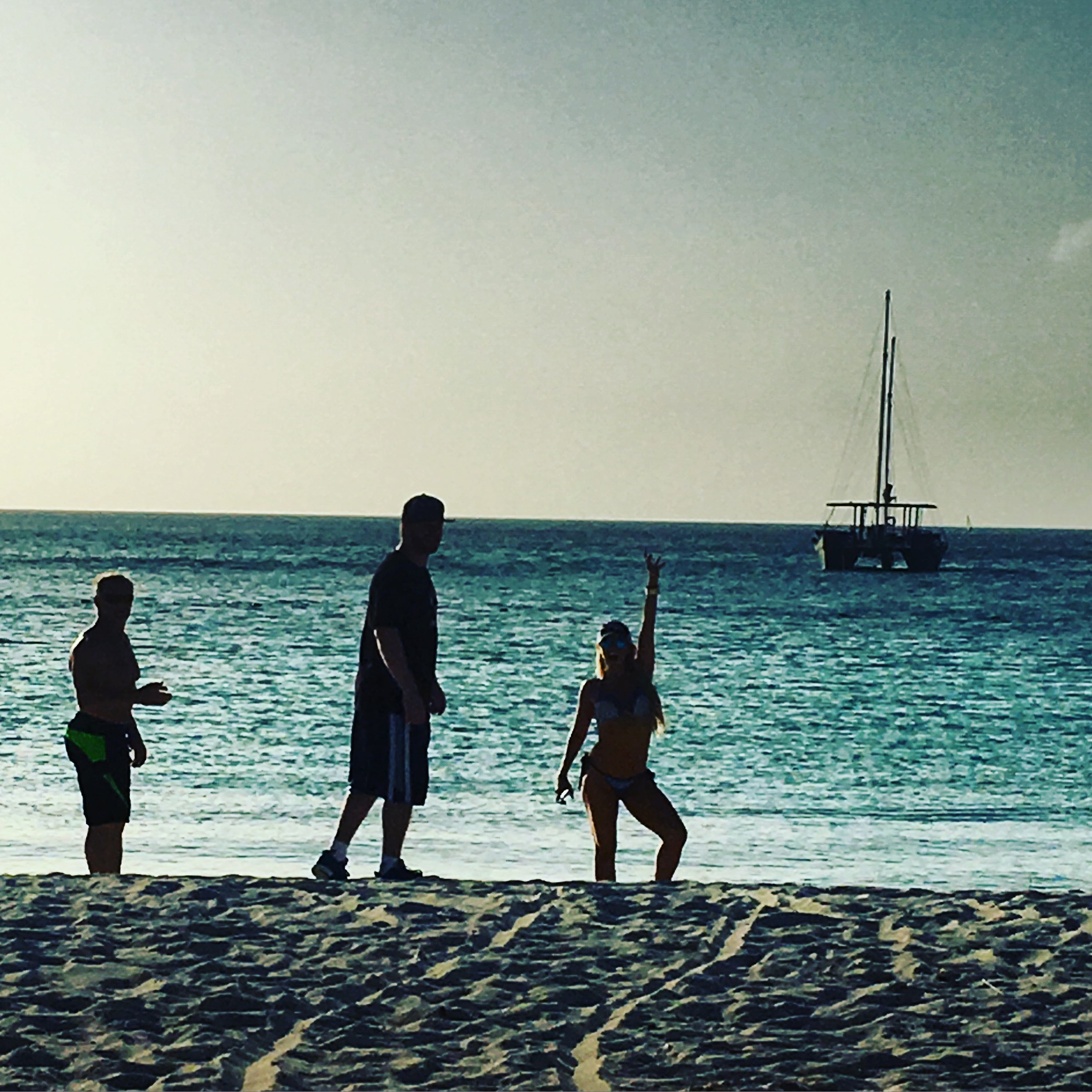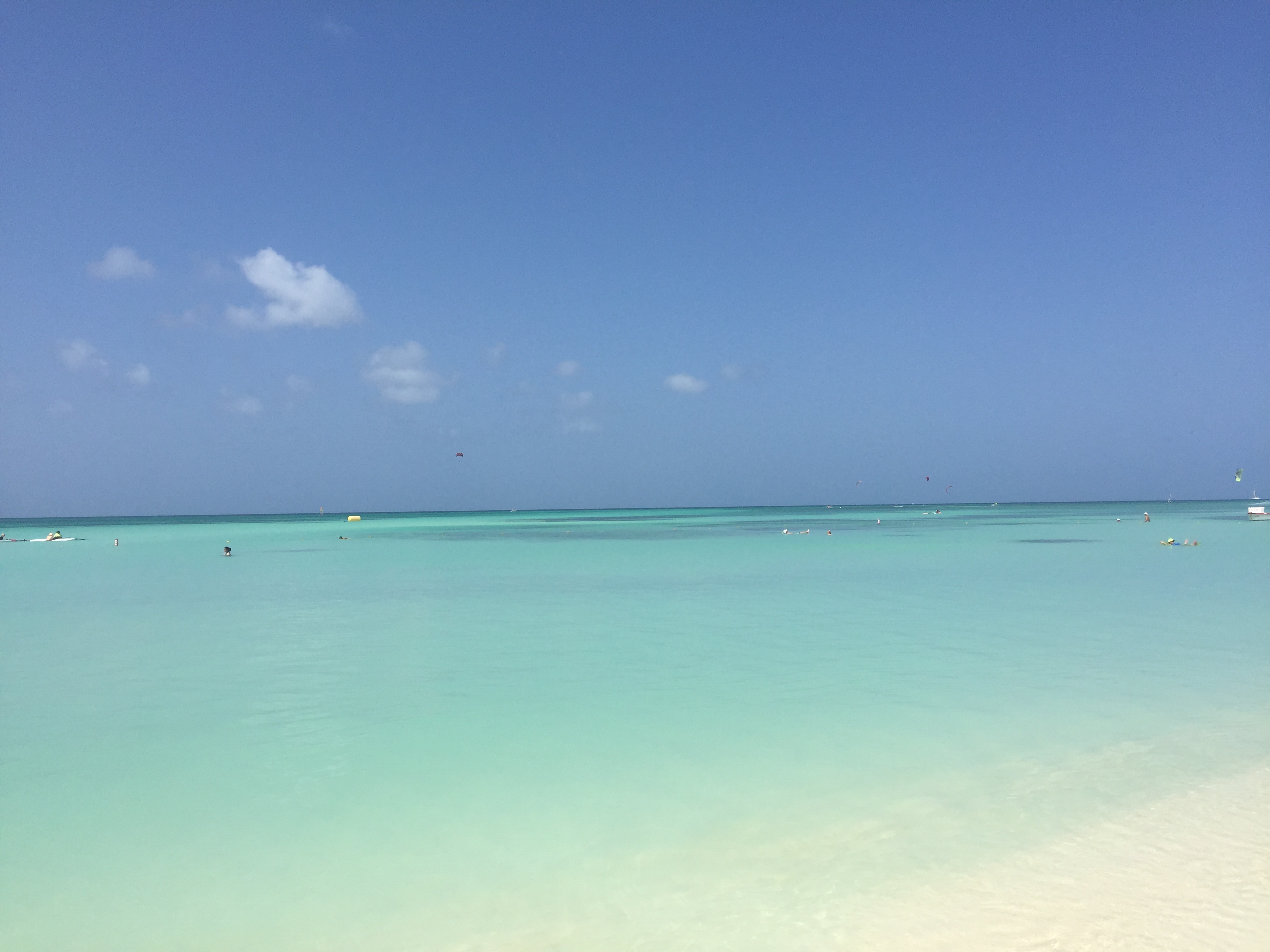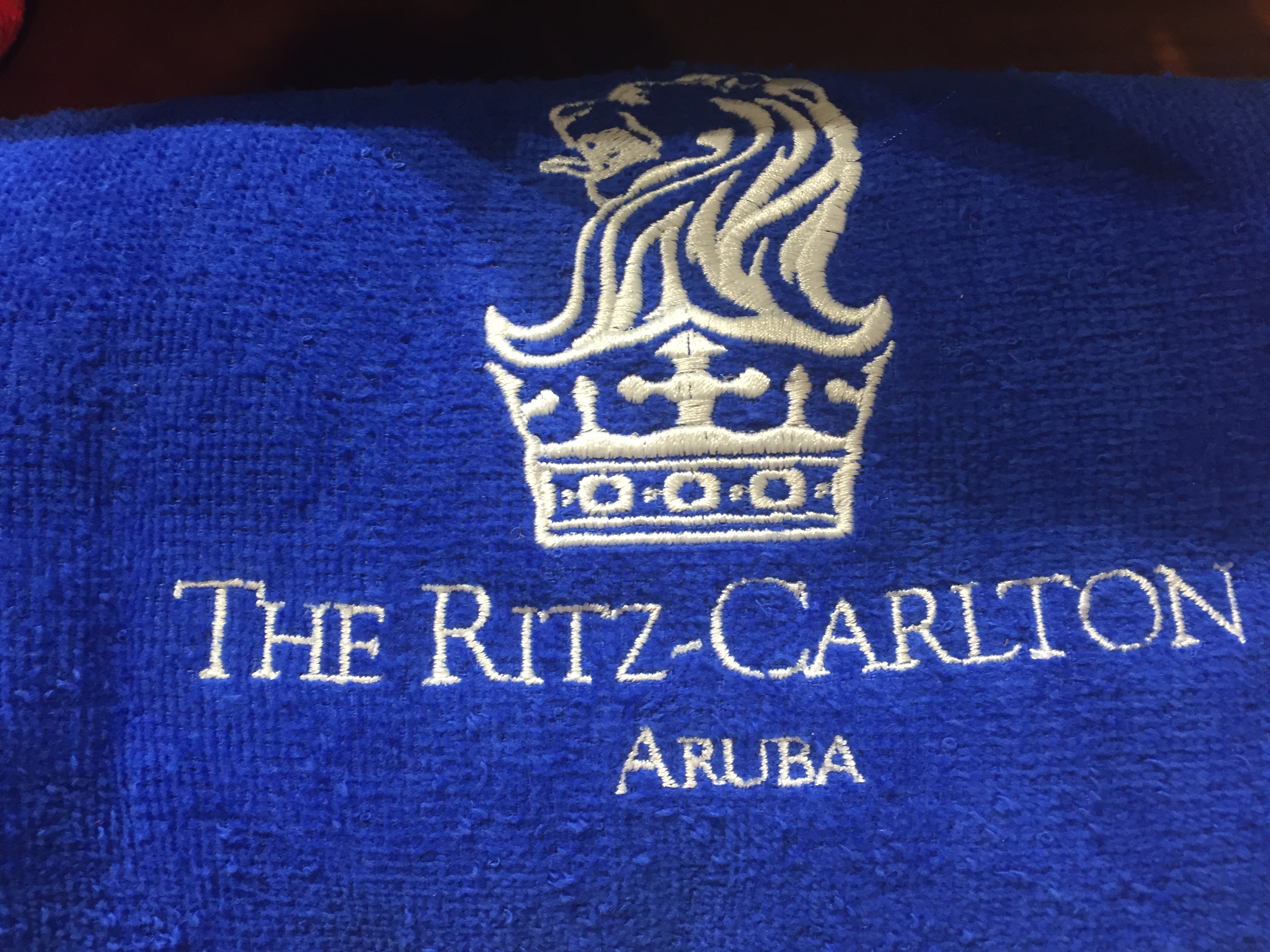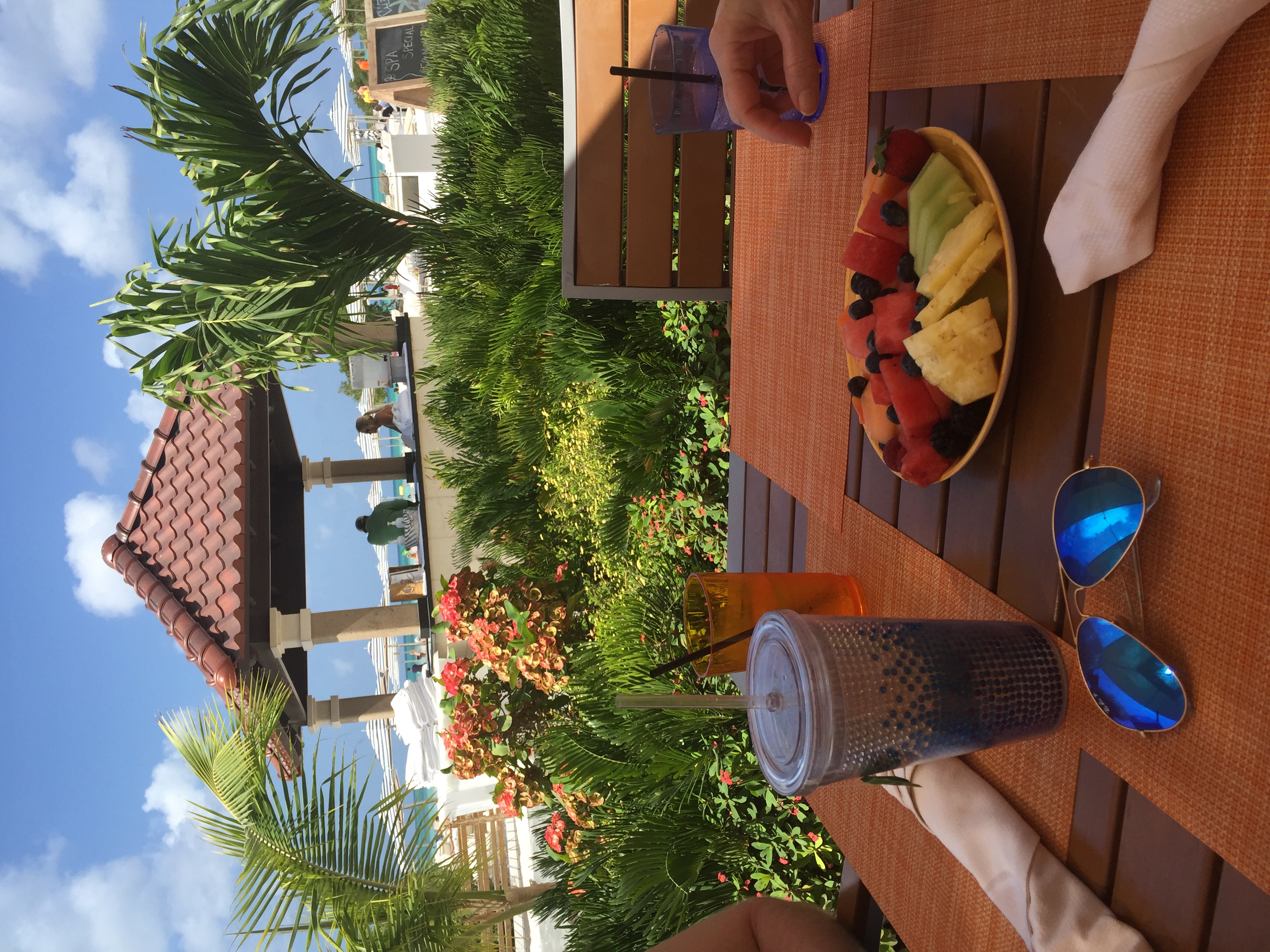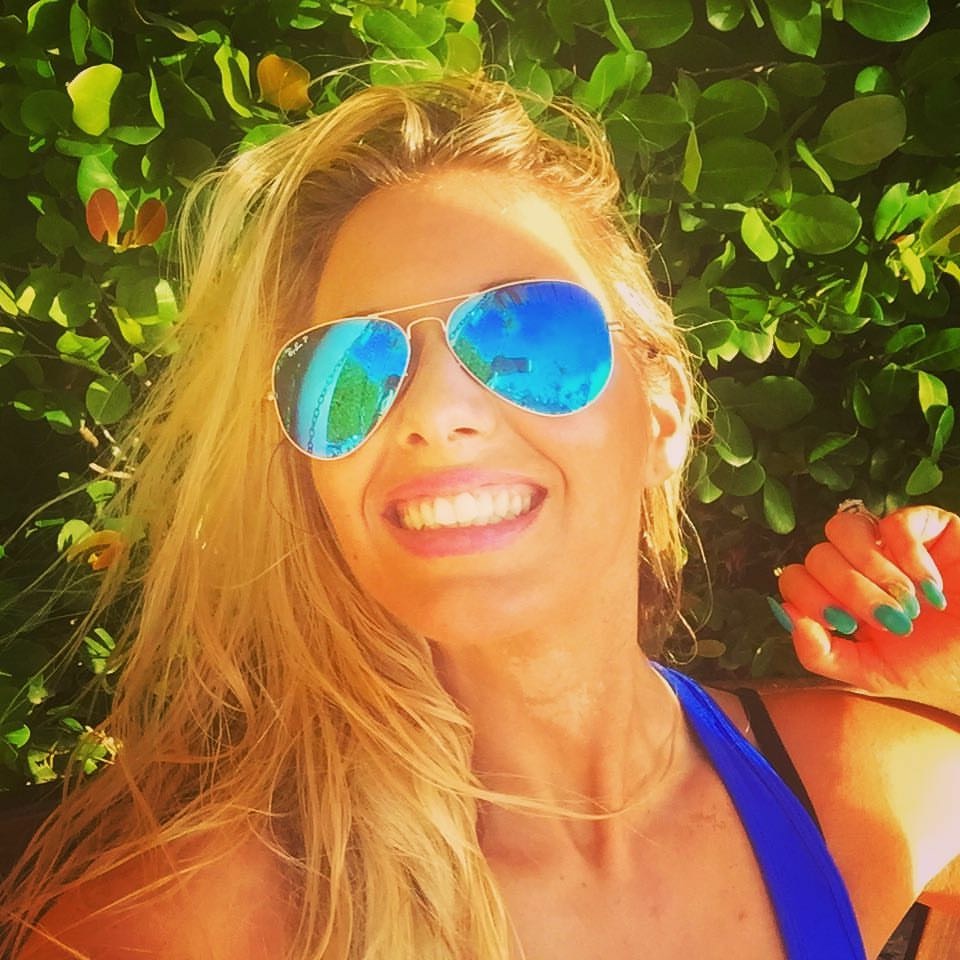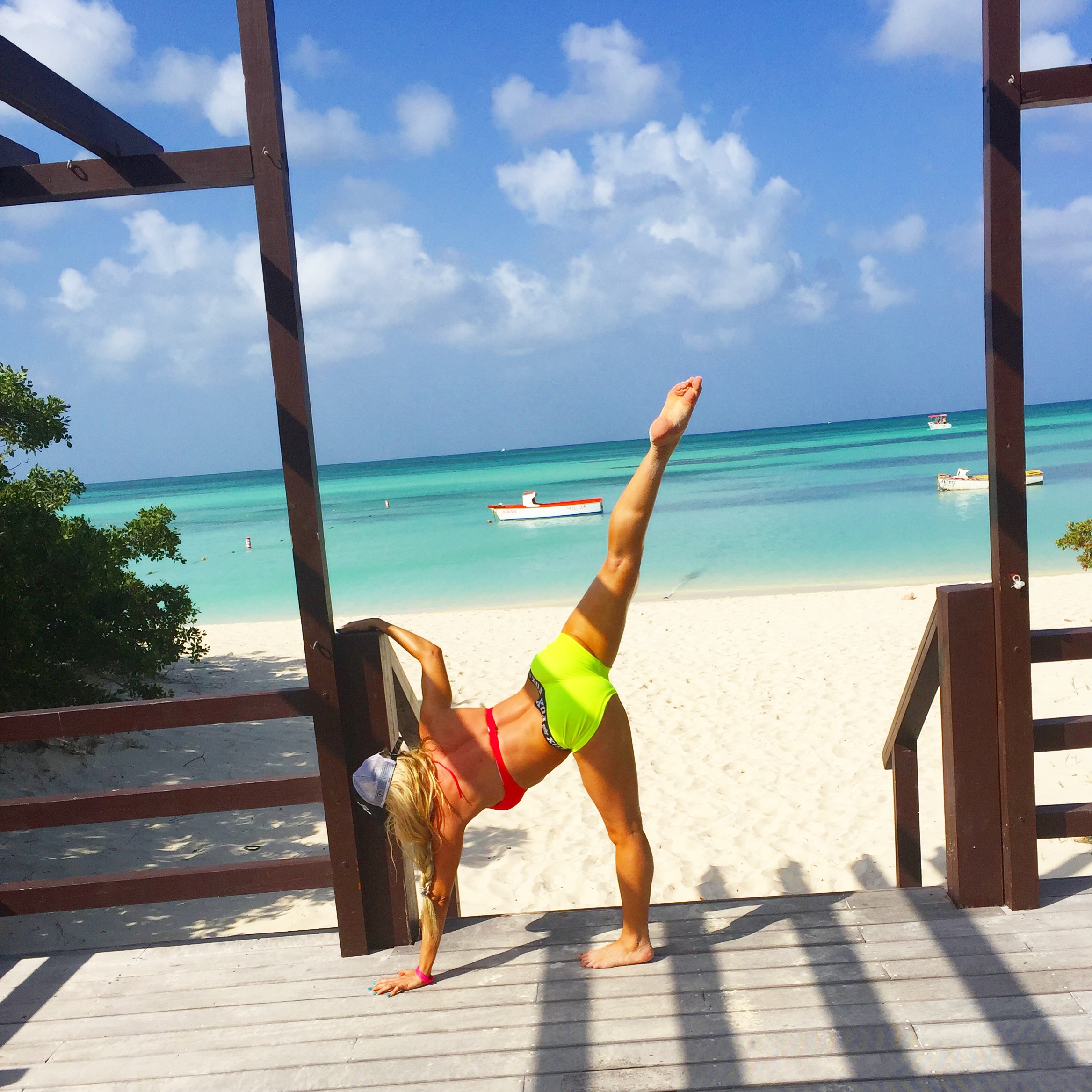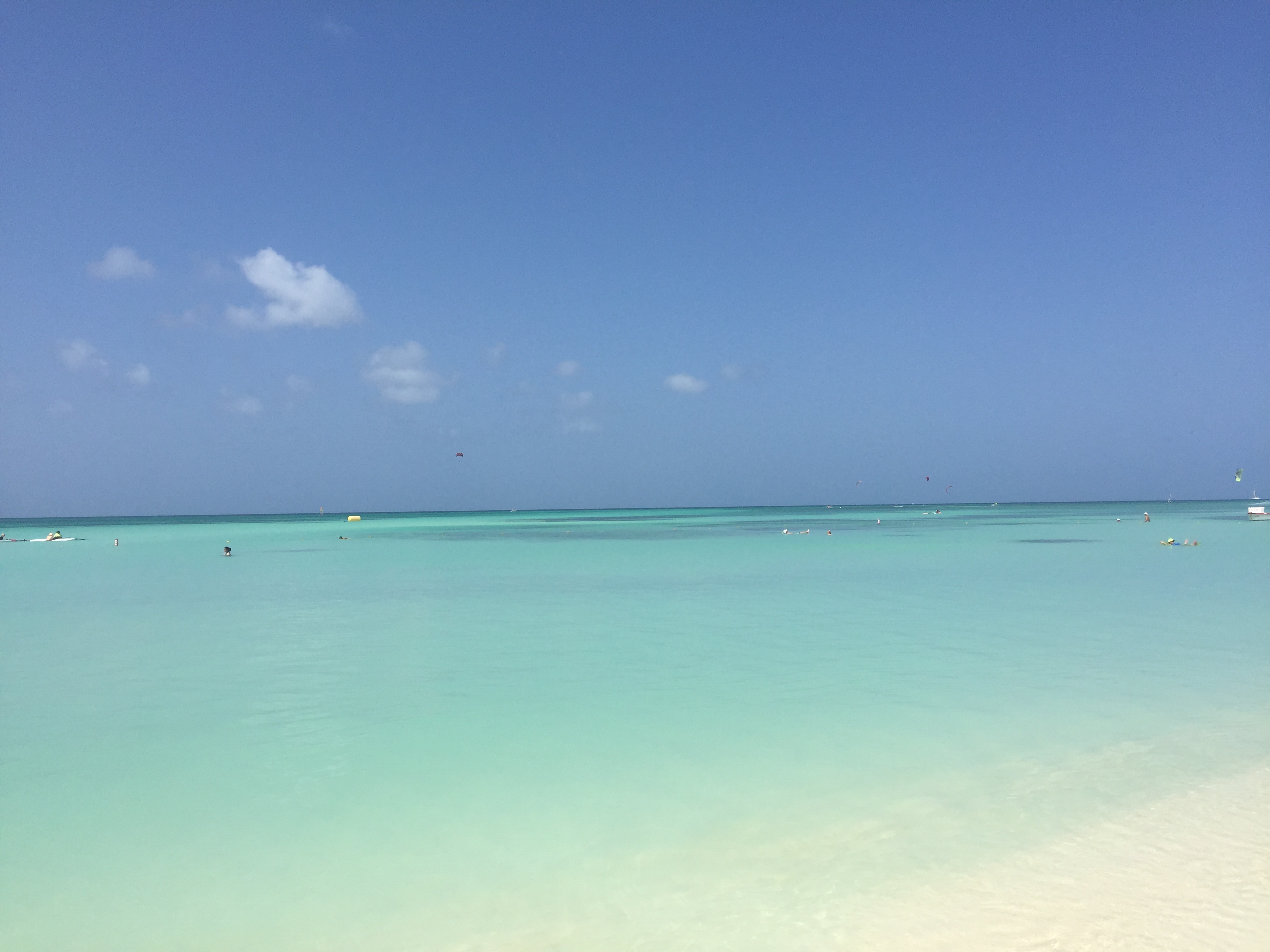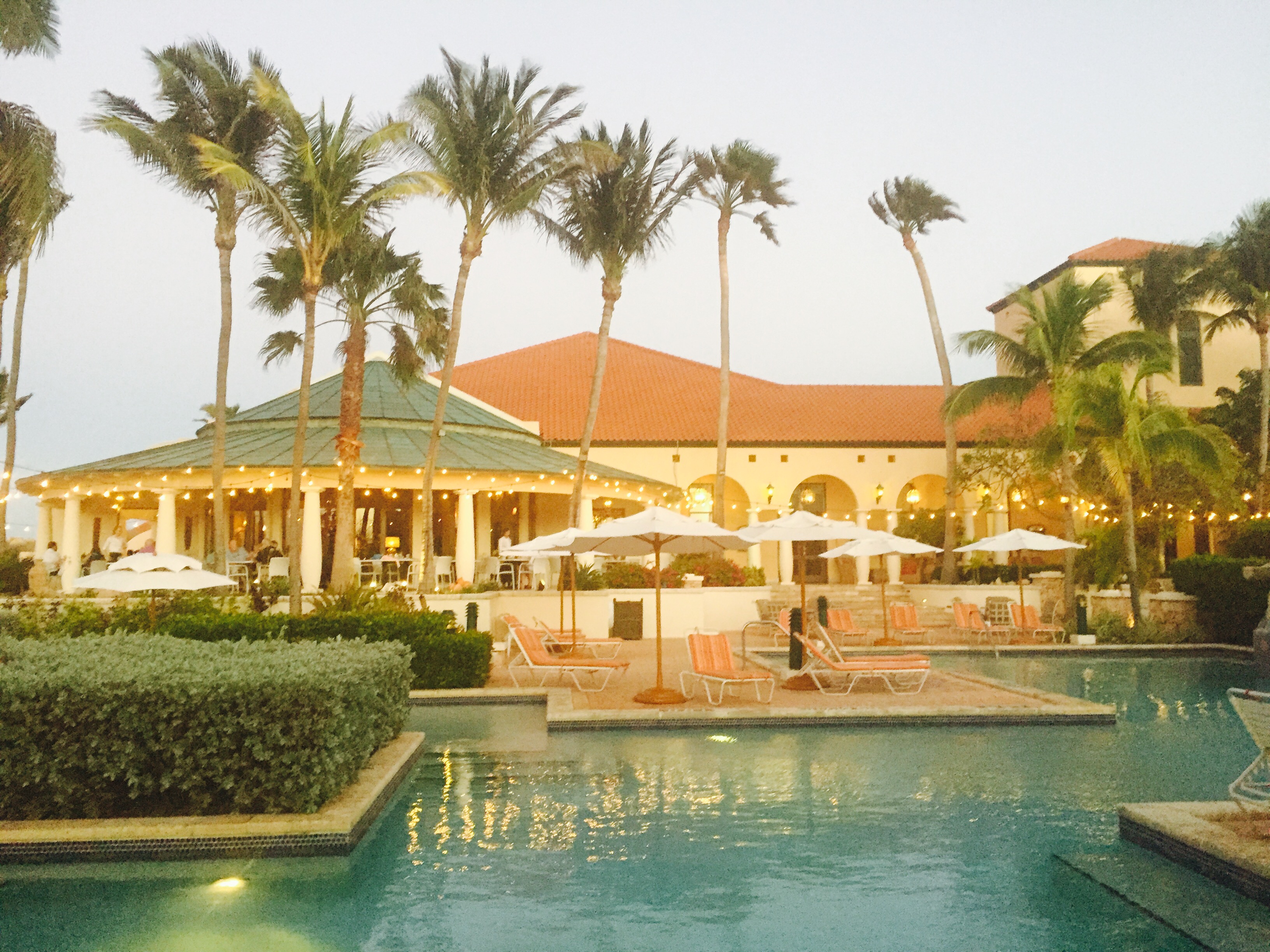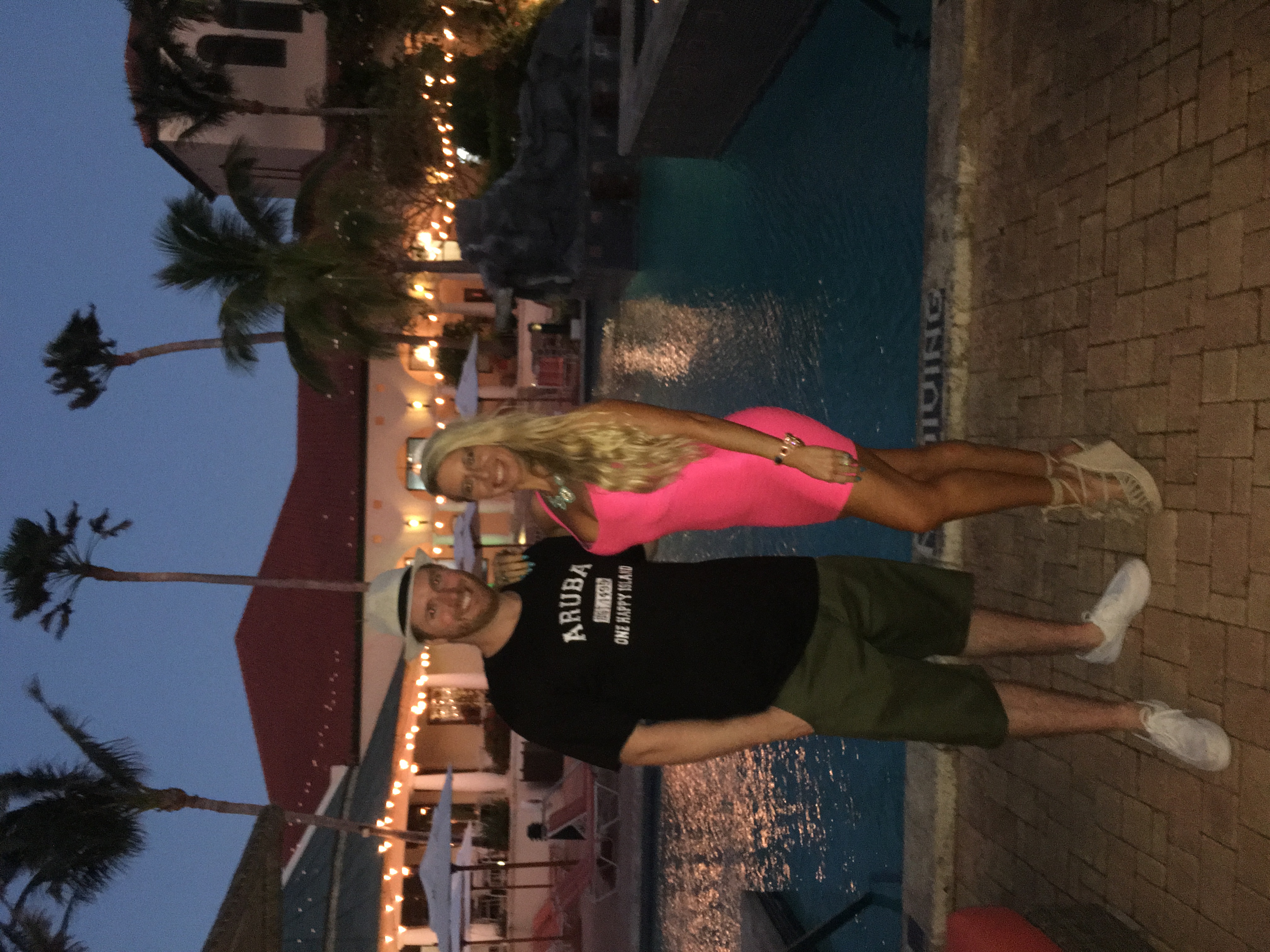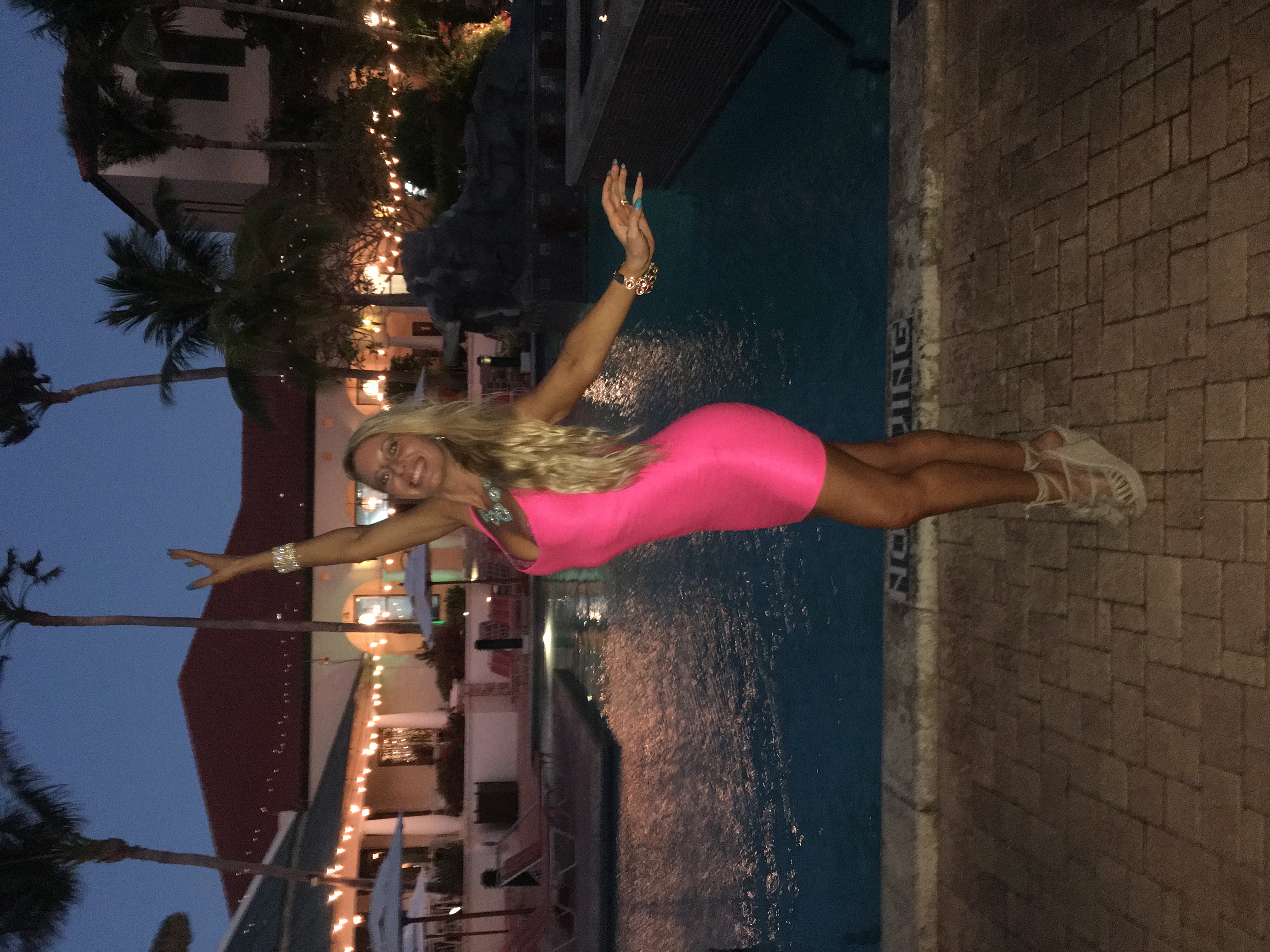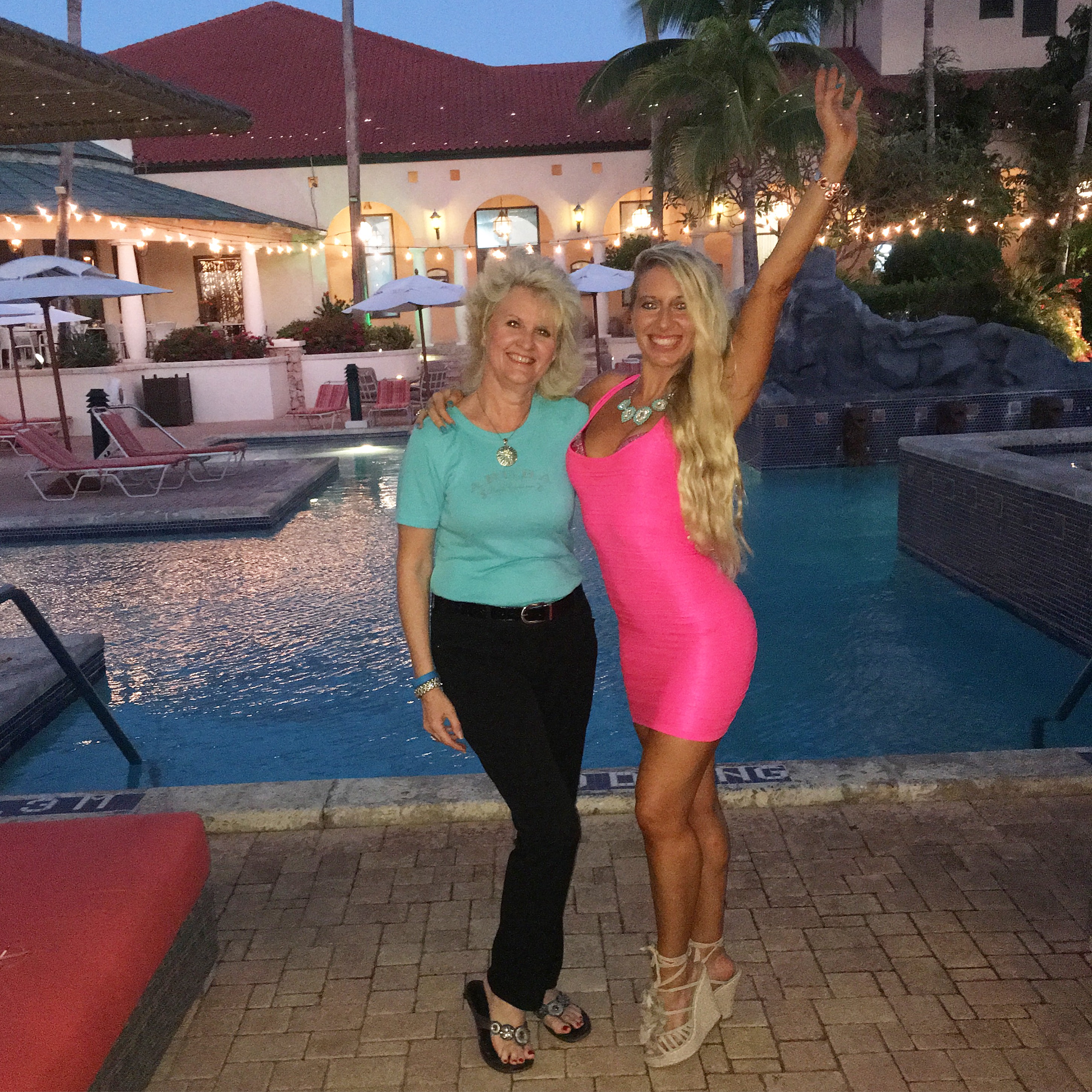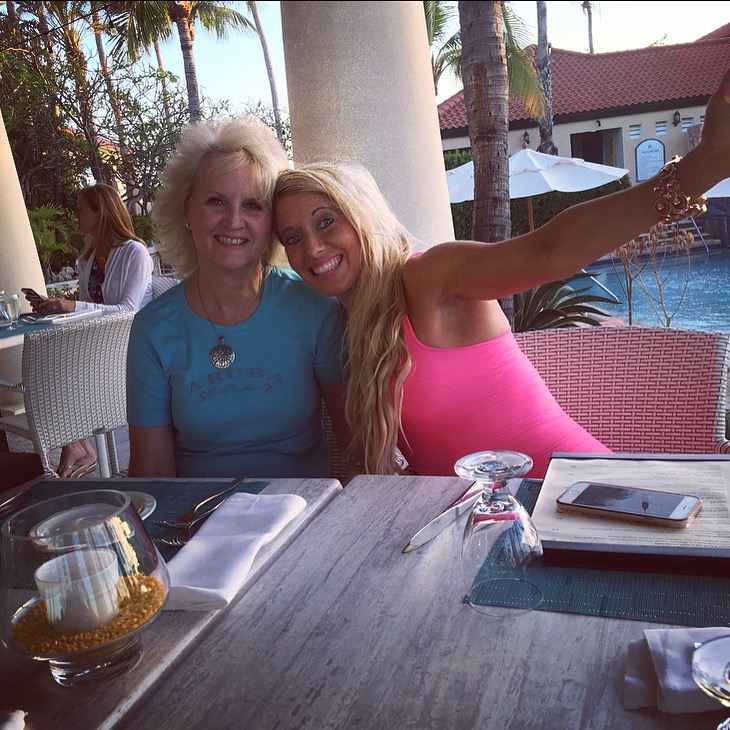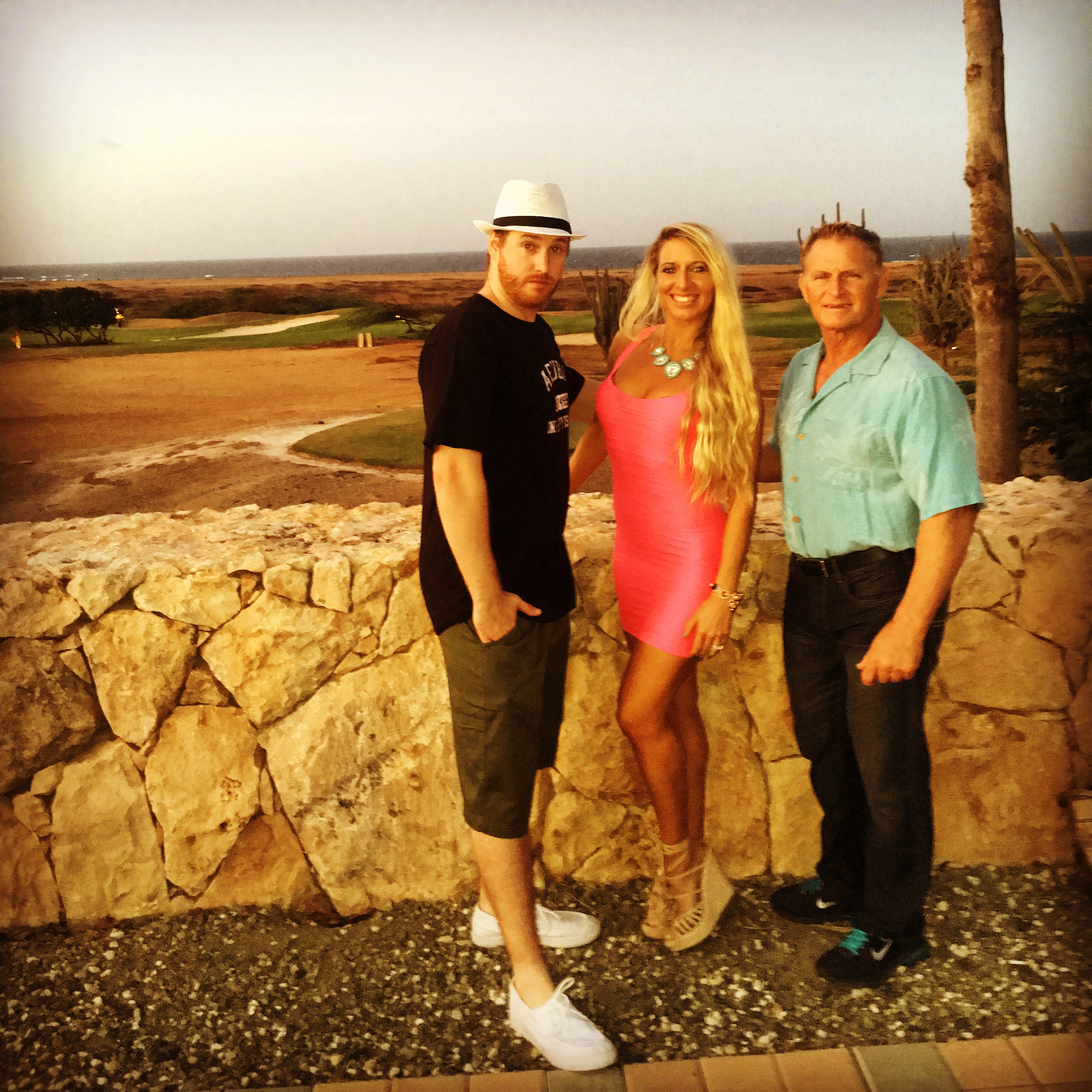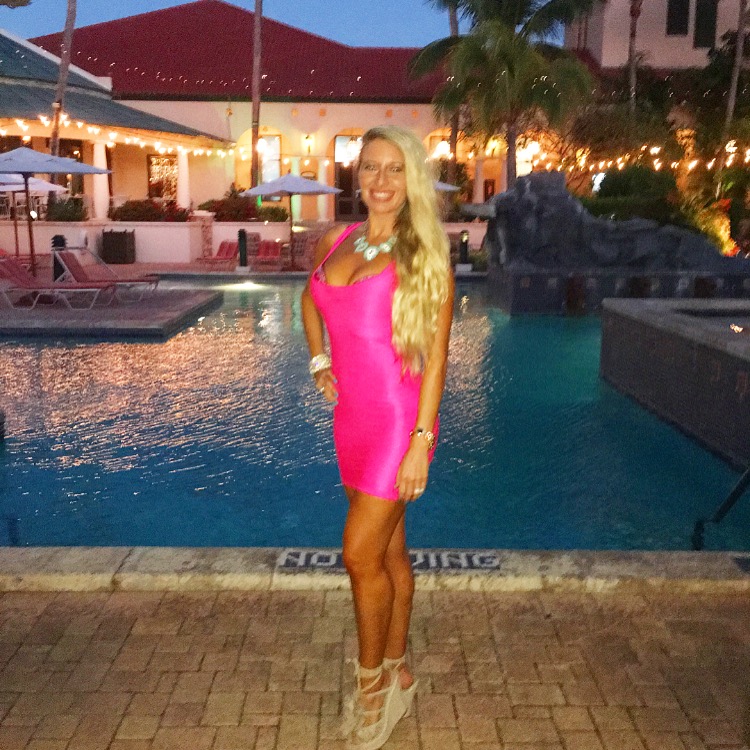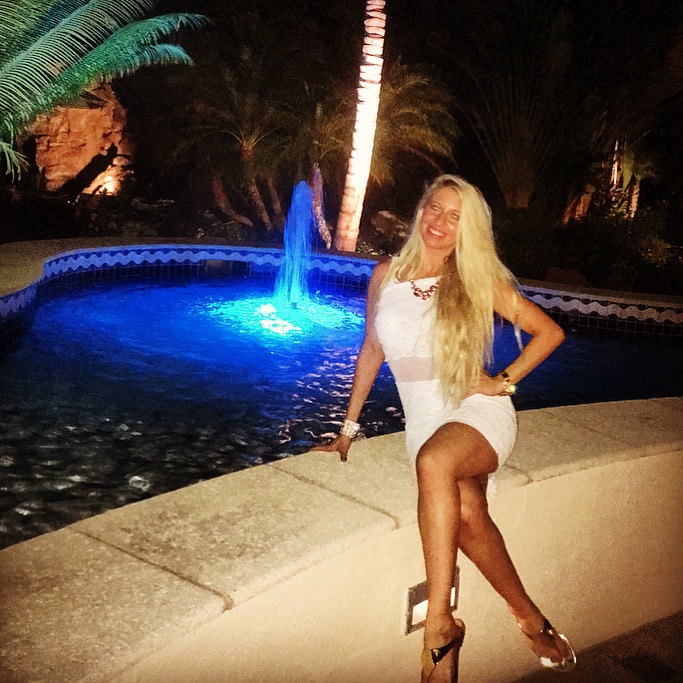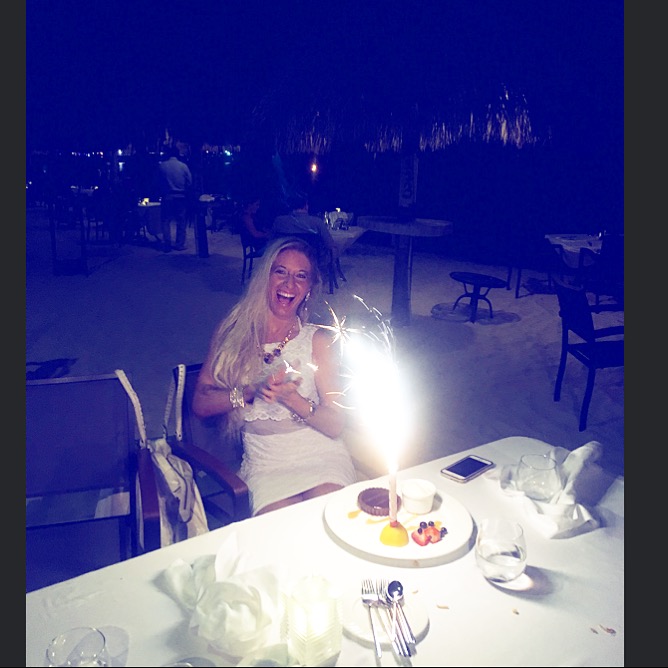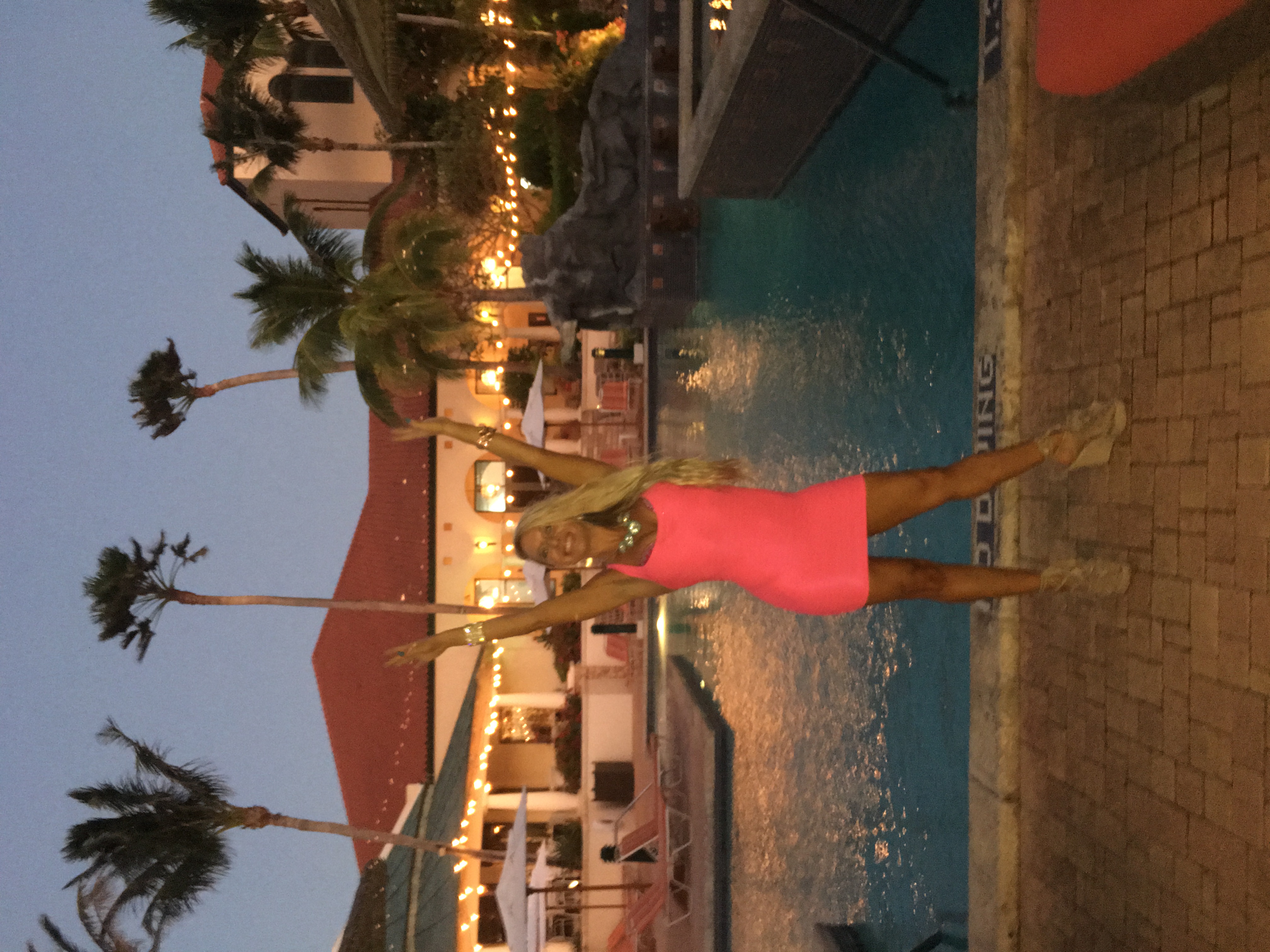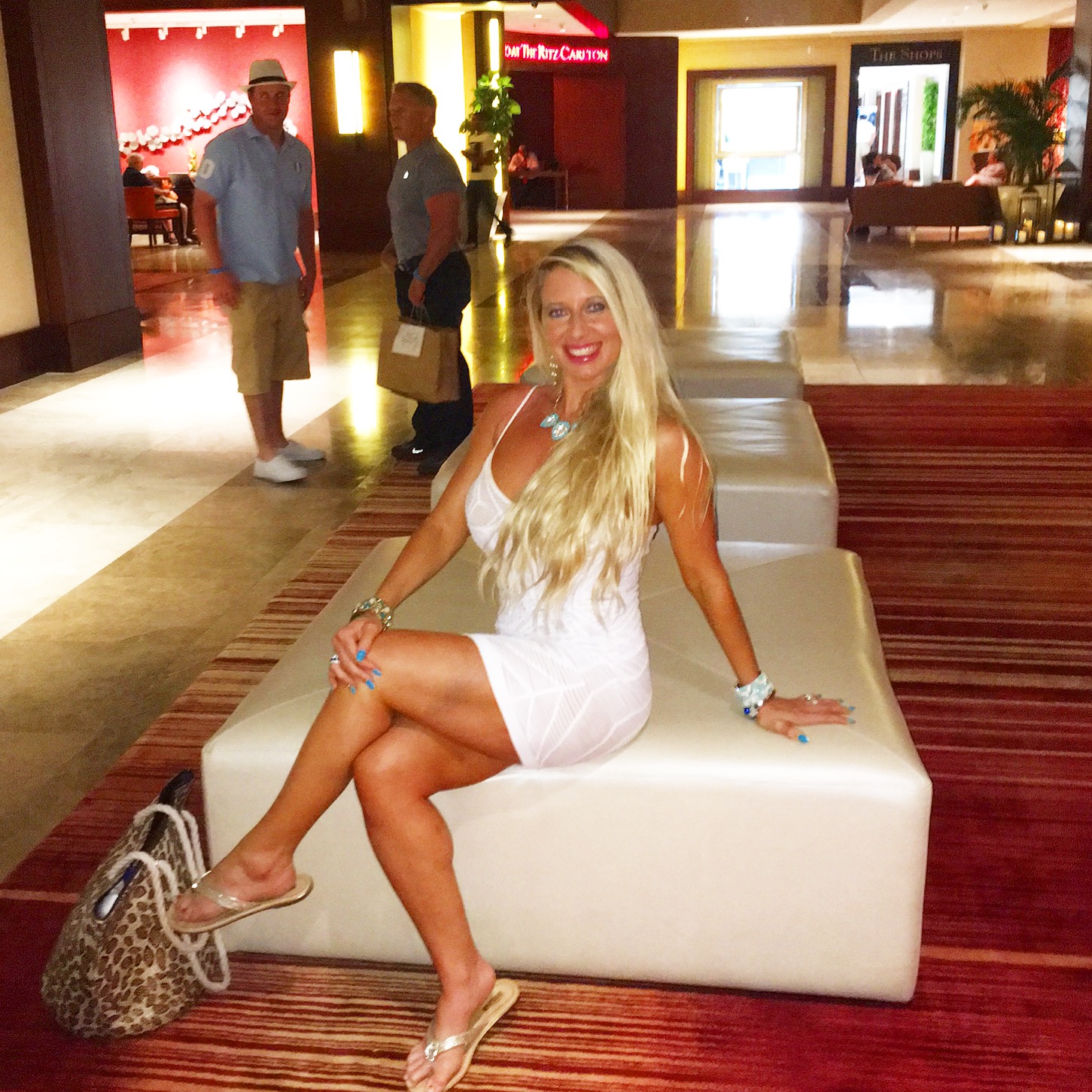 To get the full value of joy you must have someone to share it with!
Attitudes are contagious! Make yours worth catching! Build others up, speak life, encourage and uplift! Create a tidal wave of love, kindness, goodness and joy! When the mind is pure, joy follows and brings health to you & to those around you! ShawnRene'✨Z✨www.ShawnReneFit.com✨? #igdaily #picoftheday #photoftheday #iglove #inspire #goodvibes #joy #health #healthcoach #healthylife #trainer #trainers #fitgirls #nikewomen #nike #gymflow100 #active #fashion #style #island #flex #fitspo #fitfam #wisdom #love #fitfluential #goodnight #goodvibes ?ShawnRene'✨Z✨www.ShawnReneFit.com✨?