It's officially the Holiday season! Its The Most Wonderful Time of the Year! Waltz into the winter season with me, the wellness way! Although summer is my favorite weather, I love the Christmas 🎄 season! Christmas is my favorite holiday! December is also my birthday month. I was due to be born on Christmas Day, my mother prayed she would have be as her gift before Christmas. Thankfully I was born early on December 19th. I am a Christmas December girl through and through. I love the meaning, everything it embodies and the unification of extra family time and meaningful traditions. I will write a post on my favorite traditions and decorating and healthy holiday cooking, coming up! 
As the winter ❄️ weather tangos its way in, the body has to adjust to the various changes. Our body has to adjust to the temperature drop and decrease in sun exposure. That in itself impacts our endocrine system and hormones. It is important to make healthy adjustments to keep your body and immune system strong and healthy. As the winter cold sets in, you might find your workout routine disrupted by chilly winds or icy conditions. Though it's tempting to come home and curl up under a blanket, you need to keep moving all winter long. Not only will it help you stay in shape and prepared for spring weather, but it can help fend off colds and flu, burn off that holiday weight and keep you happy and upbeat even when you miss the sunshine! Enjoy a healthy workout program with me and stick with it for a happier, healthier winter!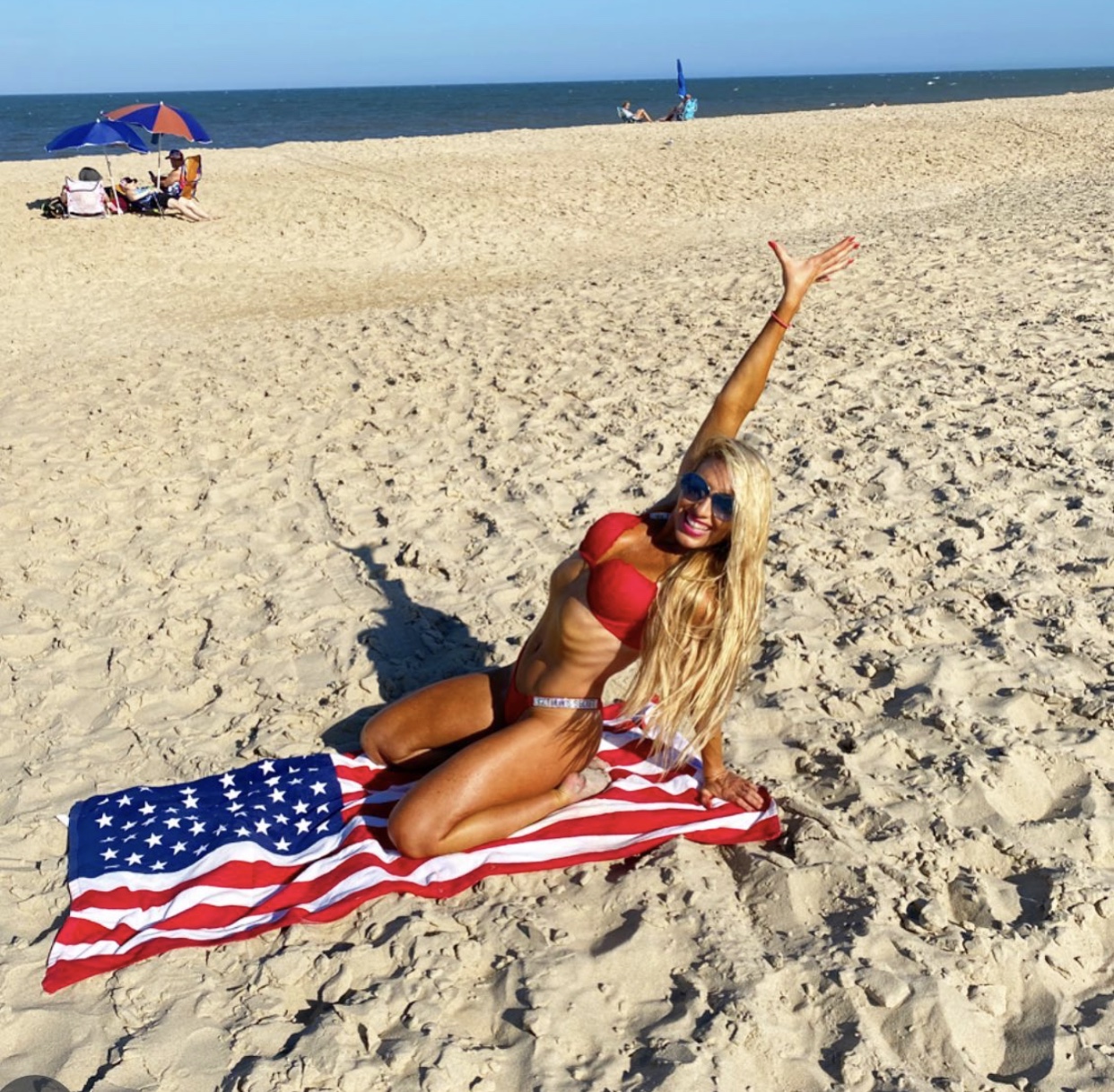 I'm to the rescue! You can sign up to have me as your Personal Trainer! I love helping my clients feel refreshed, de stressed, rejuvenated and sculpted! You can sign up with me to feel and look fabulous for the Holiday season! My passion, bringing out the best in others, inside & out! I also offer one on one and group online & virtual LIVE personal training, even if you live far away!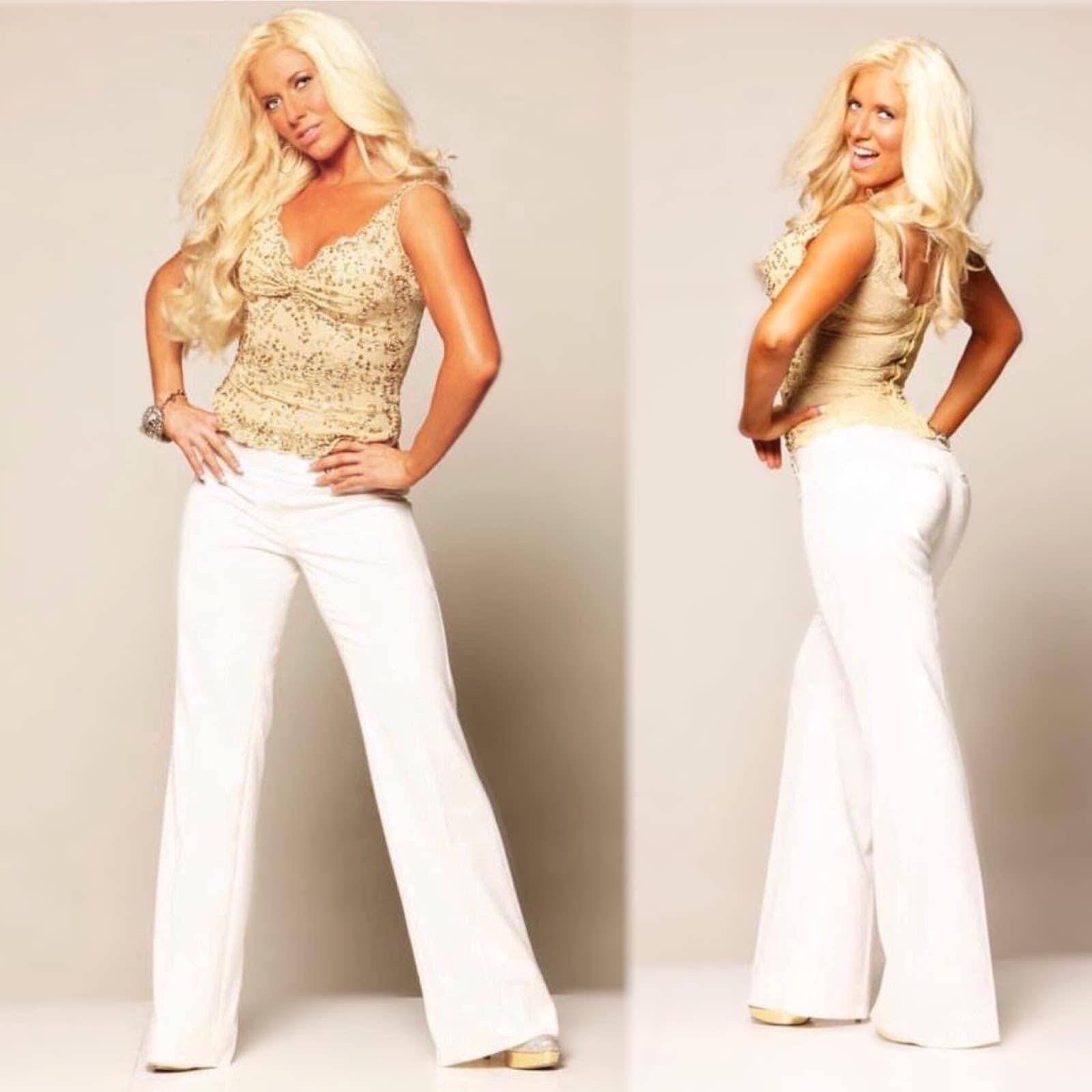 Winter Woe: You're too comfy on the couch to break a sweat.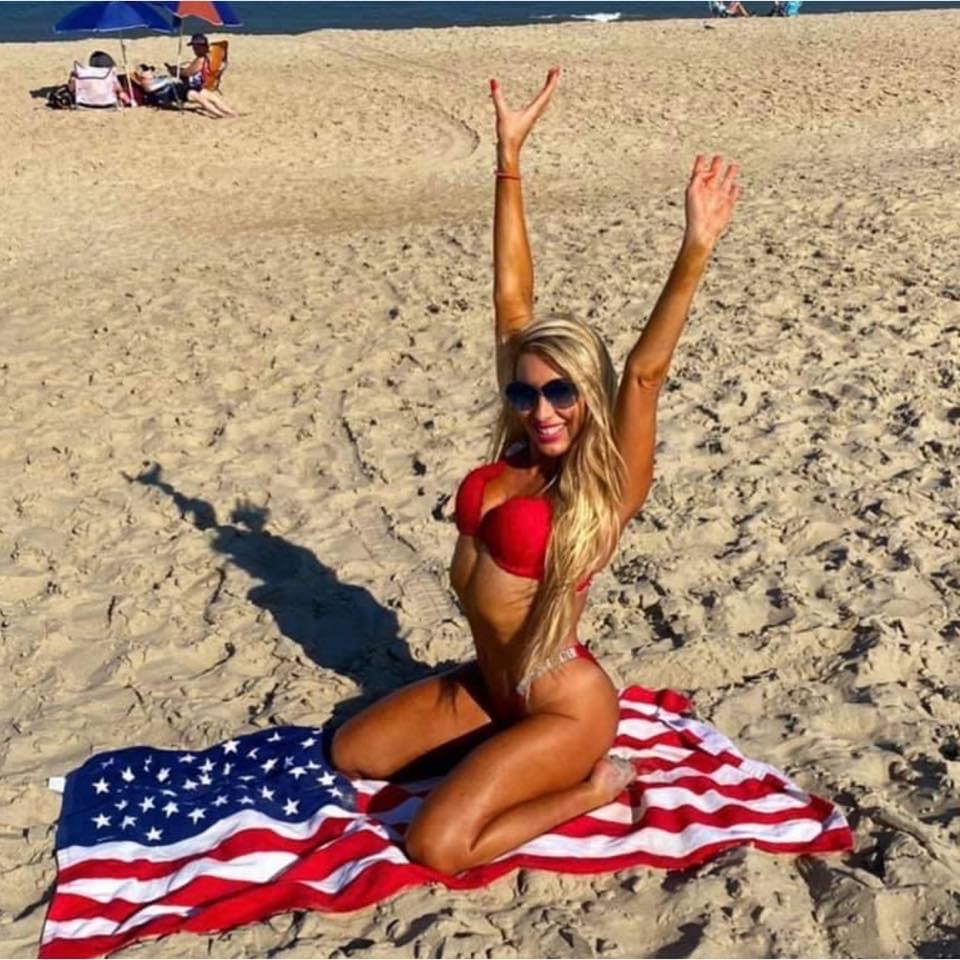 Fix-it trick: Don't settle on your sofa for the rest of the night until you've completed your workout for the day. It's a motivation killer. Change from your work clothes directly into workout wear — skip the pj's! — when you get home.
Winter Woe: Your body's chemical switch has flipped to storing more fat.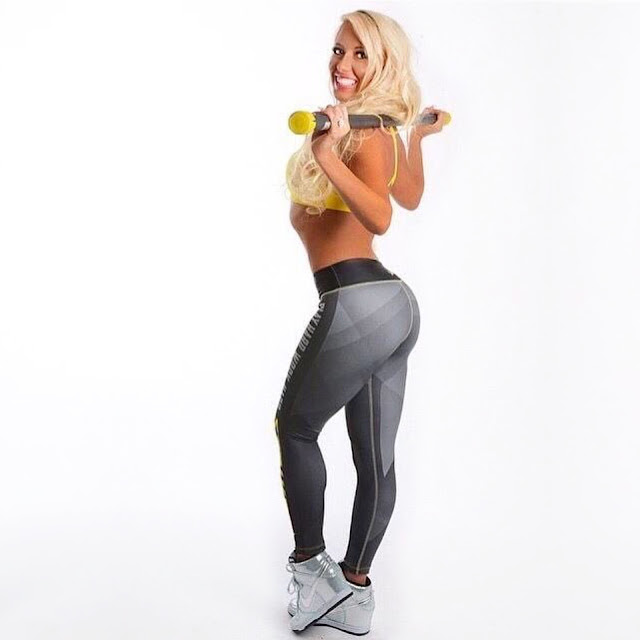 Fix-it trick: Get your motor running. When University of Colorado researchers studied a group of 12 women and six men in both summer and winter, they discovered that their production of ATLPL, a chemical that promotes fat storage, almost doubled during the winter and dropped during the summer. But you're not doomed to don fat pants all season, scientists say. Exercise increased SMLPL, the muscle enzyme that promotes the burning of fat, to offset the pudge-promoting effects of ATLPL. Adipose tissue lipoprotein lipase (ATLPL) provides free fatty acids (FFA) for storage in adipocytes, whereas in skeletal muscle LPL (SMLPL) provides FFA for oxidation. People who are normally physically active on regular workout regimens are more protected from weight gain in the winter months!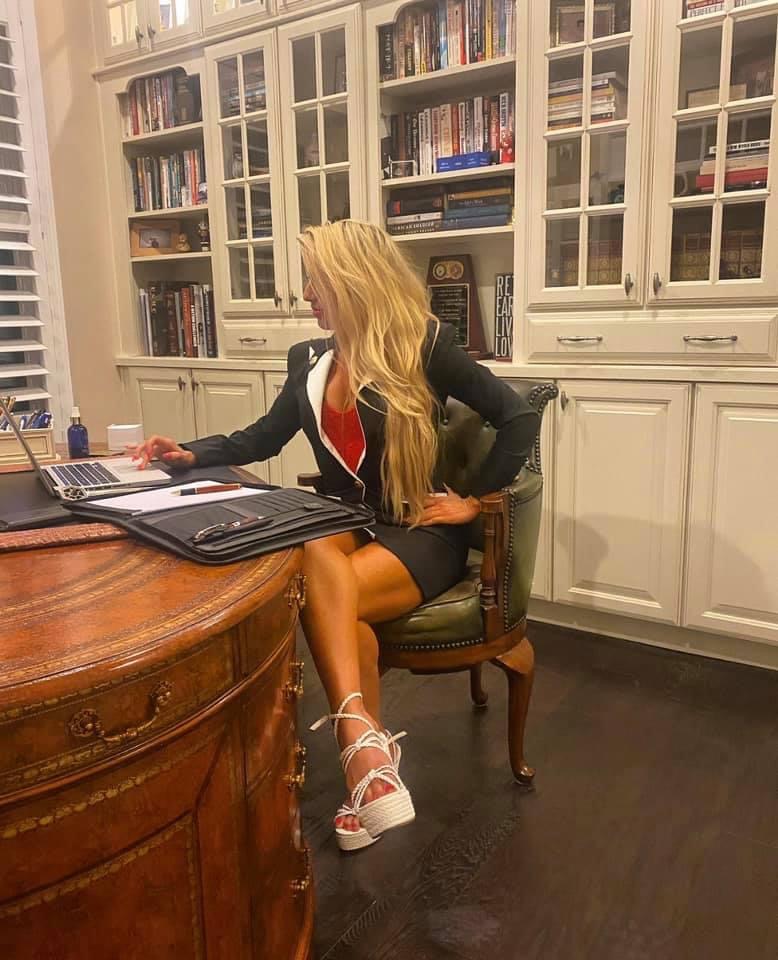 ☀️It important to understand what happens to your body as the weather changes from warm to cold. During 🍁fall and  ❄️winter, our digestion gets a bit sluggish, we tend to need more sleep, our skin and airways get dryer and we become more prone to infections and airborne diseases.
Historically, people around the world celebrated harvest or fall with fasts. It is a traditional time to focus on balancing the body. Here are my recommendations for how to honor the natural changes in your body that come with this change of season:
Consume more root vegetables and other seasonal vegetables. This will help maintain a healthy gut and aid in the natural detox process that's common at this time of the year.
A strong, healthy digestive system is key, as it is responsible for many of the nutritional, detoxification, immune and metabolic processes in the body.
* Add warming spices like cinnamon, nutmeg, ginger garlic to your dishes.
* Shift your workout to include de stressing activities like Yoga, stretching and total body invigorating workouts! Increasing your body's circulation and heating the body temperature up. This will help boost your mood as well with the decrease in sun. I love doing total body exercises that will raise the body temperature. A wonderful exercise method I love to do is called Peripheral Heart Action Training. Stay tuned on my article about the health benefits!
Use natural oils (coconut, jojoba, Shea) to hydrate the skin and a dry brush to get rid of dead cells at least 2x per week.
* Practice sleep hygiene by going to bed a bit earlier, keeping the room cool, dark, maintaining consistency with your sleep schedule.
* Consume fewer cold foods, less ice or cold water. Instead, drink tea as often as possible, ideally using bitter herbs like dandelion, sage, gentian, turmeric and chamomile.
* Check with your doctor and consider adding supplementation that would aid in the prevention of toxic buildup. Herbs like Milk Thistle or Goldenseal are just a few of many beneficial supplements. #health #fitness #nutrition #coach #personaltrainer #fallseason #fall #healthtips #trainer #uplift #mind #body #mood 💝ShawnRene✨💖
Shawn Rene  #health #motivate #healthylifestyle #trainer #personaltrainer #inspire #behealthy #liveyourbestlife
I'm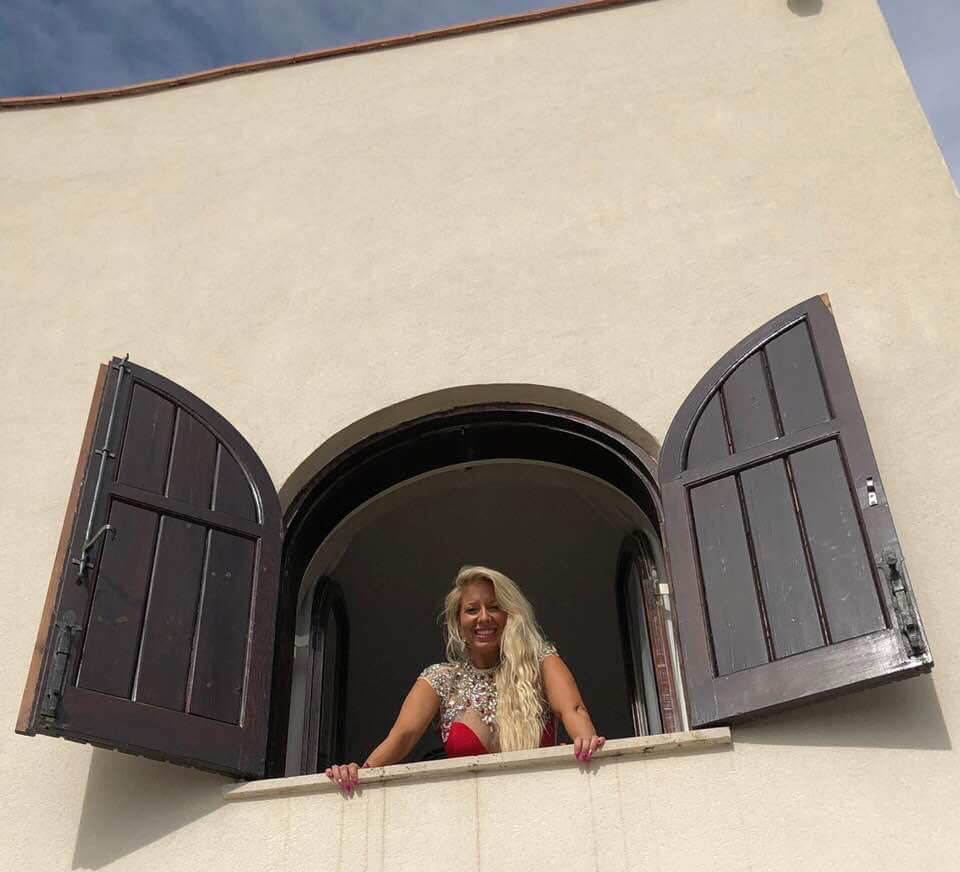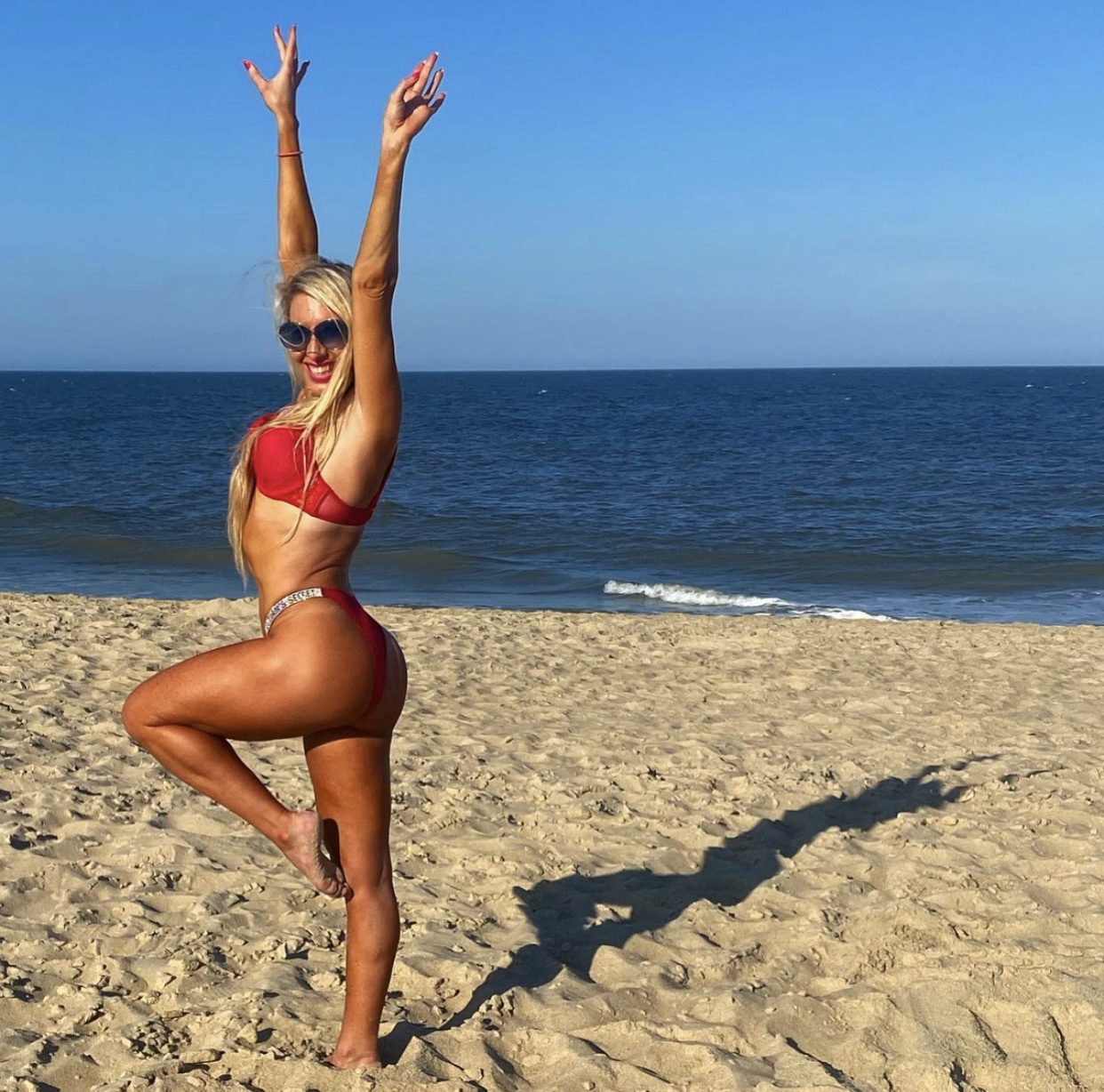 Photo from me demonstrating exercises using cable machines in Muscle & Fitness Hers Magazine!)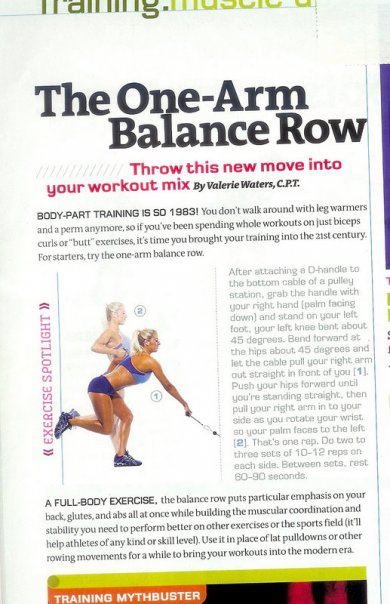 Being able to perform exercises in multiple ranges of motion one of the many benefits of including cable machine exercises in your workout!
Stepping away from barbells and using cables can help increase your strength, toning and break a fitness plateau. While using the cable machine, it increases your range of motion and you can be more creative with your workouts! You can perform multiple exercises at the same time, increasing your exercise routine efficiency. You can also combine exercises increasing your strength, flexibility, tone and balance all at the same time! I love using the cable machines for my personal workouts and for my clients personal training workouts. They love them too!
A cable machine allows you the freedom to move the way you want to move, and choose the path and motion of the exercise or movement. It provides a smooth, non-jerky concentric and eccentric contraction (shortening & lengthening of the muscle) while exercising.
A cable machine also enables you to perform more exercise variations for multiple muscle groups and allows you to go light or heavy with resistance.
This equipment is generally safe, beginners are less likely to get injured using a cable machine compared with free weights or traditional weight machines.
Clients that I train that are golfers with tight hips, shoulders or back muscles love my workouts on the cable machines. Those who have shoulder and back issues greatly benefit from using the cable machine. You can position your body in such a way that the exercise will stretch as well as strengthen. This is due to the cable allowing your body and muscles to shorten and lengthen. My clients describe it as they just got a massage. Their muscles feel decompressed and elongated after. If you have tight or weak shoulders or back muscles, it will be excellent addition. Additionally a weak core or those who have an incompetence in balance will greatly benefit! There are so many creative ways you can strengthen your core and balance on the cable machine. I love to get creative. The cable and apparatus acts as a stability force where you can control the tension with the weight you choose. It is excellent for beginners to the elderly, to advanced to pro athletes!
If you do not have access to a cable machine, you can do a highly effective total body workout utilizing dumbbells, pilates ball, pilates ring. I utilize those tools and methods when personal training my clients and in my personal workouts! Stay tuned for that article later this week on, "Walking in a Winter Wonderland and amping up your Winter ❄️ Wellness!"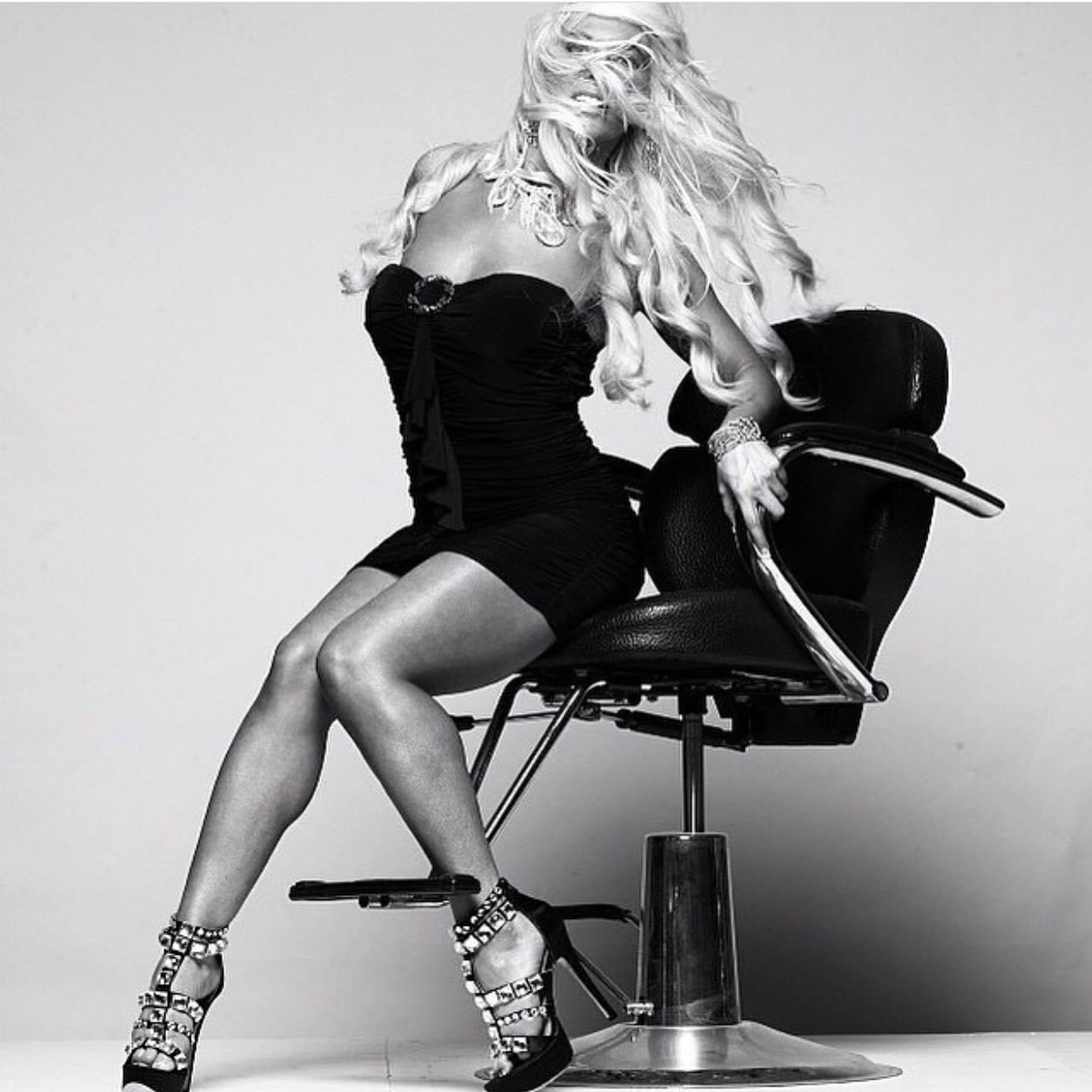 💕☀️Happiness is a perfume you cannot pour on others without getting some on yourself. Happiness 💕☀️is contagious!❤️Kind words, a smile and a positive attitude has the power to transform health, moods & life! According to a study conducted by researchers at Harvard University and the University of California, happiness can spread up to three degrees in social circles. Thus, the way you act not only affects you, but also those around you. ❤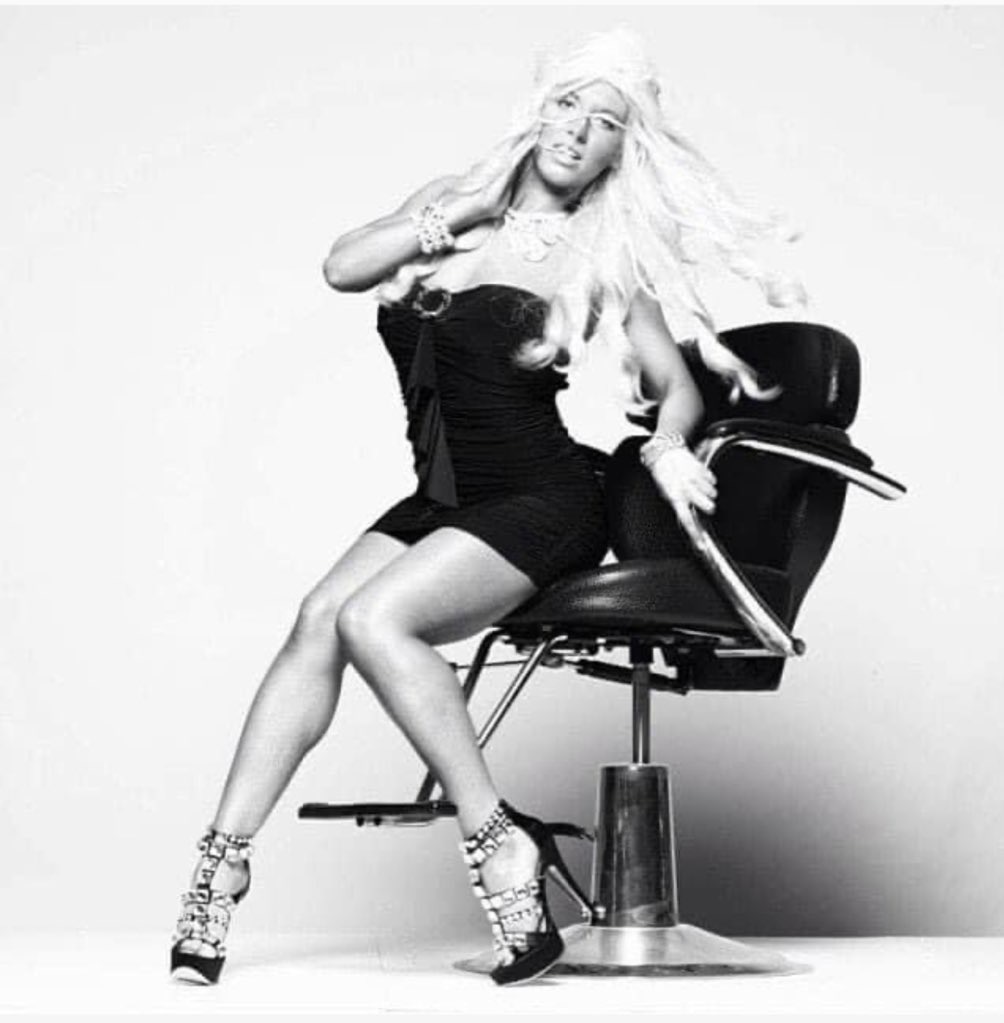 xo 💕Shawn Rene